If you doing a picnic or a potluck or a pool party, here are some Fourth of July Food ideas! These Gr8 recipes will become your favorites as they are ours!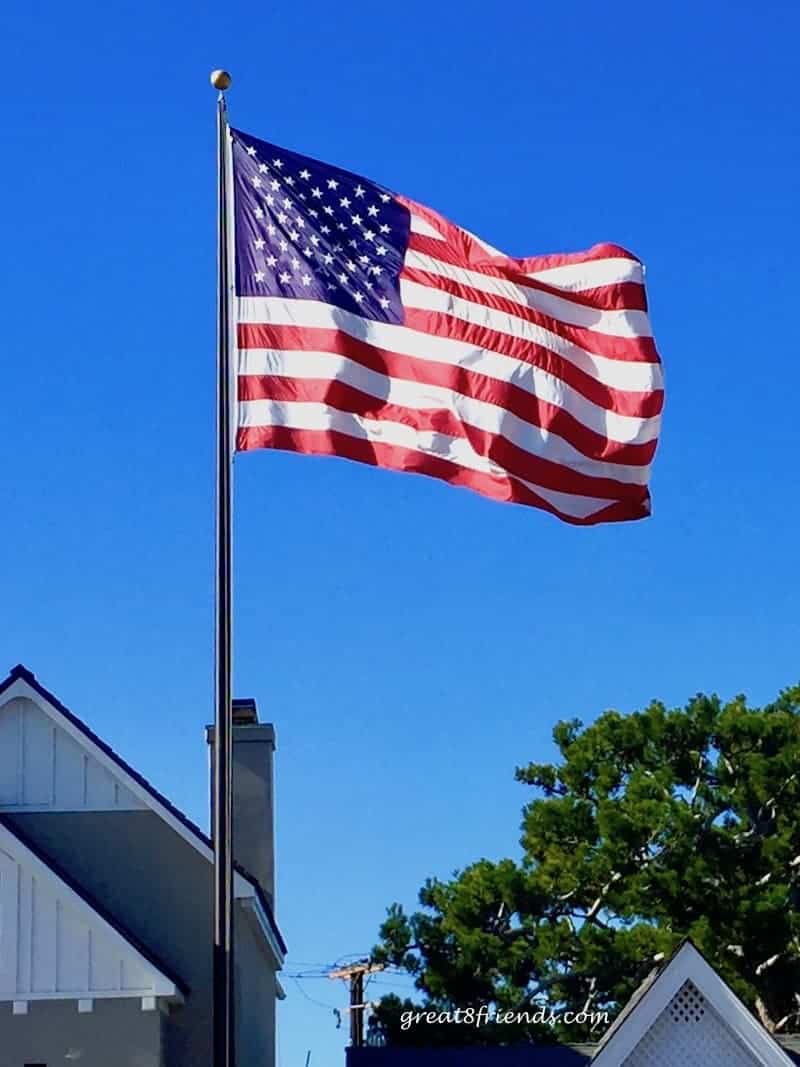 Celebrating our freedom with the approaching Fourth of July and we are all thinking about relaxing and enjoying a day of Gr8 Food, fun, and fireworks.
If you are having a picnic or a potluck or a pool party, we have the recipe for a Gr8 time with our Fourth of July Menu!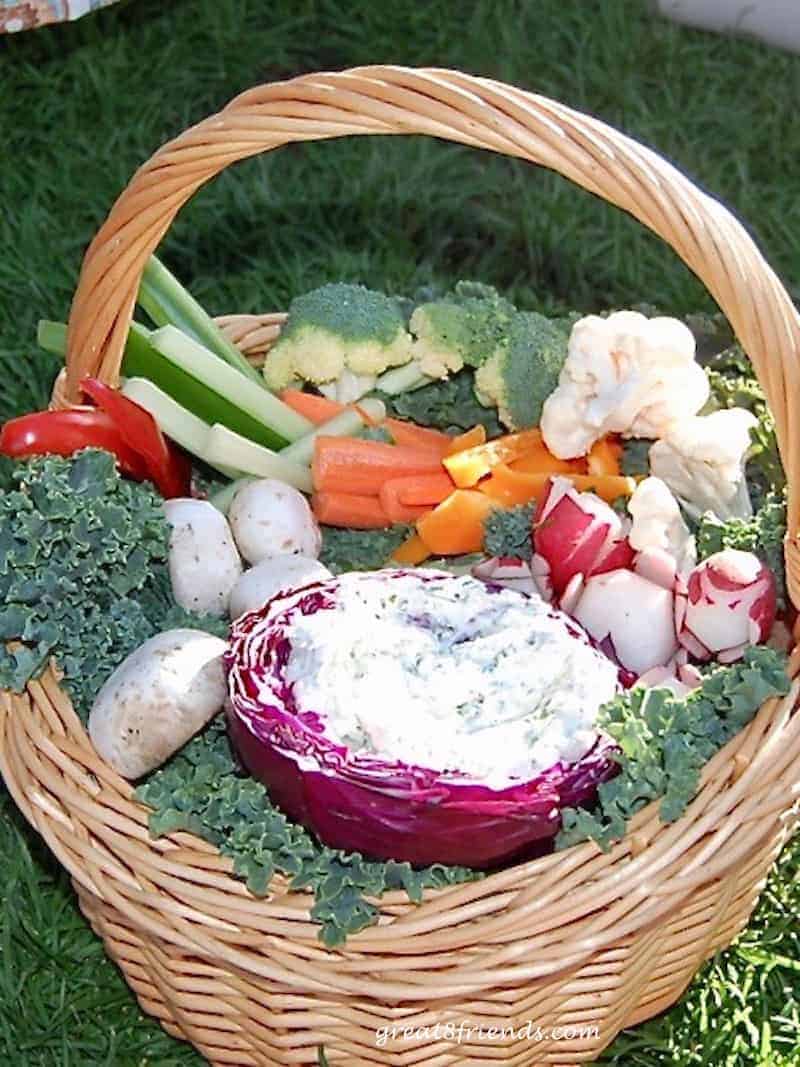 There's something for everyone in this menu, vegetarians, gluten-free, dairy free; you CAN please all the people!
Dips are always perfect for starting a casual holiday shindig, because people can easily grab a chip, cracker, or veggie and dip and eat. We love Jurga's Herby Dill Dip and Bleu Cheese Pear Dip.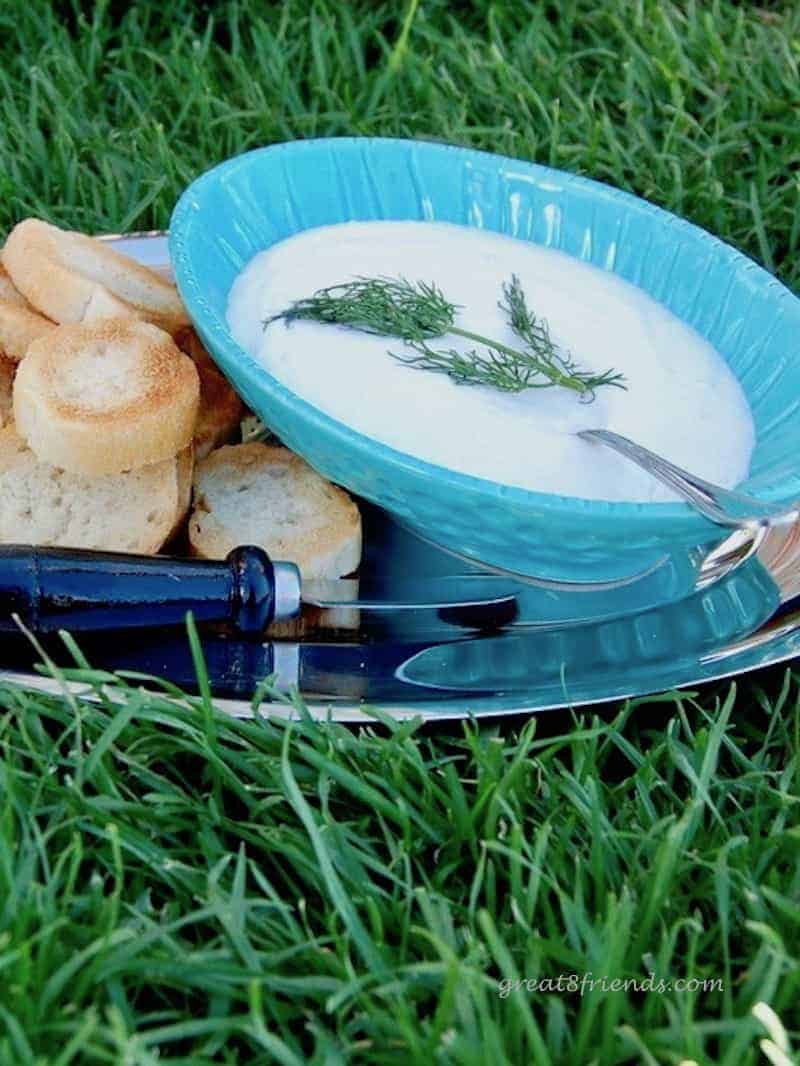 And for the main course, how about some BBQ chicken and ribs? The perfect food for a hot day with Gr8 Friends and Family!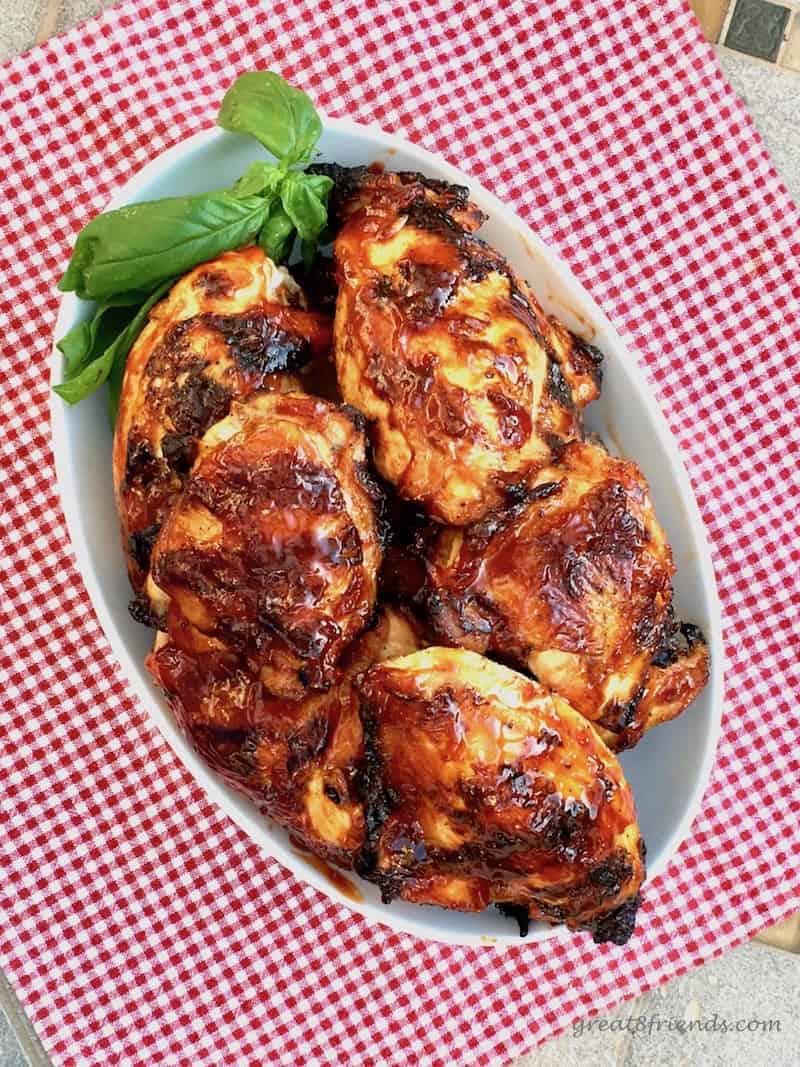 Now, what about side dishes? One of our favorites, that we each make over and over again is this Kale Slaw with Lemon Aioli.
It is light, refreshing, tasty, healthy...AND it feeds a crowd! How much better can it get?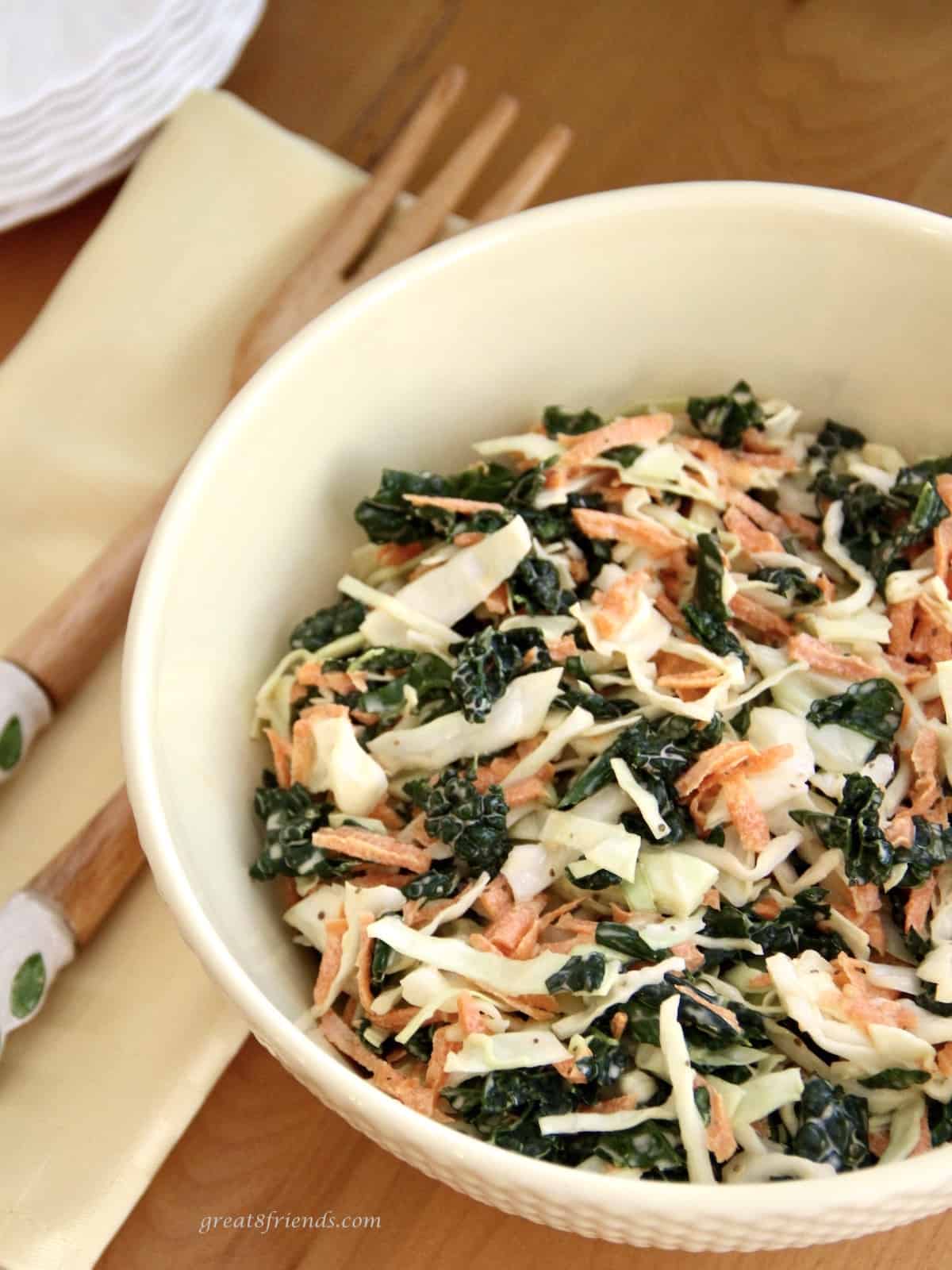 Add Debbie's Spicy Corn on the Cob and Kyle's Grilled Veggie Potato Salad and you have the perfect summer meal with something for everyone.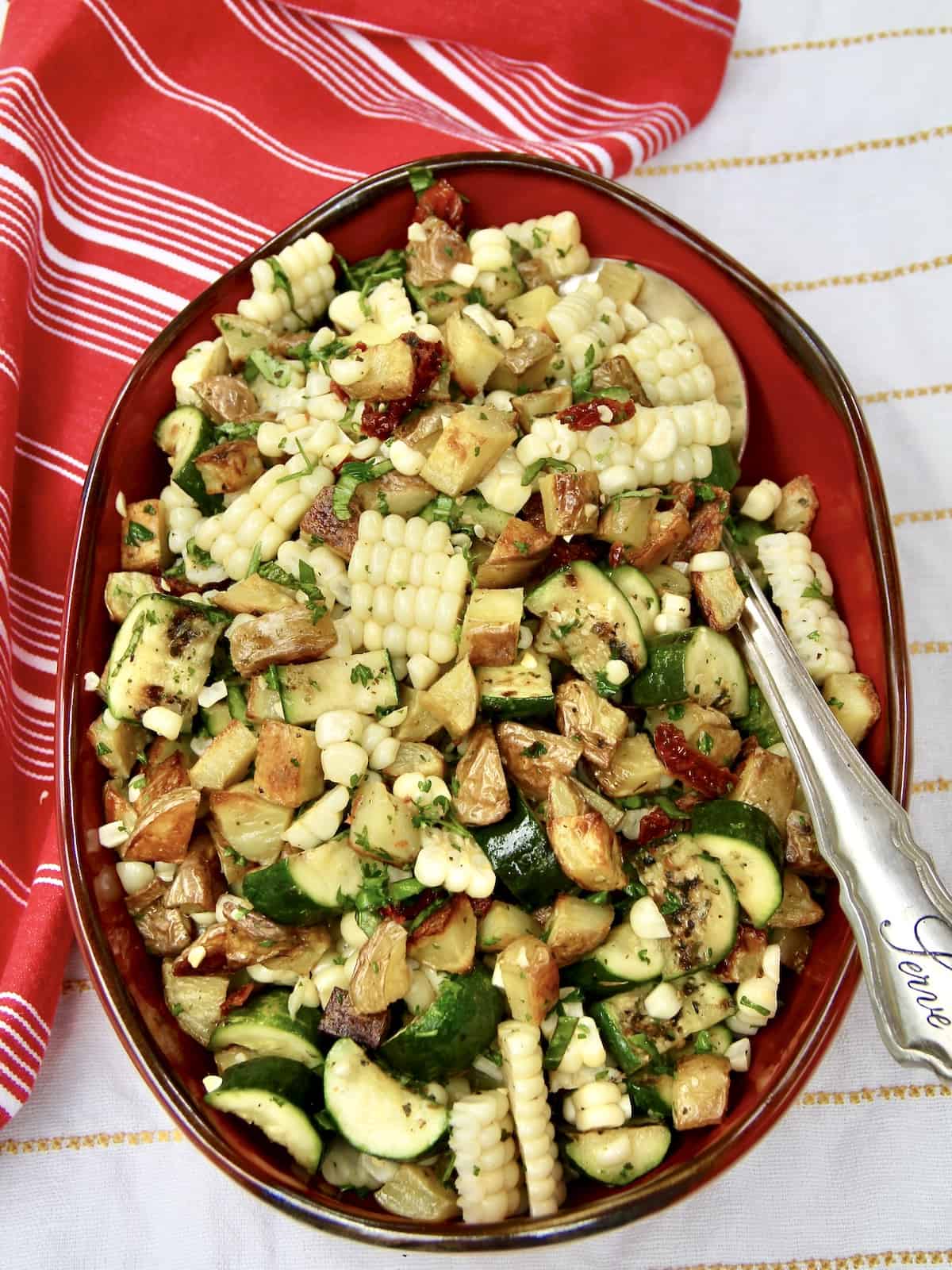 Let's not forget about dessert! We have an easy one for you and one that takes a little more prep.
The easy dessert is berries with a simple cheesecake mousse. Red, White and Blue Cheesecake Mousse, easy to make and a crowd favorite!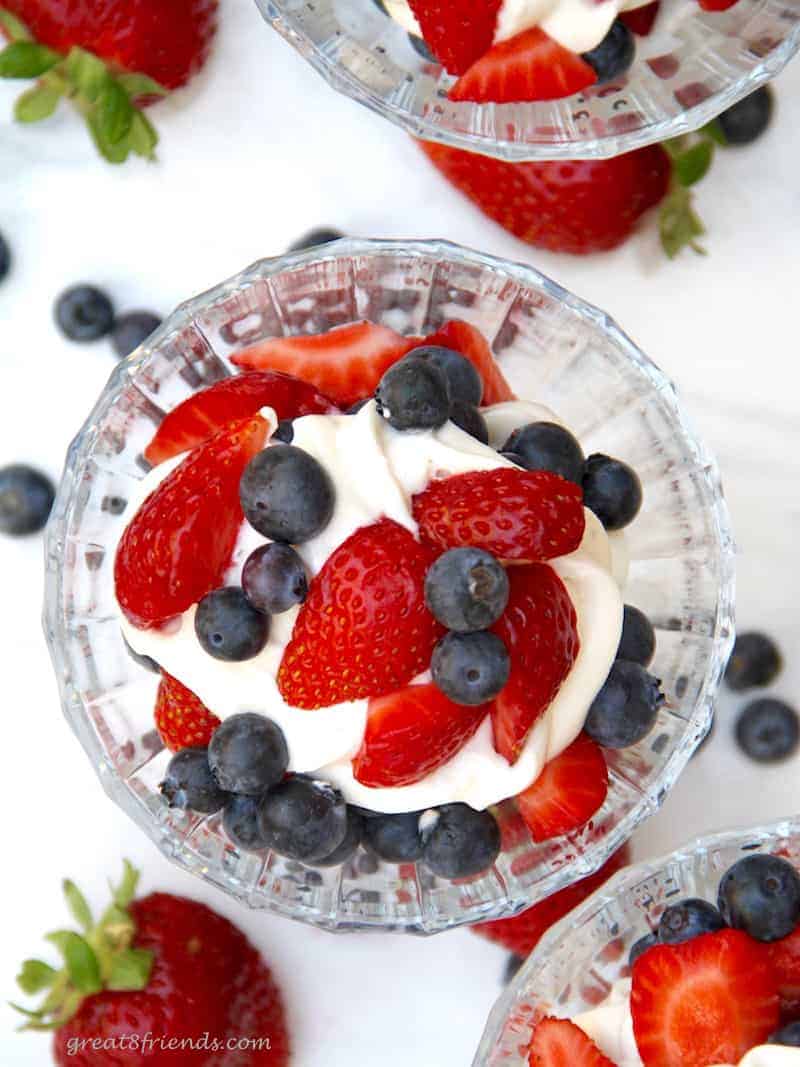 If you have some time and want to make a showstopper, use the same cheesecake mousse to make this star-spangled American Flag Fruit Pizza.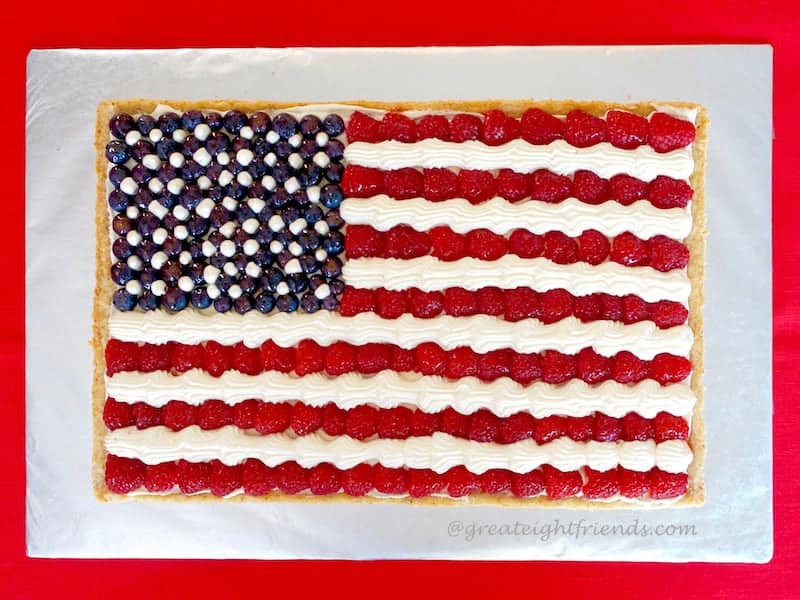 Yum-merica the beautiful!
SaveSave
SaveSave
SaveSave