Your inbox won't be bombarded, we generally only send one newsletter each week.
We Love Hearing from Our Gr8 Friends!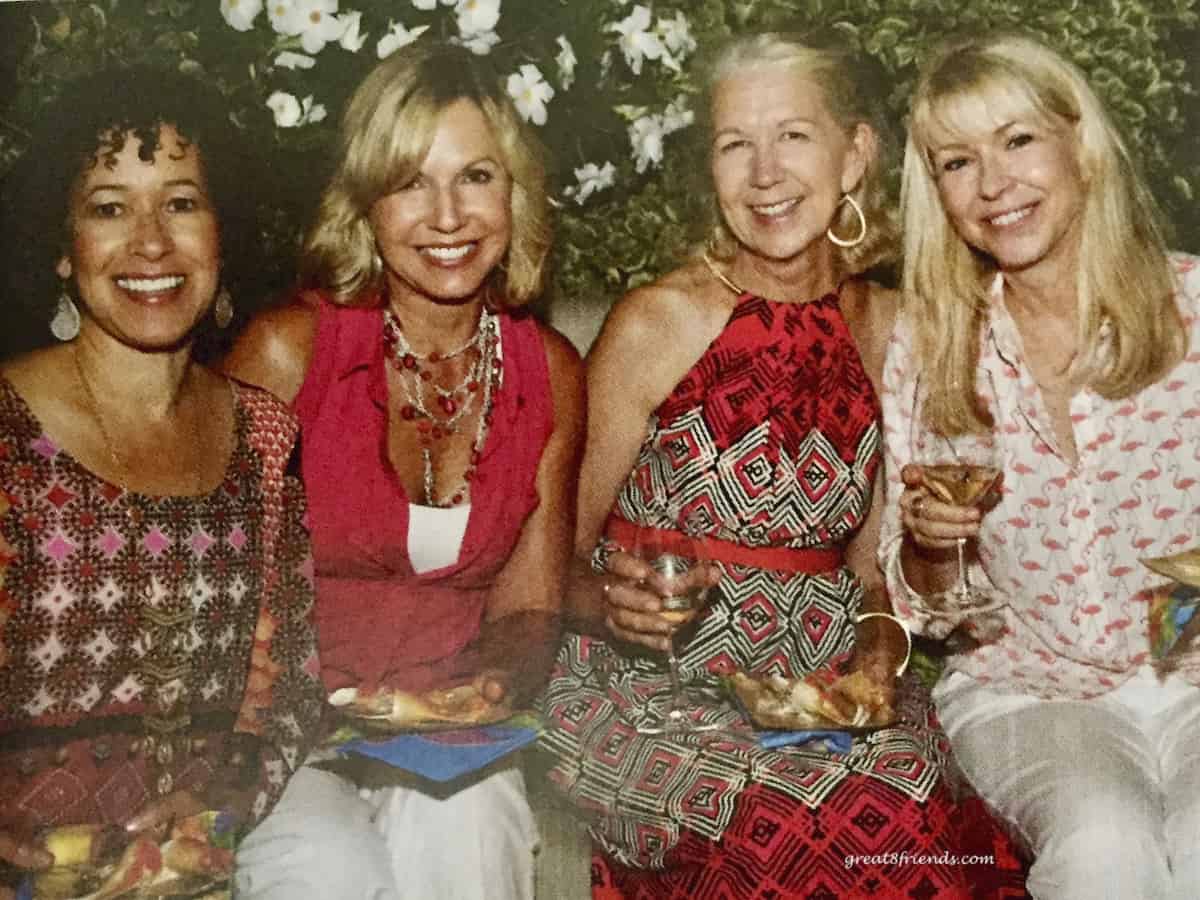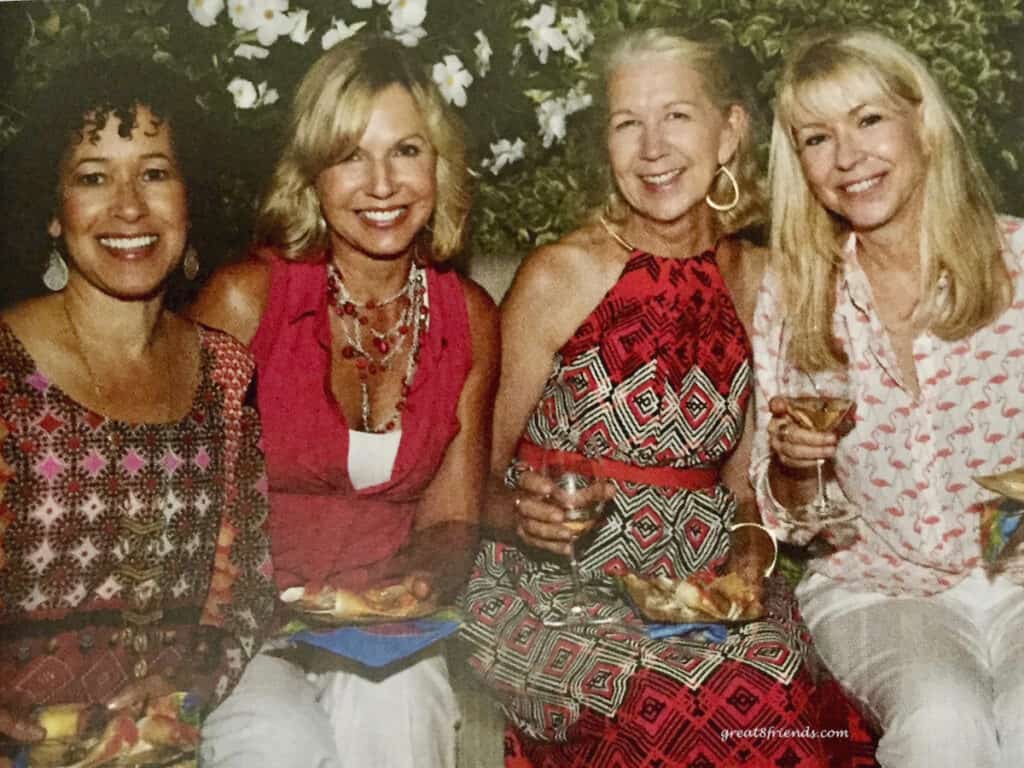 If you have any questions or would like to see something specific in our newsletter, please comment on this post, send an email or contact us through Facebook or Instagram. You can also reply to one of the emails you receive from us.
We are real people here and would love to hear from you!