Here is a behind the scenes peek into some of our favorite kitchen tools that we can't live without. Add a couple to your Christmas list or pick one or two to give to a Gr8 Friend, or Mom for Mother's Day, or Dad for Father's Day, or Christmas, or... well, you get the idea!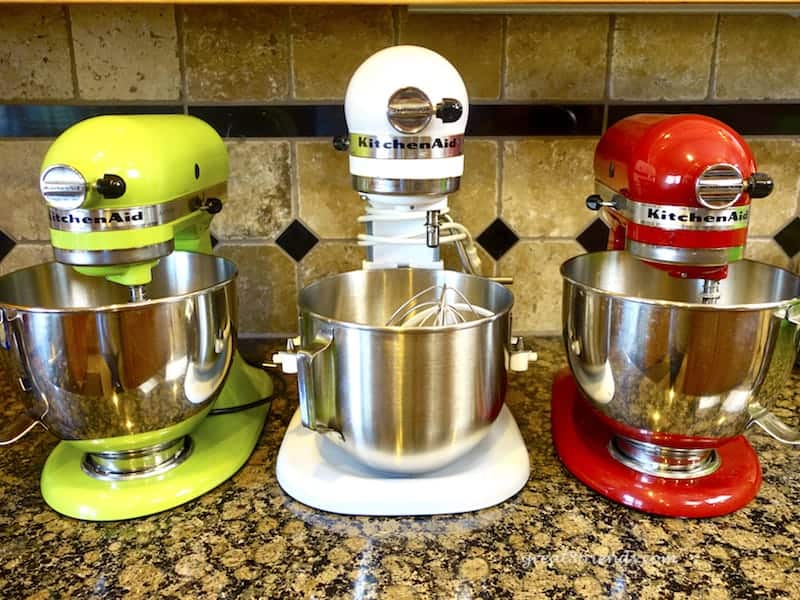 This post contains affiliate links, which means we may make a commission at no extra cost to you should you click on the link and make a purchase. As an Amazon Associate we earn from qualifying purchases.
Appliances
Cookware
Small Gadgets


Do you have favorite kitchen tools? Please share in the comments. We love trying new things!
More Fun Kitchen Gadgets!
(ad)