Twenty-two years ago four of us gals got together for coffee. We only knew each other loosely through our kids' school activities; none of us were close friends.
We met because we had discovered a shared passion for cooking and entertaining. So we decided to start a foodie group; four couples, four times per year. That's easy. Just once a year at each house.
The group became The Great 8, our cre-8-ive Debbie came up with the name; even our husbands are best friends today! Occasionally you will see a post from the men so you can peek into their lives.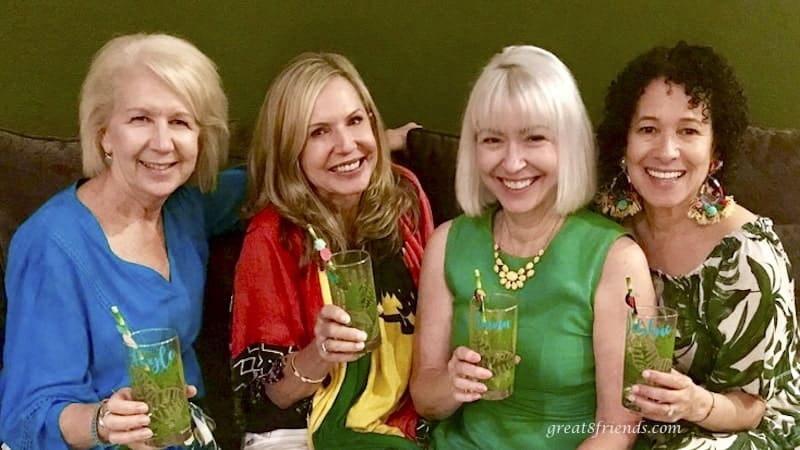 On this site you will see blogs about our dinner parties, birthday get togethers and field trips; also, special events, (Deb and Kyle do scrapping weekends); even some of the parties we individually host or attend, like a fun wine tasting party and Super Bowl parties, family birthday dinners, cultural holidays specific to our heritages, etc.
We also talk a lot about planning ahead of time to make all of this entertaining as stress free as possible.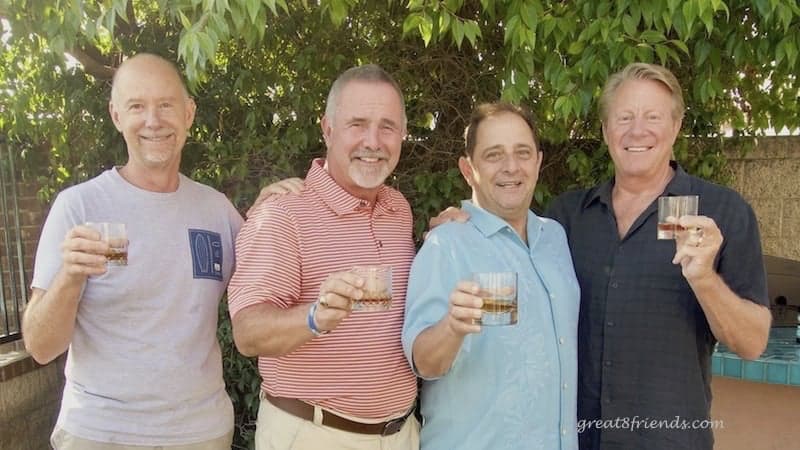 Join our circle of friends!
ANNA -The Motivator and Editor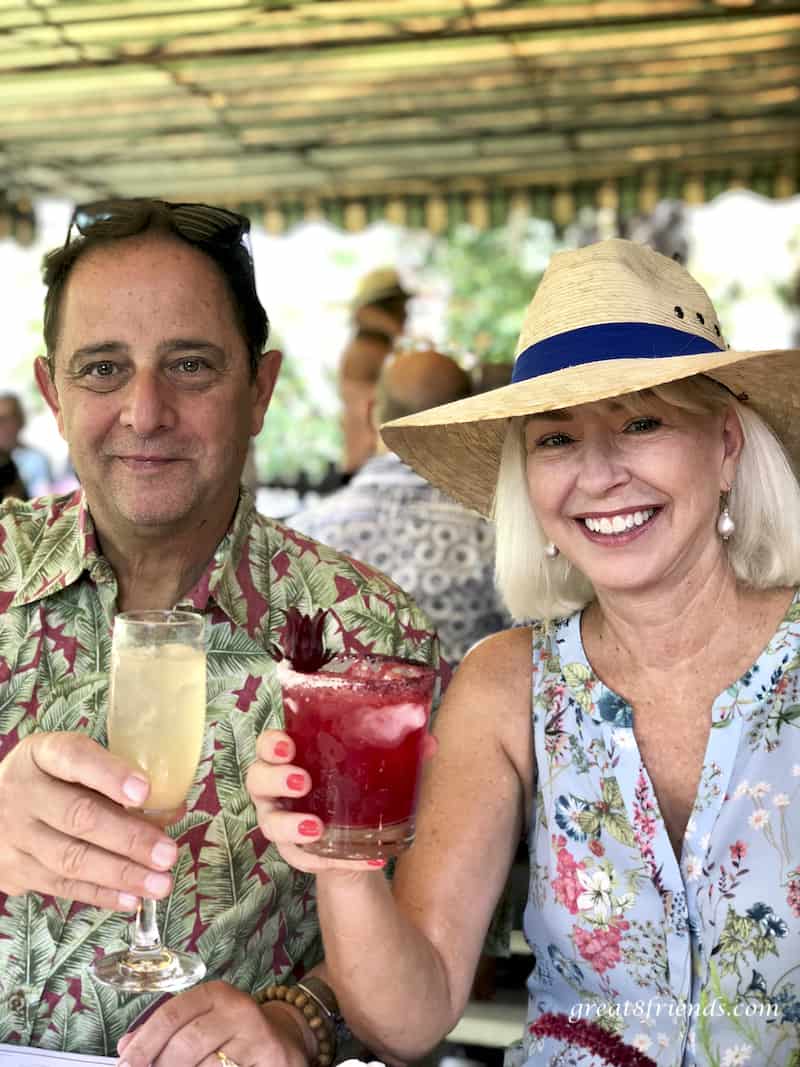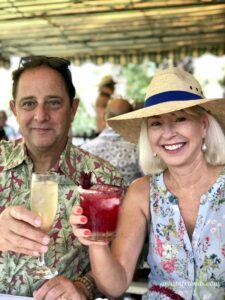 My love of the kitchen began with my grandmother. At Christmas, when we would visit, I would help her bake and decorate dozens of cookies. And, like her, I have always loved to entertain. I have a few of her serving pieces and love using them!
My 3 kids grew up in a house full of food, family and friends. If there is a holiday, I am generally cooking whatever food goes along with it. And since my husband, Vince, is Italian; one of my favorite meals has become pasta with red sauce and meatballs, accompanied by a giant green salad. I was always a recipe follower but having this blog I'm learning to cre-8 on my own! Can't wait to get to know you!
Contact me: [email protected]
KYLE - The Organized One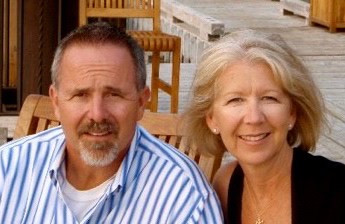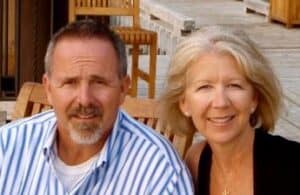 I am a mom of three and busy wife who enjoys gardening, scrapbooking, reading (especially cookbooks), and cooking for my family and friends. My interest in playing in the kitchen began at about age 10 when a nanny let me help with any meal she was cooking. Being from Missouri she indulged us with comfort food, which is still today my favorite meal to make. My husband, Joel, especially loves soup, and I love to make it for him! I continue to be a self-taught home cook by experimenting with new recipes and learning from my Gr8 friends and Gr8 cooks Anna, Debbie and Jurga! Contact me: [email protected]
DEBBIE - The Creative One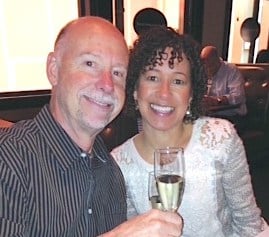 My love for food and the kitchen started with my mom and her old blue cookbook. That tattered and loved keepsake has been around since the 50's and has been rebound already! Growing up in an African American kitchen, I can remember the ham hocks and collard greens cooking all day on Sundays, with dad in the backyard keeping an eye on the slow cooking bbq ribs! I continue this love in my own kitchen today. Cooking for my husband, Phil, and 3 sweet daughters is what I love most, especially the cuisines from Spain, Italy and Latin America, and of course flavors from my childhood. "Mom, what are you making?" is one of my favorite questions once the aromas start wafting upstairs.
JURGA - The Master of Pre-Planning and Preparing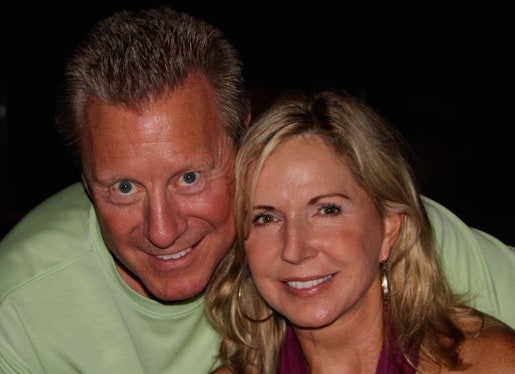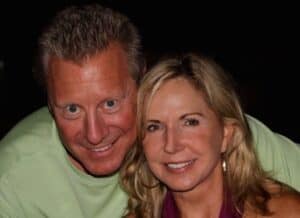 I grew up in a Lithuanian neighborhood on the southwest side of Chicago where my love of cooking started at my mother's side. Working in a Lithuanian restaurant and assisting at a cooking school helped define my passion for food. My parents loved to entertain and I was always involved in the planning and preparation. When I moved to my first apartment my parents gave me a frying pan and a French cookbook. On a special occasion when the family is home I love to prepare the Beef Bourguignon for our two sons, Andrius and Daniel; this has now become a family tradition. My husband, Tim, and I are enjoying retirement with our two furry companions Rocky and Lucy.