We give you our 10 Best Holiday Cookie Recipes. Cookies are the easy to make and delicious to eat treat that can be a snack, dessert, or even breakfast!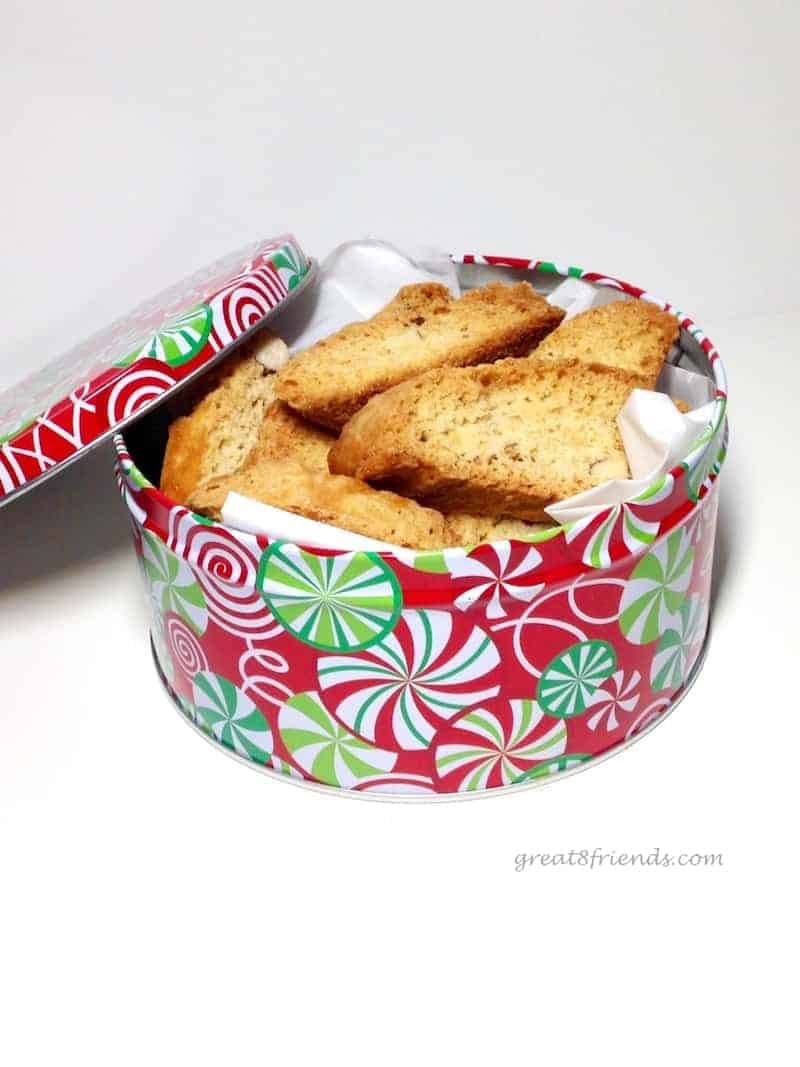 The holidays are coming at us and, for those of us who love to bake, we're thinking about what and when. That is, what should we bake and how far ahead of time can we make it?
If you've been following Great 8 Friends for long, you probably know that I LOVE to bake cookies (and eat them!). And the sooner I can get started, the better off everyone is.
A cookie platter is always a welcome addition to a dessert buffet. Or how about this, JUST serve cookies for dessert!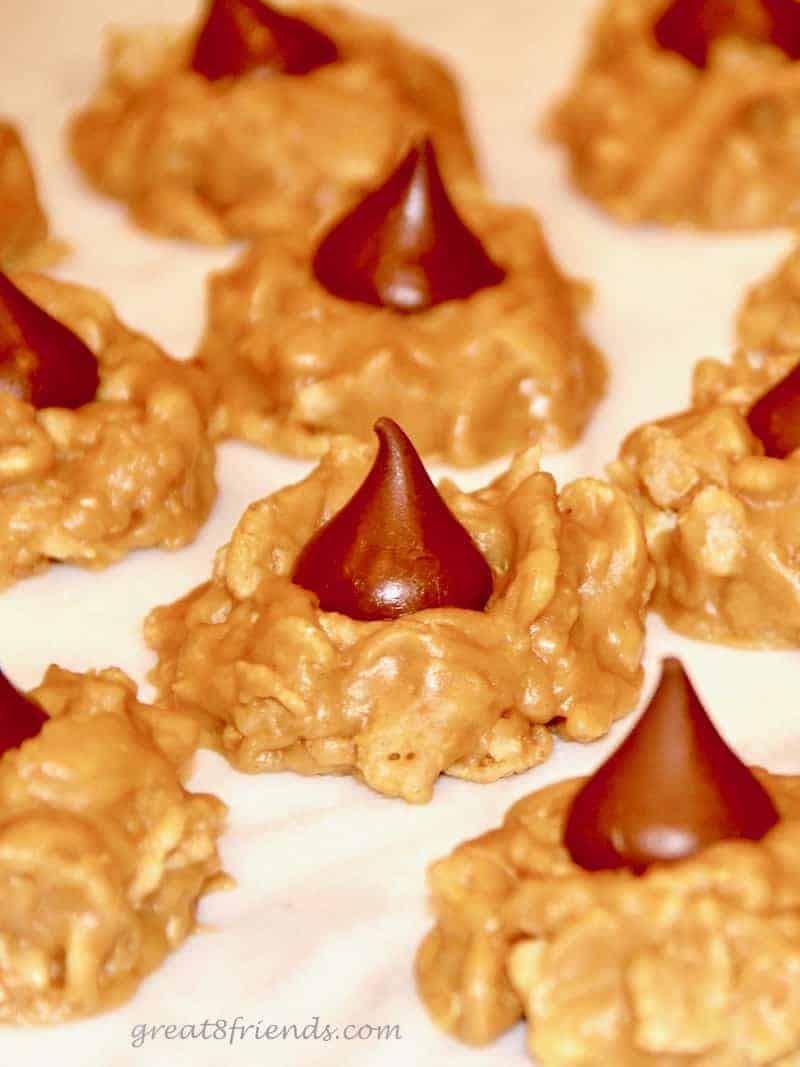 Why Cookies Make a Gr8 Dessert
Cookies are an easy dessert because most recipes freeze well. And you know what that means, YOU CAN MAKE THEM AHEAD OF TIME!
And when entertaining, anything we can do in advance makes the day of the party so much more enjoyable for us!
The other reason cookies are perfect for dessert is, if you have a good assortment, there should be something for everyone!
If you make enough cookies ahead of time, you can enjoy a snack anytime and there will be some for Santa, too!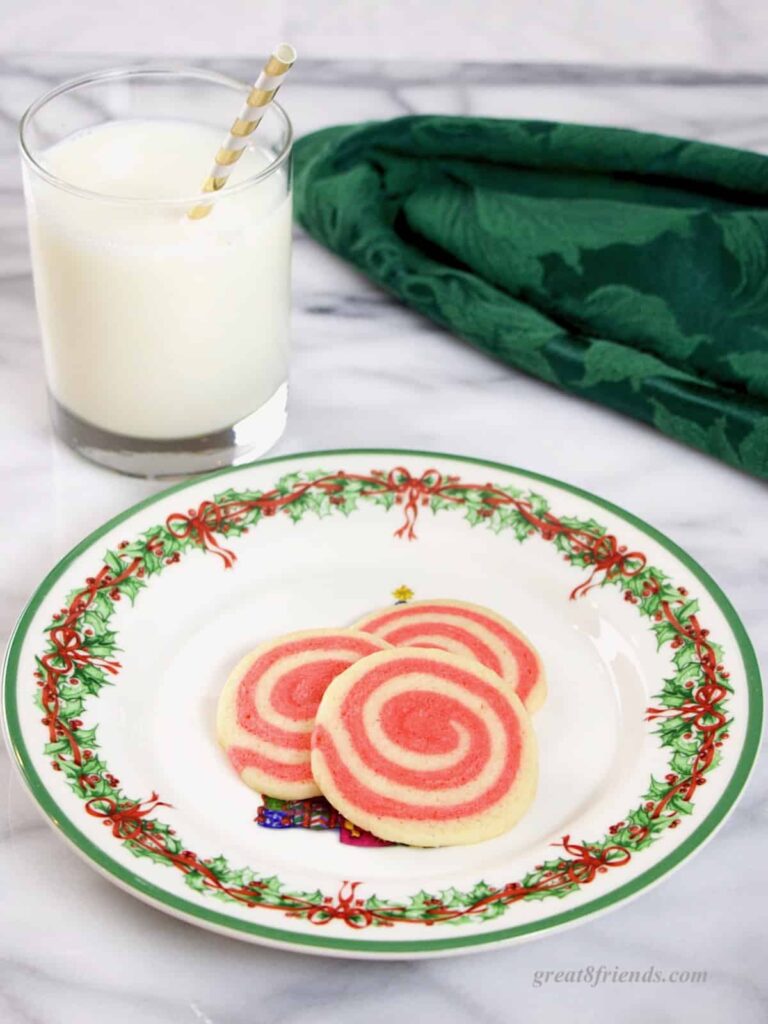 So, Gr8 Friends, choose one or choose ten of our 10 best holiday cookie recipes to make, freeze, eat and give!
Our 10 Most Popular Cookies