If you eat fish on Friday during Lent for religious reasons or if you're just choosing more seafood to add healthier options to your diet, we have lots of Fish Friday recipes for you!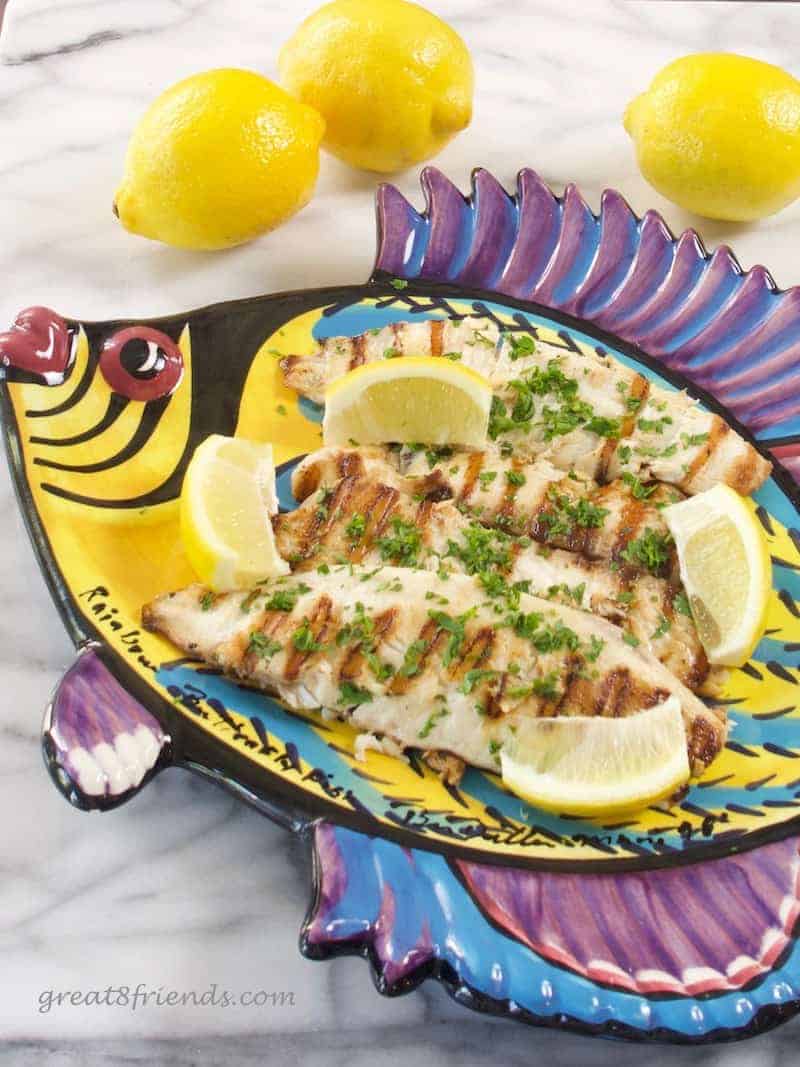 If you've been following us for long, you probably know that we all met when our kids were in elementary school, Catholic elementary school.
As Catholics, we observe the custom of eating fish on Fridays during Lent. And whether or not you're Catholic, you've probably heard that it's healthy to incorporate some fish into your diet occasionally.
A lot of people don't like fish. But I am here to suggest that there are so many different kinds of fish and thousands of different preparations, there may just be something that fish dislikers will fall in love with.
There are usually 7 Fridays during Lent, so you need 7 recipes. Easy! We have lots of choices for your dining pleasure!
Make your life simple, plan now and plan to wow!
Fish Burgers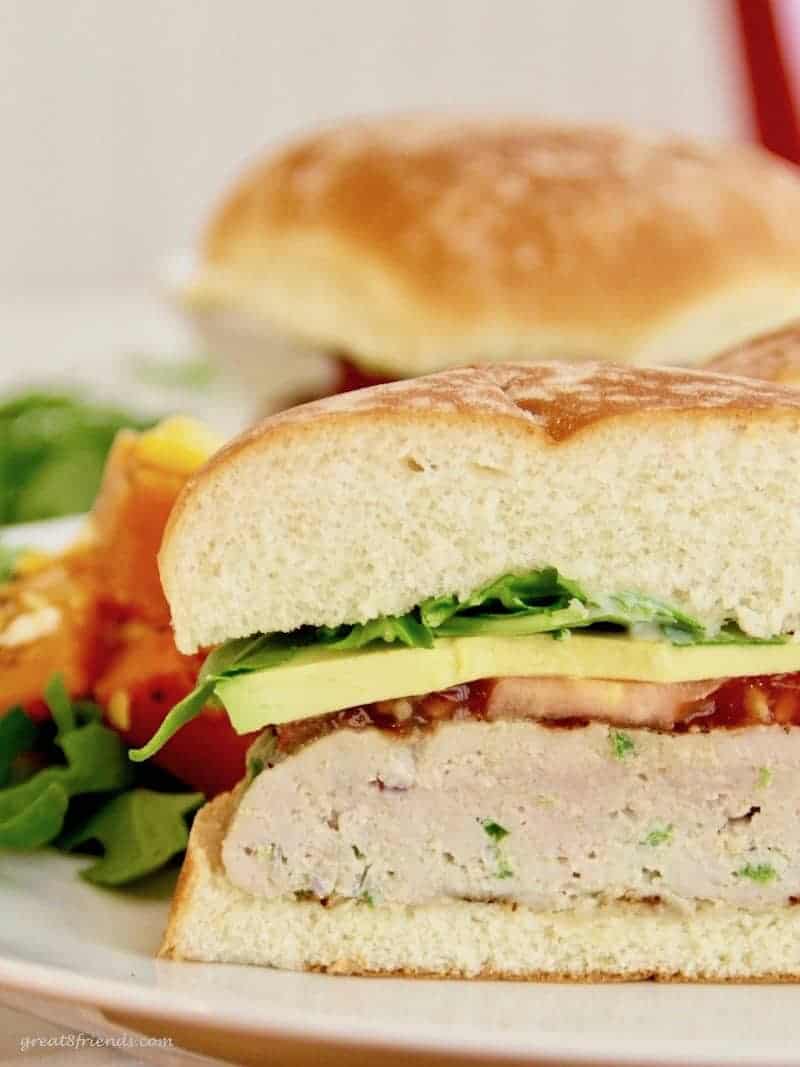 Put your fish in a burger form with yummy condiments and you'll be surprised who eats it!
Everyone Loves Tacos!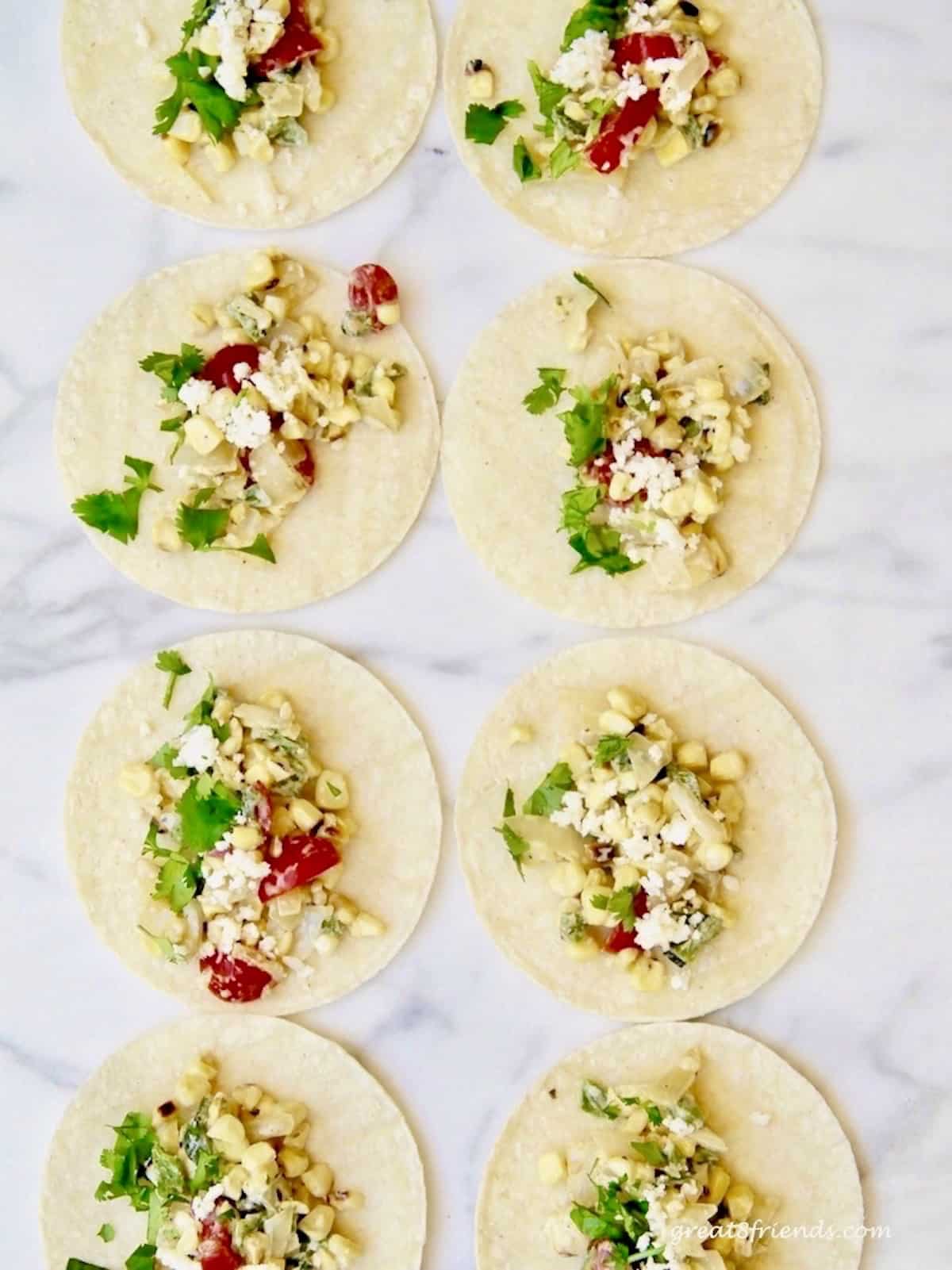 If you've only ever had a beef or chicken taco, be prepared to be surprised! Fish tacos are the perfect vehicle for a variety of flavor combos.
Oven Roasted or Baked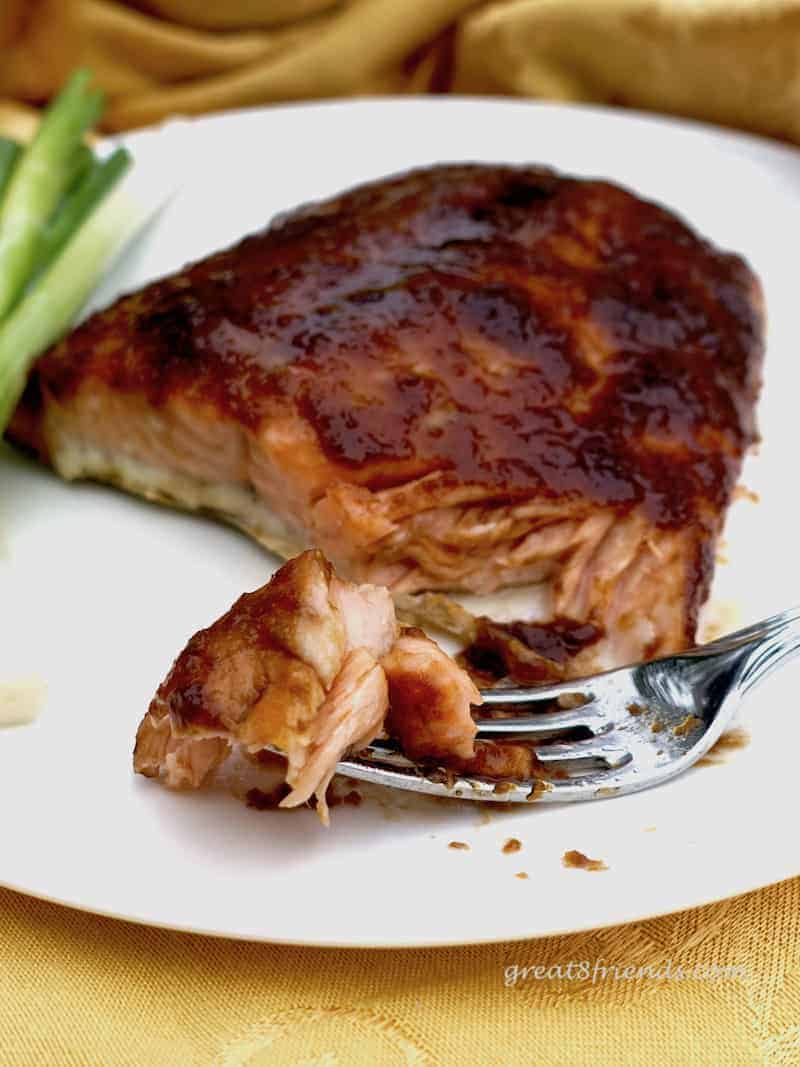 Fish with Pasta
Grilled Fish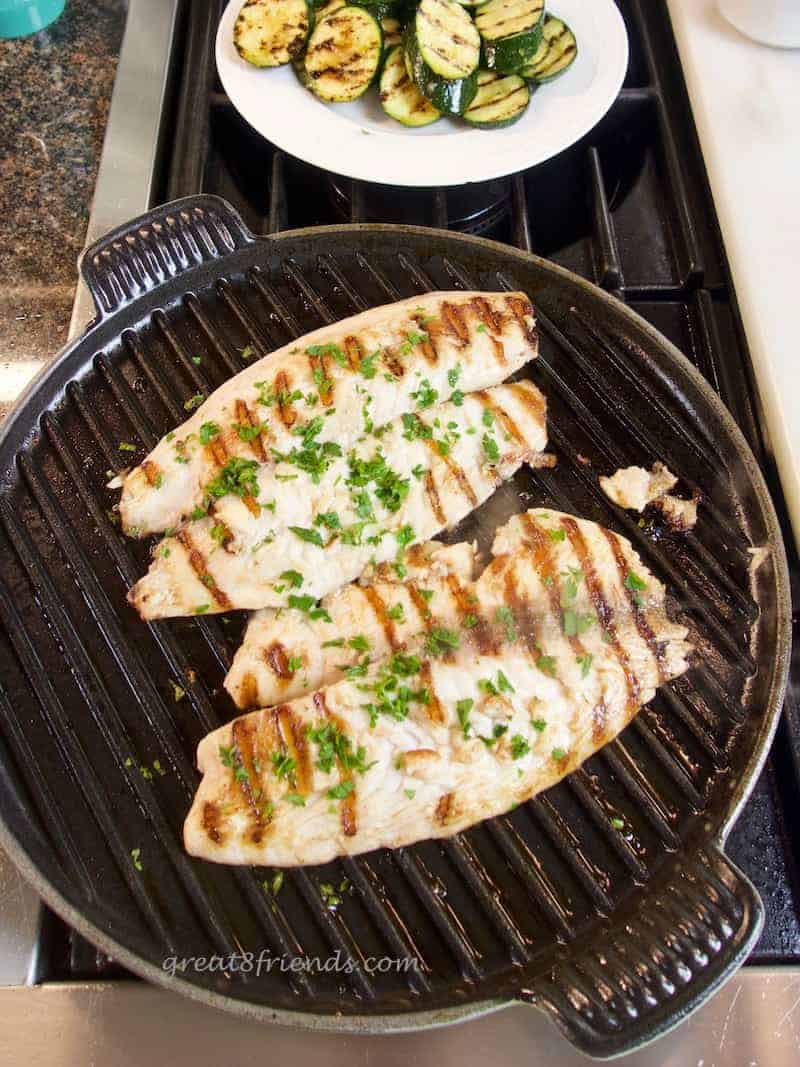 We all live in Southern California so we have the luxury of being able grill outside almost year 'round.
But if you live somewhere that isn't conducive to outdoor grilling, try using an electric grill or a cast iron grill pan on your stove. You'll be surprised at the results!
Stovetop Preparation
Fish Friday Recipes
So, which Fish Friday recipes will you choose? We'd love to hear what you think of any of our recipes. There is a star rating on each recipe card and also a place for comments.
Please be a Gr8 Friend and let us know your thoughts. You can also tag us on Facebook, @greateightfriends, and Instagram, @great8friends, if you like to post your food photos!