Need ideas for your Easter Sunday meal? Try this complete menu for an Elegant Easter Brunch. We've included the recipes and timeline, too! Bonus: Much of it can be prepared ahead of time!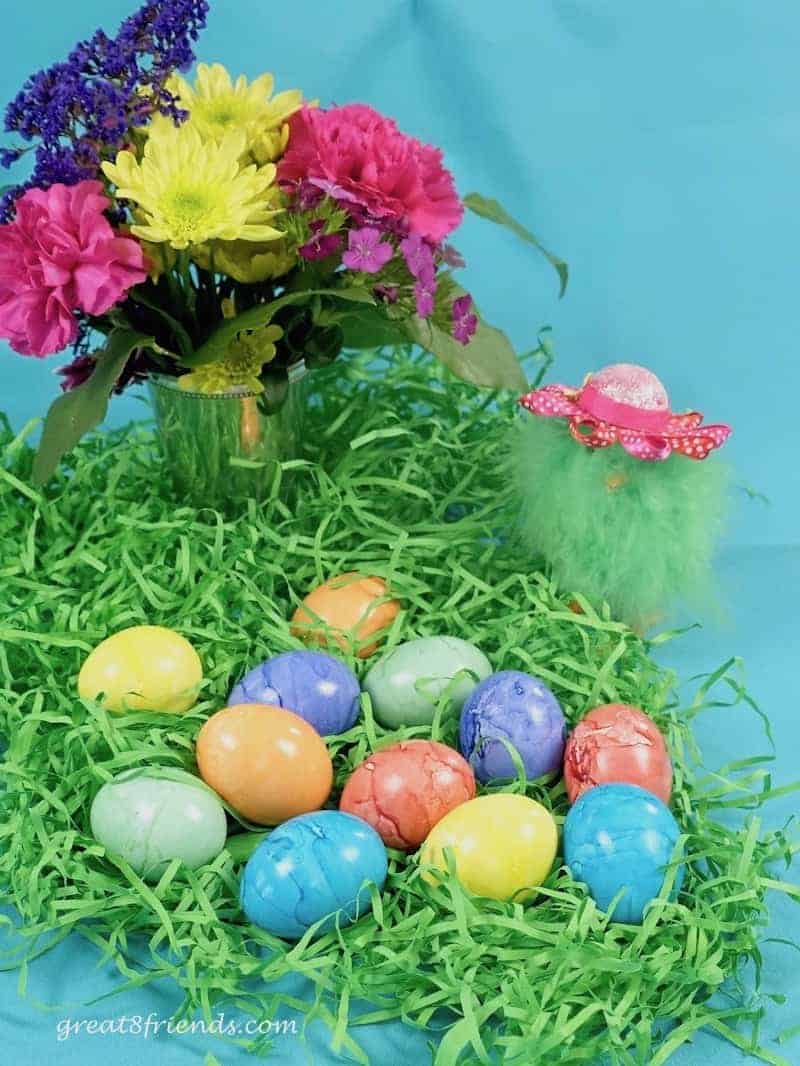 As we prepare to celebrate the end of Lent and the miracle of the resurrection, we all know we are going to be dyeing and hiding eggs...but what will we serve for Easter Sunday brunch? Everyone can indulge now...because lent is over and it's a celebration!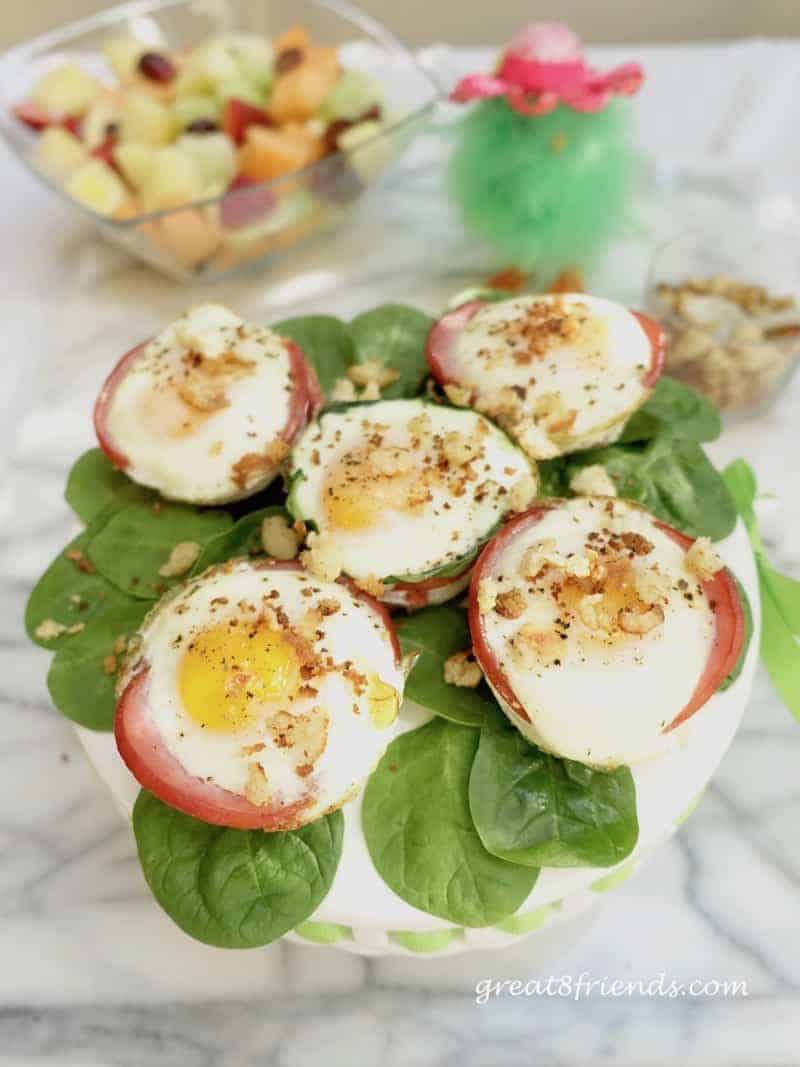 Over the last couple of years we have published many recipes that would be perfect for your Easter brunch. Here is a mostly do ahead, brunch menu that will leave you time for enjoying your guests. After the menu take a peek at the timeline so you aren't rushing around Easter morning to get everything done.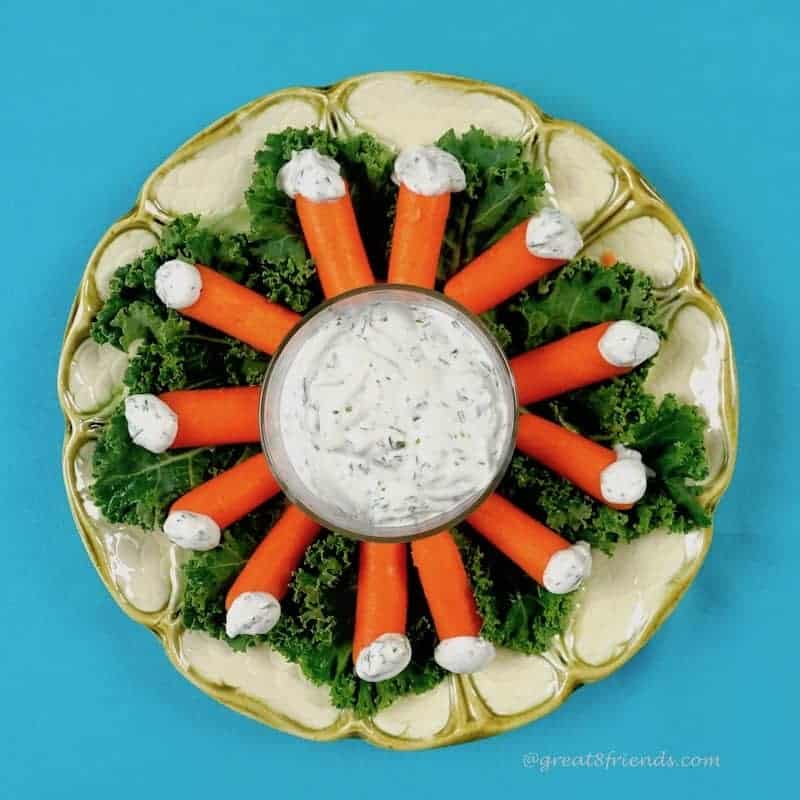 ∞∞ Easter Brunch Menu ∞∞
∞ Appetizers ∞
∞ Main Buffet ∞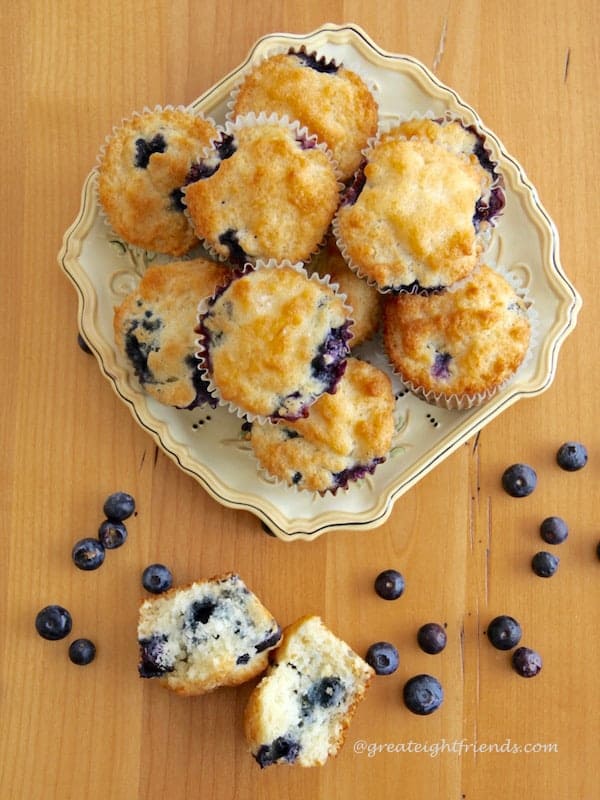 ∞ Dessert ∞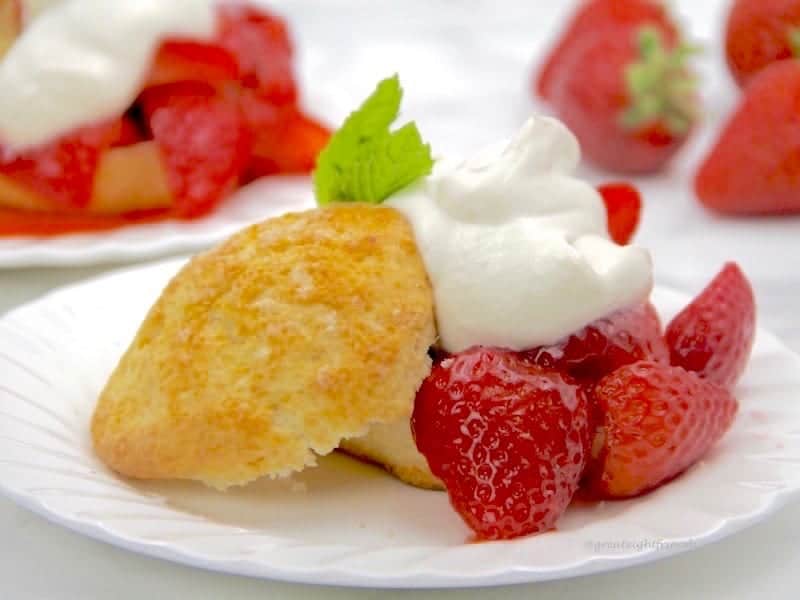 ∞∞ Timeline ∞∞
Note: If you are making the Easter Basket Cake, it has a timeline all its own; please refer to the recipe.
*See Gr8 Do Ahead Notes on recipe
sm 4/13/19