The Morning After Party Party is fun to throw after a night (or day and night!) of other parties! Easy menu, easy decorations, fun times! That is not a typo, it's just another party!
One year Kyle and Joel chose something non-traditional for their Gr8 Dinner Party. They hosted all of us at the 20th annual fundraiser gala for our kids' school where we all met.
Since the fundraiser was at a hotel close to our house, we decided to have a sleepover, and a morning after party!
So while Kyle and Joel were preparing their suite at the hotel for the before and after parties, I was prepping our home for Debbie & Phil and Jurga & Tim to spend the night... and for the morning after!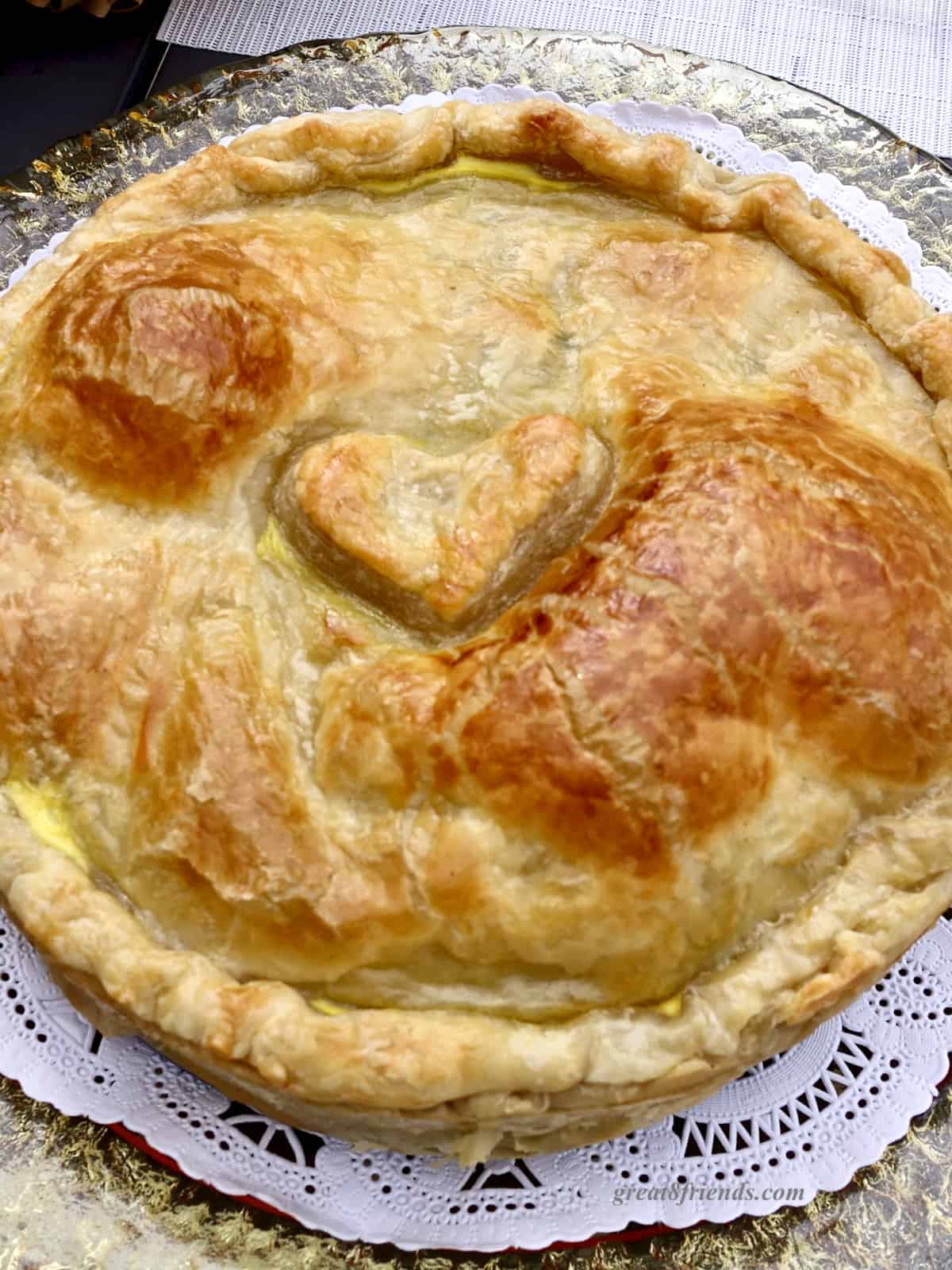 The plan was to have breakfast together in the morning, so Kyle delivered two breakfast casseroles and some champagne on their way to the venue.
I resurrected my 30-cup coffeemaker from the closet and set it up and then cleaned and mixed some fresh berries.
(Because I tend to get a bit stressed when entertaining, the best way to alleviate that is to have as much done ahead of time as possible. YES! I even get stressed when having my very best, besties over!)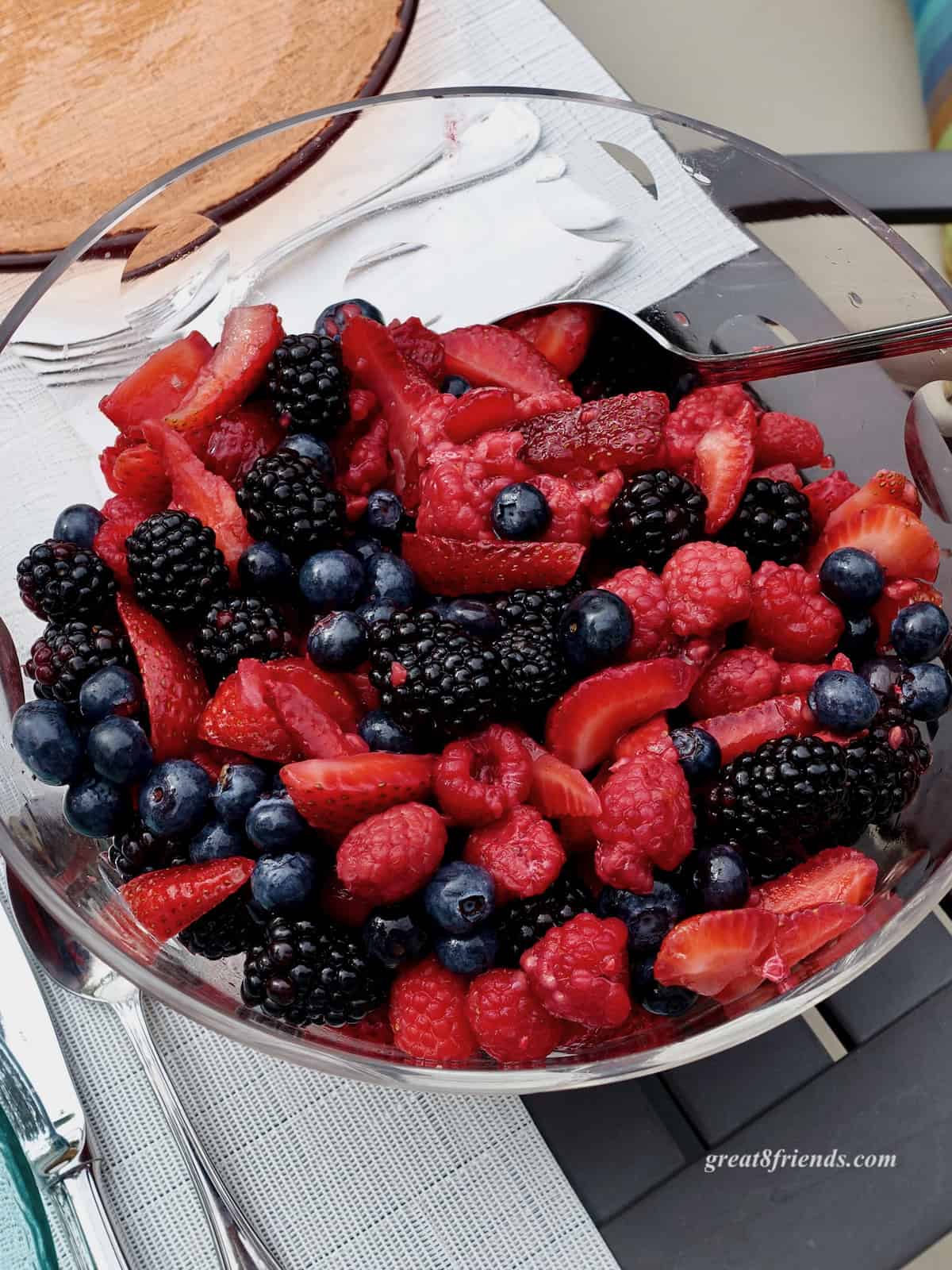 Once the other two couples arrived and dropped their overnight essentials in their assigned rooms we all piled into an Uber for the short ride (we wanted to be able to enjoy the cocktails).
The evening was perfect! After concluding the festivities in Kyle and Joel's suite (one last lemon tartlet!), we grabbed an Uber for the trip home.
A favorite tradition when having guests in our home is to leave "Pillow Gifts" on each bed, usually small gifts that can either be used immediately or easily carried home.
This time I had found sequined slippers that I knew would be fun for us four gals. The ladies opened them before bed to wear to breakfast.
We also figured that since this would be a "morning after," our guests might need a few survival items... Advil, Tums, ChapStick, candy! and, some cheerful fresh flowers! (The Peppadews were a new favorite thing we decided to include.)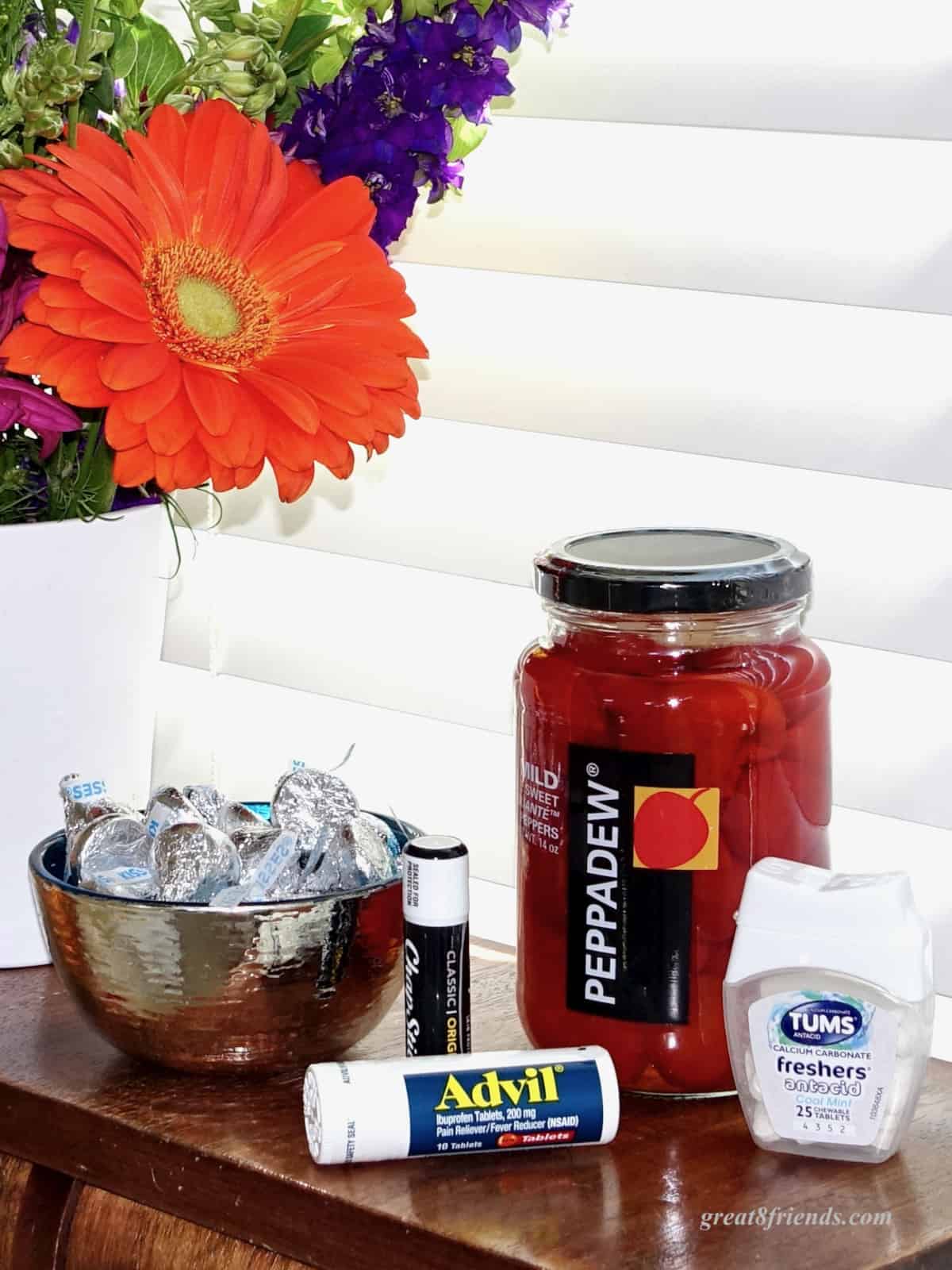 As is my habit, I rose early the next morning, plugged in the coffee pot then took the two casseroles out of the fridge to take the chill off before putting them in the oven.
Setting the table was fun because this was a casual morning event. I grabbed the "Circle of Friends" candle that Kyle had included in the invitation for last year's "Friendsgiving" theme and placed that in the center of the table.
Then I clipped some flowers from our tiny garden and added some Irish moss. We had a lovely centerpiece! See how easy that is?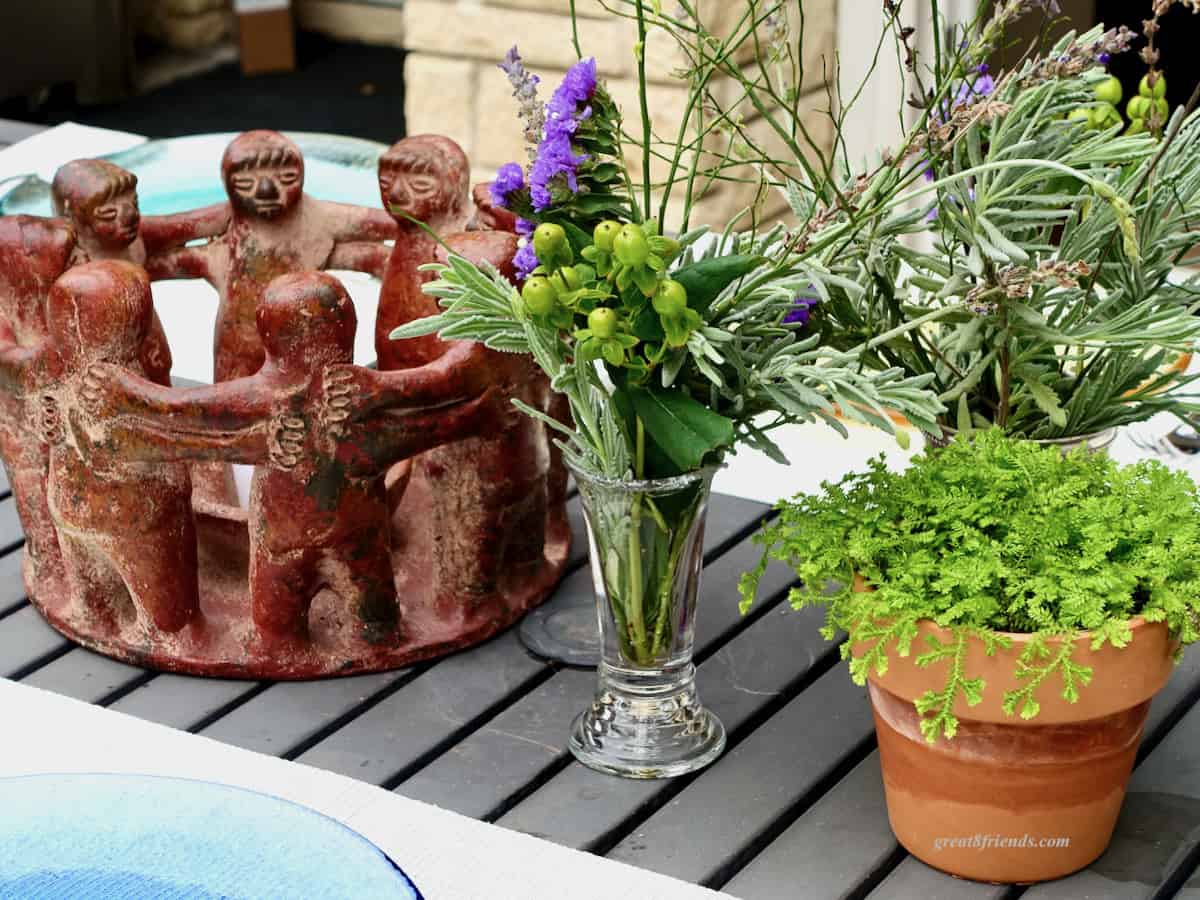 Soon everyone started meandering downstairs and Joel and Kyle arrived from the hotel.
Our Brunch Menu
Mimosas
Mixed Fresh Berries or make a Fruit Salad
Coffee, tea, and water
It was fun to be in the kitchen preparing breakfast with friends. As my grandma used to say, "many hands make quick work!"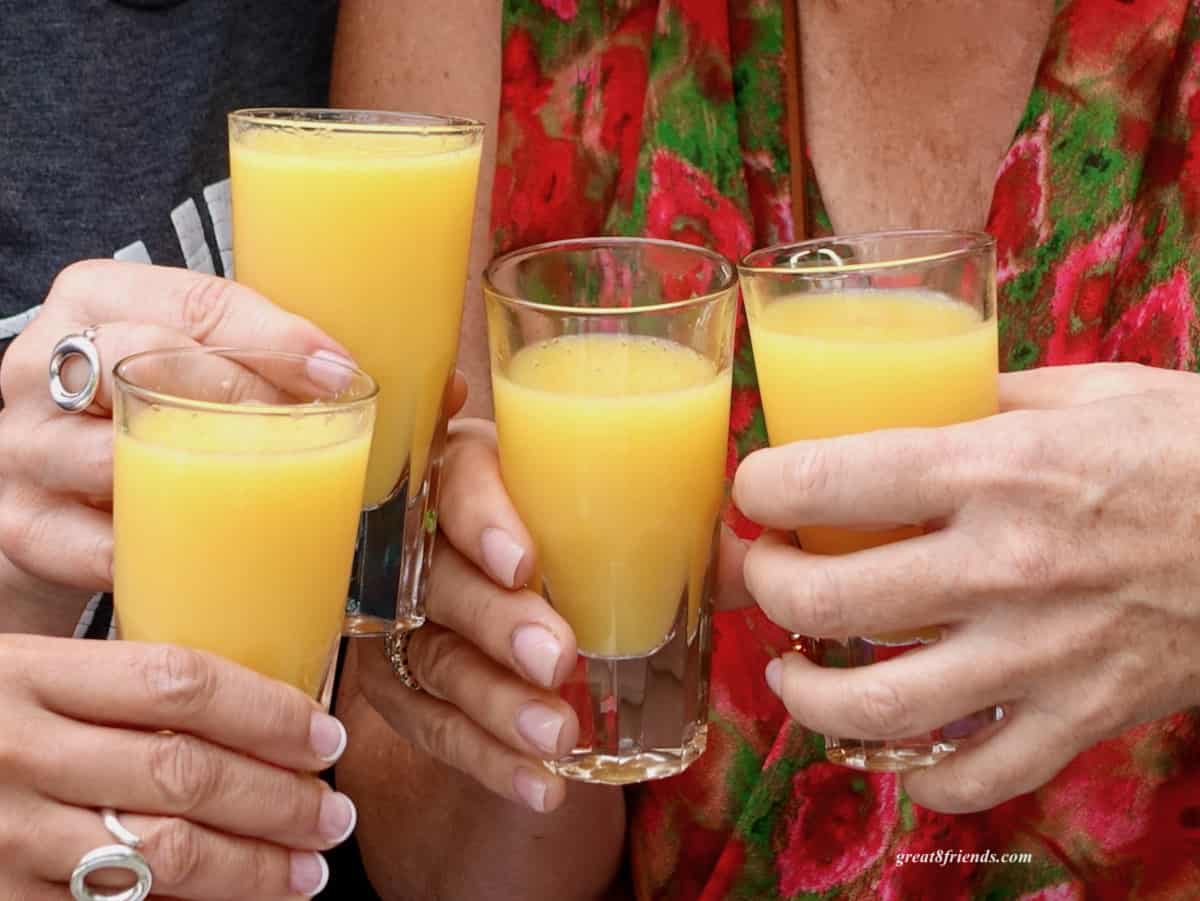 We sat outside on the patio, the morning was cloudy, but not cold, just perfect for a lovely meal.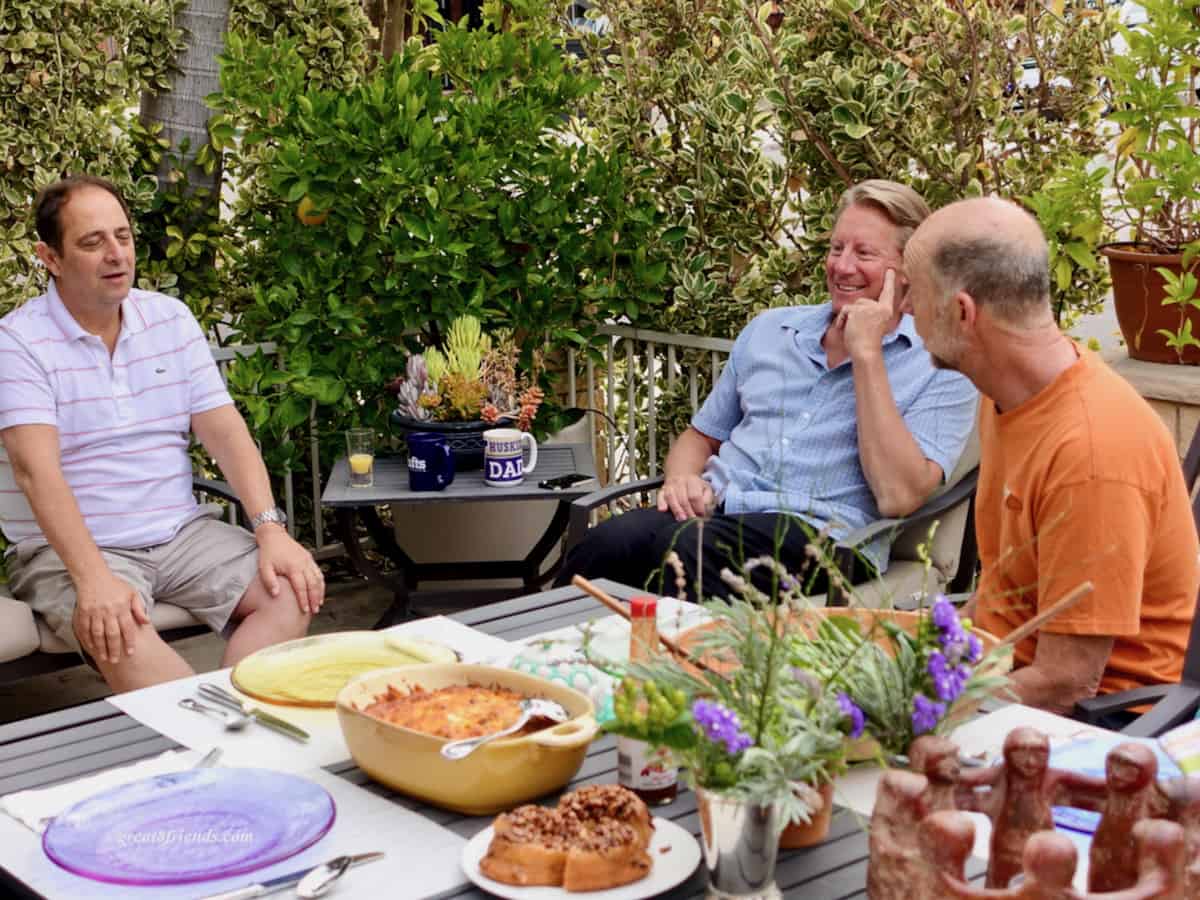 Getting friends together with good, simple food always makes for lively conversation.
Welcome your Gr8 Friends onto your patio for an easy meal. We'd love to hear your tips and tricks for a beautiful gathering!
Morning After Party Recipes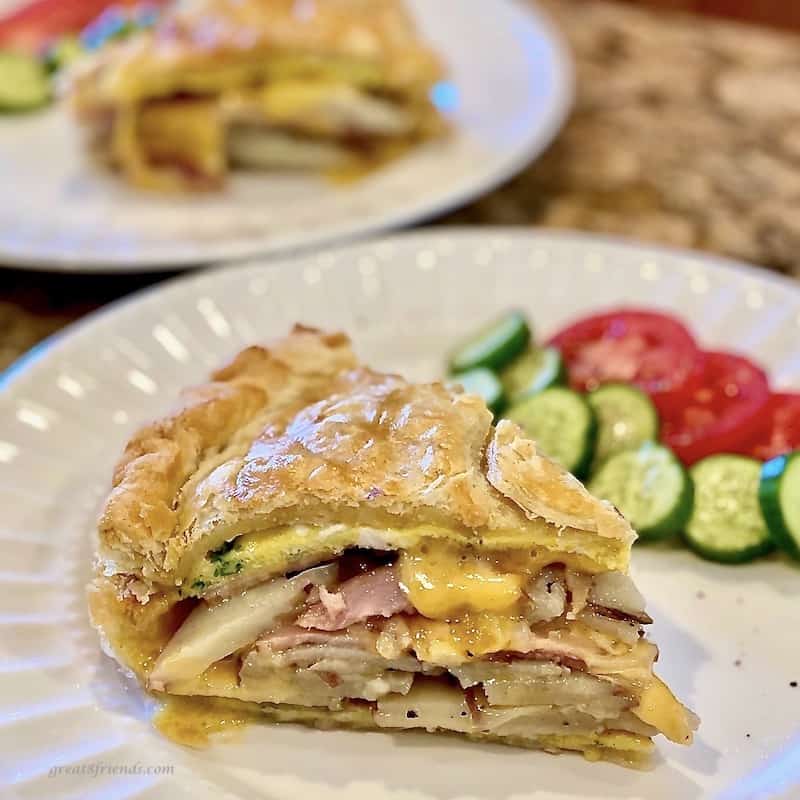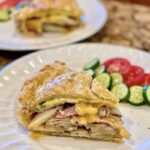 Egg Casserole for Breakfast Time or Anytime!
This hearty egg casserole can be prepared the night before and baked in the morning!
Recipe adapted from a recipe on http://www.cozycountryliving.com.
Gr8 Recipe Here!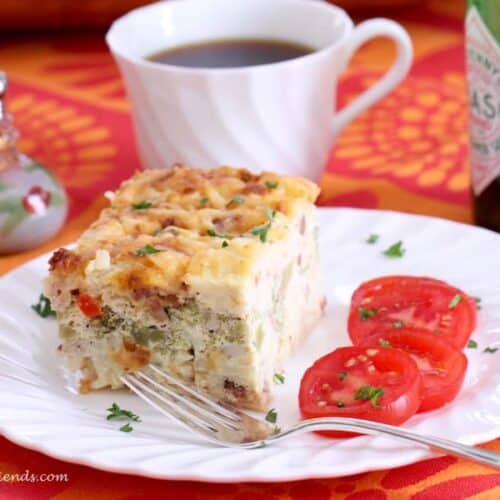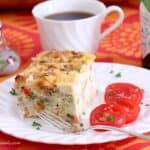 Warm Mushroom Bacon Spinach Salad
It's important for the spinach to be at room temperature so the dressing stays warm when tossed into the salad.
Gr8 Recipe Here!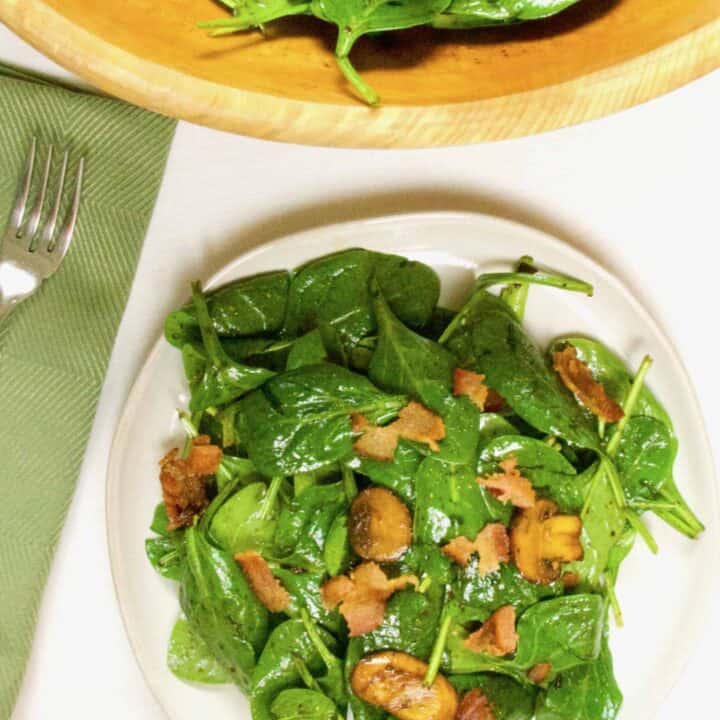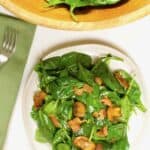 Best Breakfast Blueberry Muffins
These are simple to make and will be the best breakfast blueberry muffins you have tasted! Skip the box; enjoy these homemade delicious and moist muffins!
Gr8 Recipe Here!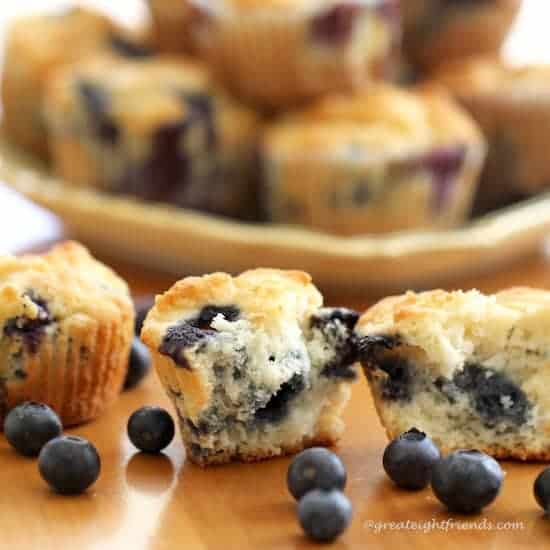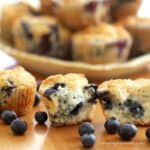 Fruit Salad with Orange Glaze
Fruit Salad is a lovely light side dish at almost any meal! And this one can be made ahead of time! See the Gr8 Tips at the end of the recipe.
Gr8 Recipe Here!