Ahhhh, the holidays.....We love the holidays because they embody what we are about here at Great Eight Friends...Gr8 Food, Gr8 Friends, Gr8 Fun! And we hope that some of our posts have made your lives a little easier and a lot more Fun.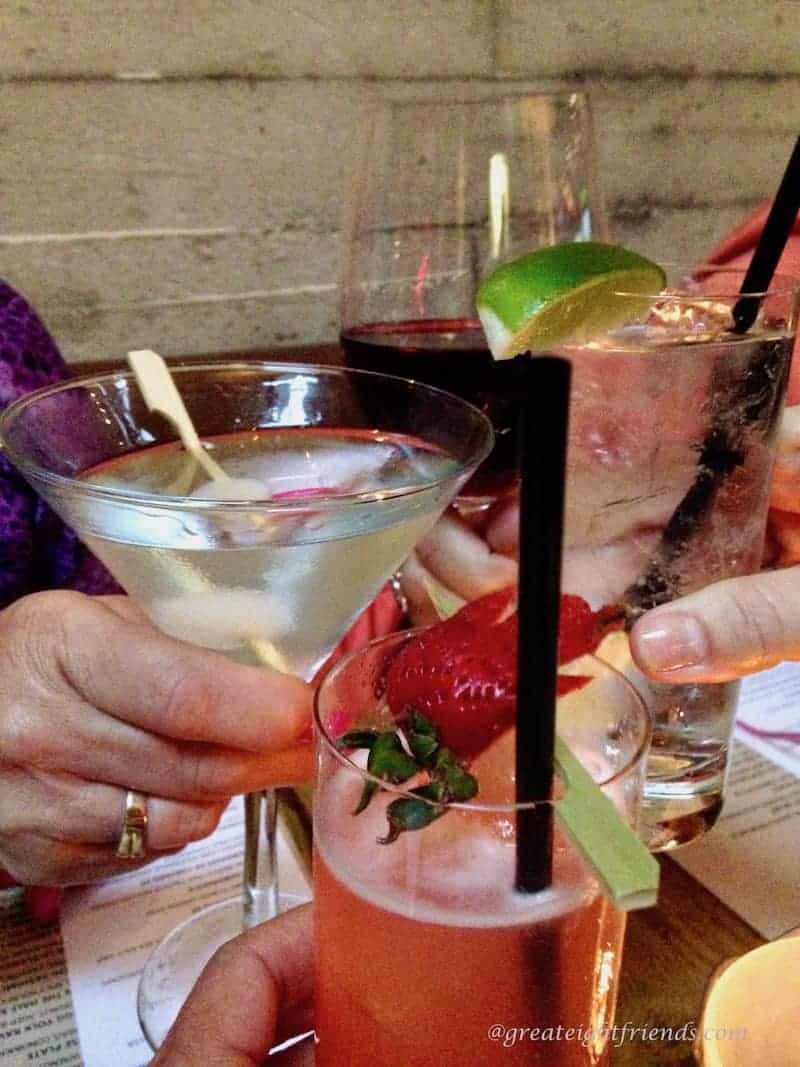 When gathering with Gr8 Friends and Family to celebrate, it's always nice to have a signature drink. Debbie and Phil always choose a signature cocktail and have a pitcher ready to serve when their guests arrive. This makes any entertaining so much easier!
Here are some of our favorites, so mix up a pitcher, serve your guests, and clink, then drink!
Margaritas seem to be a crowd favorite, and it's easy to mix up a pitcher. One of Debbie's favorites is her Margaritas with a Kick! Add some jalapeño to the mix and you have a lovely, spicy beverage.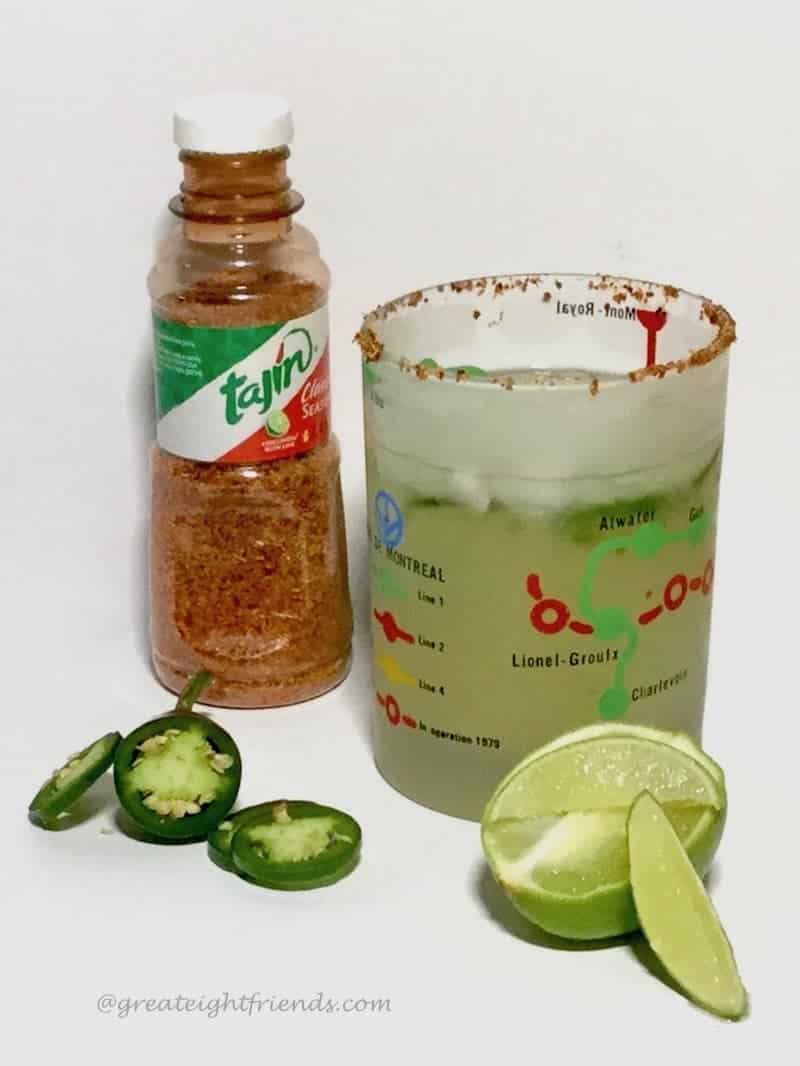 If you want to pretend that your beverage of choice is also healthy, how about using kombucha as a mixer? Jurga created this delicious twist on a whiskey sour....her Kombucha Whiskey Sour.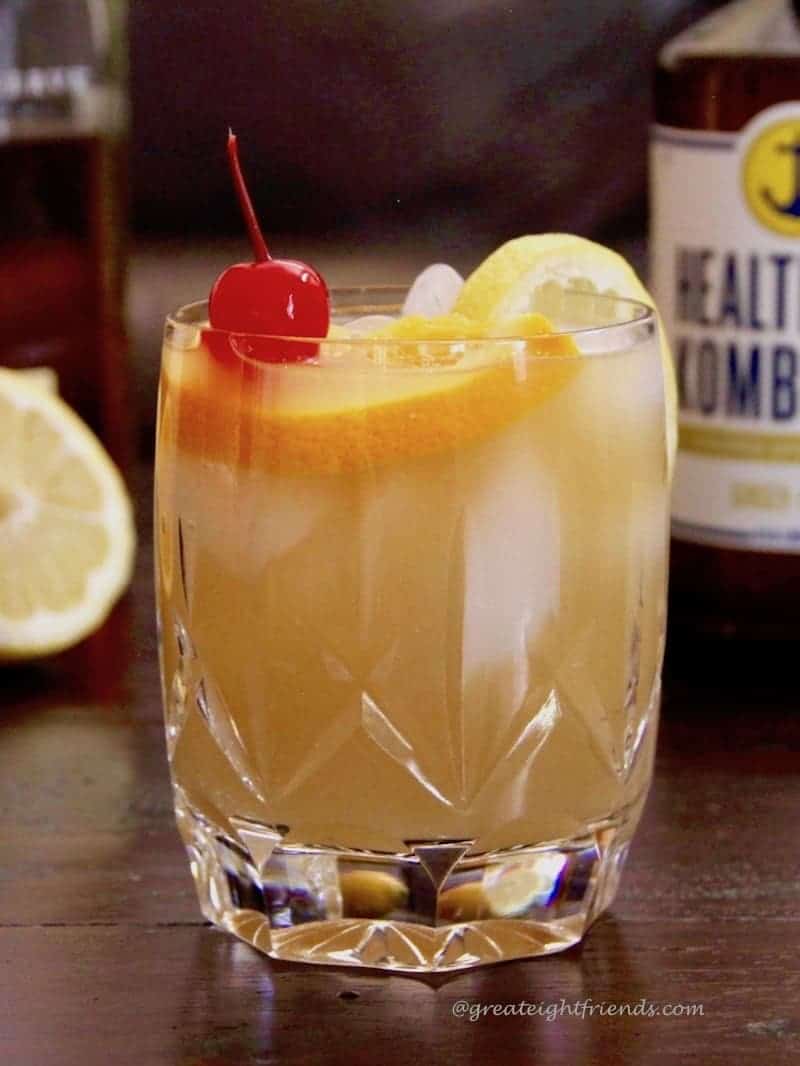 Or you could serve it as your "soup du jour." 😉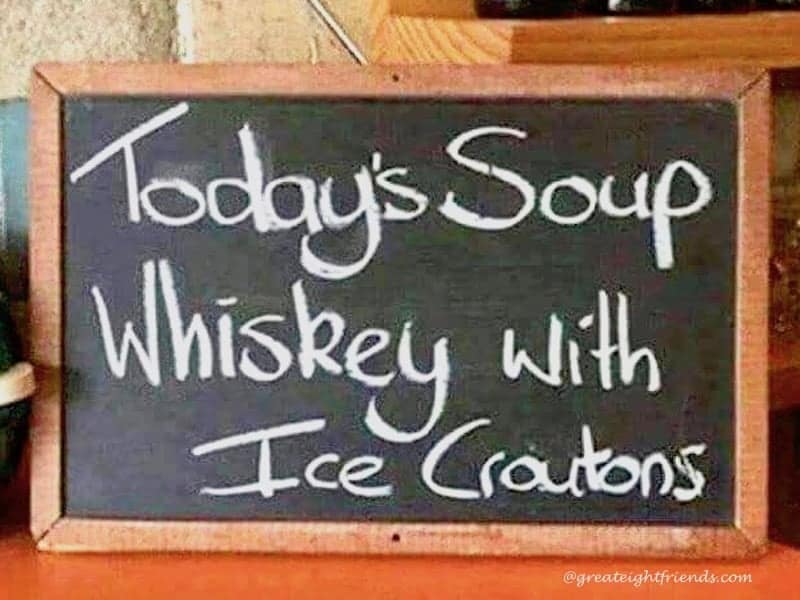 One of Phil's favorite drinks, any time of year, is the Italian classic, Aperol Spritz. Or, as they say in Italy, just "Spritz." Aperol is a digestif and the Italians drink this before or after dinner to help with digestion. (And I've been drinking Alka-Seltzer...this is MUCH more appealing!)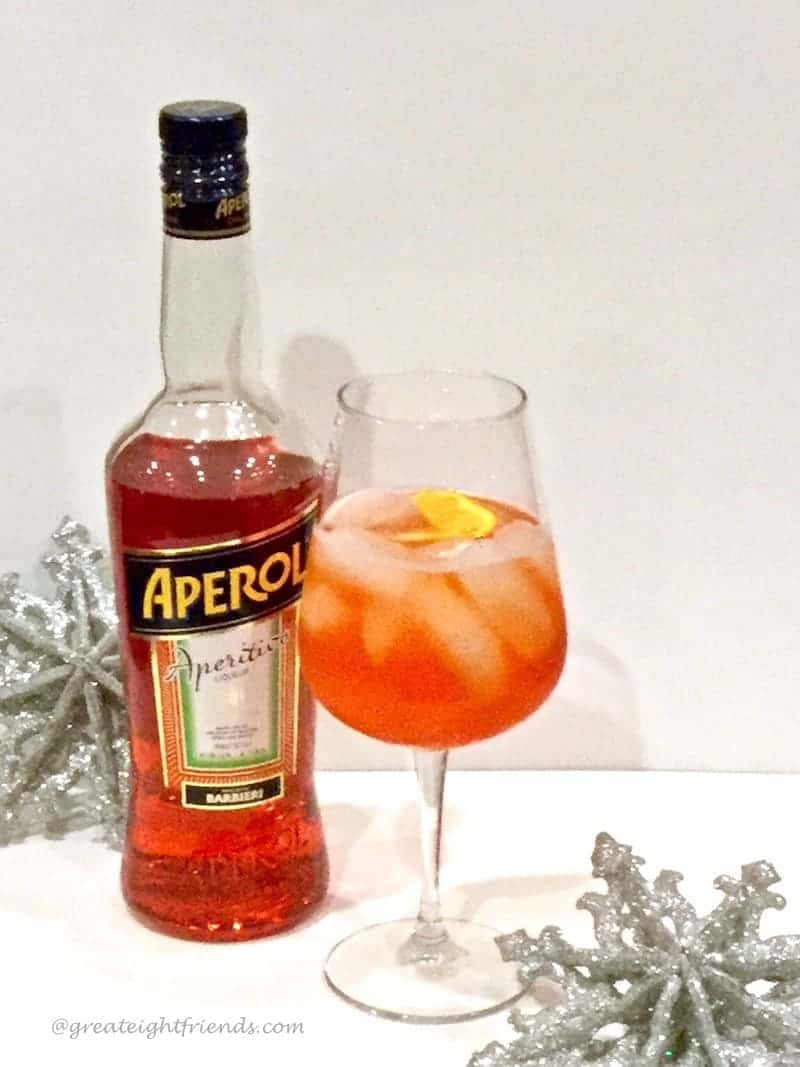 For a festive drink that also makes a Gr8 Gift, try Jurga's Homemade Irish Cream. It is creamy and delicious and perfect as an after dinner drink...who needs dessert?!?!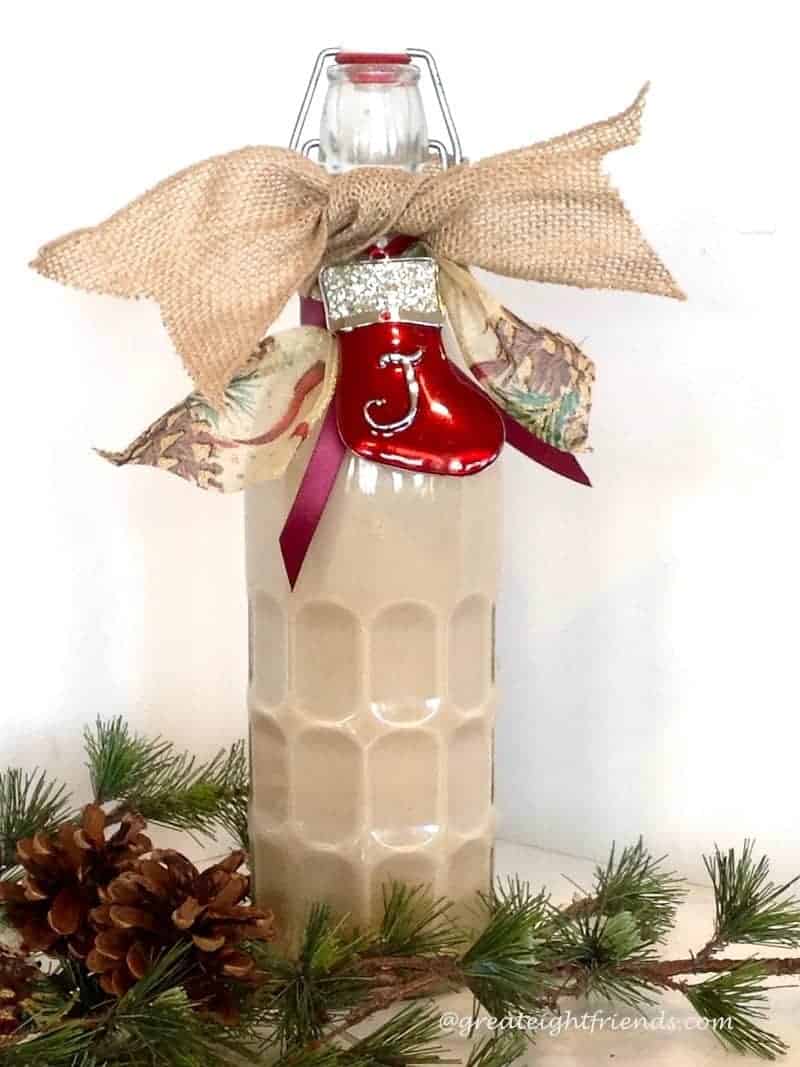 So mix up a pitcher and get this party started!
And if you need a dessert for the party, try this deeeee-licious Cranberry Cognac Trifle that Kyle shared. The perfect holiday dessert, that can be made ahead of time!
Also, with the holidays upon us, it seems like most of the food is heavy. Debbie has found a lighter, roasted version of Eggplant Parmesan. Make this ahead of time for a respite from heavy holiday foods.
And, if you missed the Cookie Bake party, check it out! Loads of Gr8 Family Fun!