Create this fun, festive and mouthwatering St. Patrick's Day dinner party for your family and friends. We have Irish dinner recipes, decorating ideas and more. Once a year we can all be Irish!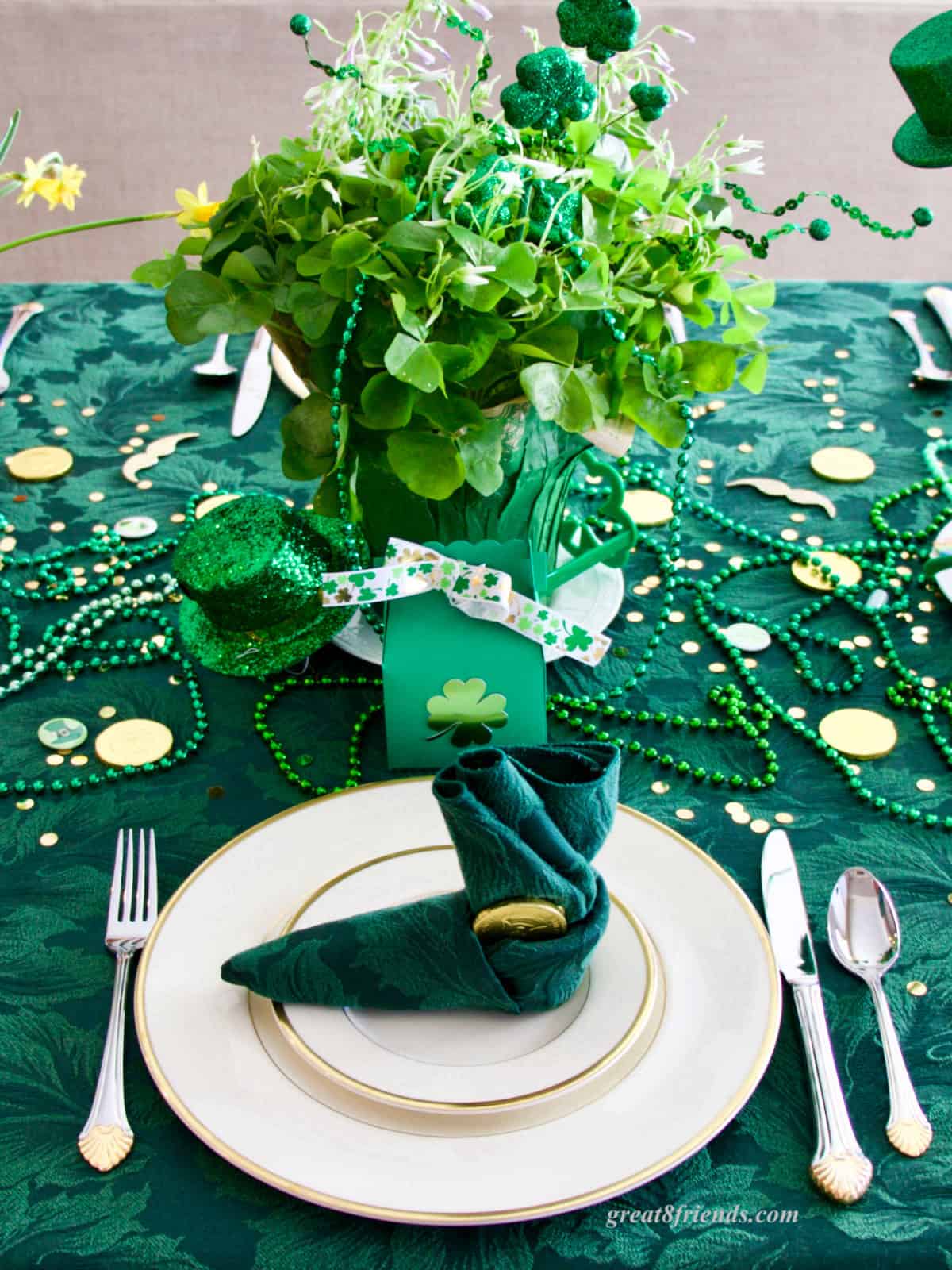 Every year for as long as I've been an adult I've made corned beef and cabbage on March 17th, and decorated with chocolate golden coins and shamrocks. When our kids were little it was always a lot of fun to have a festive party in March.
One year, long ago, Vince and I were hosting a Gr8 Dinner in March, the obvious theme choice was St. Patrick's Day!
Our Gr8 St. Patrick's Day dinner party was in 2005, that's right, 16 years ago!!!
The Invitation
Sometimes, when we settle on a theme, an invitation idea follows quickly, such as with our Shipwrecked theme and our Danish Christmas.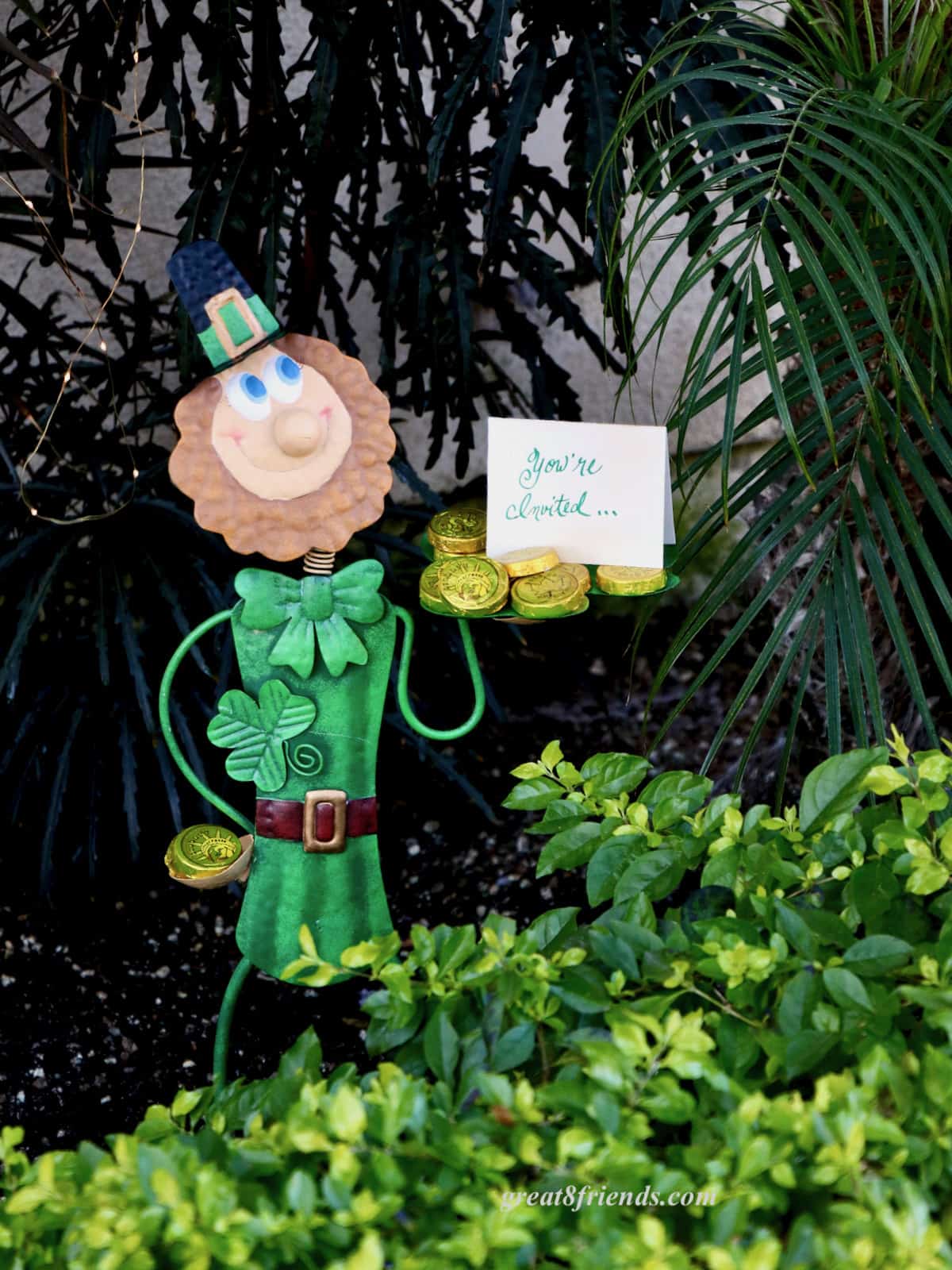 Other times, we have to put a little more brain power into the idea. I wanted to use gold coins so I went shopping for possible pots of gold.
I found these adorable metal leprechauns at the dollar store and the little tray is perfect for the gold coins and invitation! (Remember, we only have to deliver 3 invitations.)
Once the menu was decided I printed up the invitations on parchment paper and put a cute little man on each porch!
The Decorations and Table Setting
To set the tone immediately upon our guests' arrival we placed a "blarney stone" on our hall table.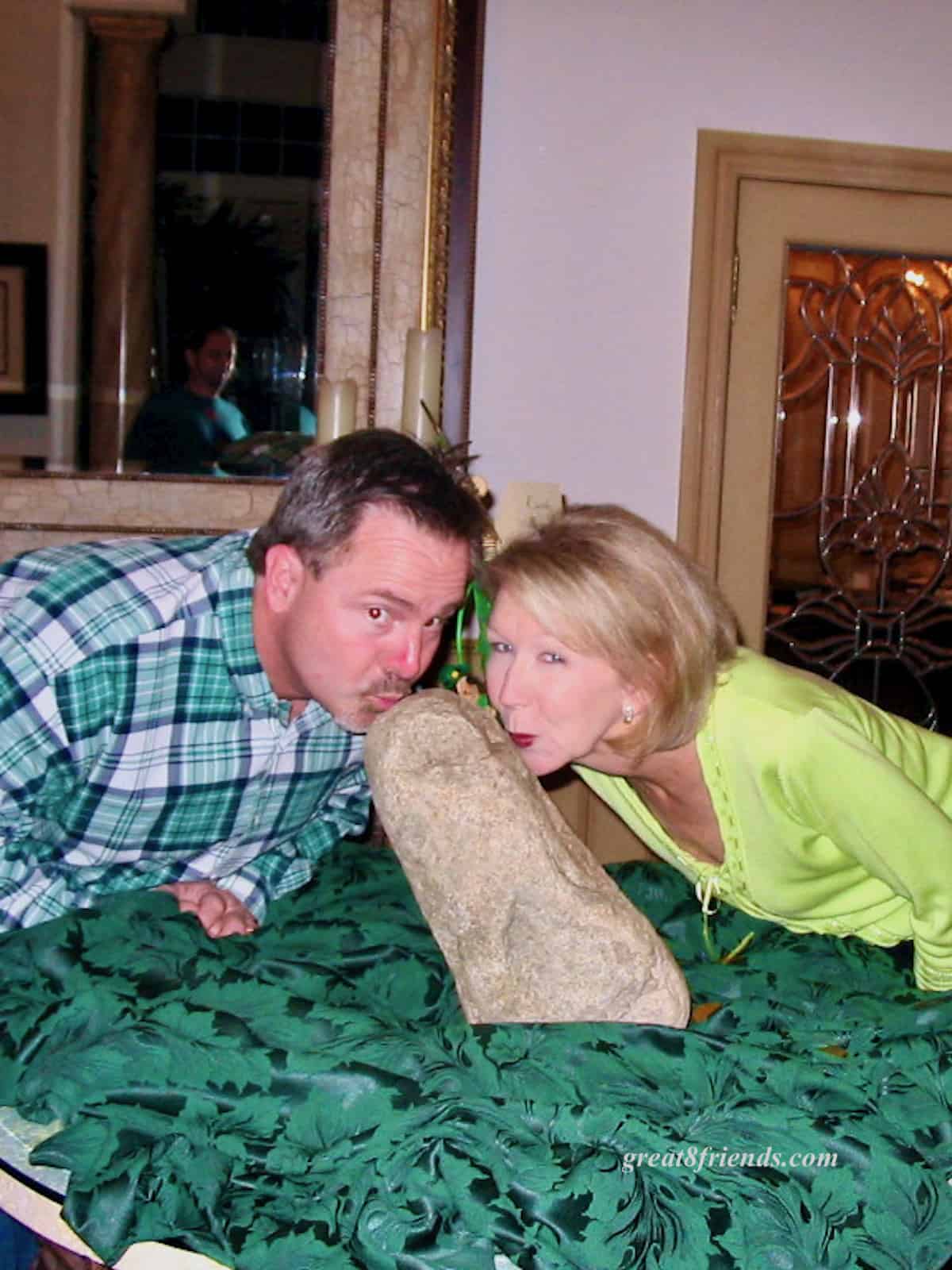 We found a good sized rock to stand in for the blarney stone and stood Mr. Leprechaun next to it with an instruction for everyone to kiss it!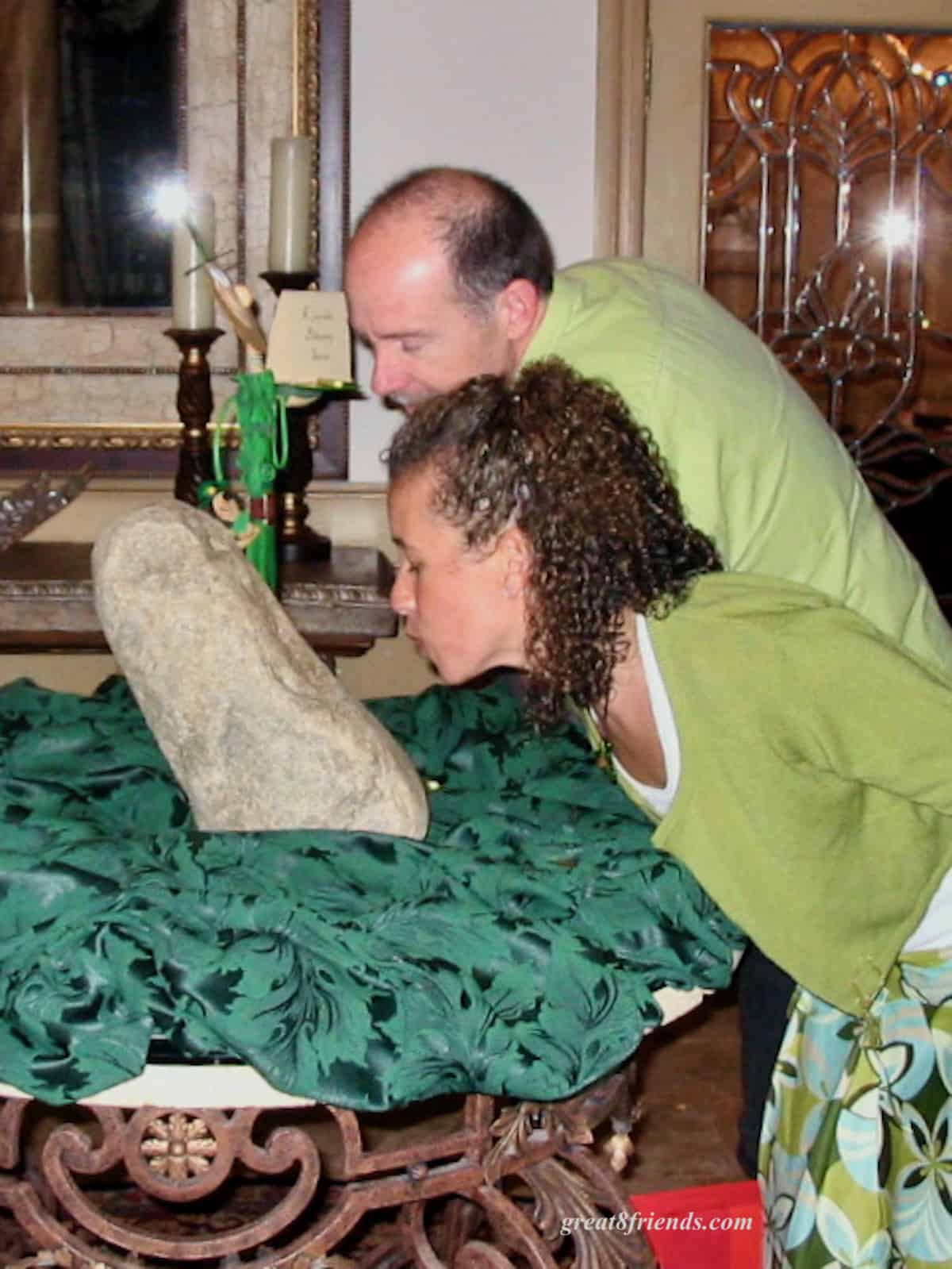 According to legend, whomever kisses the blarney stone becomes more eloquent and persuasive.
I don't know if any of us became more eloquent, but we sure did have Gr8 fun that evening!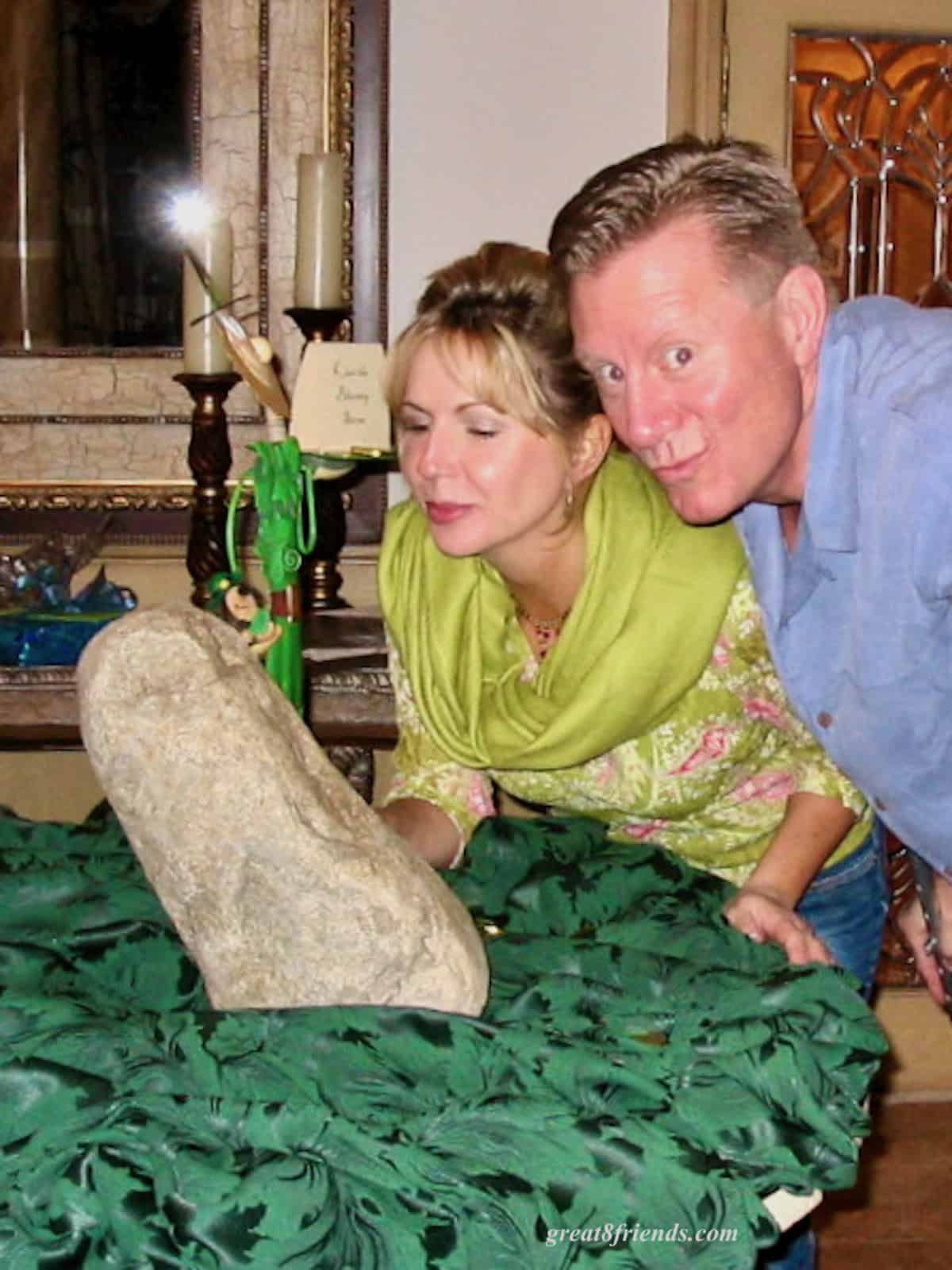 I love throwing a party and the more fun the decorations are, the happier I am! Since St. Patty's Day is all about pots of gold, rainbows, and cute little leprechauns, the table was easy to set.
The Table Setting
You know how I love tablecloths to set a theme, so of course this one had to be green! And gold shows off perfectly against the green background.
Strew some golden chocolate coins around and perhaps some green party beads and other fun items from the party store. (Did you save the Mardi Gras beads? There should be some green and gold ones you can re-purpose!)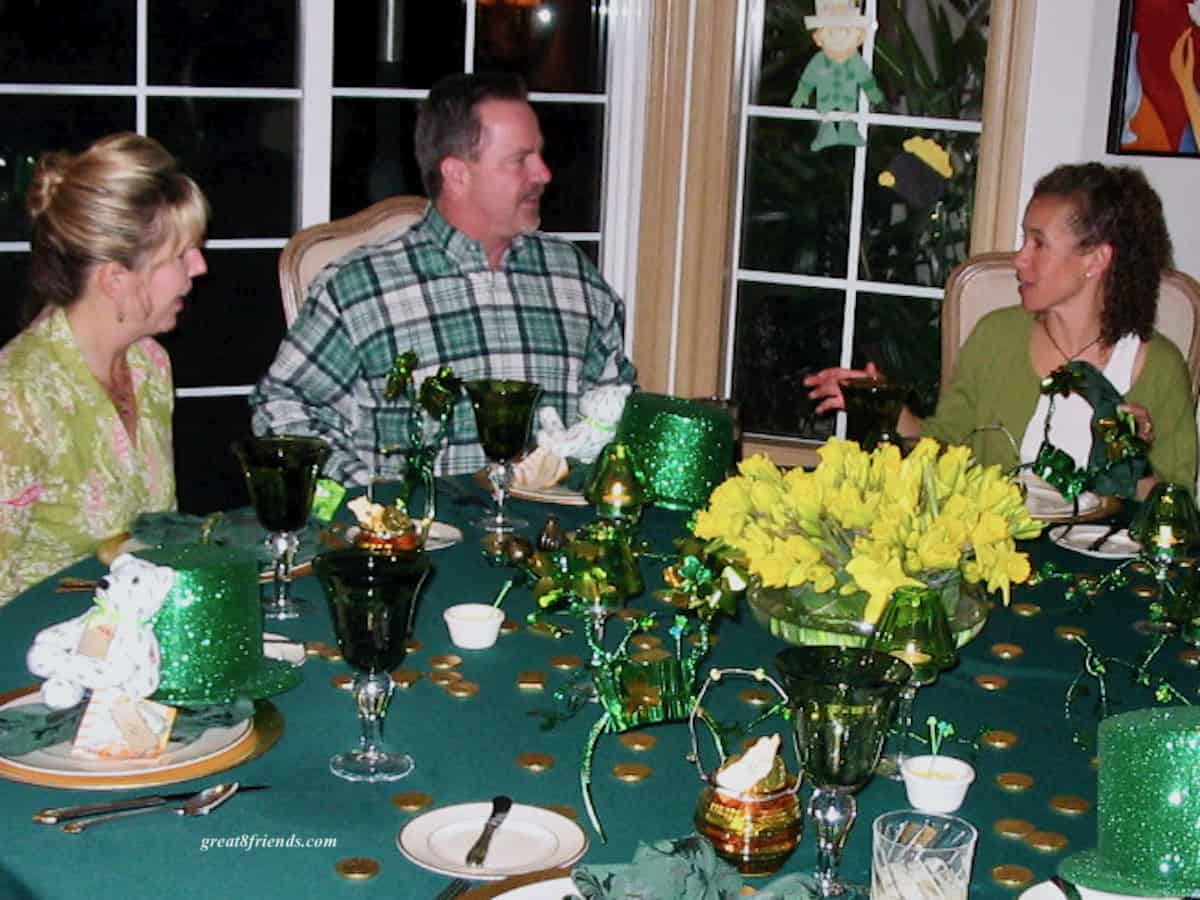 With it being spring, daffodils are in season and Trader Joe's usually has them very reasonably priced. These golden flowers became the centerpiece.
Everyone's place setting included either a green top hat or festive headband. And these good sports all wore them!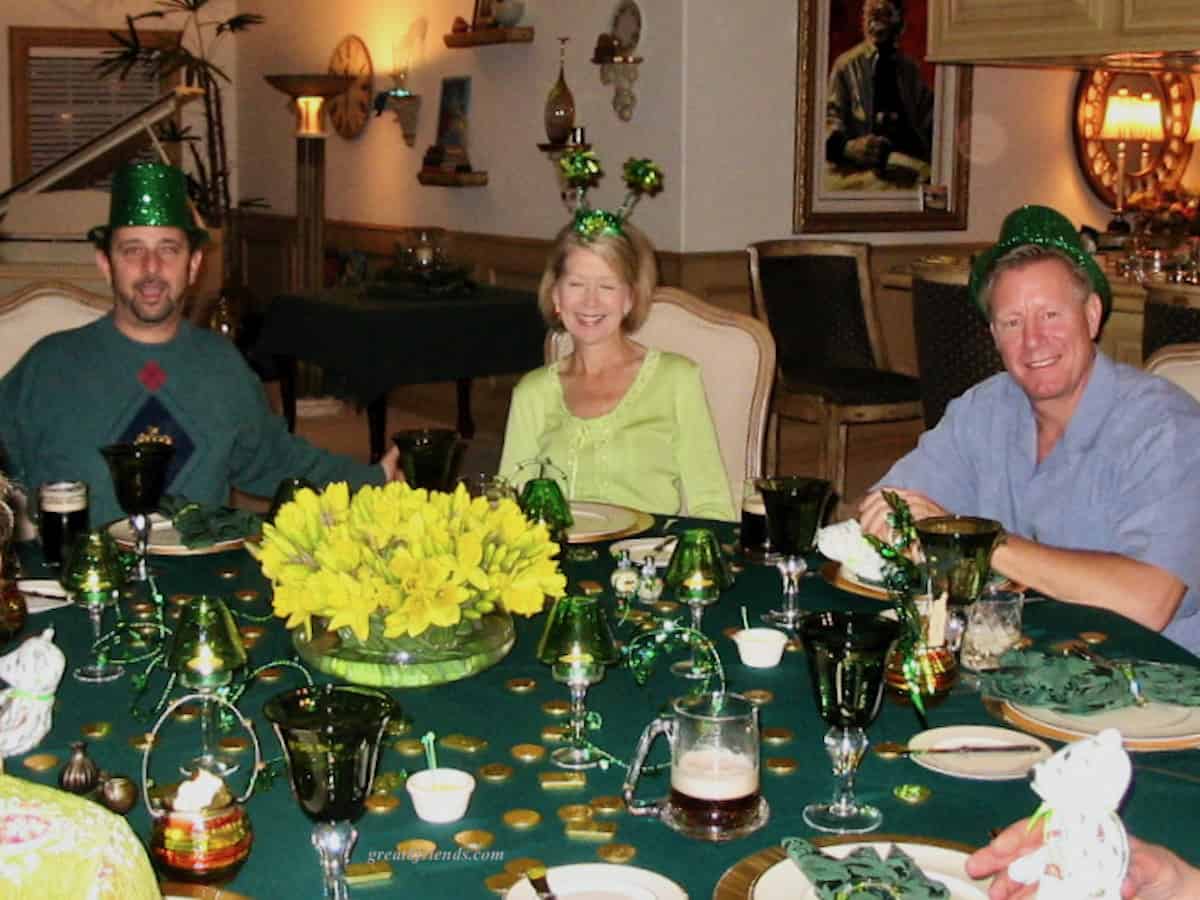 My wedding china has a gold rim, so it's perfect for this holiday, especially when set upon my gold chargers.
A couple years ago I had the crew back for a St. Patrick's Day dinner party. Now that we're empty nesters, we love to share this big meal with friends!
My table was similar, due to the box of decorations I pull out every year, but also, a little different.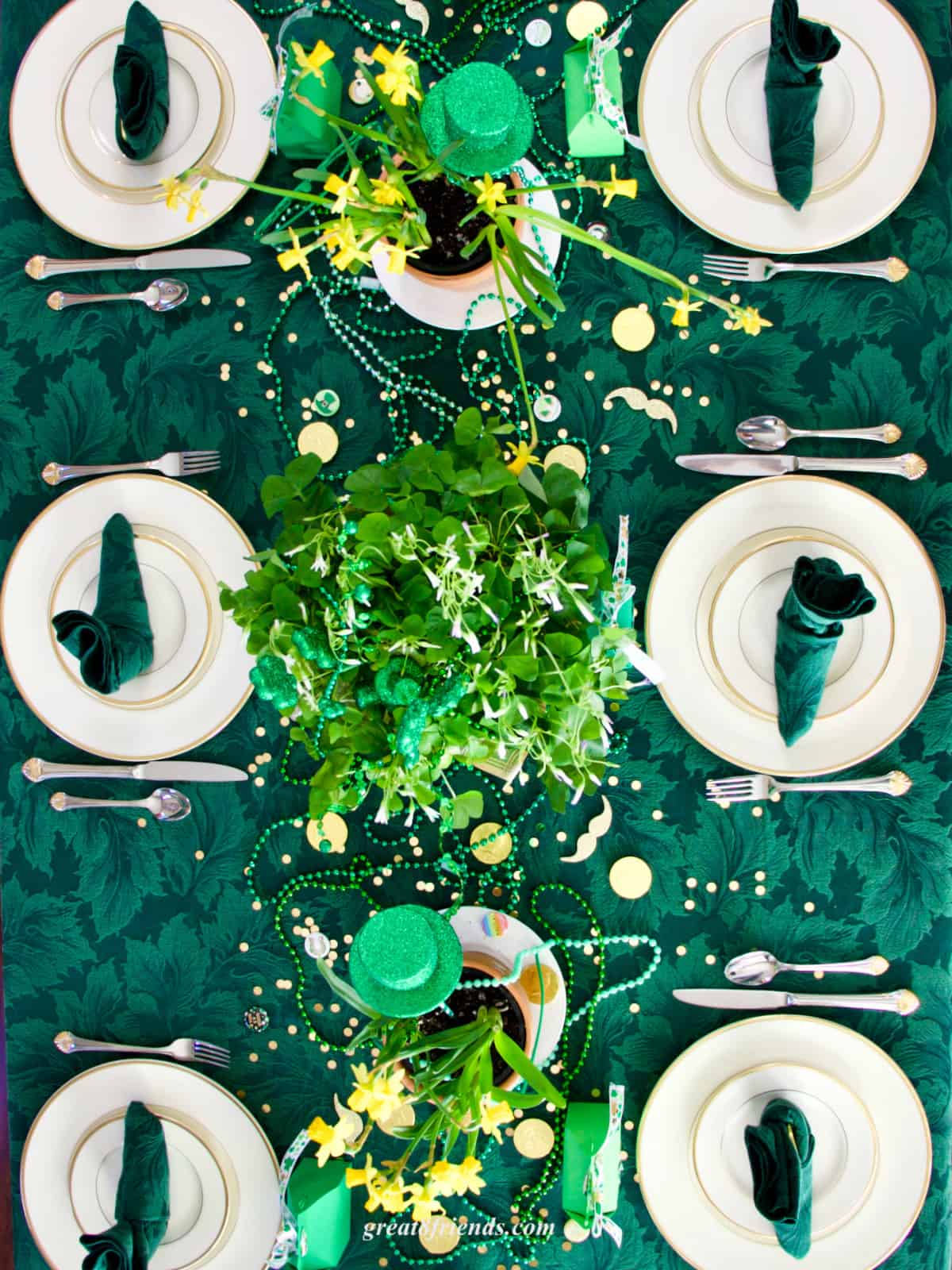 Since we've moved we no longer have the large round table. But I still used daffodils; just mini ones this time. And the centerpiece was a pot of shamrocks.
You can see the green beads and the gold foil chocolate coins, my go to decorations. And the chocolate is always fun as an extra appetizer!
I now fold my green napkins into a leprechaun boot and tuck a gold coin into the fold.
St. Patrick's Day Menu
Irish food is comfort food. Ireland was not, in the past, a land of great abundance when it comes to agriculture, nor was it a rich country. So, most of the food is simple... a bit of meat, potatoes and other root vegetables.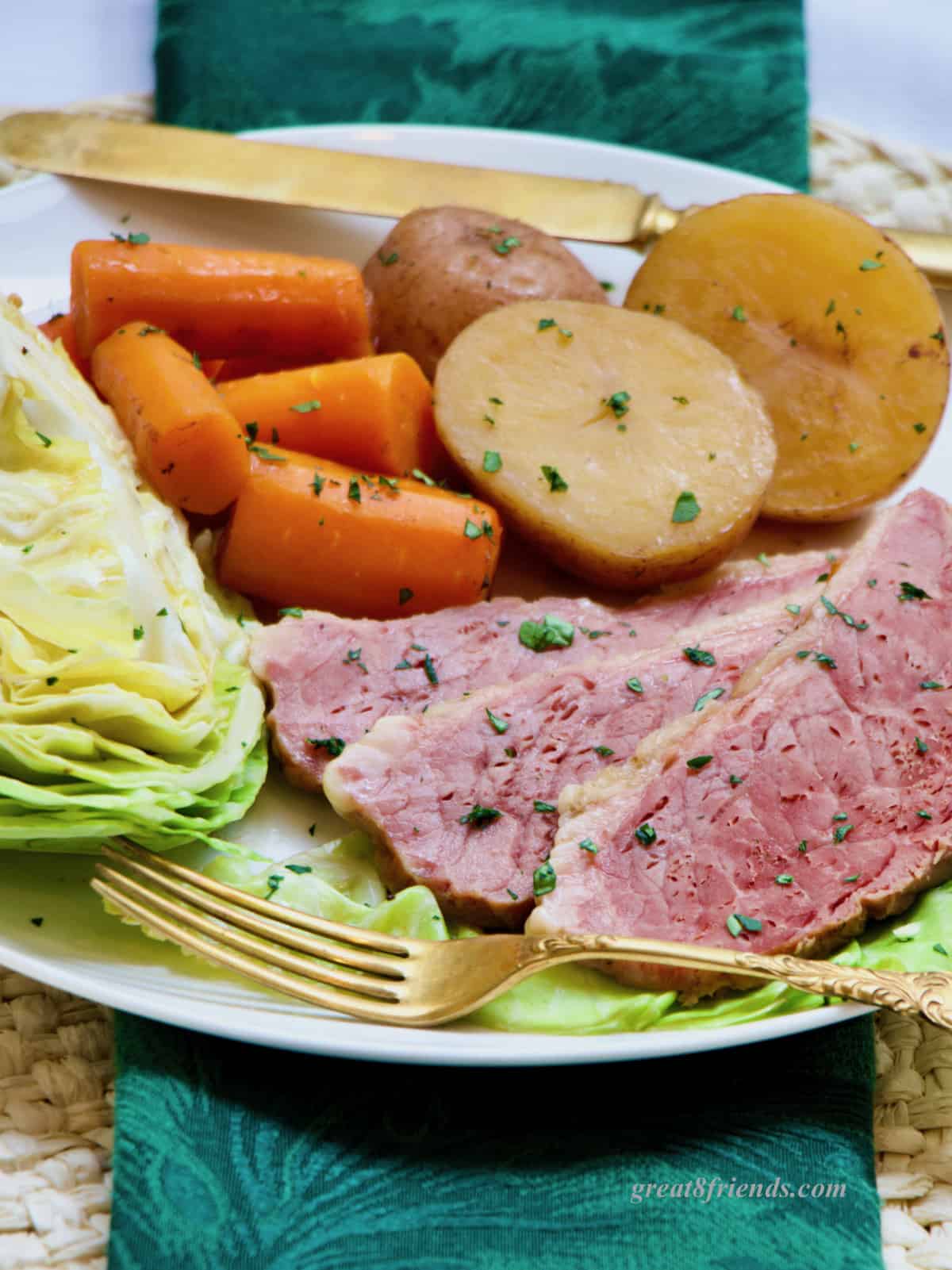 The menu for that evening so long ago in 2005 was:
We haven't put the Potato Soup or Irish Apple Cake recipe up yet. But we do have a Lithuanian Apple Cake that is easy and yummy!
Some Suggested St. Patrick's Day dinner party Recipes
Homemade Irish Cream
This Homemade Irish Cream is creamier and yummier than store bought. Delight your friends and family with this easy recipe!
Gr8 Recipe Here!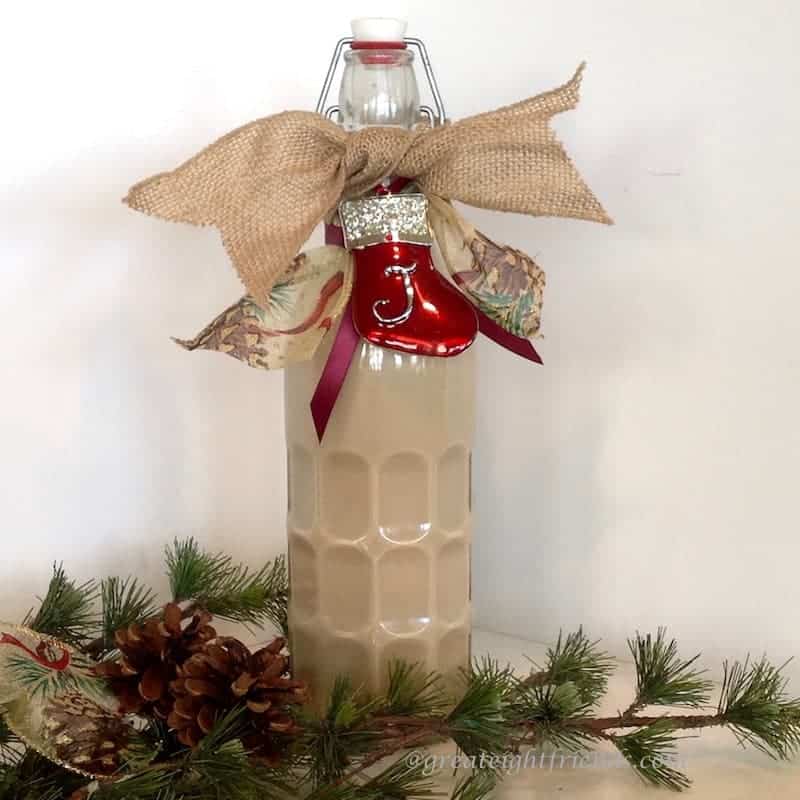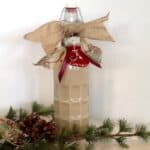 Easy Slow Cooker Corned Beef Dinner
This is a Gr8 way to have a corned beef dinner, just put it in the slow cooker and by evening have a delicious dinner!

Gr8 Recipe Here!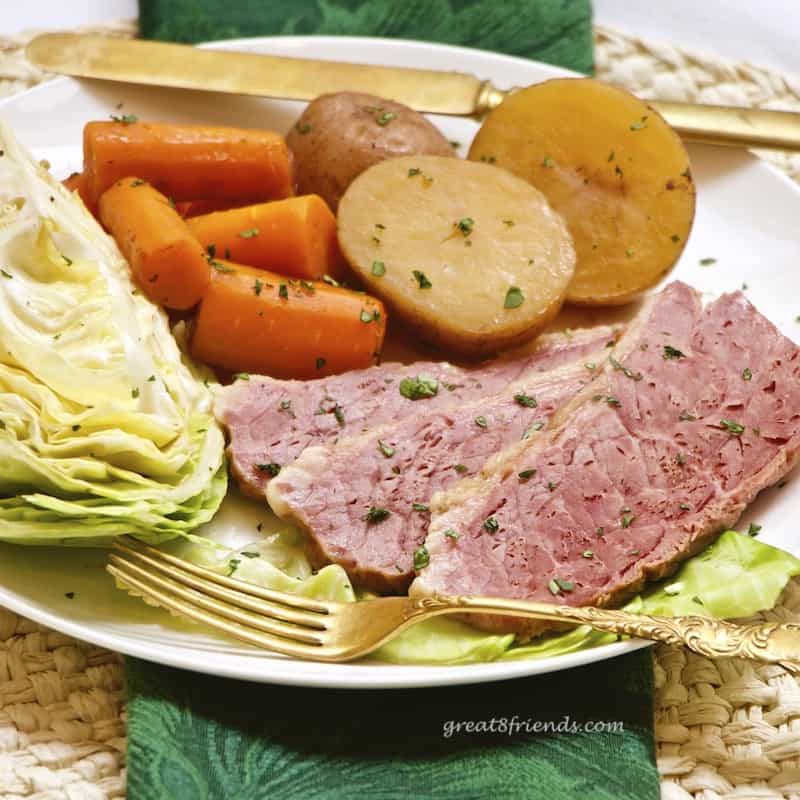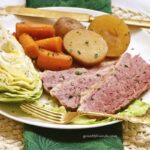 Slow Cooker or Instant Pot Irish Beef Stew
This is a simple peasant meal that cooks all day in the slow cooker or in less than an hour in the pressure cooker. Some people add peas at the end for color and flavor. I like a sprinkle of parsley for the fresh flavor it lends to the dish.
Cook times are for the slow cooker.
Gr8 Recipe Here!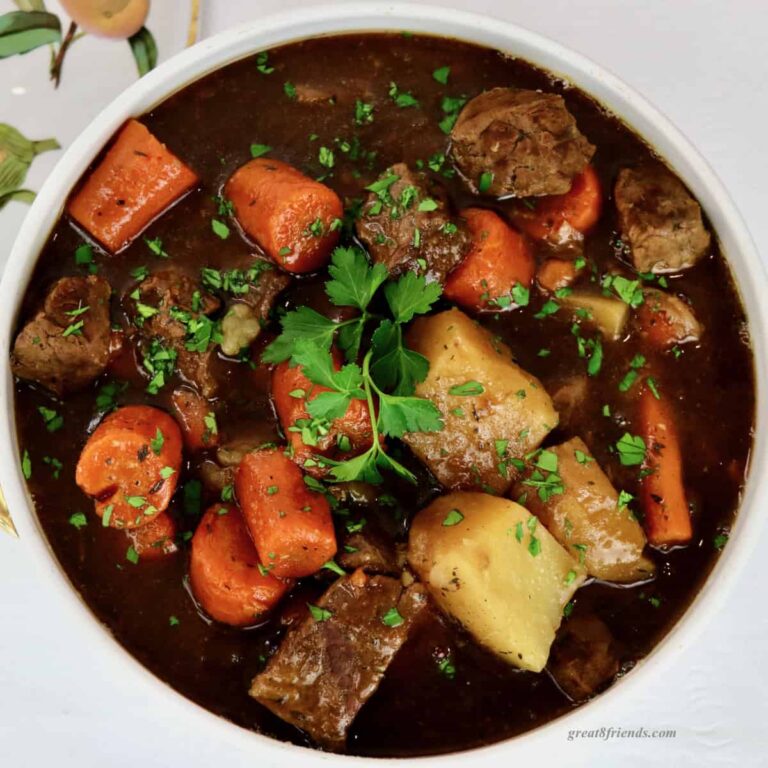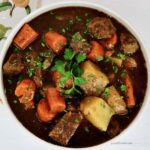 Irish Soda Bread
This easy loaf of delicious bread needs no rising or kneading. Perfect recipe for the cook who thinks they cannot make bread. Try it!
Recipe adapted from Ina Garten.
Gr8 Recipe Here!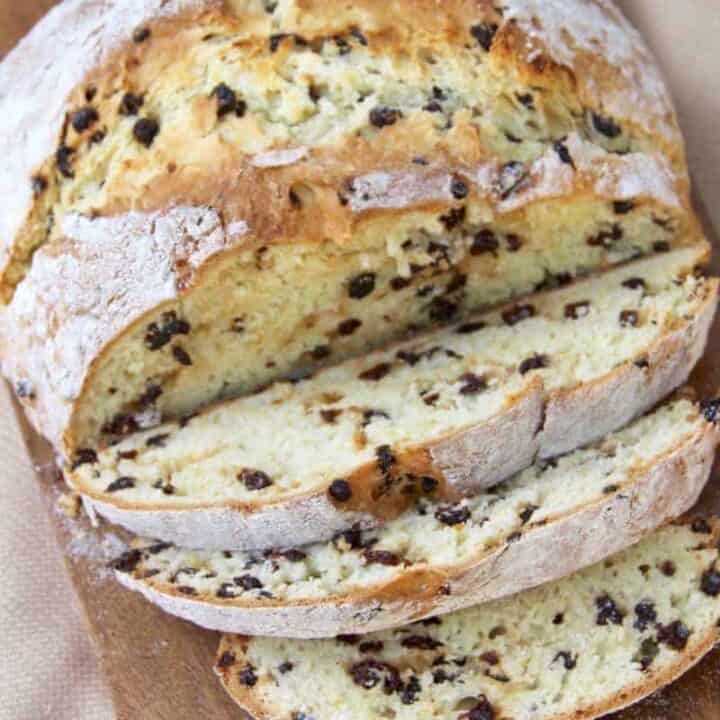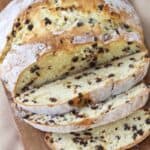 Irish Cream Fudge
If you are making baked potatoes for dinner, just set aside 5-ounces of an already baked spud. If not, proceed with the recipe as written.
Adults Only recipe!
Gr8 Recipe Here!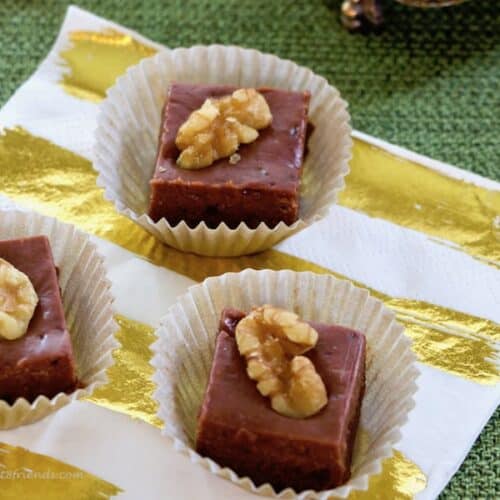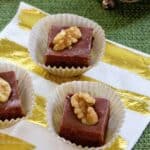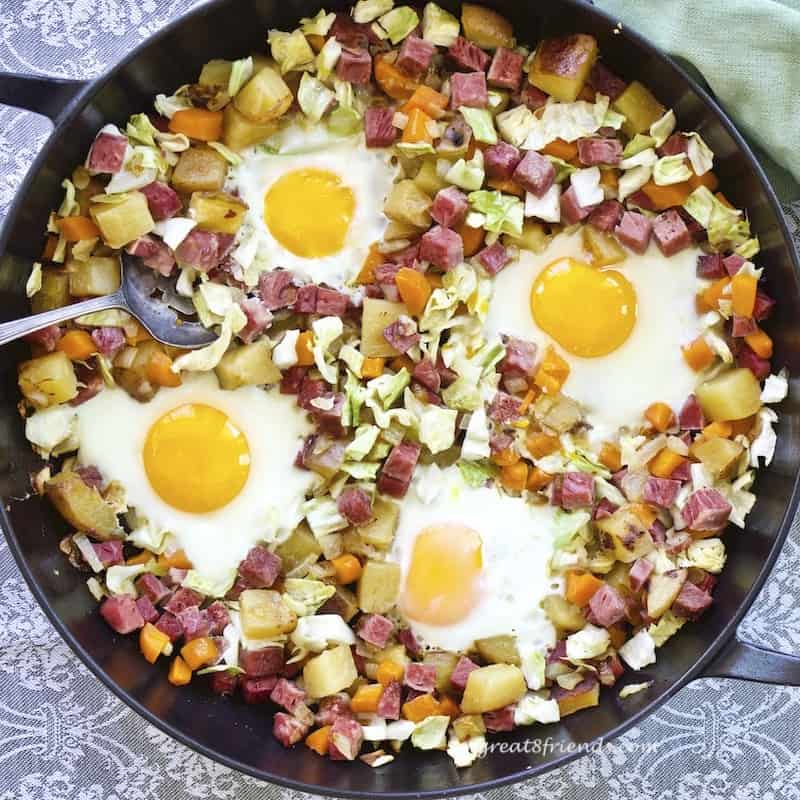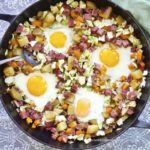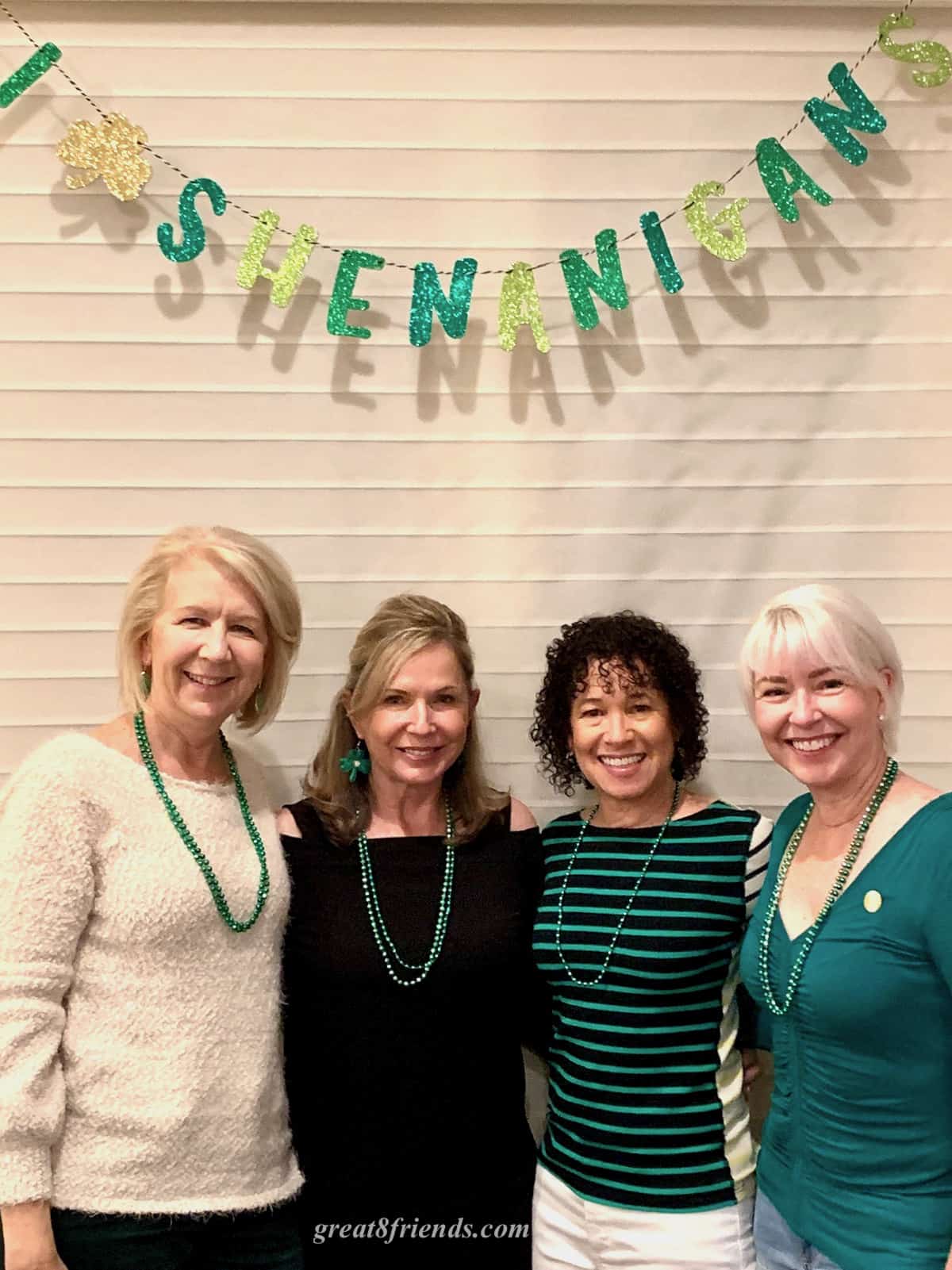 "May the road rise up to meet you. May the wind always be at your back. May the sun shine warm upon your face, and rains fall soft upon your fields. And until we meet again, May God hold you in the palm of His hand."

Old Irish Blessing - Author Unknown