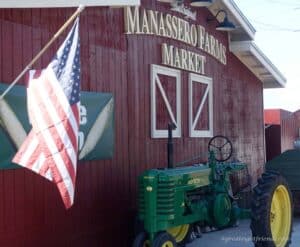 Summer is my favorite time of year to visit Manassero Farms. Although produce is available almost all year at our local supermarkets, the greatest nutritional value and flavor is found when they are at their peak of freshness. Because fruits and vegetables are at their best quality and price during certain months, going to the farm offers many choices of organic produce in the peak of their season, they are picked fresh and offered right at the source.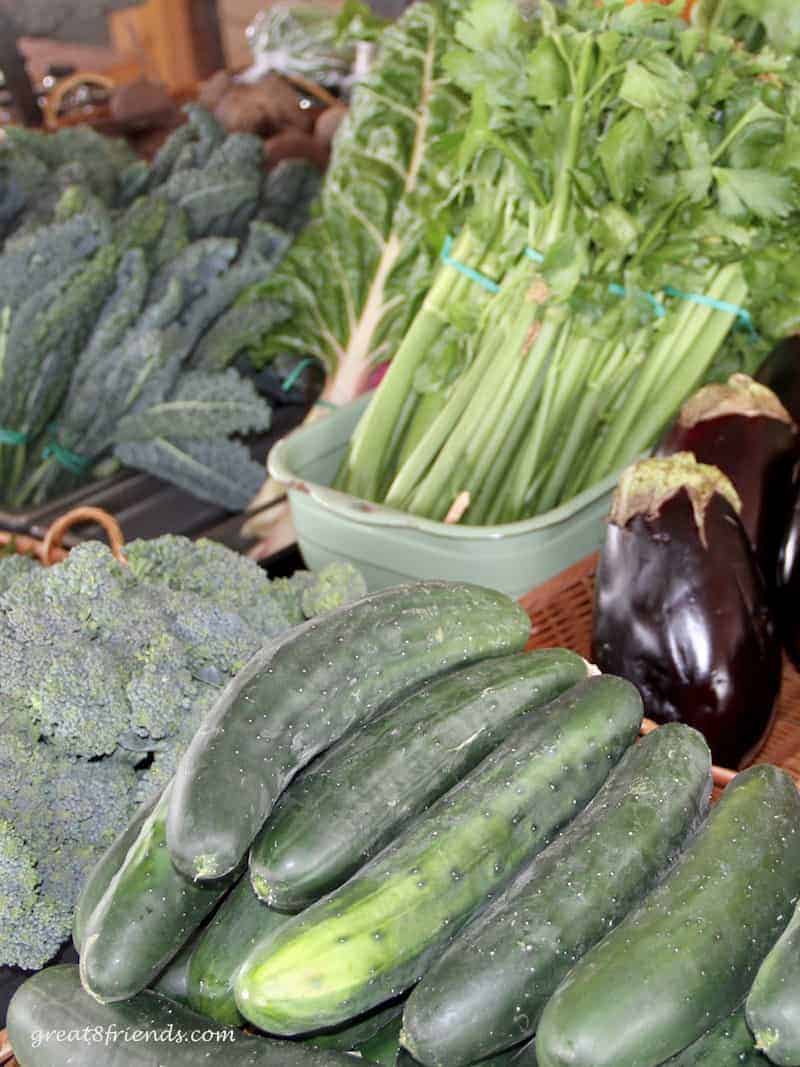 In July and August, the vegetables you will find "in season" are:
cucumbers
corn
summer squash
tomatoes
lettuce
beets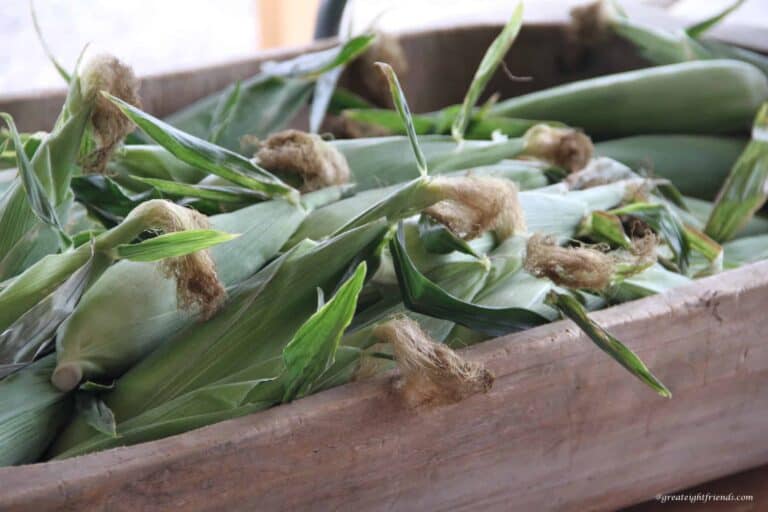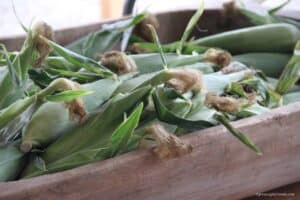 As well as these vegetables that have an all year peak season:
cabbage
celery
lettuce
onions
peppers
potatoes-white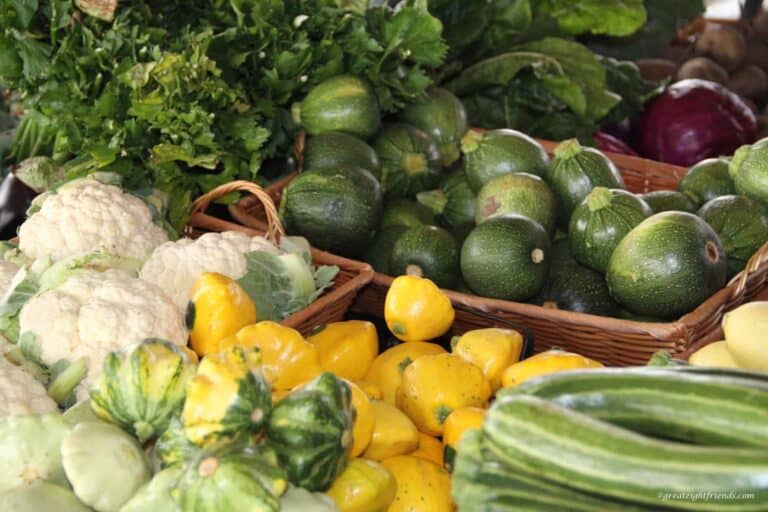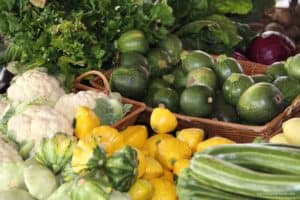 I honestly can taste the difference – lots of flavor! It also feels good to be able to eat locally and support our community.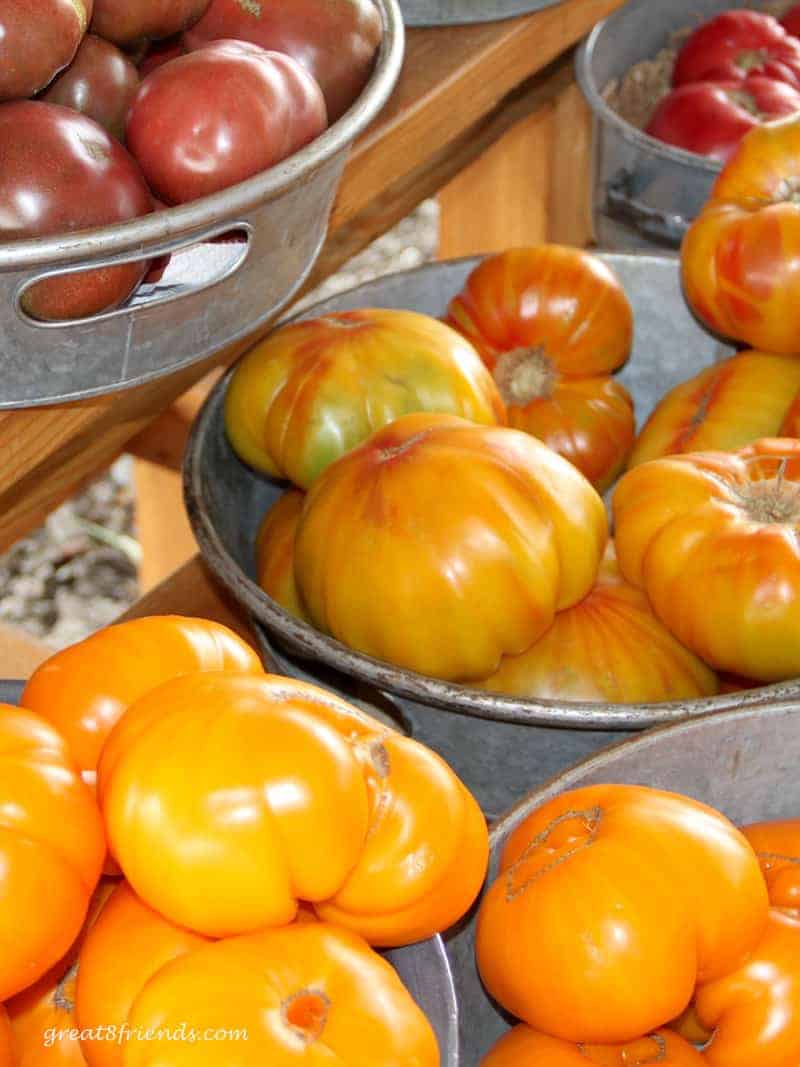 Last week's trip to the farm, I brought a list of veggies I wanted to buy for two new recipes, "Roasted Potato Salad with Grilled Zucchini, Corn and Sun-Dried Tomato" and "Kale Slaw with Lemon Aioli." Of course, I came home with what seemed to be at least one of everything. It all looked so good and even though I bought much more than what was on my list, I knew most of it could be added to a salad or grilled or eaten raw. I love my veggies and am always looking for new ways to present them to my family so that they will love them as much as I do.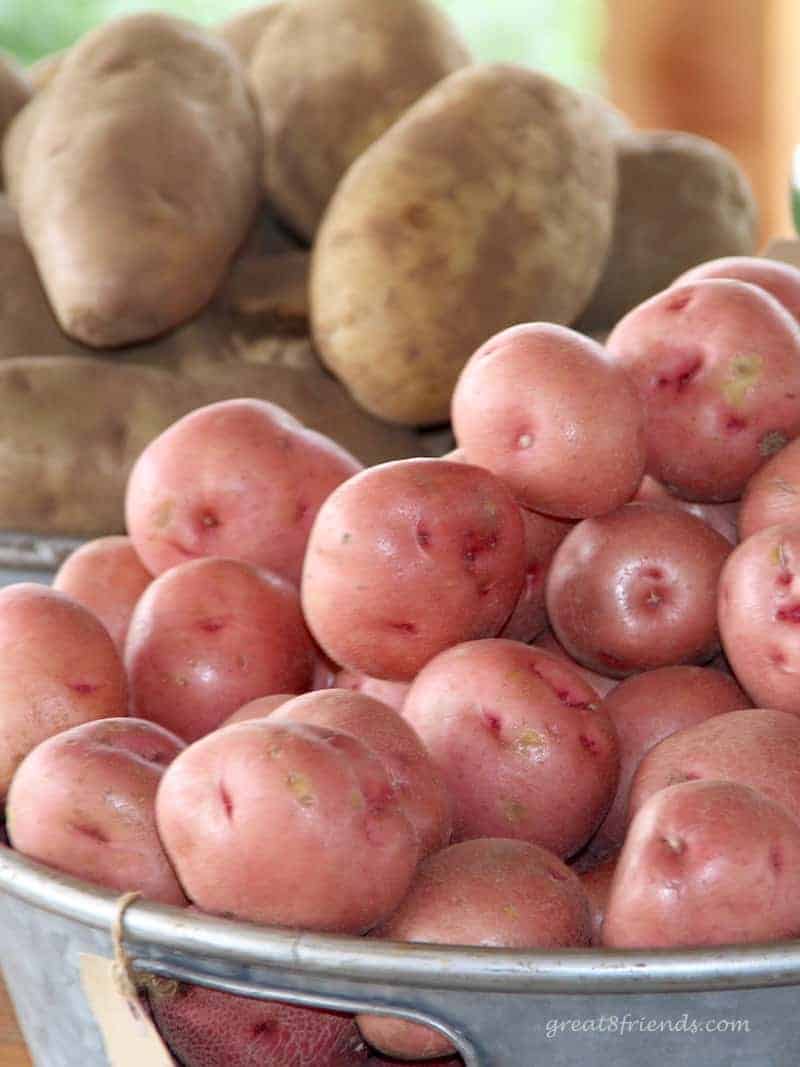 SaveSave
SaveSave
SaveSave
SaveSave
SaveSave
SaveSave