"Your" Frozen Dinners
"Shop" for tonight's supper in YOUR kitchen, from YOUR freezer! You know what's in there, because you made it! No reason to hurry down the frozen food aisles anymore at the grocery store! We will help you stock your freezer! With portions frozen ahead of time, you won't need to make dinner tonight...Gr8 right? Especially for those "what should I make for dinner" dilemmas!
I've got a few of our favorite dishes here that are perfect for making ahead, wrapping up and freezing. Soups, stews and chili seem to freeze best, as do casseroles. Many cooked meals freeze for close to 3 months when covered tightly in an airtight container. I use Ziploc® bags often since they lay flat.
Here is a list of 8 meals to freeze. Meals that everyone in the family will love! You'll probably fool them into thinking you've been cooking all day! It'll be our little secret!
Nonna Anna's Meatballs and Sauce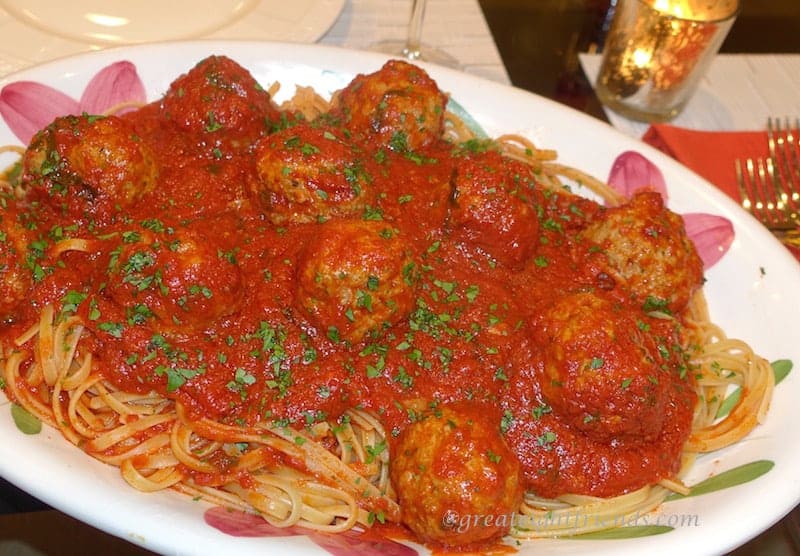 Easy Roasted Eggplant Parmesan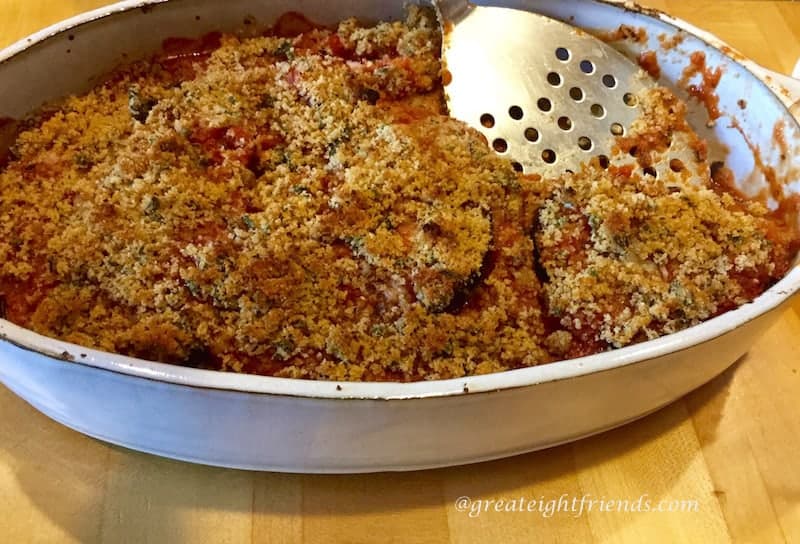 Scott's World Class Chili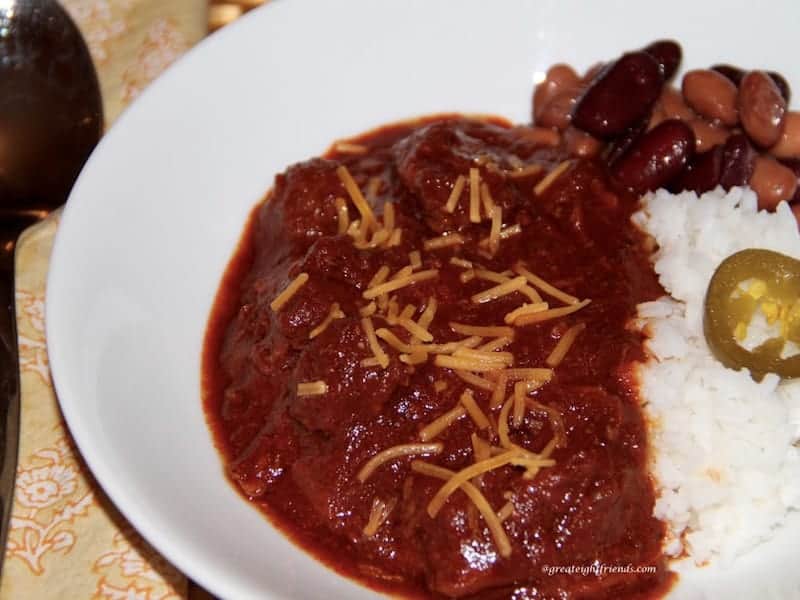 Turkey Chili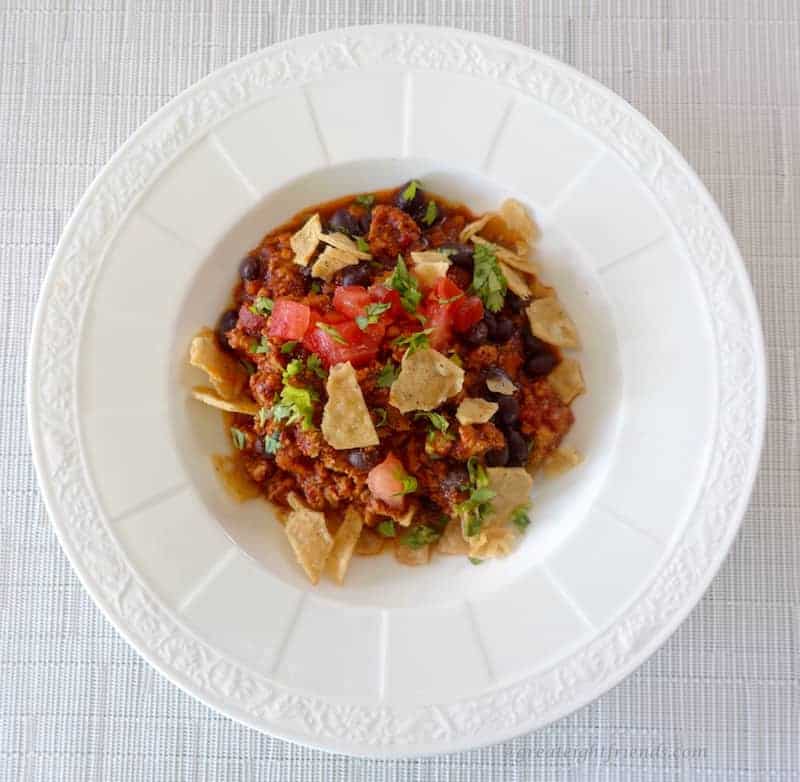 Ham, Gruyère and Leek Empanadas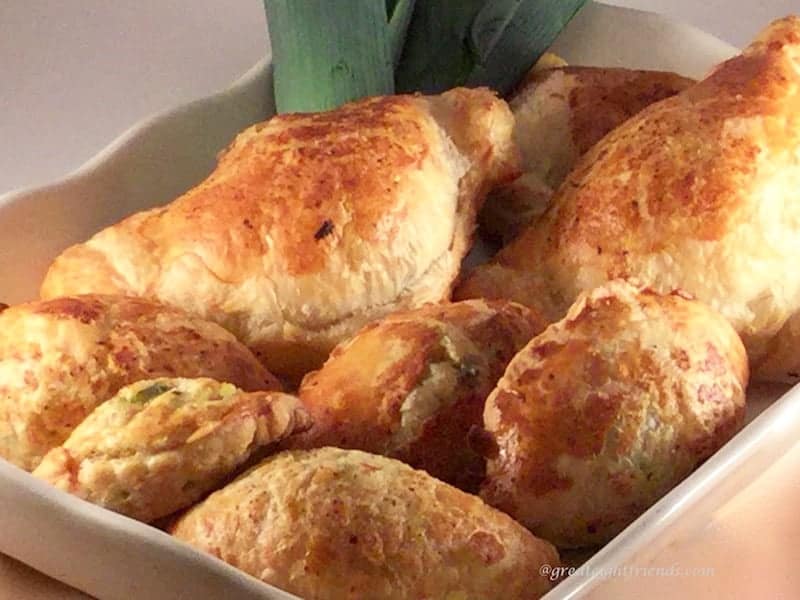 Chicken, Artichoke and Cannellini Bean Spezzatino (Stew)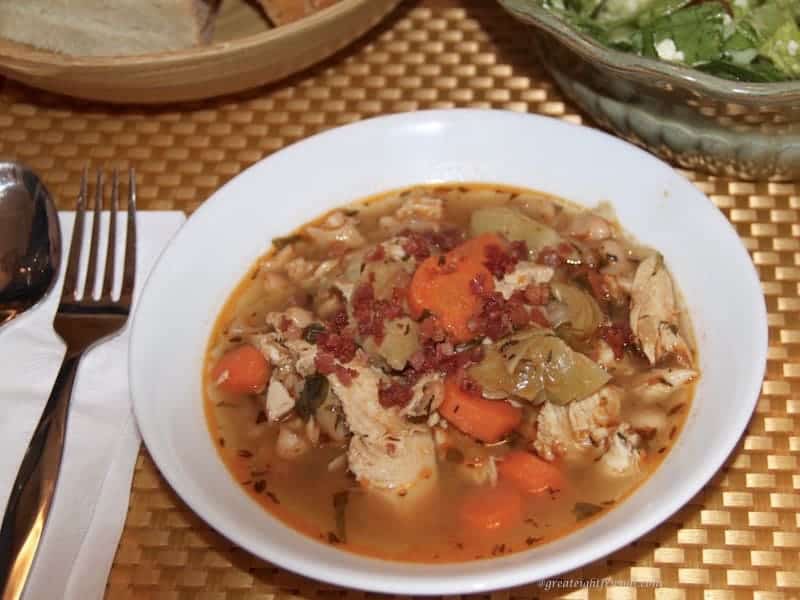 Italian Vegetable Soup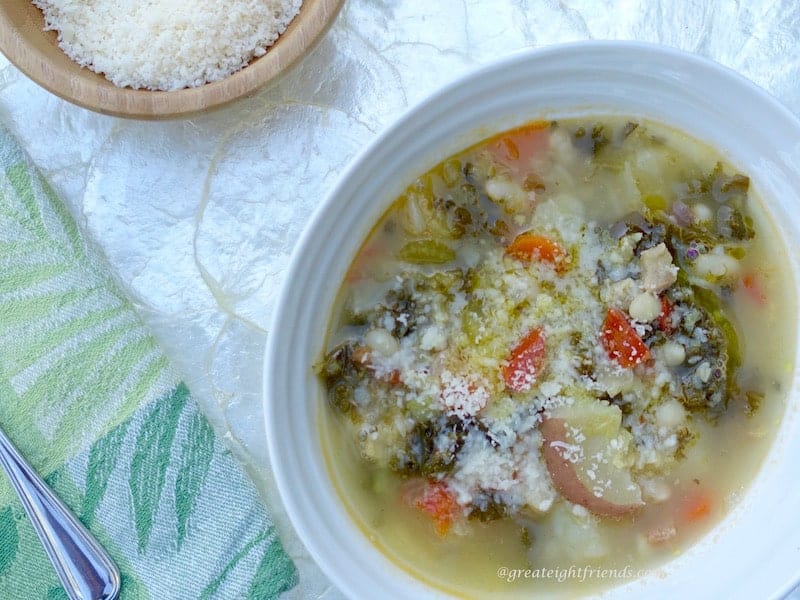 Chicken Pot Pie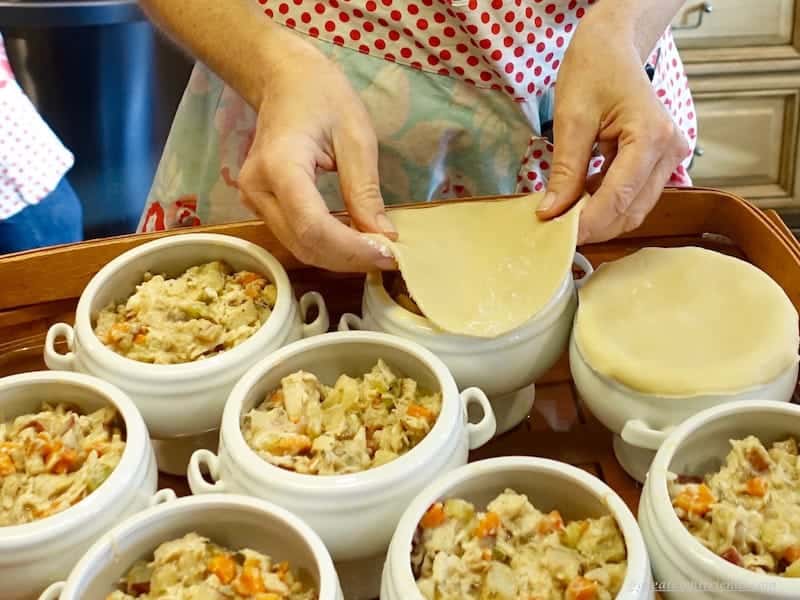 Remember, It's always better from your own freezer than from a cardboard box in the freezer section! All frozen foods aren't created equal!
Don't forget to make ahead and freeze desserts for your sweet tooth! Search "Asian Pear Crisp" and "cookies" (biscotti, chocolate chip, oatmeal, shortbread, snickerdoodle)...everyone deserves a treat after cleaning their plate, right?!