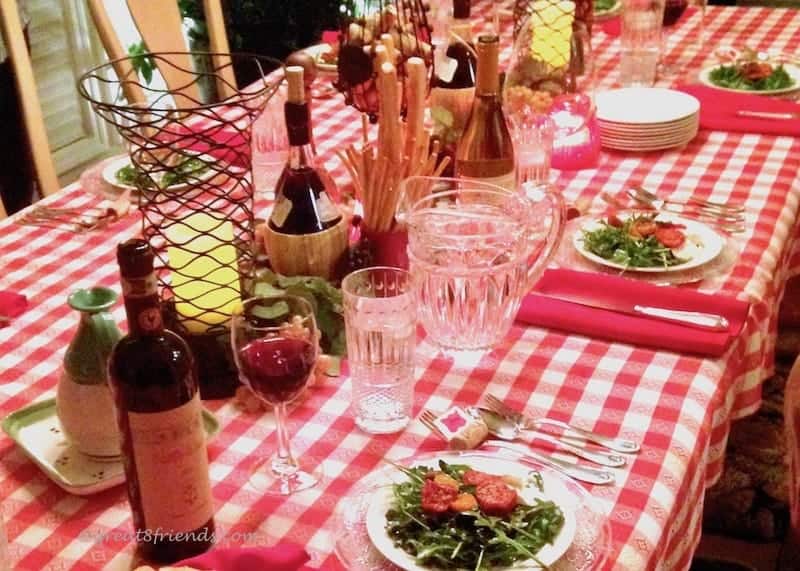 Two of the husbands here at Great 8 Friends are Italian and all of us LOVE Italian food. If Italian food means family and family means love, then Italian food means love, and that is exactly how it is in my husband's family. Food brings everyone around the table to catch up and re-connect.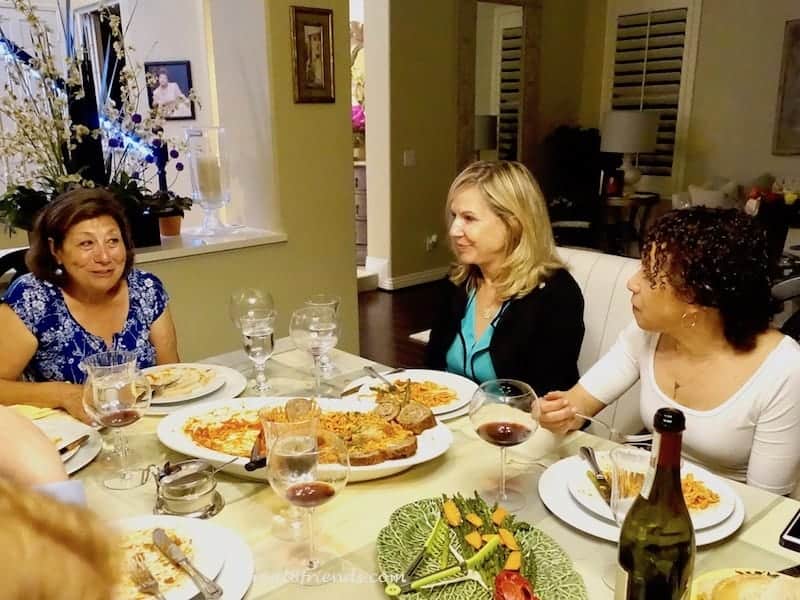 If you are preparing an Italian meal, whether it's a family Sunday supper or a quick weeknight dinner, we have your recipes.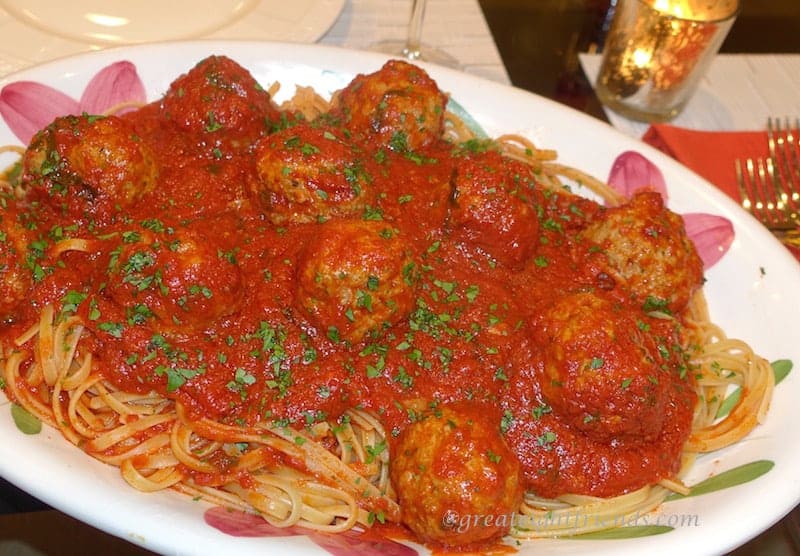 Spaghetti and Meatballs is the classic Italian meal and easy to prepare for a large crowd. The pasta is inexpensive and it's easy to boil copious amounts. You can make the meatballs ahead of time and keep them in the freezer to be taken out when needed. Add a big salad, a good bottle of chianti, and you have a family "festa"!
Or try one of my favorites, Beef Braciole with red sauce. This is a rolled meat with a bread crumb filling, delicious!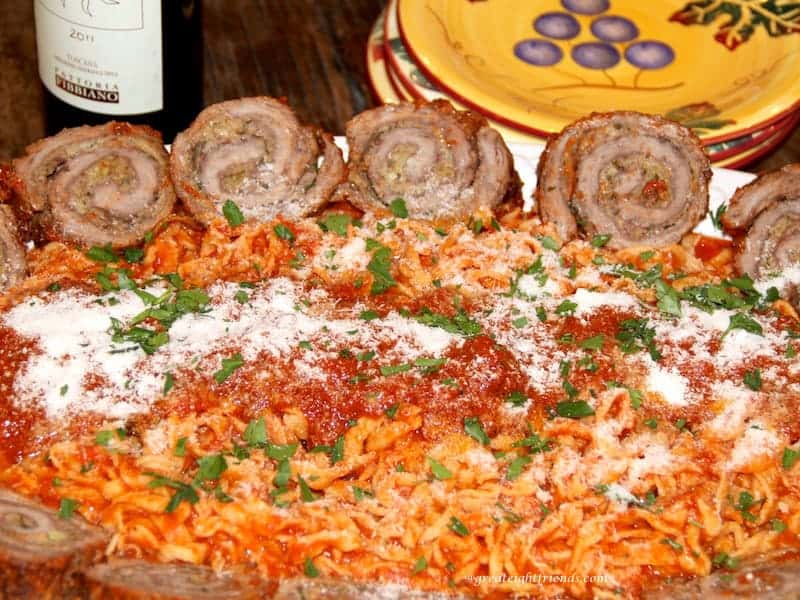 Jurga's Baked Chicken Scaloppine with Mushrooms, is a perfect romantic meal for two or a Gr8 Do Ahead meal for a family.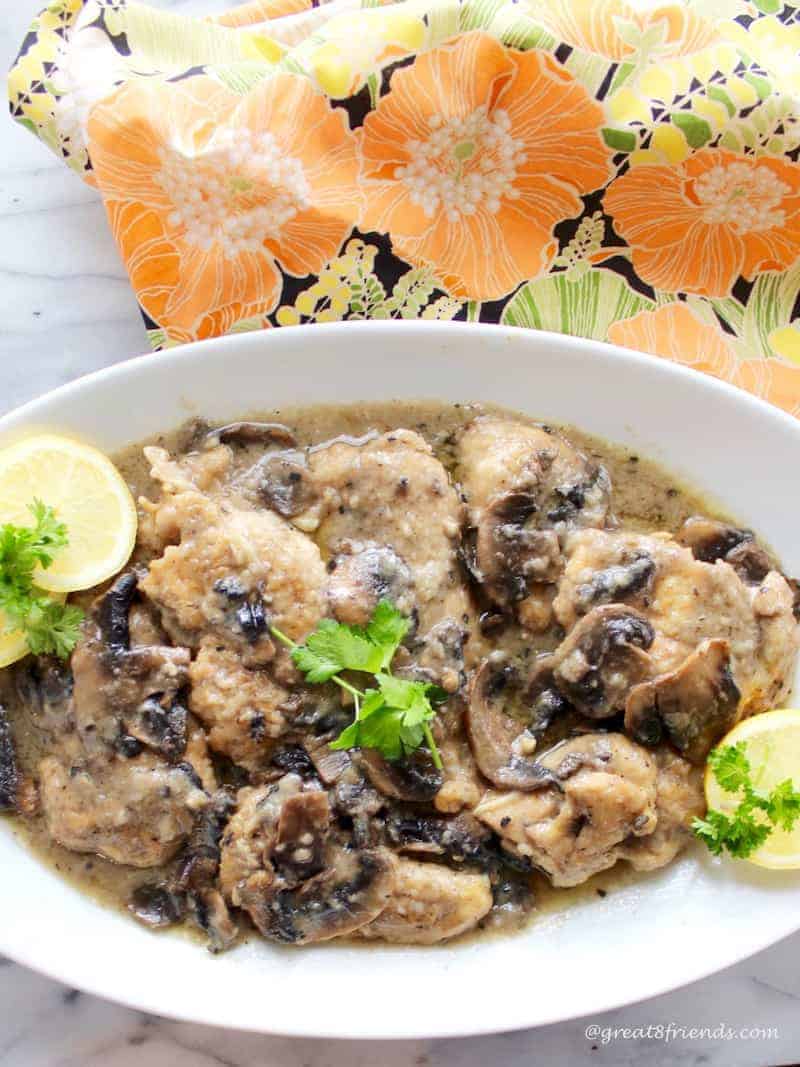 Debbie's Winter Minestrone is a Gr8 starter or hearty enough to serve as a meal! The creamy beans and luscious veggies make this the perfect soup anytime!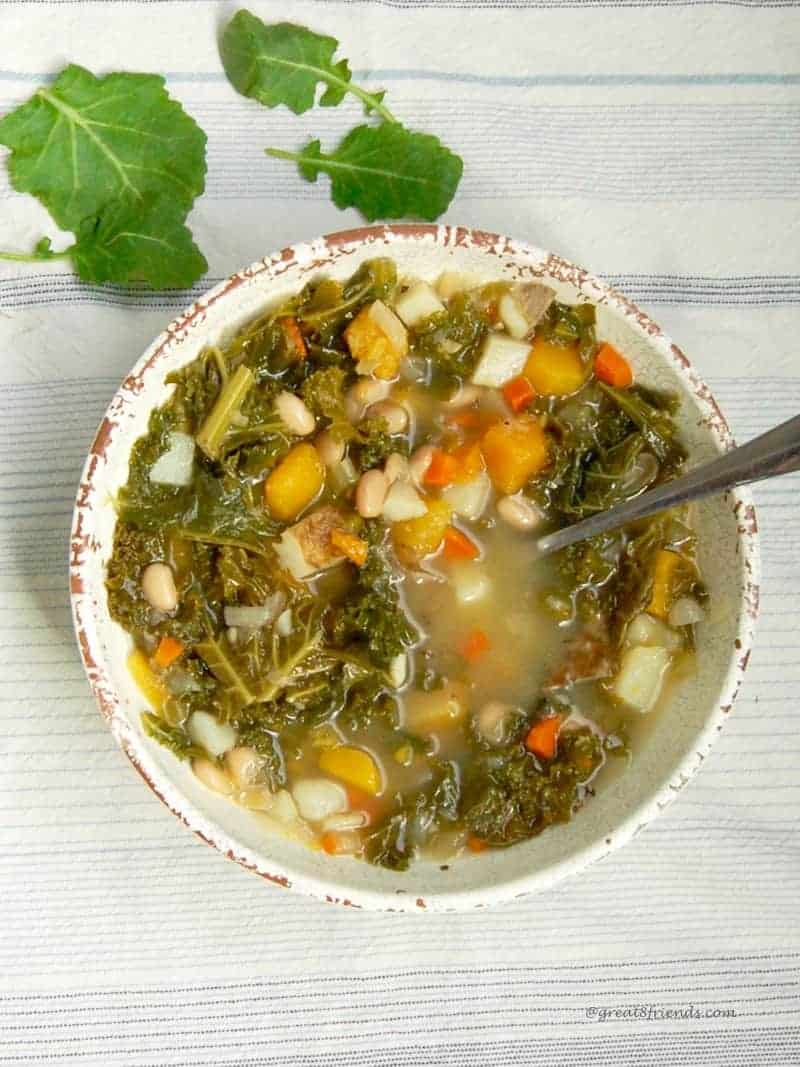 For a busy weeknight meal try Kyle's Gnocchi with Shrimp, Asparagus and Pesto, you don't have to be able to say it to enjoy it! Those pillows of pasta are perfect with her shrimp and pesto sauce.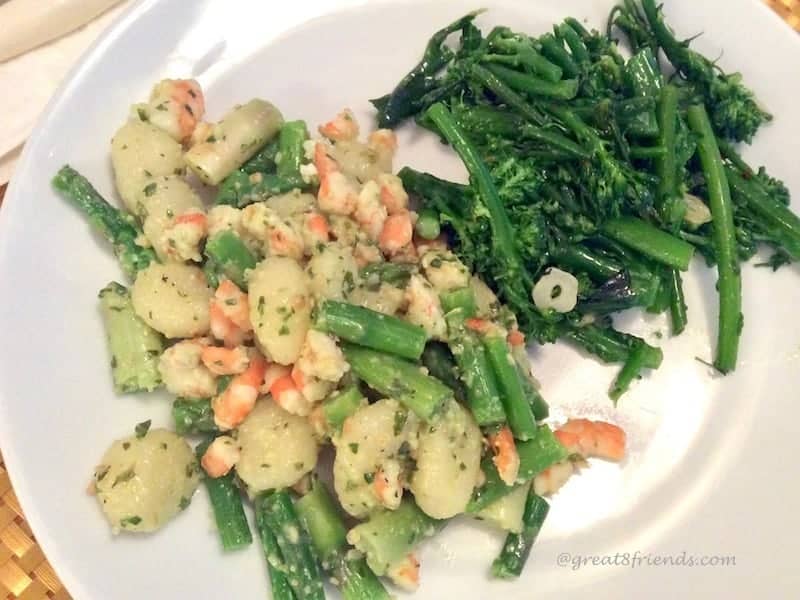 This Baked Italian Ricotta Cake is the perfect do ahead dessert that will have everyone raving!