Did you know that July 1st is Creative Ice Cream Day? Crazy, right? Who thinks of these things? And I'm sure that you have seen the very creative ice cream tacos that have been taking the internet by storm lately. Lucky for me, the store, Sweet Rolled Tacos, is located only 30 minutes from my house! So of course I had to try the Ice Cream Tacos!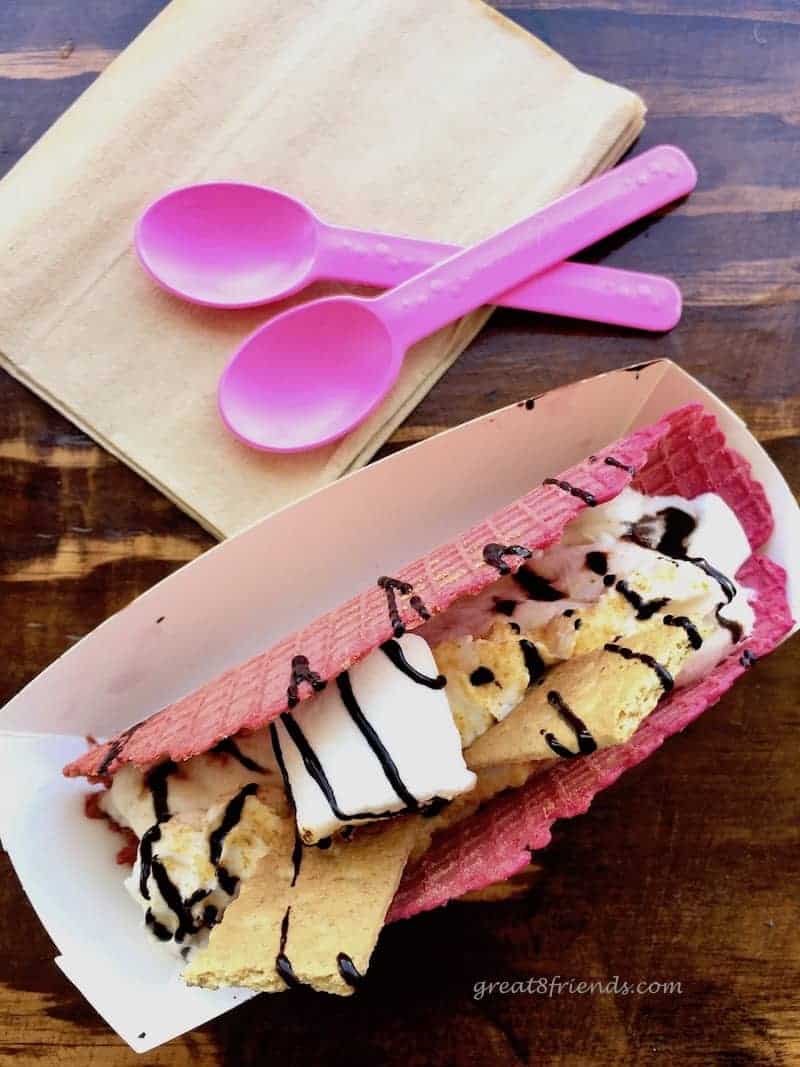 Well, here at Great 8 Friends, we've made some of our own creative ice cream flavors. Debbie started us off a couple years ago with Cucumber Ice Cream...that's right, cucumber! Of course it's delicious, that crisp sweet flavor in an ice cream with a hint of salt, so refreshing!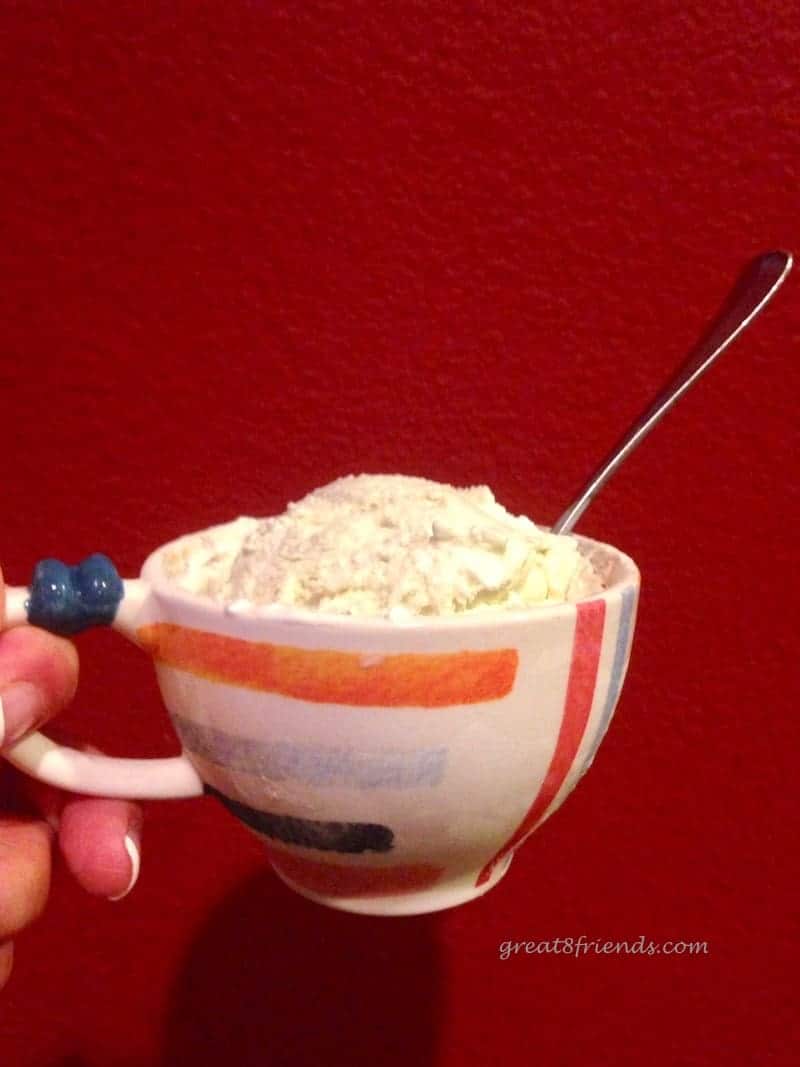 And Kyle made Rosemary Ice Cream for dessert at Debbie and Phil's Far Out Gr8 Dinner. And I am here to tell you, it was amazing. I'm always impressed when people think of unlikely combos and they turn out to be delicious. I guess it's that sweet/savory interplay that our taste buds like.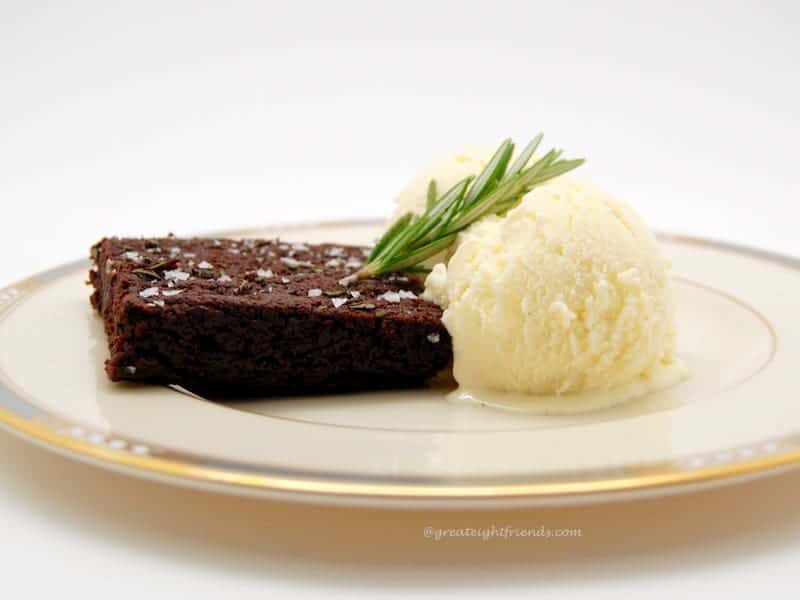 If you want to make some cre-8-ive ice cream and don't have an ice cream maker, just use Jurga's Easy Vanilla Ice Cream Recipe then add-in any cre-8-ive items you can think of! How about mixing in some caramel syrup and sea salt; or crushed pineapple and toasted coconut? We eat carrot cake; how about carrot cake ice cream? The possibilities are endless, let your mind cre-8 and celebr-8 Creative Ice Cream Day!