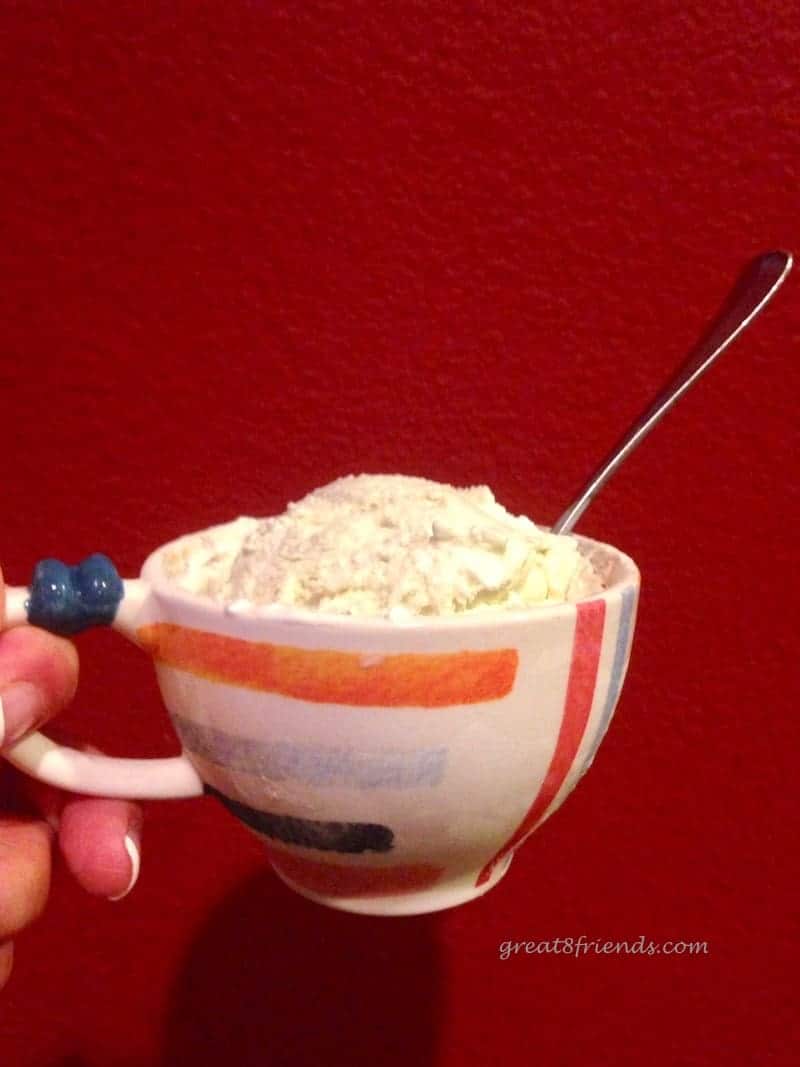 Oh how I love a cucumber! Even as a kid it was my favorite vegetable and the only one I mastered in the garden. I enjoy them sliced and sprinkled with salt; or chopped and mixed in a salad; juiced for a cocktail or juiced for, get this...ice cream! Yep...that creamy treat we all love! Imagine ice cream in a pretty pale green color...but of course, not too pretty to eat!

When I saw the picture of this creamy delight on tastingtable.com, I checked my pantry and refrigerator and saw that I had almost all the ingredients required! With the cylinder to my ice cream maker always in the freezer, it was ready for me; no need to wait for it to freeze! I ran to the market, grabbed those few remaining required items and let the deliciousness begin!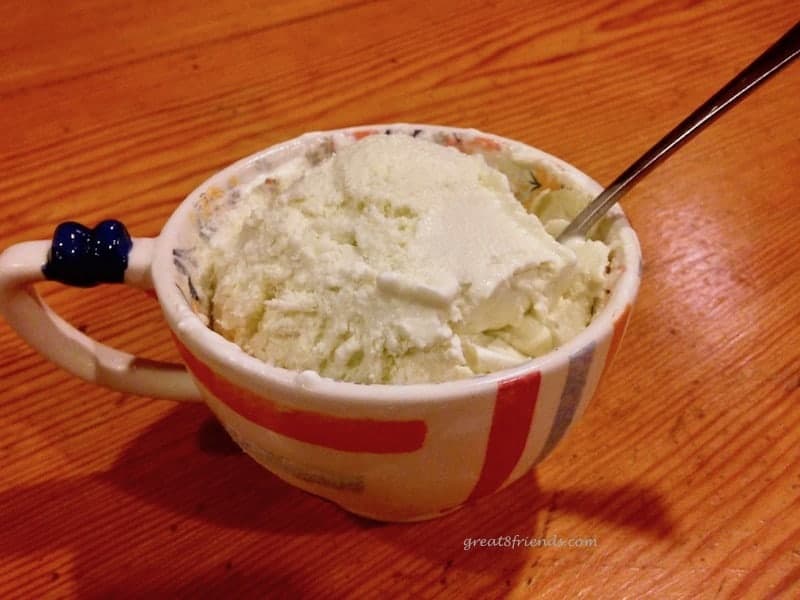 Find your ice cream scoop and grab a cone or a bowl. Hmm... a single or a double? A sundae or a shake? Decisions Decisions!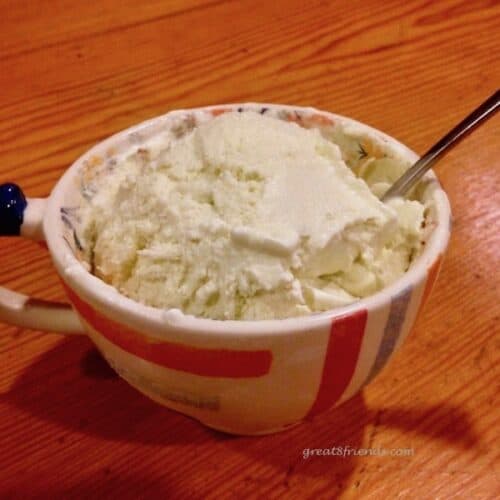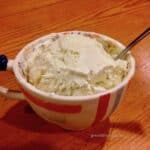 Print Recipe
Pin Recipe
Save this Recipe
Saved!
Please leave a rating!
Cucumber Ice Cream
A Funny Quote: "Teach children about tax. Eat 30% of their ice cream"!Be sure to start making this confection at least 6 hours ahead of time, there are a couple of chilling and freezing steps.

Ingredients
1 ¾

cups

sweetened condensed milk

1 ½

cups

evaporated milk

1

cup

heavy cream

3

Persian cucumbers,

,

ends trimmed

salt,

,

to taste (approximately ½ Tablespoon or less)
Instructions
Completely chill the bowl of your ice cream maker.

Pass the cucumbers through a juicer (food processor or blender)

Pressing into a fine strainer, let juices flow into a bowl. Discard the solids.

Measure 1 scant cup of the juice. Extra juice? Drink the rest! Healthy and fresh!

Combine both milks and the heavy cream in a large bowl. Add the cucumber juice and salt.

Chill the mixture in the refrigerator for at least 2 hours.

Pour the chilled cucumber mixture into the chilled ice cream maker bowl.

Following the manufacturer's instructions, churn the mixture into the consistency of soft-serve ice cream, about 30 minutes.

Using a rubber spatula, transfer the ice cream to an airtight container.

Cover and freeze until the ice cream is firm, atleast 2 to 3 hours.

Cup or cone?! Scoop and serve!
Notes
Gr8 Tips:
The amount of salt might seem like a little too much. Although I do love a hint of salt in a dessert (and it does bring out the flavor best), this was a little more than I like, but it didn't stop me from eating a full bowl! I think next time I will scale the salt down a bit! Notice this recipe makes 1 quart...that may be too much, so be sure to reduce all ingredients for the amount you need!