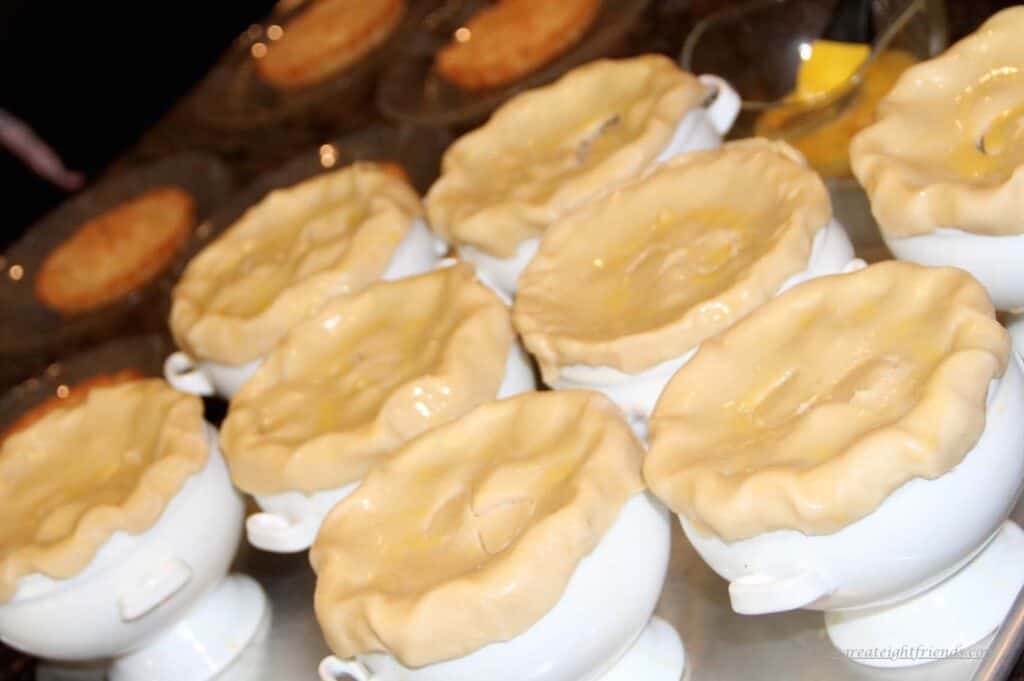 Never heard of it? Neither had we. But when we learned of this holiday, we knew that Great Eight Friends needed to celebrate because what better holiday to define us than one that exists specifically to bake for friends! Check out the World Baking Day website.
Giving someone a homemade cake is a brilliant way to let them know how much you care. We can forget to tell the people who matter most why they make our lives a little bit easier, a lot more fun or infinitely more interesting!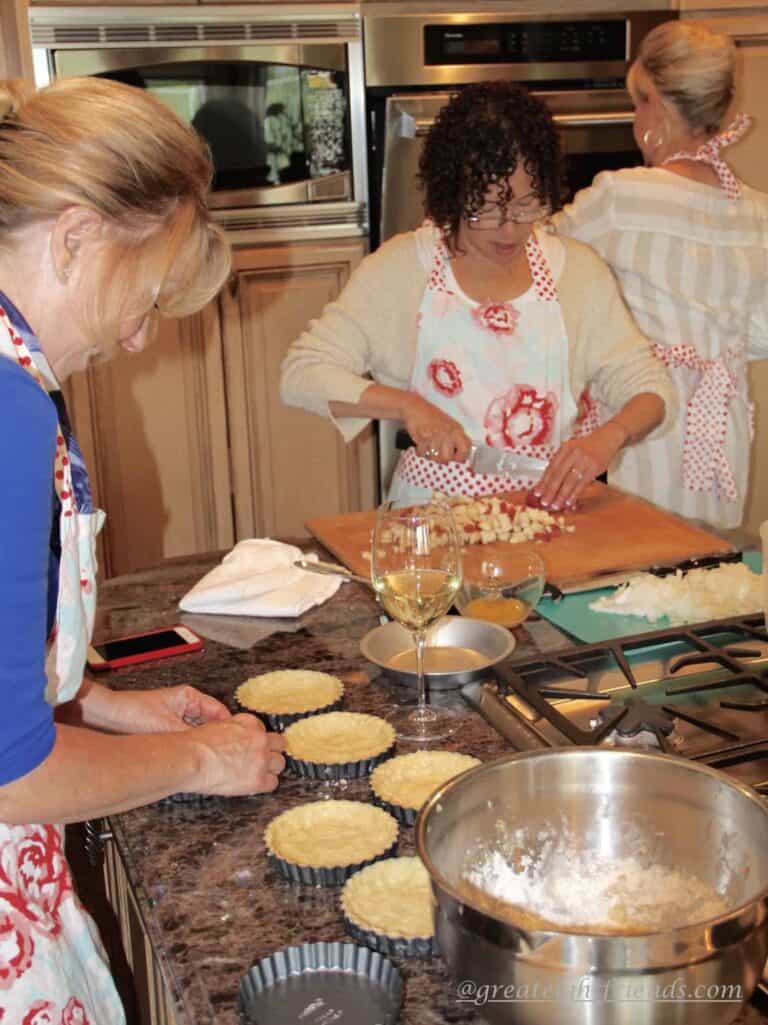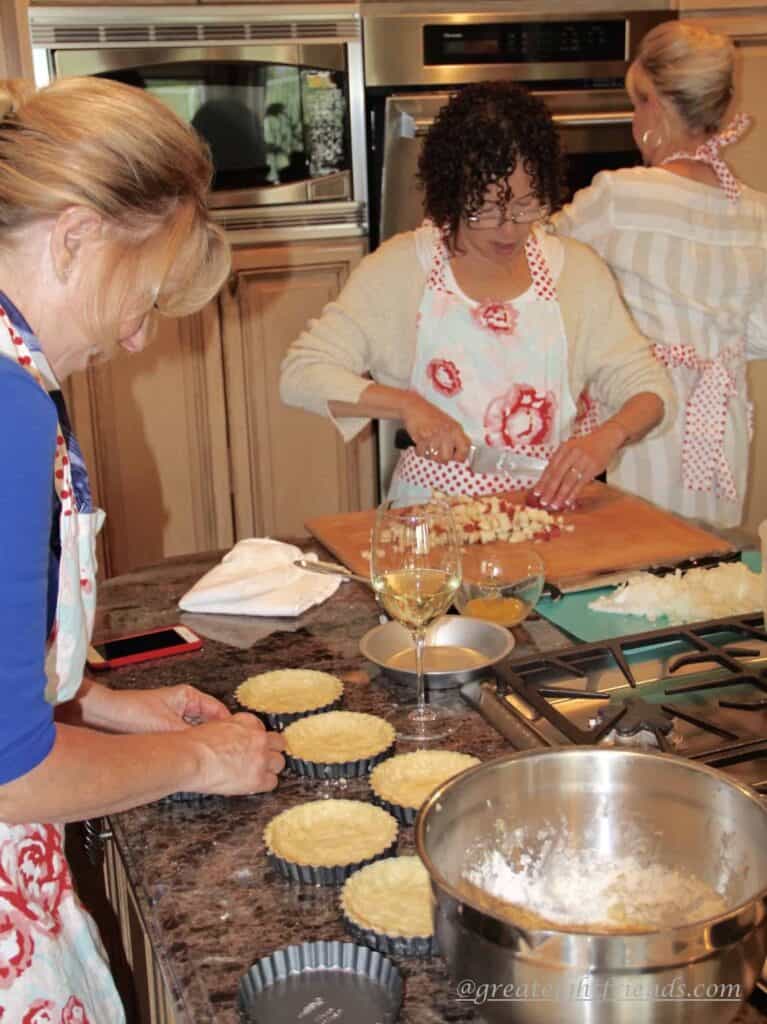 This World Baking Day we want to get people all over the world baking for their loved ones. Whether you bake for your friends, family or colleagues, it's sure to be a scrumptious celebration of our most cherished relationships.
These days everyone is being careful to eat healthy and watch their weight, so it seems we don't bake as often as we used to, at least for me that is the case. But we agree with the World Baking Day website, what better way to say, "I care," or "feel better," or "thank you," than giving something homemade and delectable? It doesn't have to be time consuming and baking/cooking is rarely expensive, so get to it!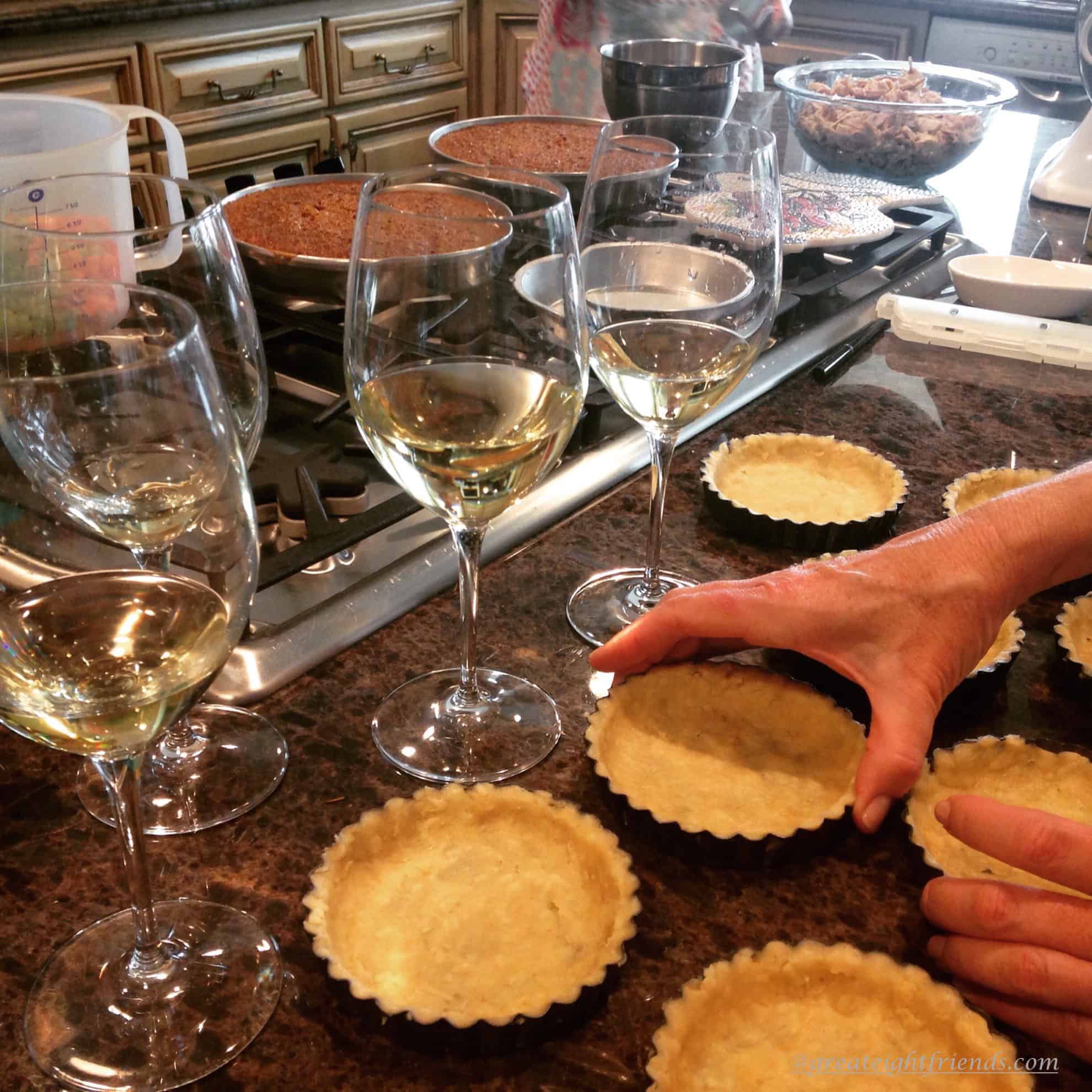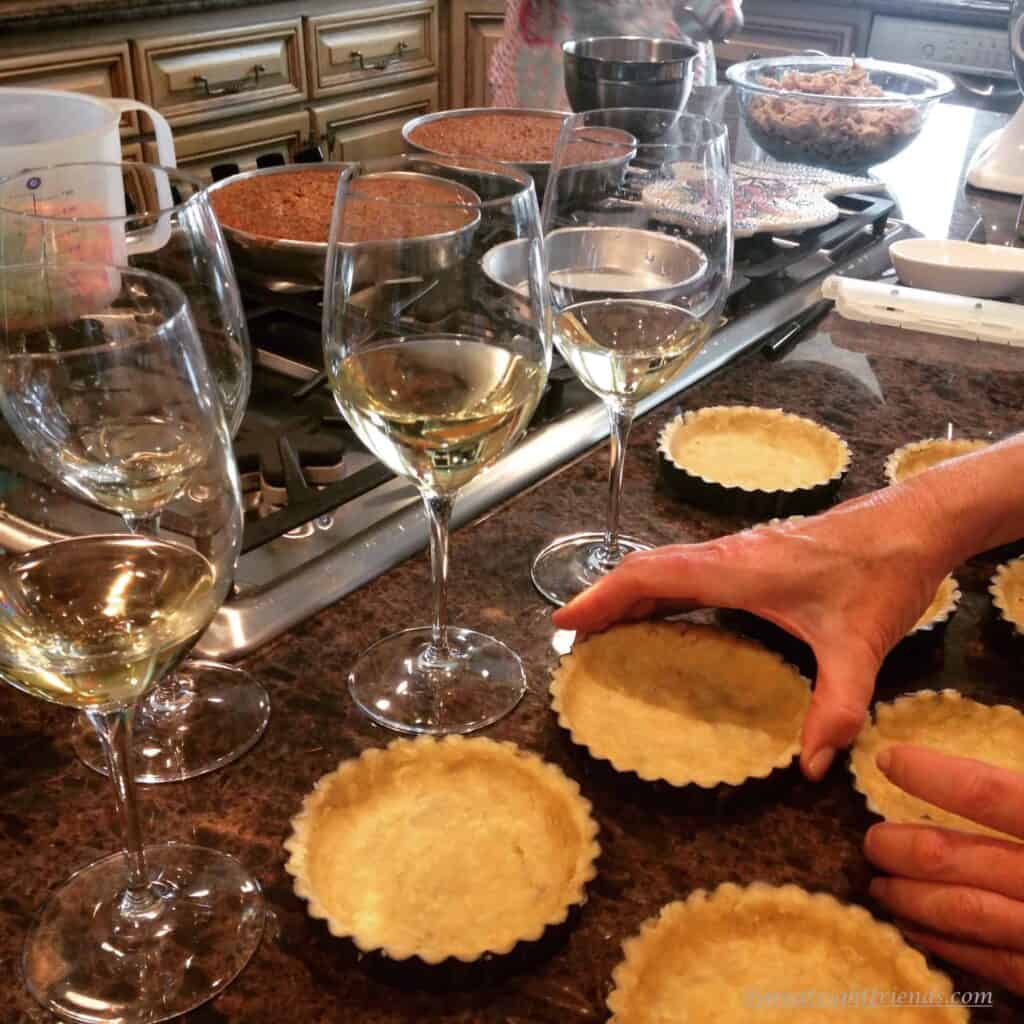 We decided that to honor World Baking Day, we would bake WITH each other and FOR our husbands. What fun we had! The day was definitely a "scrumptious celebration of our most cherished relationships."
Instead of baking a bunch of cookies or cakes we wanted to bake an entire meal.
The Menu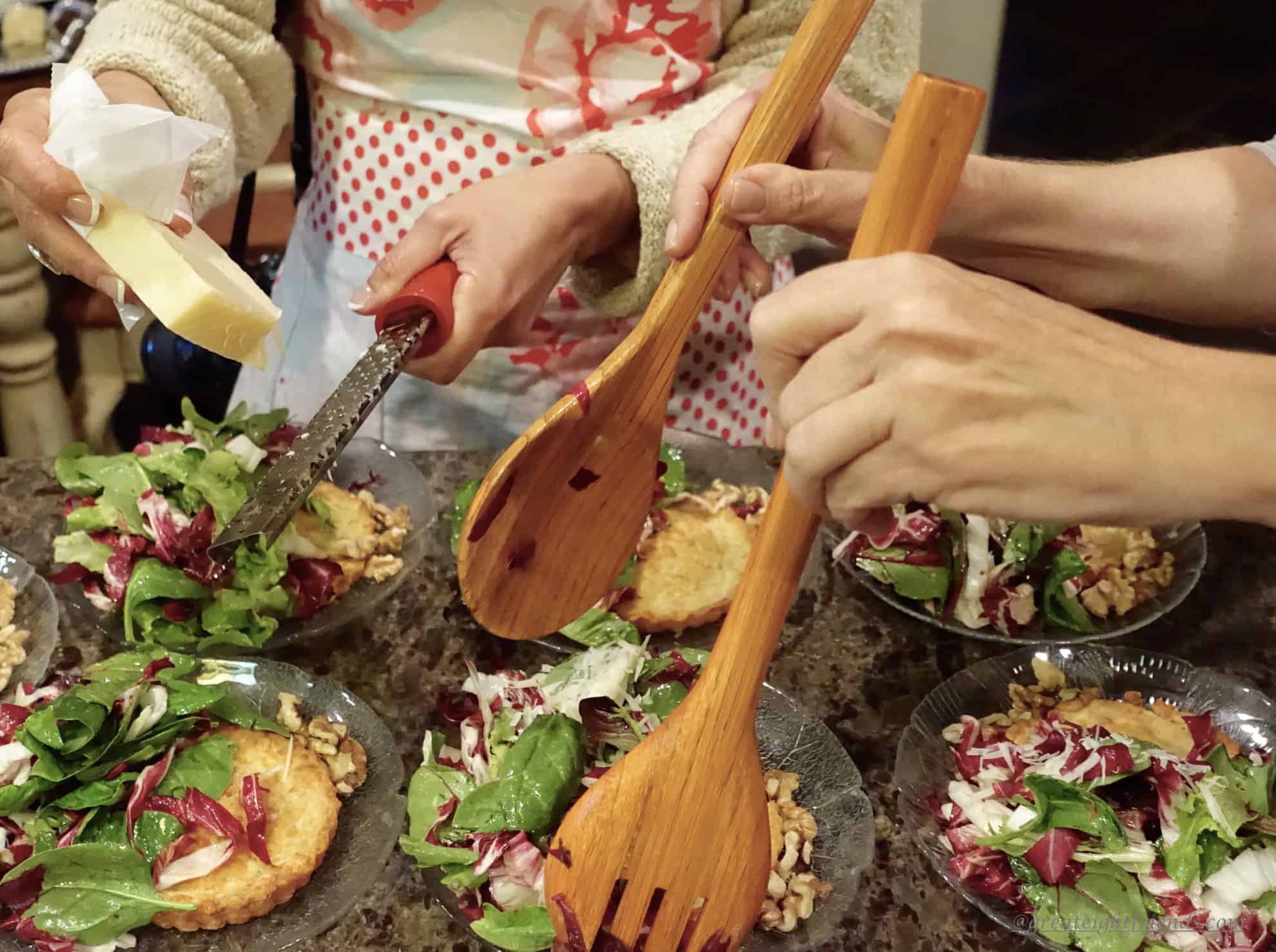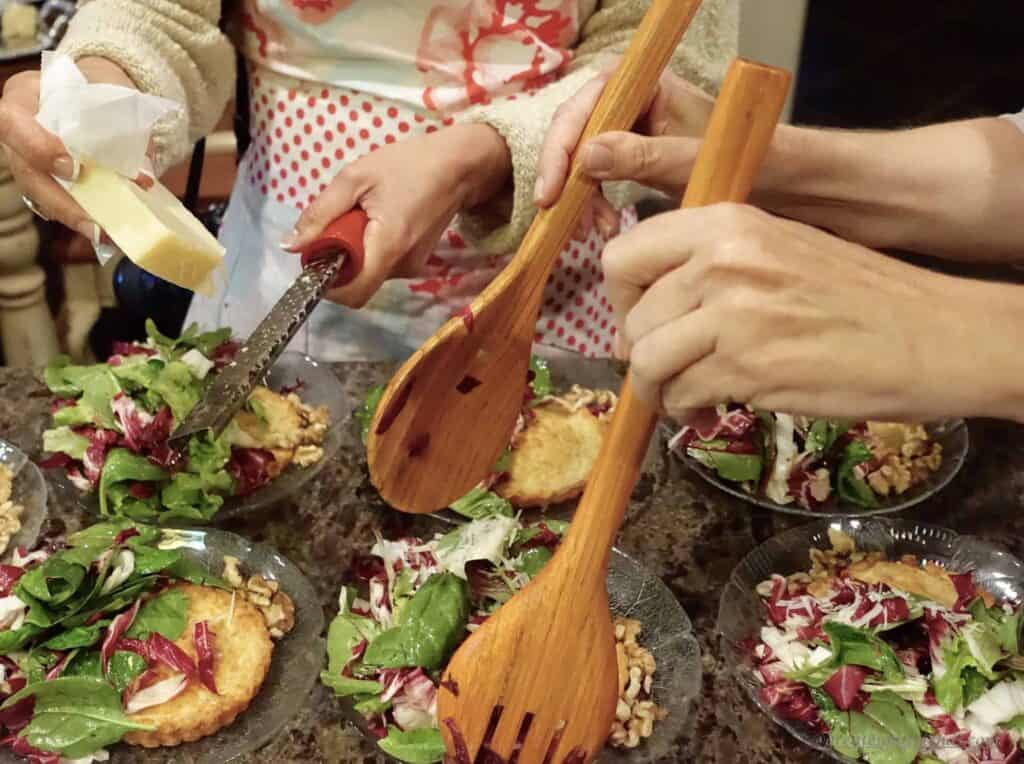 Salad is salad, right? To change it up a bit, we used one of my old recipes for a cheddar cheese cracker to make the tartlet, only we replaced the cheddar with Gruyère to complement the mustard vinaigrette and toasted walnuts on the salad. The tartlet was like a giant crouton, complement it with a shaving of Gruyère on top and you have a unique twist on salad!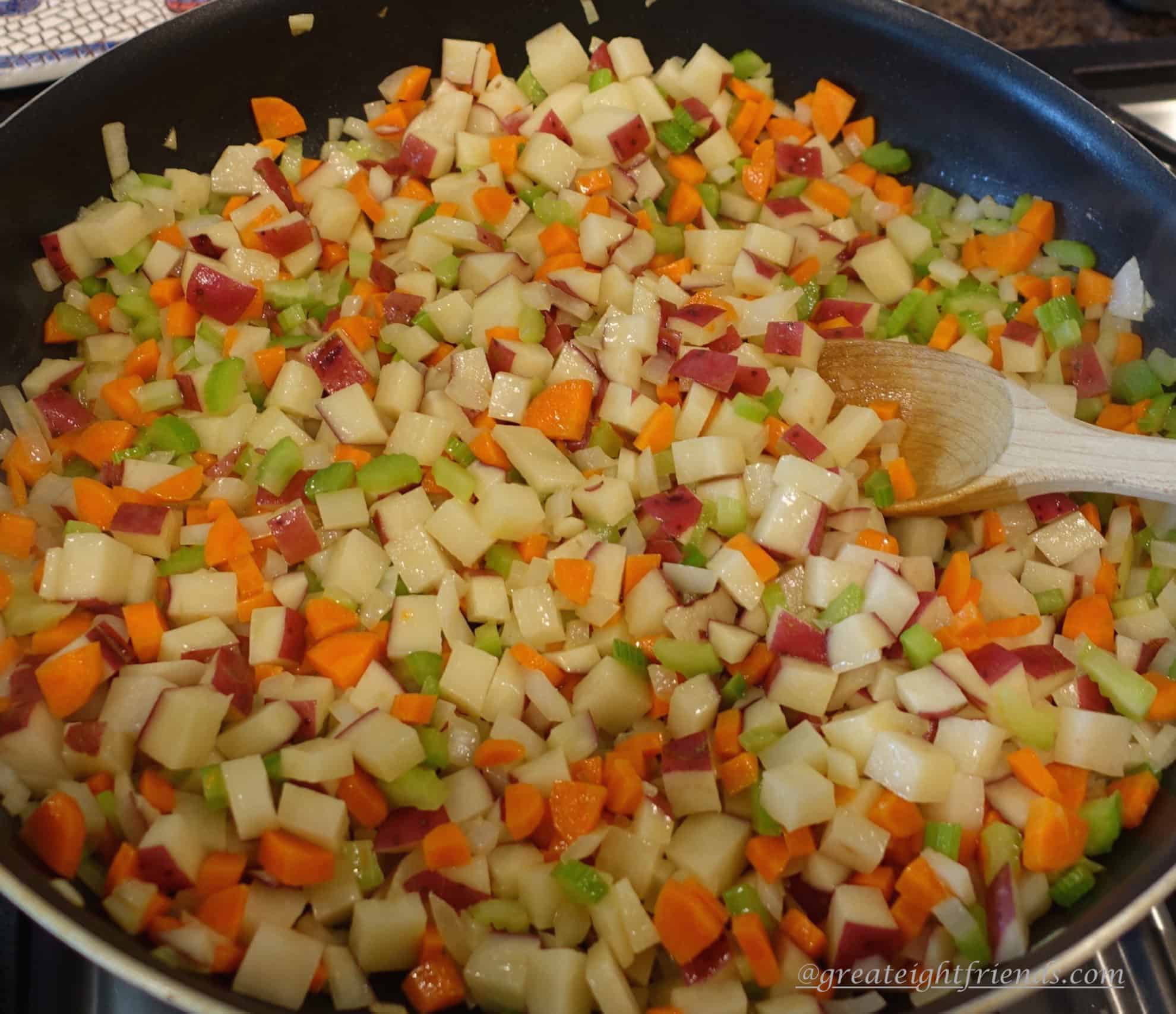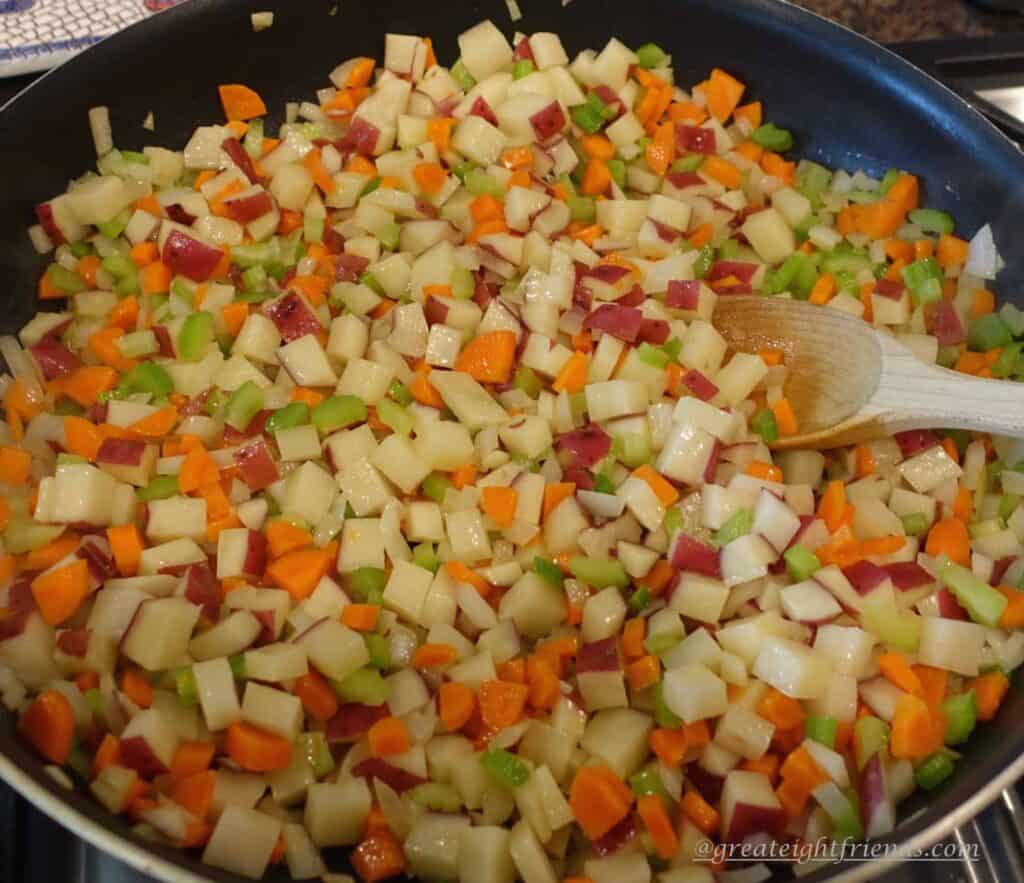 There are about 50 different ways to make Chicken Pot Pie, you can use frozen vegetables, leftover vegetables, you can steam the veggies or sauté them.
As for the chicken, you can cook your own and make your own broth to use, or use leftover chicken, or for convenience, buy a roasted chicken from the grocery store. (If getting a deal makes your day, sometimes you can get the roasted chicken for half price if you visit the store late in the evening, just before closing.) If you are planning on making chicken broth for another recipe or to freeze, then use your whole chicken to make the broth, once it is done, remove the meat from the carcass and use that chicken to make a pot pie for dinner.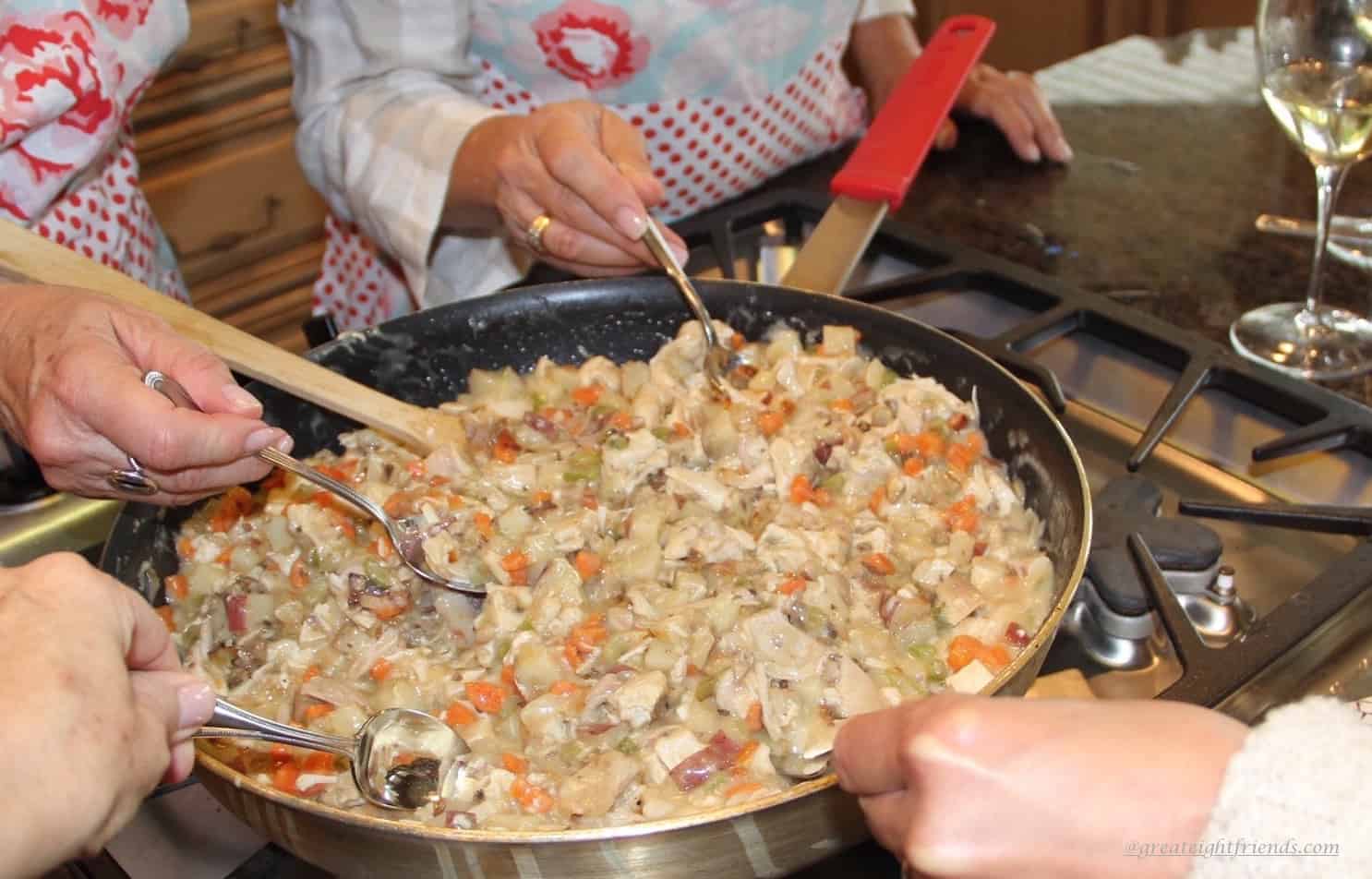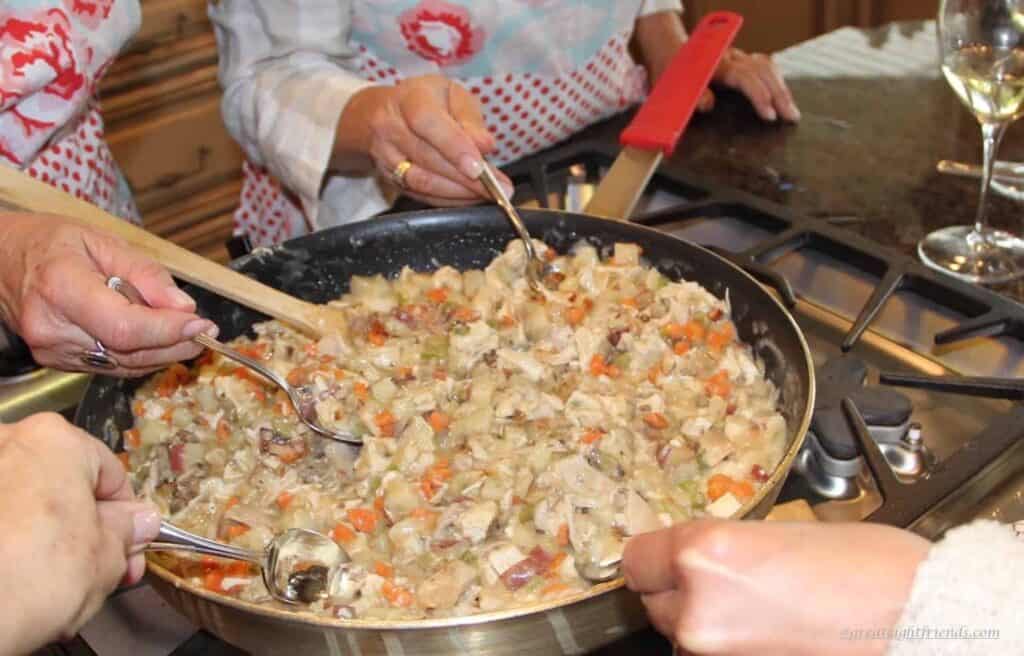 We decided to sauté the veggies in butter to bring out the flavors. After that a simple roux was made. We shredded the chicken, added the veggies and chicken to the roux, added some fresh thyme and had our pie ingredients. (You can make a white sauce instead of the roux, but a couple of us are lactose intolerant, so we chose the roux.)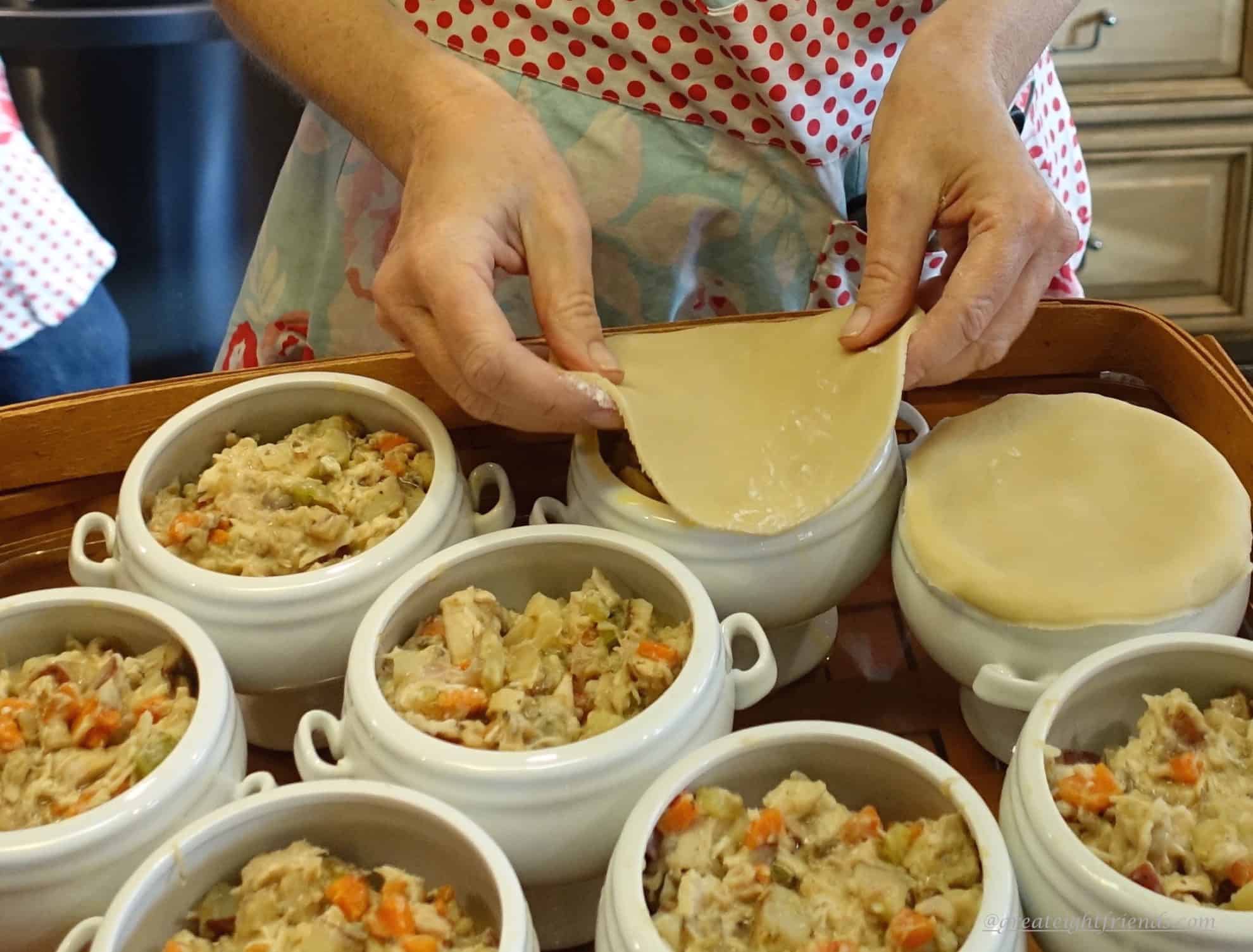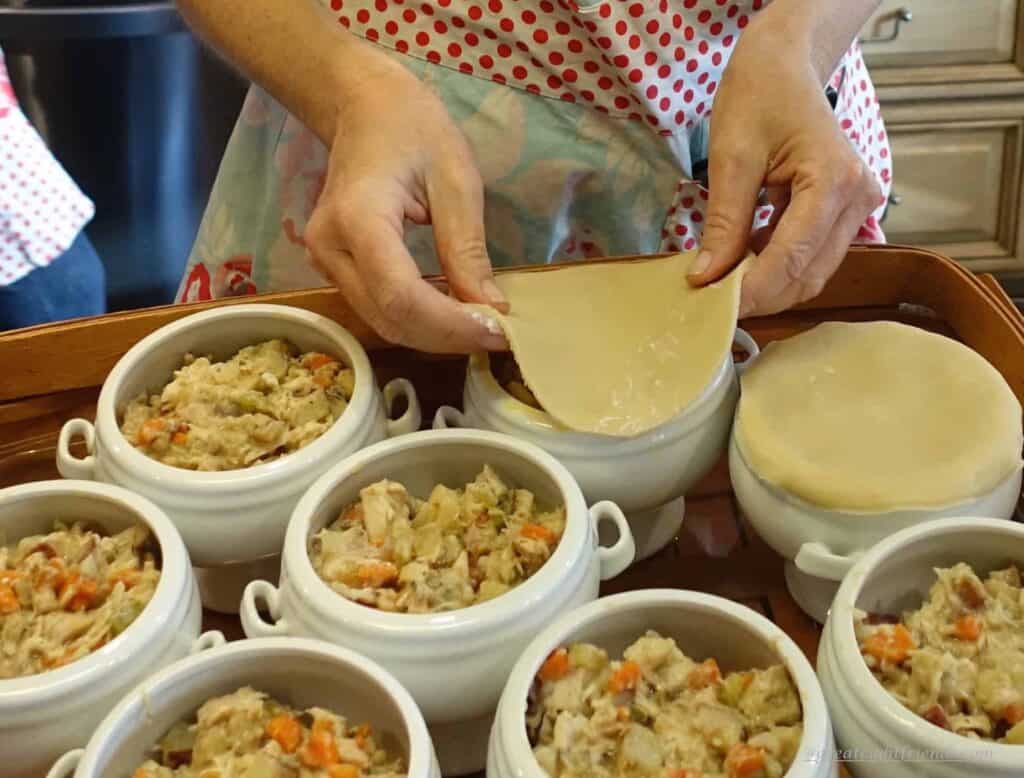 I LOVE pie crust, and I LOVE making chicken pot pie in the traditional way with a double crust, more of the delicious crusty goodness. However, with deference to the aforementioned being "healthy" and "watching...weight," we made individual pies in oven-safe bowls with a single, thin crust over the top; still yummy and much lower in calories!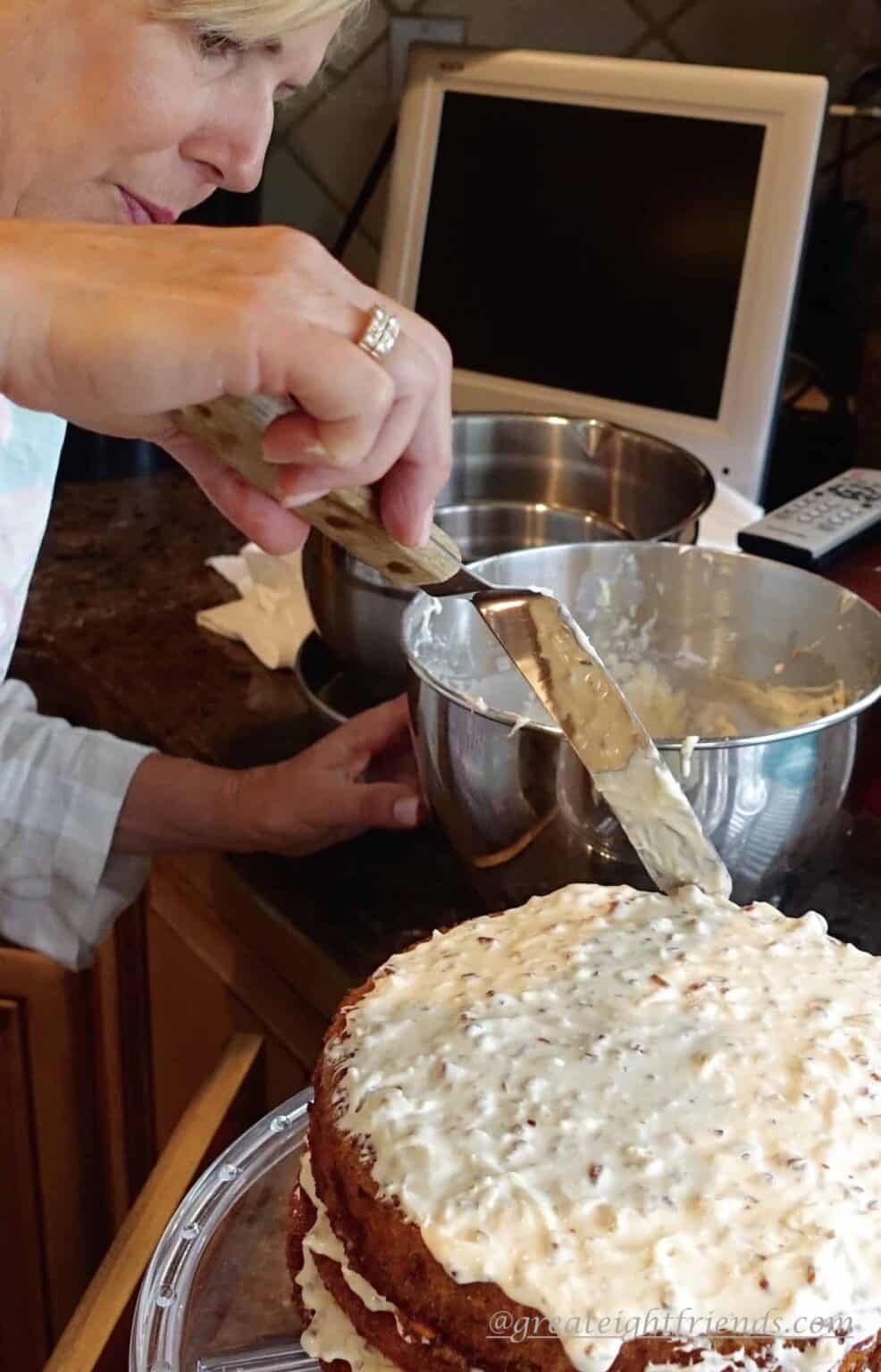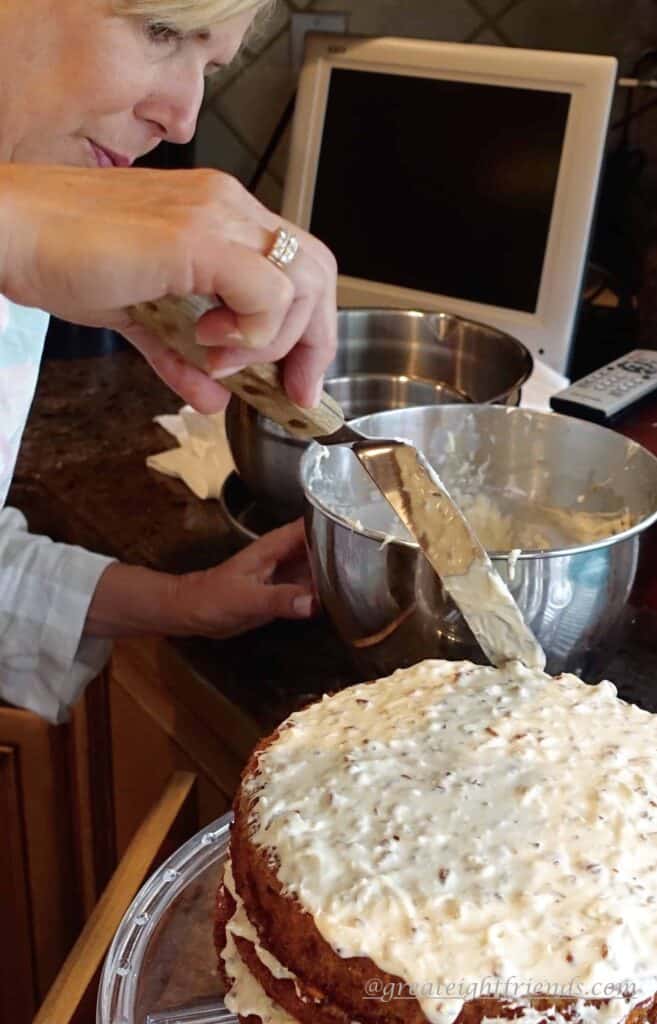 For dessert we whipped up Jurga's go-to Carrot Cake recipe. My husband is not especially fond of Carrot Cake, he apparently had never tasted one as delicious as Jurga's. Vince devoured every morsel. His words, "that was the BEST Carrot Cake I've ever had!" And it truly was the best, it was moist without being too dense; sweet, without that cloying sugar-i-ness often found in cream cheese icing.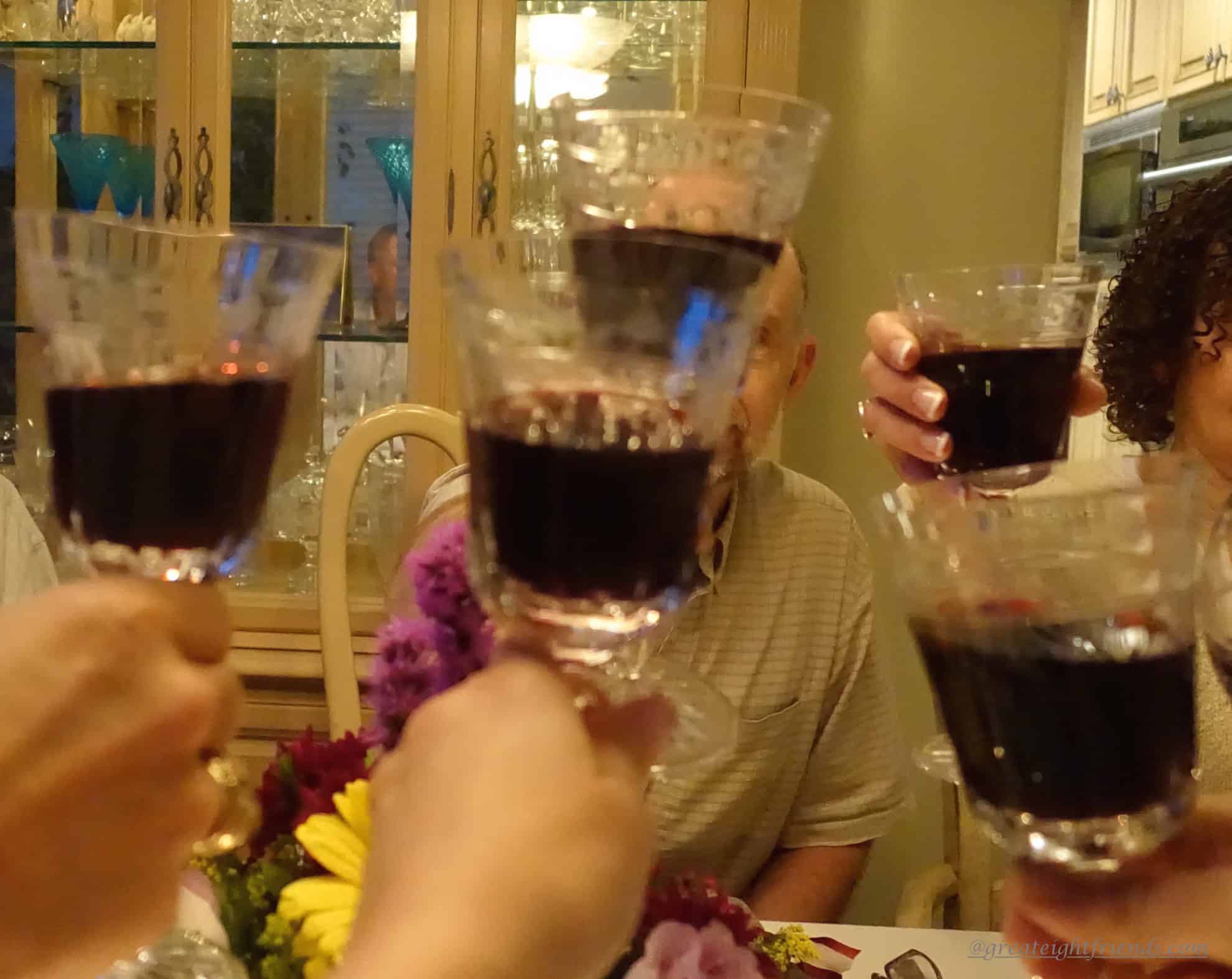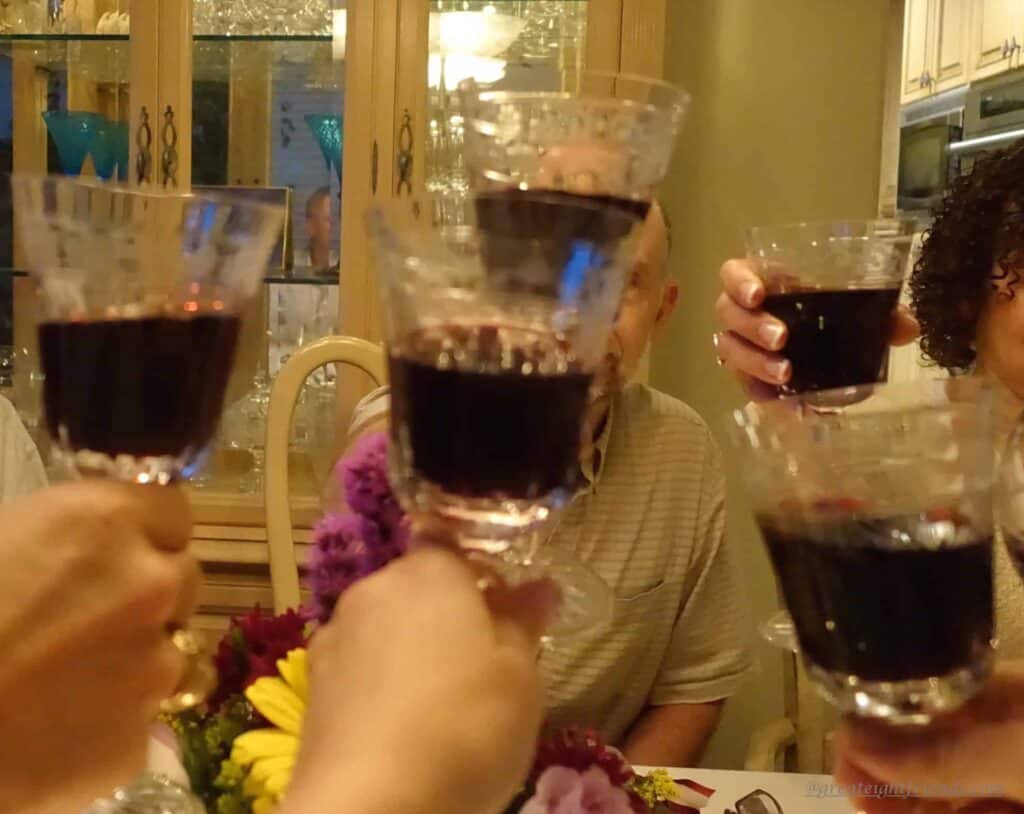 The Great 8 has been together for almost 17 years now and this was the first time that we've ever spent the afternoon in a kitchen baking together...how fun it was! The men joined us in the evening and we sat down to enjoy another Gr8 dinner together.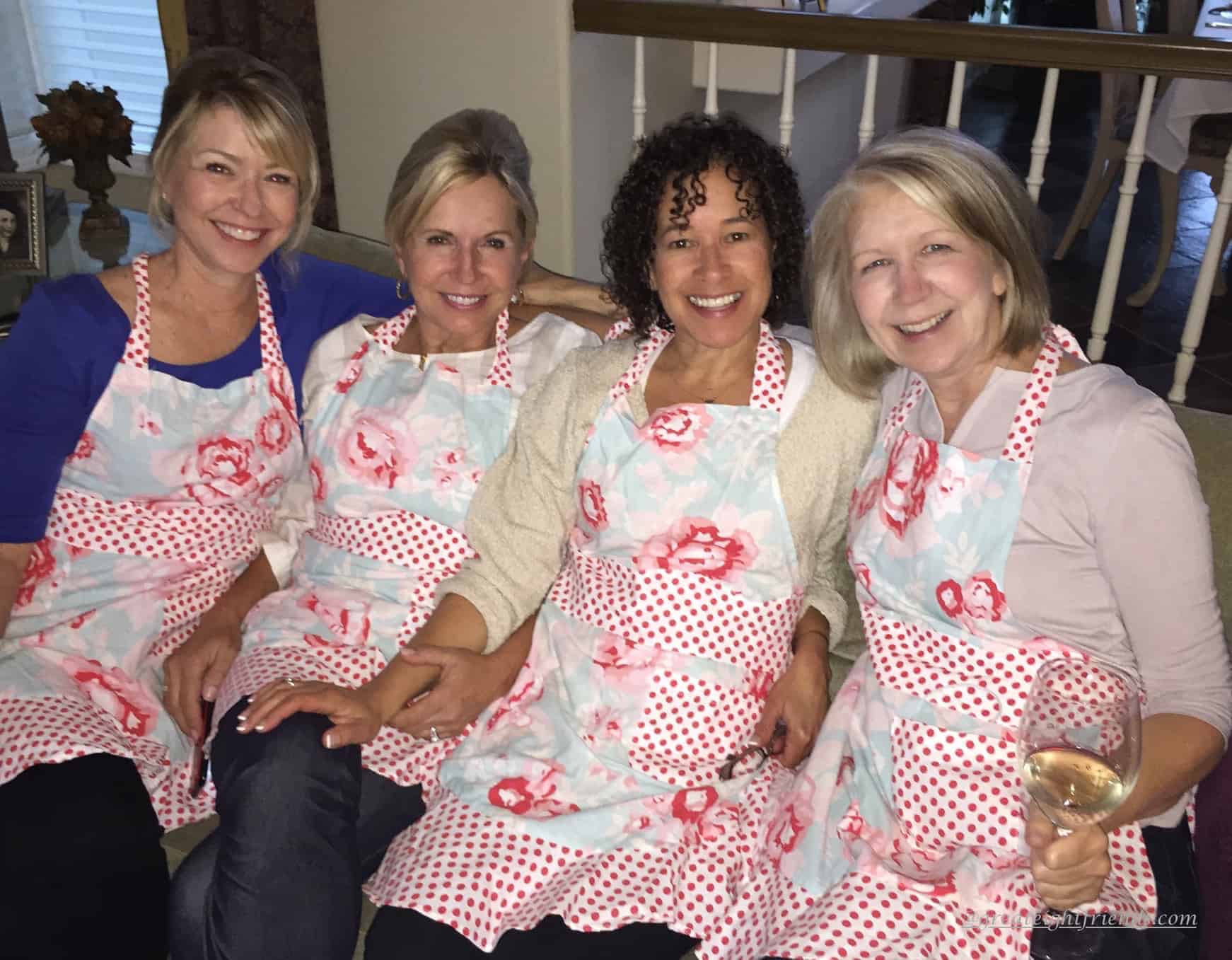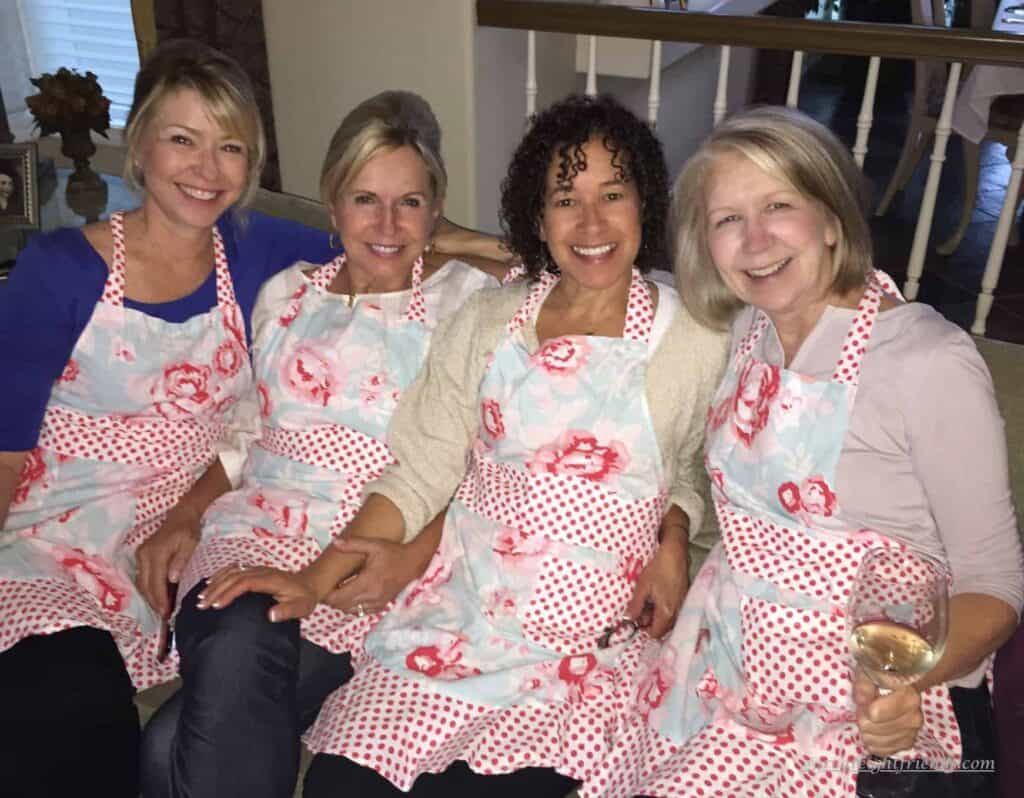 Gather a couple of friends, pour some wine, chat and bake and enjoy a meal together. At the end of the evening we finally sat down sated and happy. We will definitely be doing more of this!