This Olde English Christmas Dinner accompanied a murder mystery! Whodunit? A Gr8 way to have a fun and engaging dinner party…try it!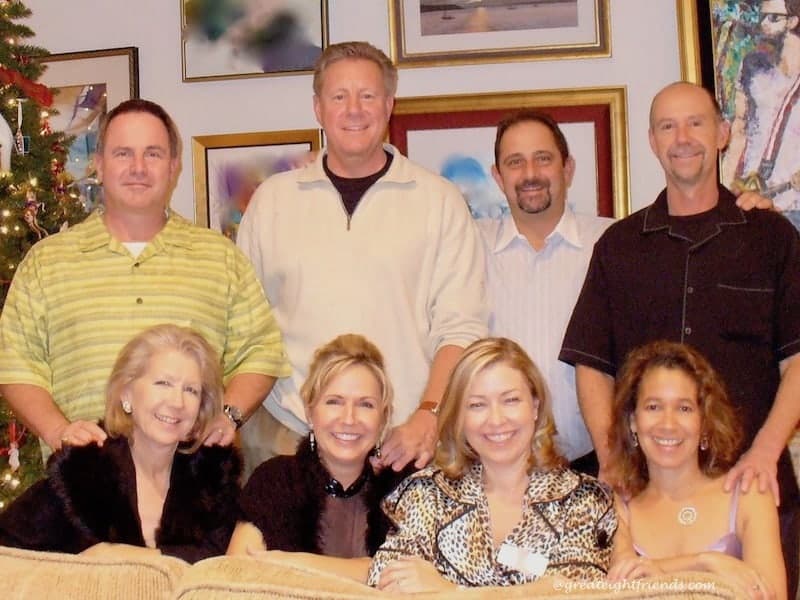 What kind of theme do you choose for a dinner party that is scheduled for December? Well, Christmas, of course! But we didn't want to host just a standard Christmas dinner, though that would have been Gr8 Fun with our Gr8 Friends...we decided to do something a little different...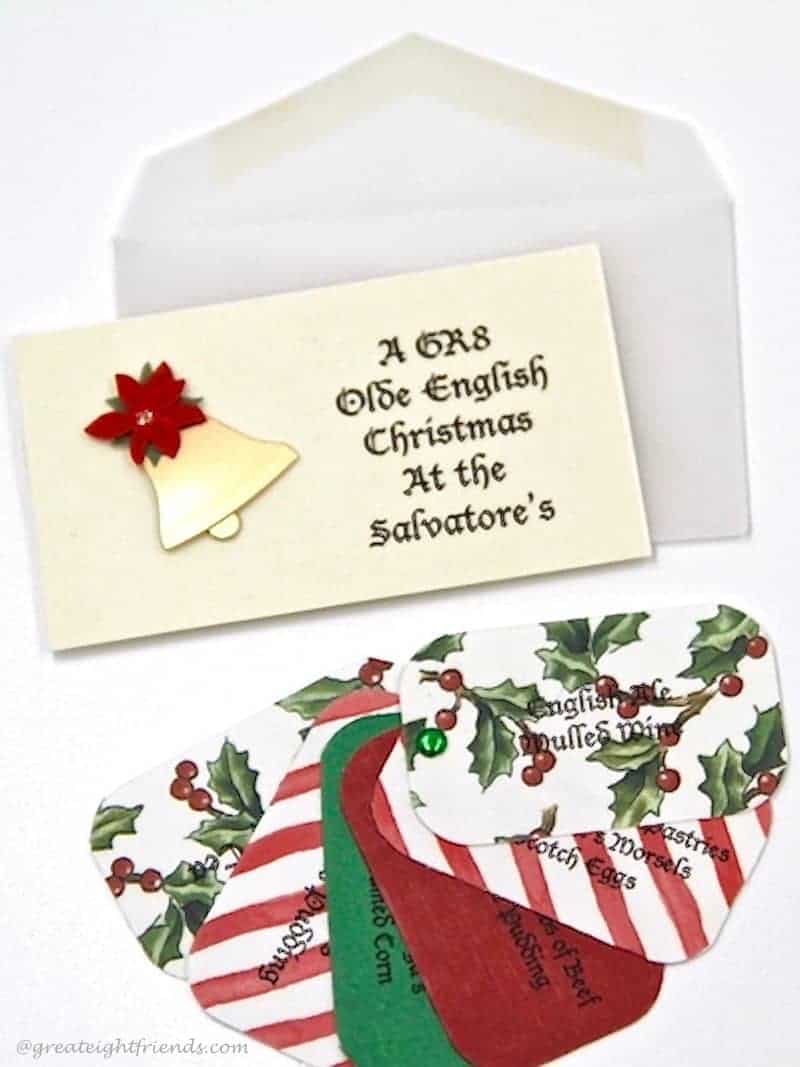 We revealed that we would have an Olde English Christmas dinner, but we kept the main fun a secret from our guests until they arrived at the house. The invitations were small and discreet, and each guest was assigned a character for purposes of dressing up.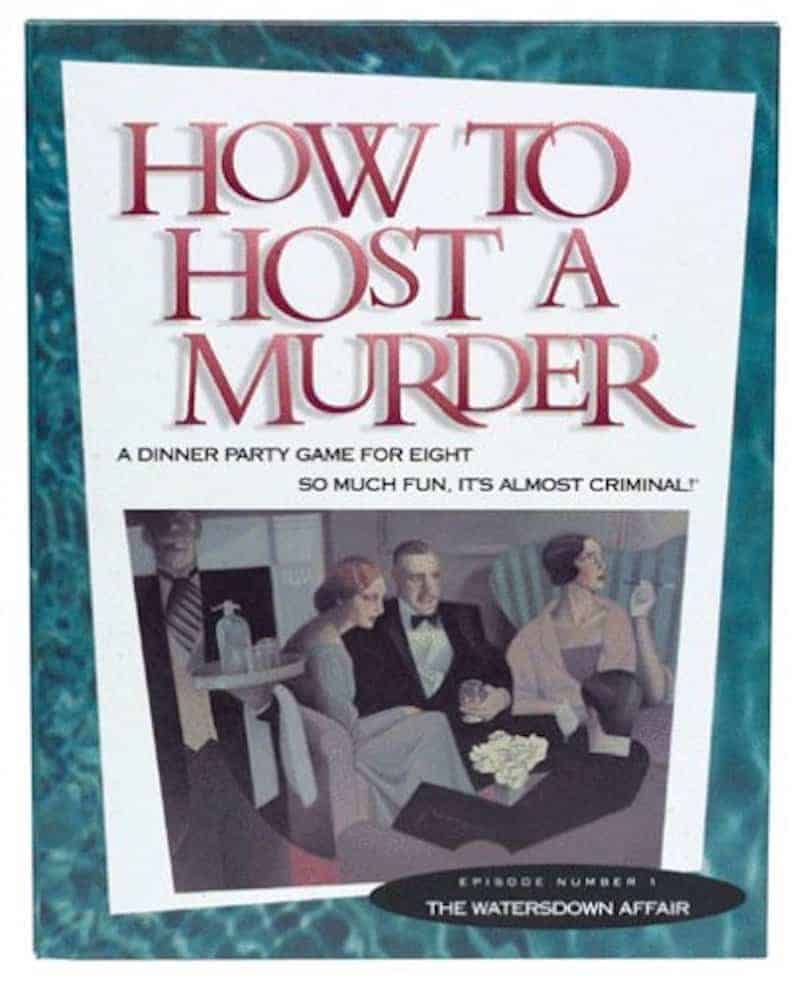 Vince and I chose a game from the "How to Host a Murder" series. There are many different themes, but since we were doing an English dinner we chose The Watersdown Affair, set in a "stately English mansion." Plus, this particular game is for 8 people...and we are 8 people!
The instructions are detailed which makes this an easy way to host a party. Add in everyone showing up in costume and you'll wonder why you didn't do this sooner!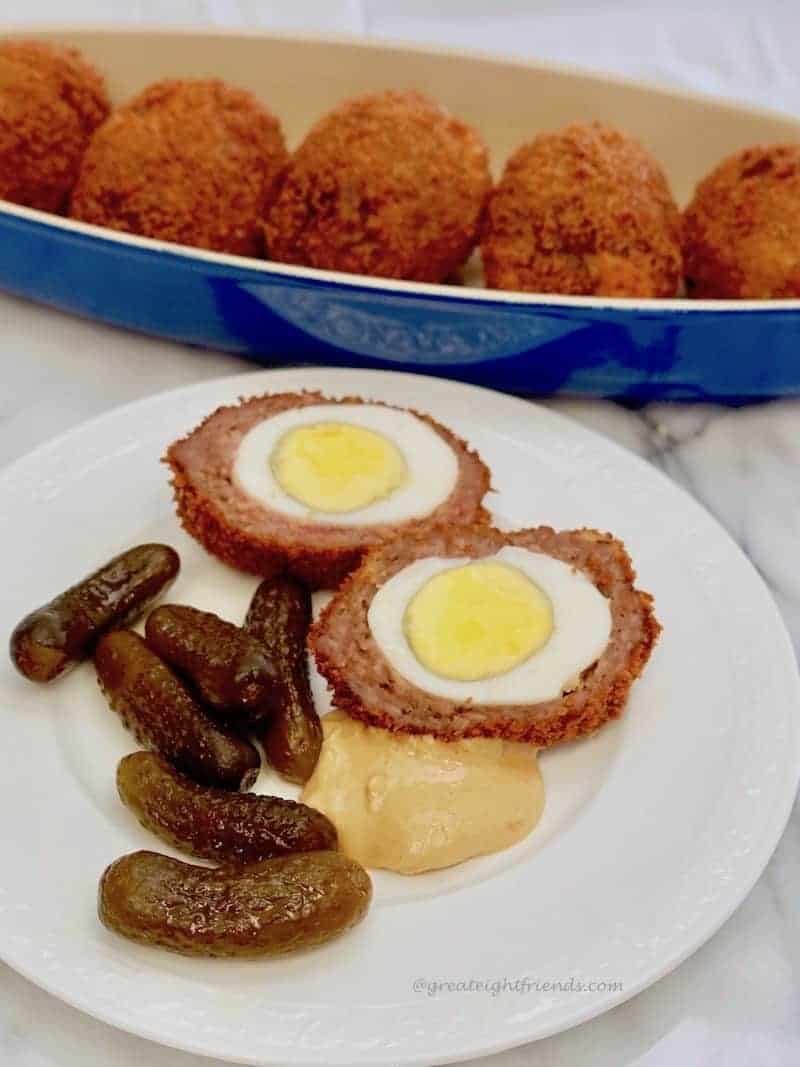 Once all eight of us were gathered and sipping on Mulled Wine, we revealed that a MURDER had occurred and we needed to solve the mystery as we munched on appetizers and sat down in the dining room to an elegant and traditional meal.
The Menu
Appetizers
Bangers & Mash
Stilton & Quince Pastries
"Gentlemen's Morsels"
Main Course
Roast Prime Ribs of Beef
Yorkshire Pudding
Dessert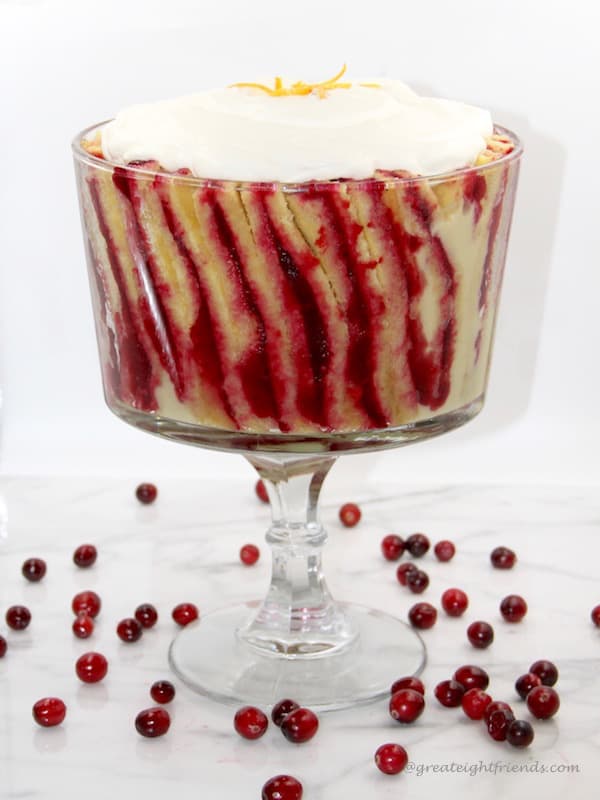 Throughout the evening we had clues and eventually solved the "murder." I can't recall now, all these years later "whodunit" or who solved it, but I do recall the fun and laughs we shared.
We'd love to hear from you if you've hosted a successful murder mystery dinner party!