The special man in your life sometimes needs a special gift, maybe it's his birthday, or Father's Day, perhaps Valentine's Day or Christmas. Or maybe just because. Whatever the occasion, here's a list of some Gr8 Gifts for Guys.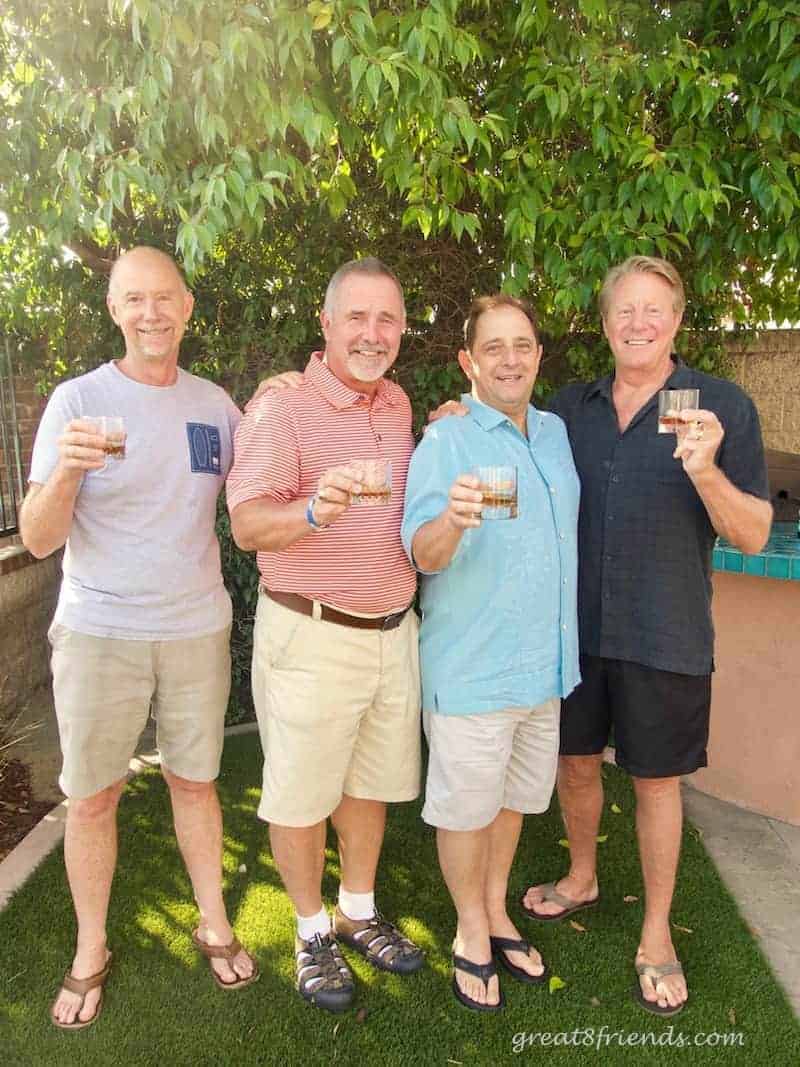 It's often tough to decide what to give. Consider yourself lucky if your special someone has a hobby that requires "things"; such as model trains or perhaps he has a Lego obsession. Or maybe he loves toiletries or Disney! Then you have an unending choice of gifts to buy.
However, if, like me, your guy doesn't really like "things," you have to dig a little deeper on gift giving occasions. For some holidays I will just make an extra special meal for Vince, including some sort of decadent dessert, which he ALWAYS loves! If your guy has a favorite dessert, you can bake for him. My mom always made my dad his favorite pie, apple.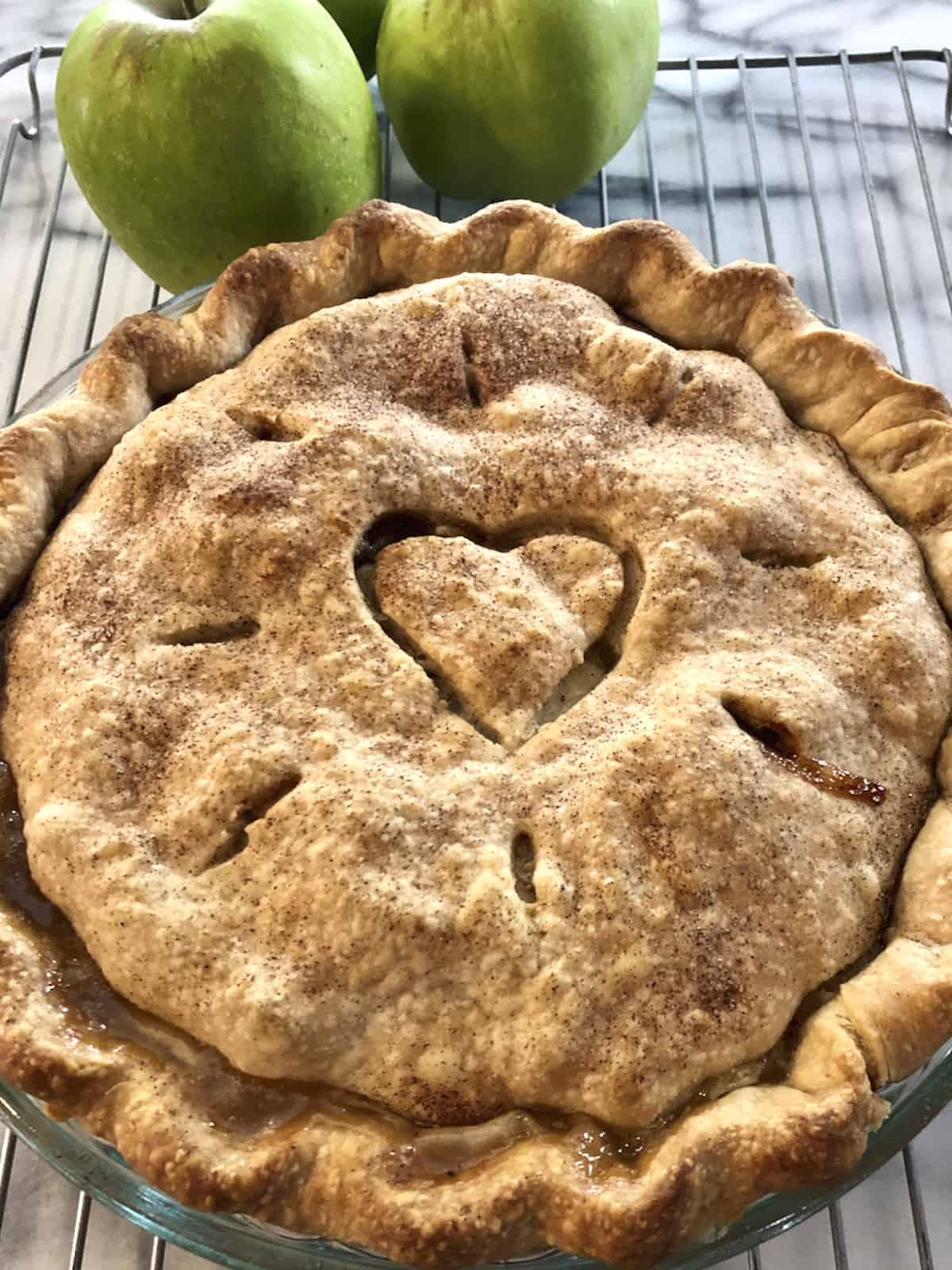 This post contains affiliate links, which means we may make a commission at no extra cost to you should you click on the link and make a purchase. As an Amazon Associate we earn from qualifying purchases.
But, just in case you have an itch to get your guy something, we thought it would be Gr8 Fun to give you some recommendations. So from the guys in our lives, to the guys in yours... Gr8 Gifts for Guys!
Let's Start with Cocktails!
As you can probably tell from our dinner posts, our guys love their cocktails. Phil, particularly, enjoys a good Scotch and loves to collect them from each region. He even did a Scotch tasting!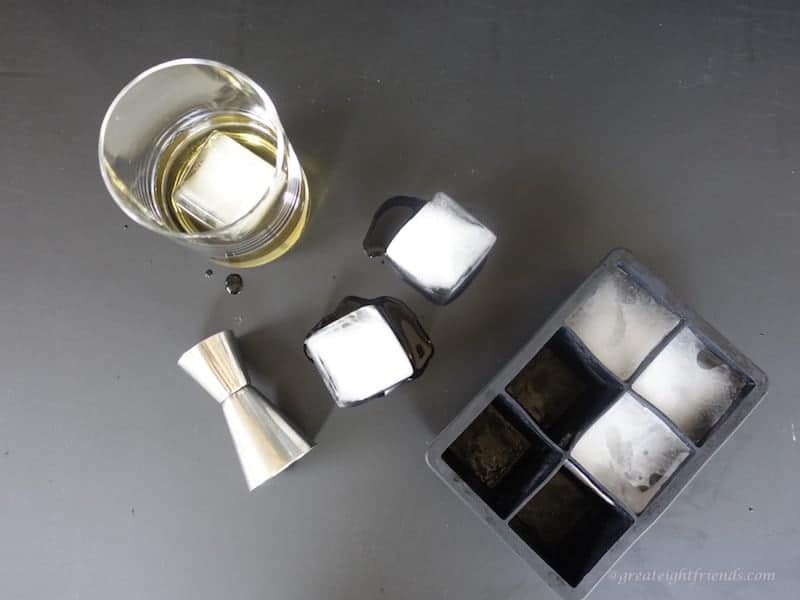 Giant Ice Cubes
Large ice cubes melt more slowly so the liquor stays cold longer without getting watered down. These ice cube trays make a unique, affordable gift. Our guys love them.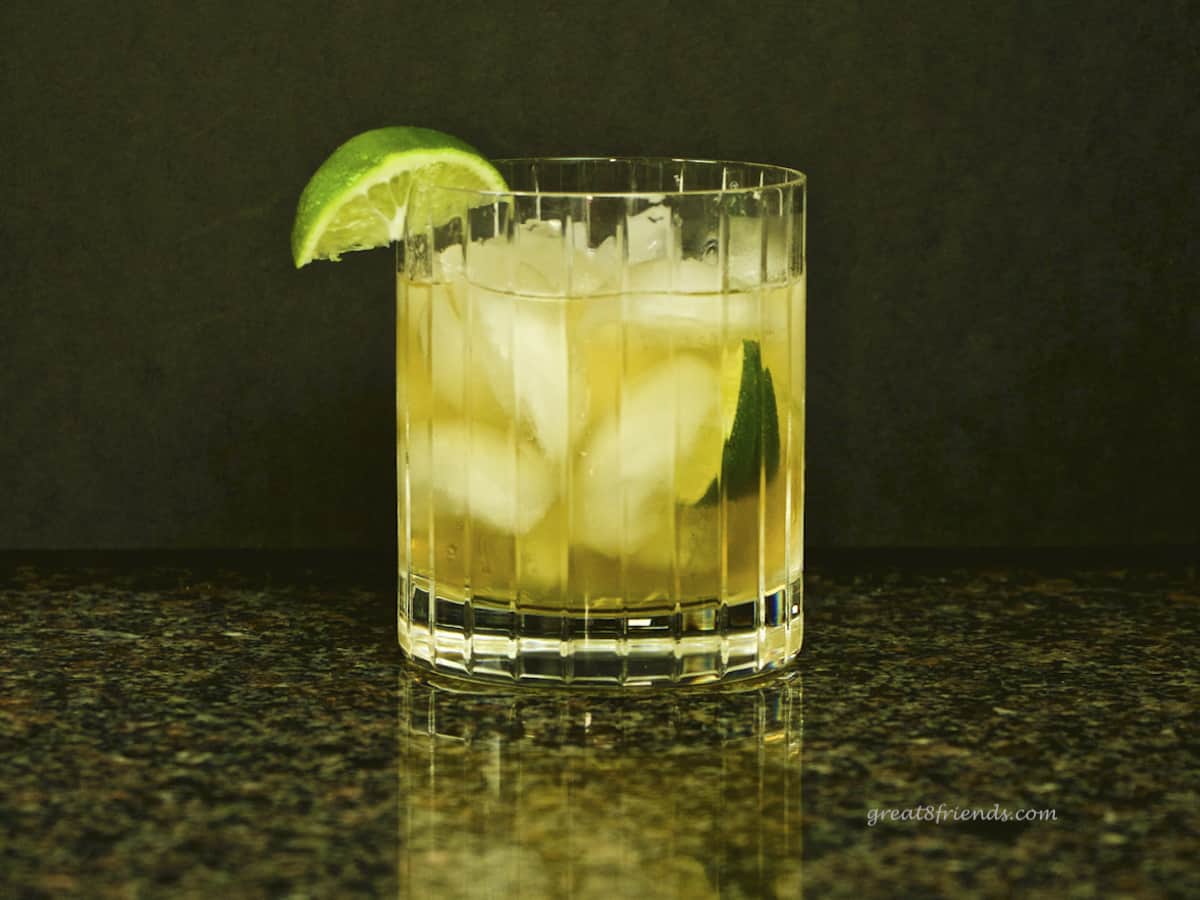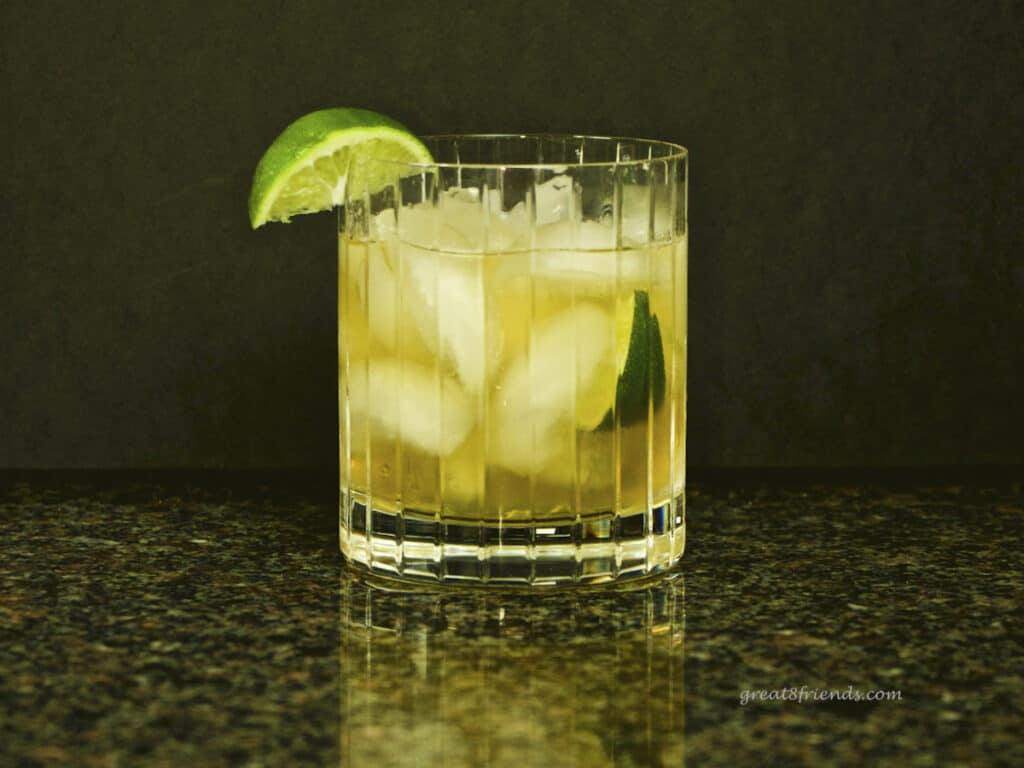 A Good Glass
Vince loves a glass with some weight on the bottom. (Hope he likes his women that way, too!) These were a gift a couple years ago. We haven't found this same glass, but this one is similar.
Got Game?
We've had a few Gr8 Dinners where we played games and it was always a lot of fun. If he loves a good game, try one of these.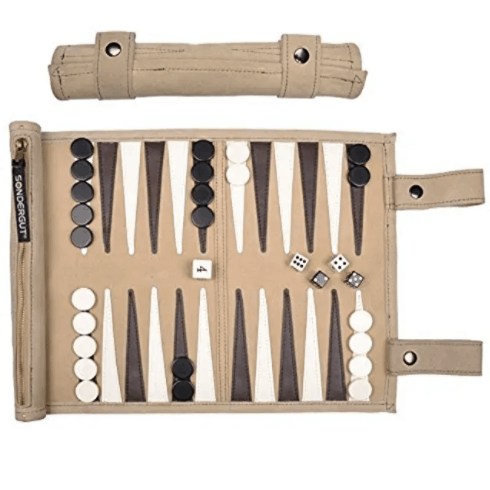 Backgammon
If he plays backgammon, he probably has a board he loves. However, for travel Vince loves his suede roll-up backgammon board. So compact when rolled it fits almost anywhere!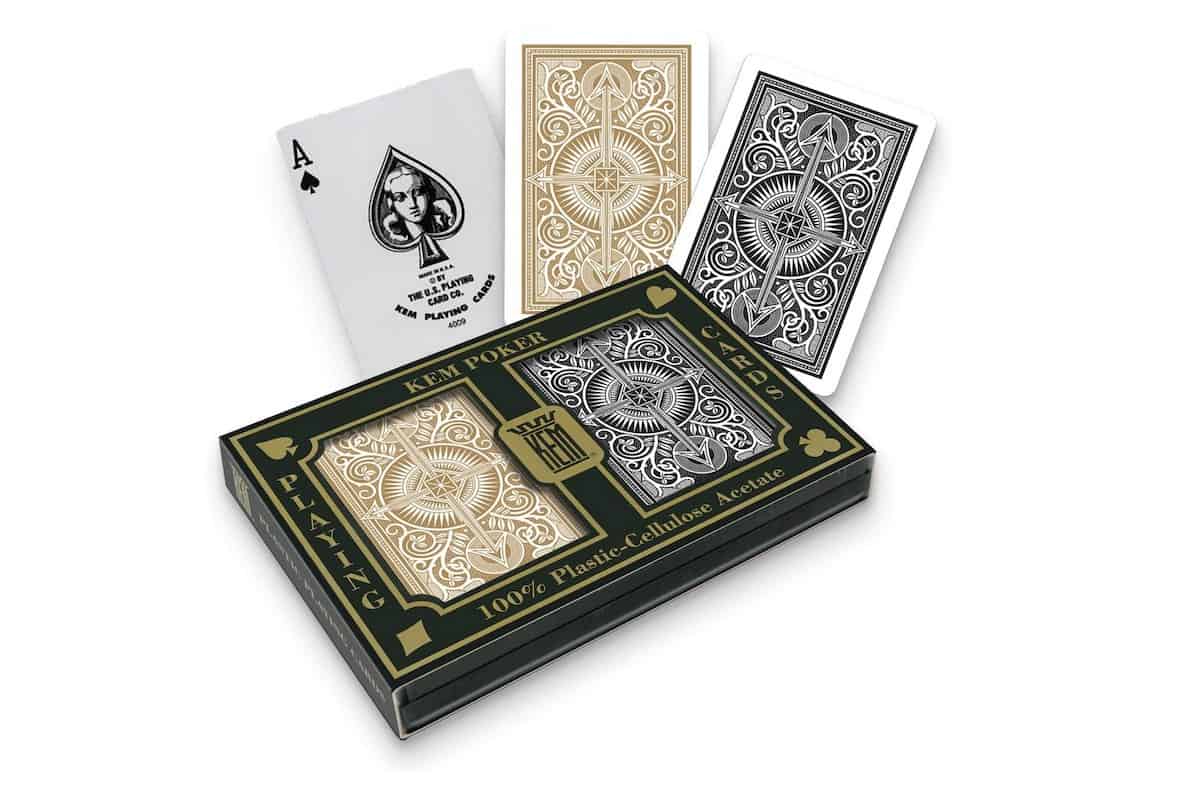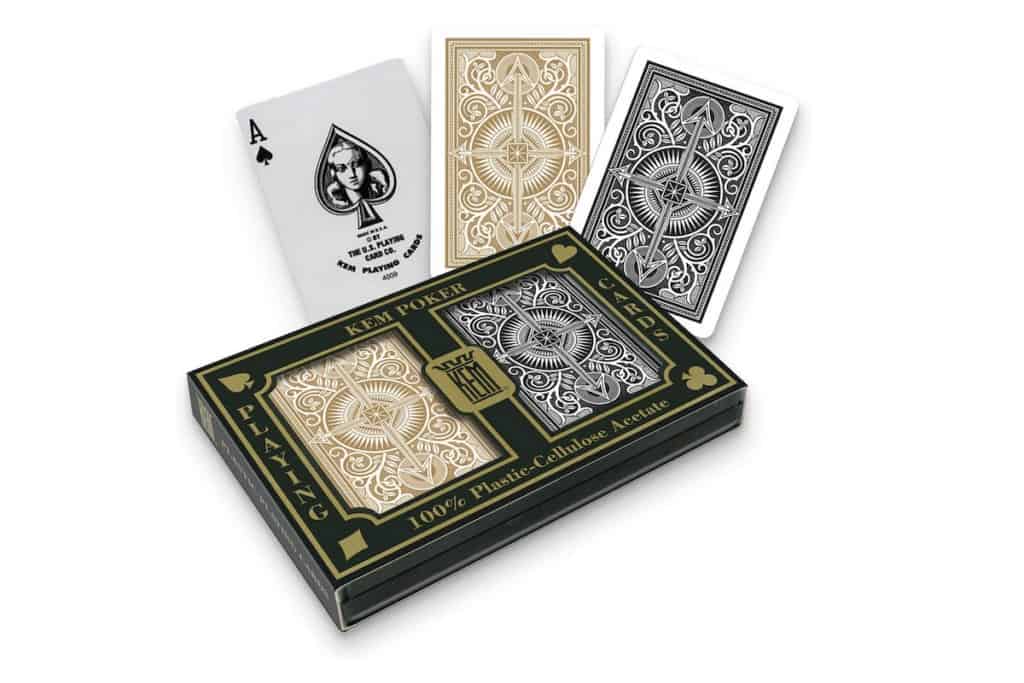 Or Cards!
These aren't your ordinary playing cards. They're plastic, so they last longer and don't get soiled or bent. Shuffle up and deal!
If He Cooks...
Our guys love to be at the grill and sometimes even help in the kitchen!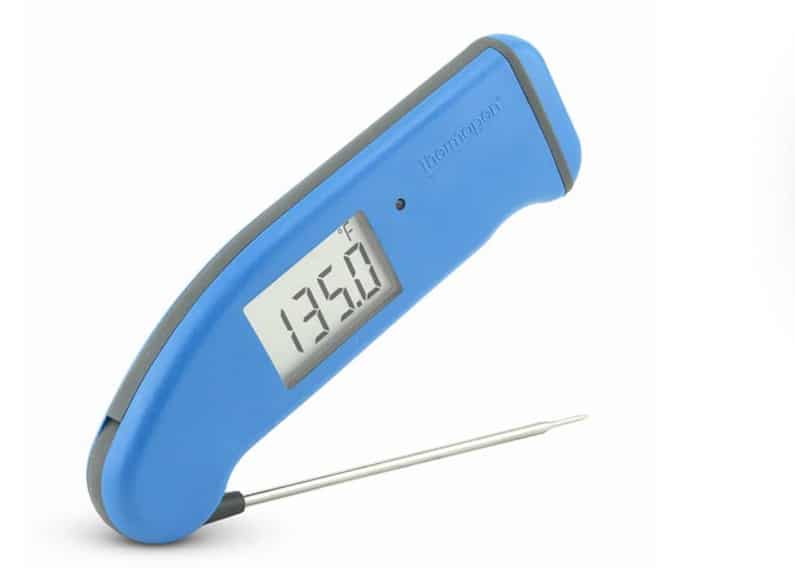 Take the Temp
We all love a good thermometer for cooking and our favorite company is Thermoworks. They have several styles from the simple to the fancy.
These make Gr8 gifts for anyone on your list!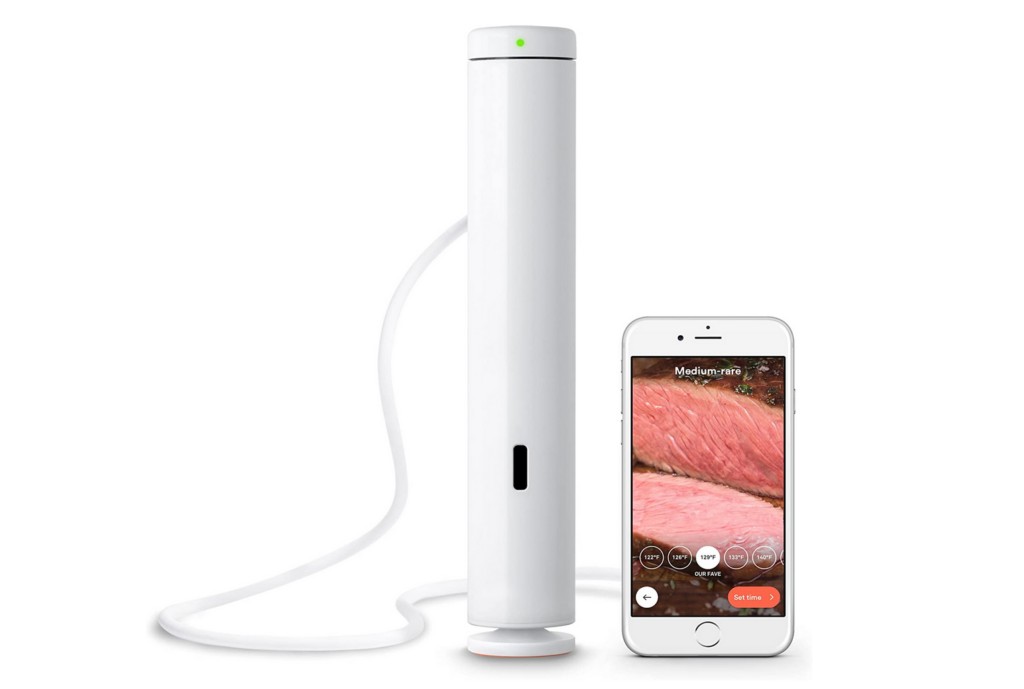 Sous Vide!
Do you sous vide? Or, more importantly, does he? If he enjoys cooking, he'll love this Breville Joule Sous Vide. So easy to use!
Pssst, if SHE enjoys cooking, she'll love it, too!
Some Tech Ideas
Whether you have a high tech guy or a low tech guy, these are Gr8 ideas!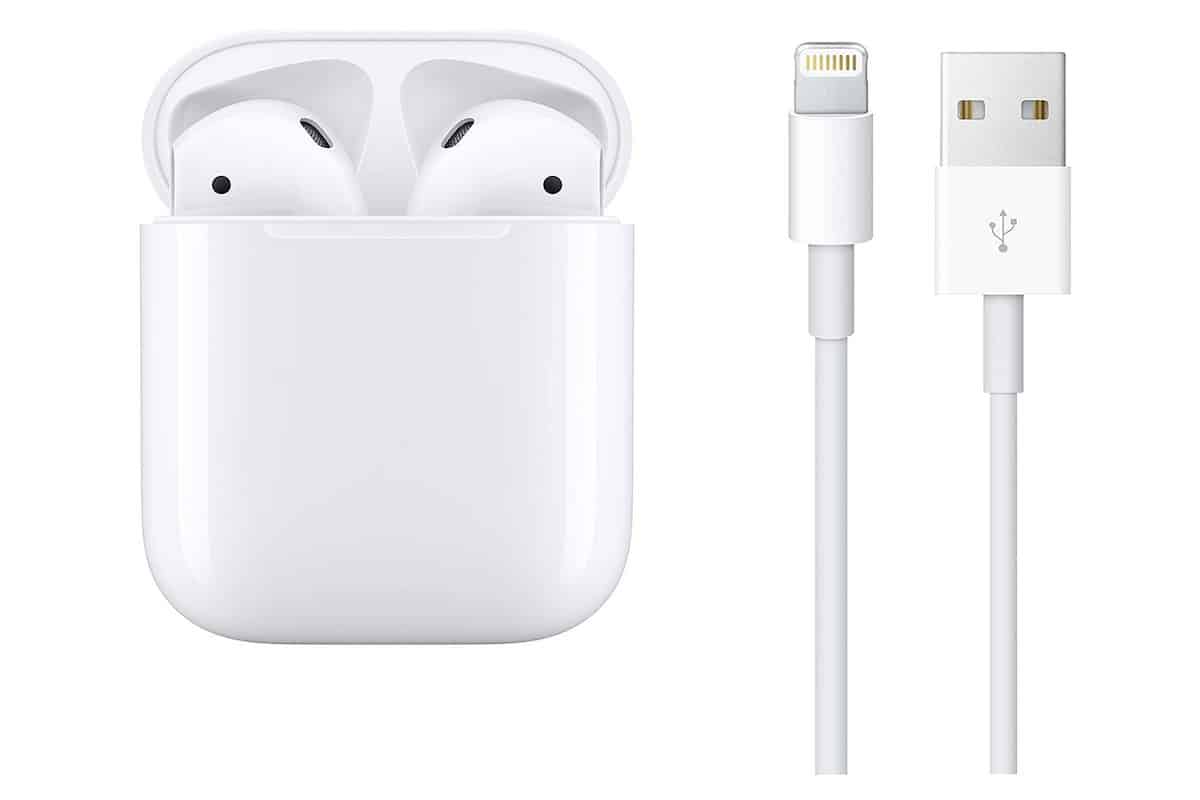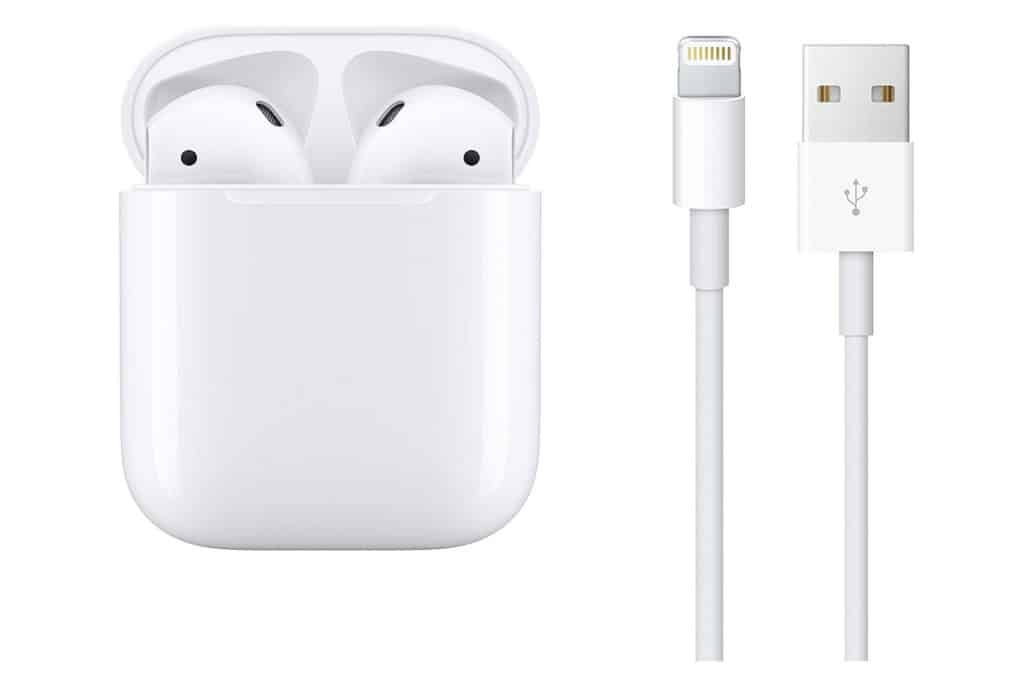 Air Pods
These wireless Apple Air Pods are Joel's favorite. He uses them at home and they're especially Gr8 for travel! Who wouldn't love to get these?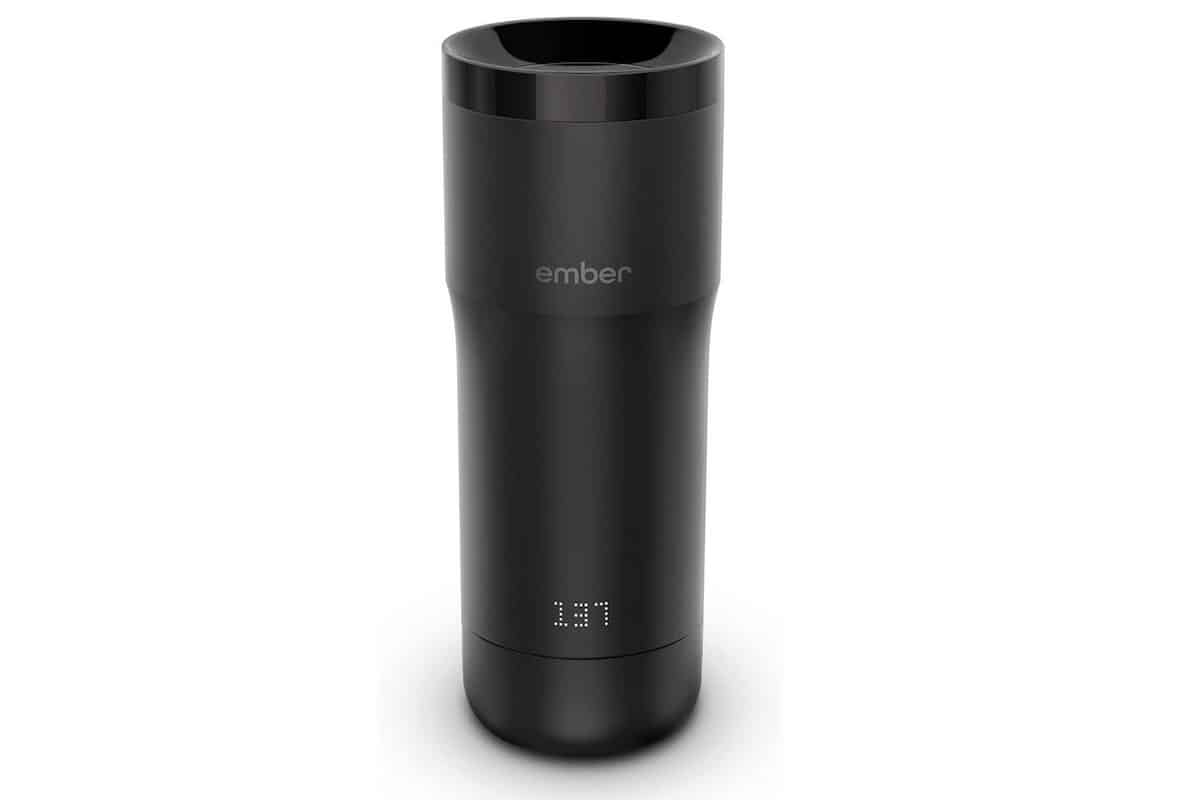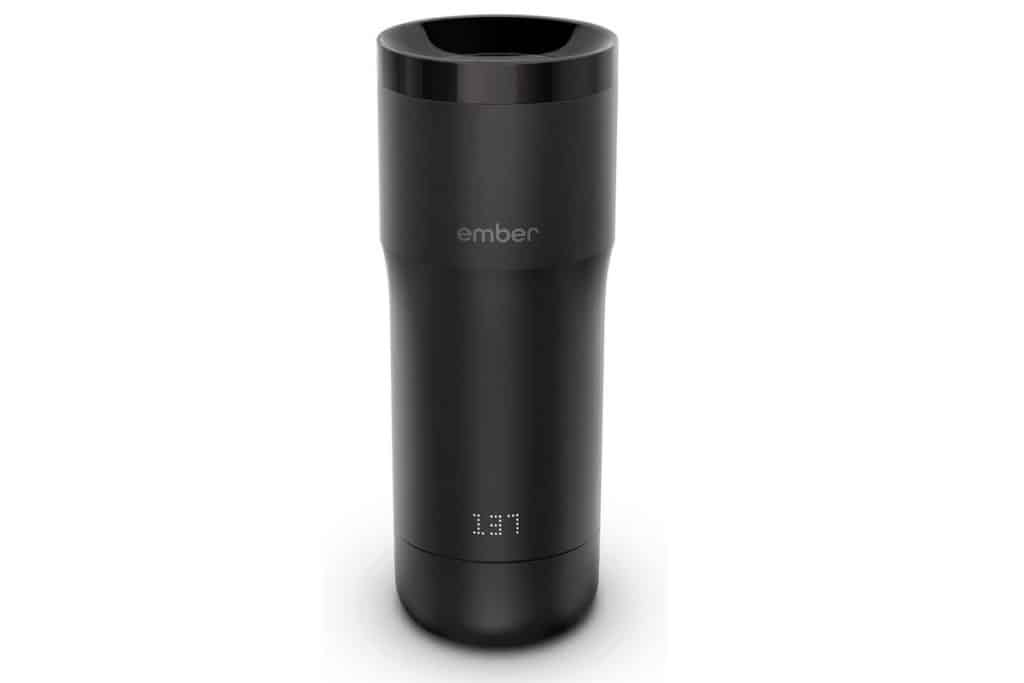 Hi-Tech Coffee
This Ember heated travel mug holds a charge and keeps your coffee at your preferred temperature. Joel controls his with his smartphone!
Keep Him Comfy
Comfort is the name of the game when relaxing and having a Gr8 time!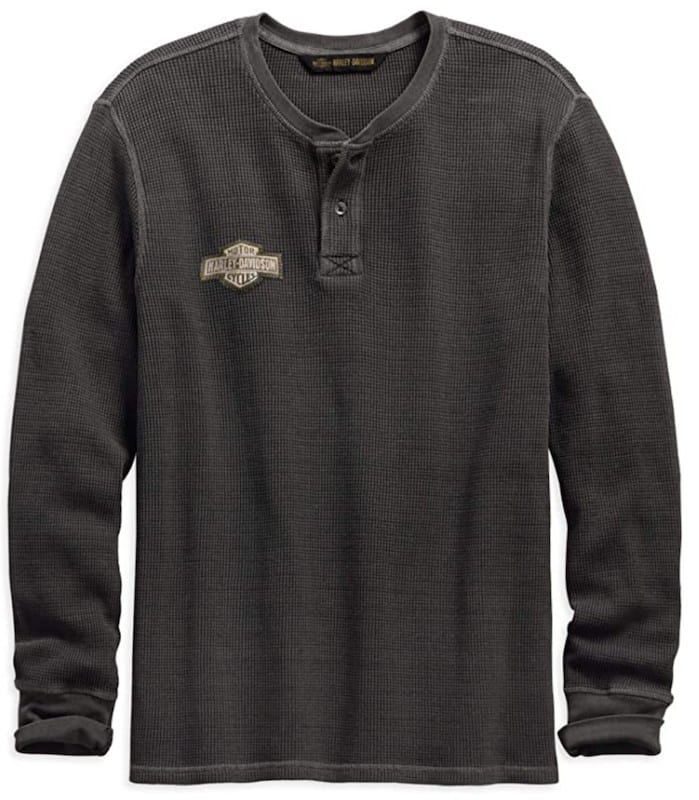 A Warm Shirt
Tim is the biker of our Gr8 Group and he loves all things Harley-Davidson. Thermal is a good idea any time of year, especially for those guys out on the open road.
Sometimes we need more than just love to keep us warm!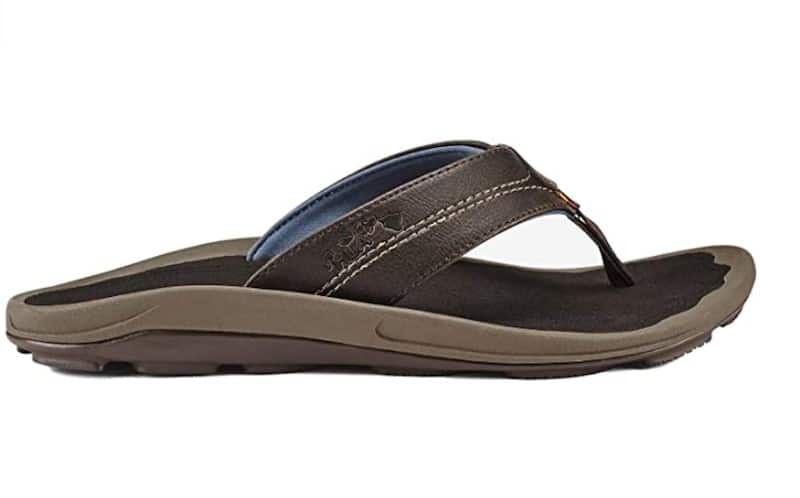 Aloha!
All of our Gr8 Guys love their Olukai sandals. They're comfortable and they last forever! Plus, you can get very casual or dressy (all leather😂).
Give Back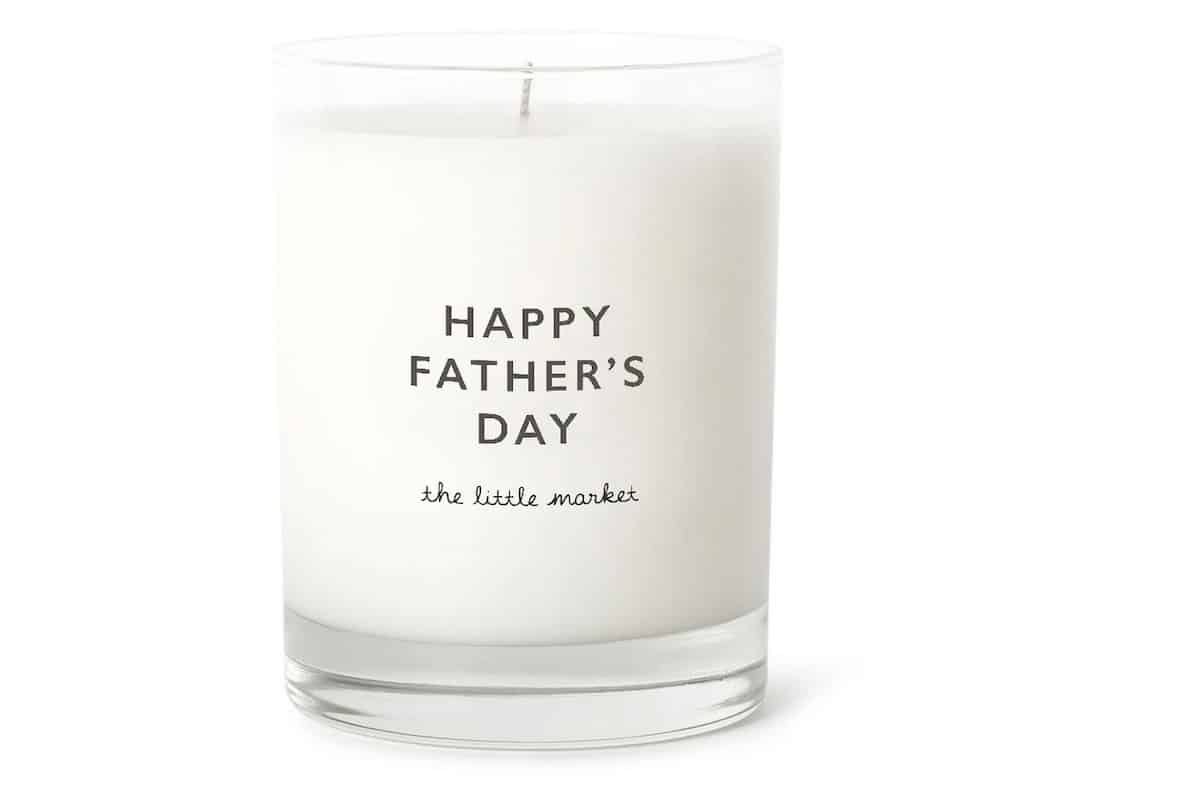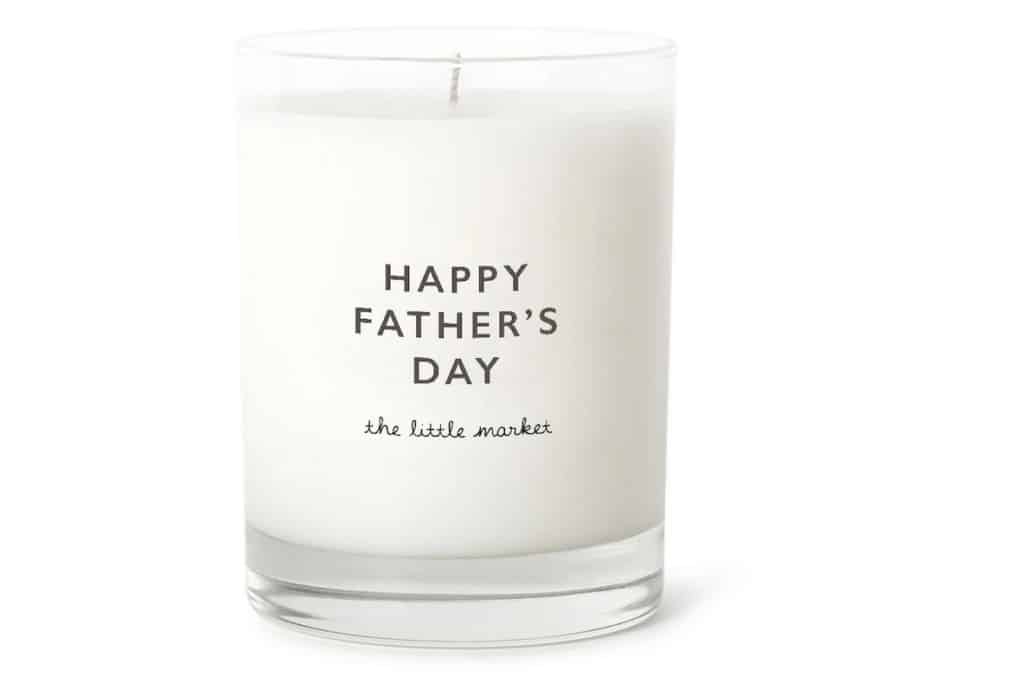 Do Good
If you want to do good while also giving a gift, consider purchasing from this non-profit, fair trade shop, The Little Market, where "every purchase makes a difference."
We receive no compensation from this link. The Great 8 loves this company and the mission.
Grab one or some of these Gr8 Gifts for Guys and make YOUR guy smile!