The special man in your life sometimes needs a special gift, maybe it's his birthday, or Father's Day, perhaps Valentine's Day or Christmas. Or maybe just because. Whatever the occasion, here's a list of some Gr8 Gifts for Guys.
It's often tough to decide what to give. Consider yourself lucky if your special someone has a hobby that requires "things"; such as model trains or perhaps he has a Lego obsession. Or maybe he loves toiletries or Disney! Then you have an unending choice of gifts to buy.
However, if, like me, your guy doesn't really like "things," you have to dig a little deeper on gift giving occasions.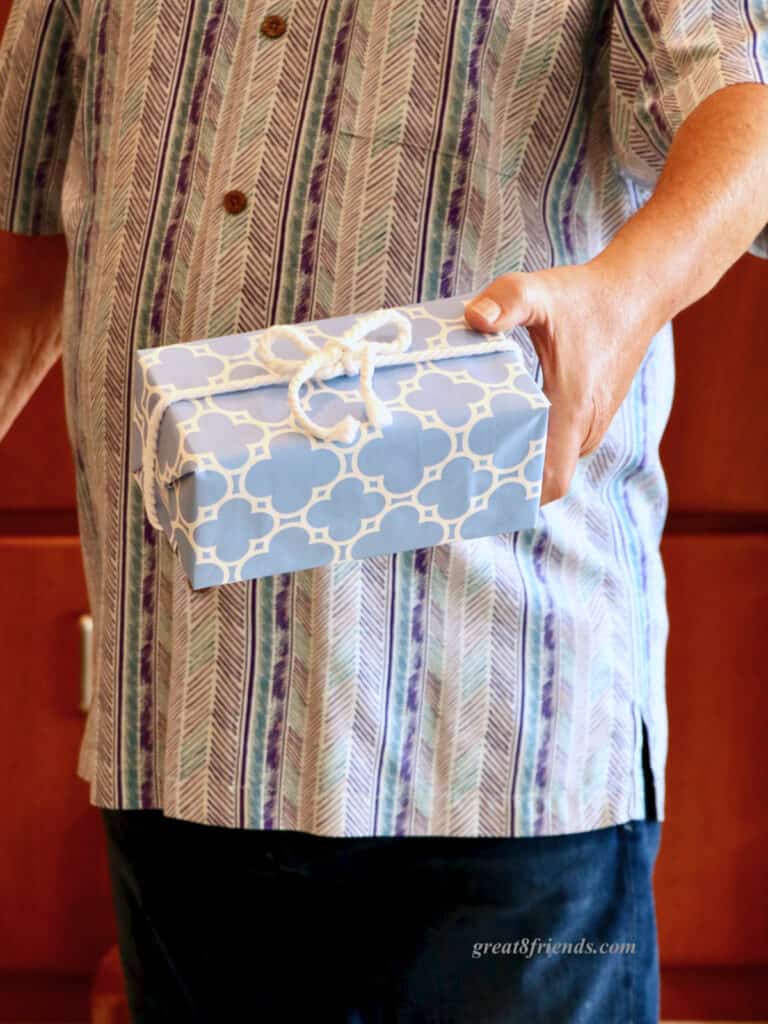 For some holidays I will just make Vince his favorite meal, including some sort of decadent dessert, which he ALWAYS loves! We have some Gr8 menu ideas.
If your guy has a sweet tooth, make something special for him. We polled our guys and created a list of their favorite desserts.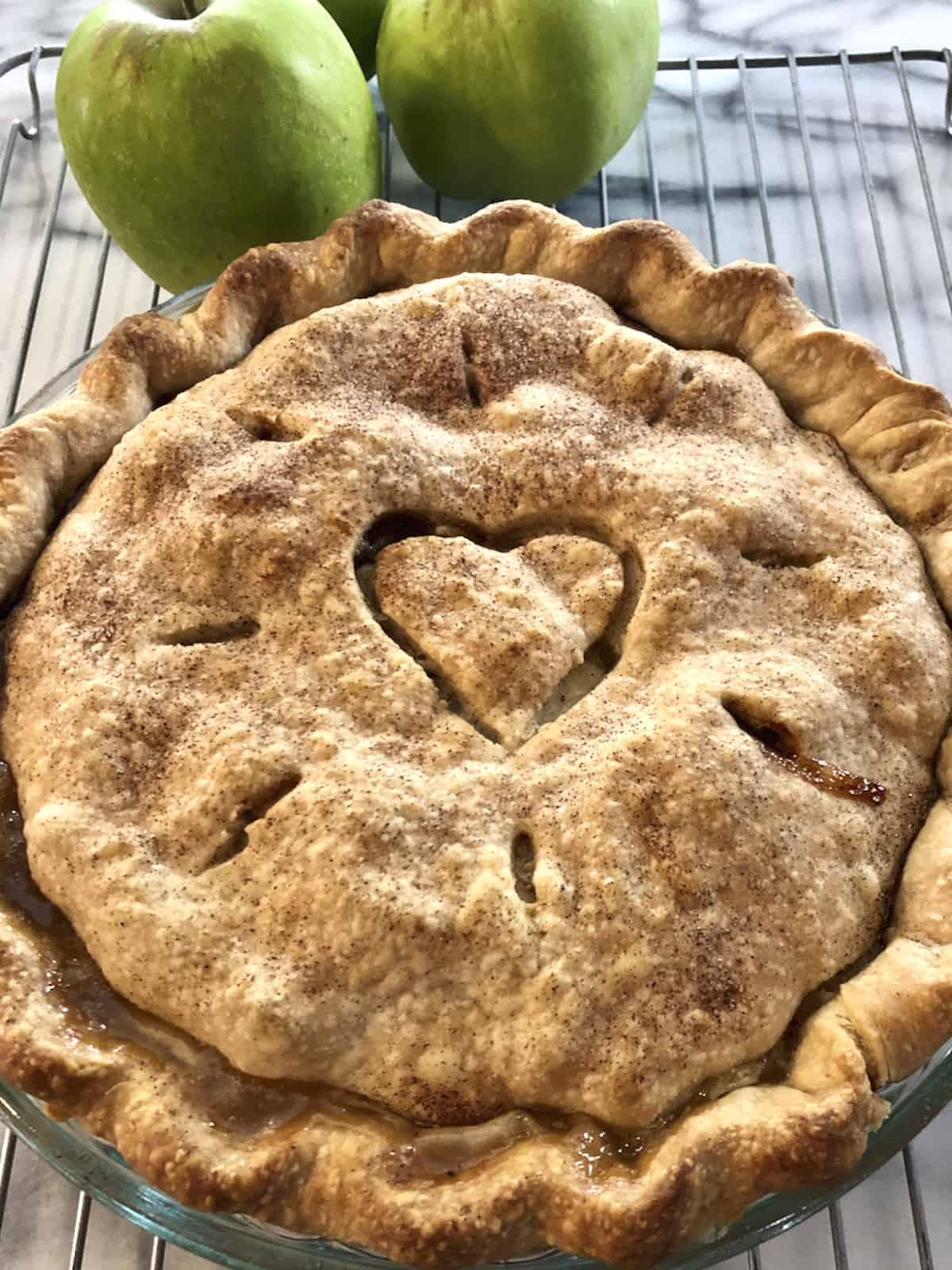 But, just in case you have an itch to get your guy something, we thought it would be Gr8 Fun to give you some recommendations. So from the guys in our lives, to the guys in yours... Gr8 Gifts for Guys!
Let's Start with Cocktails!
As you can probably tell from our dinner posts, our guys love their cocktails. Phil, particularly, enjoys a good Scotch and loves to collect them from each region. He even did a Scotch tasting!
If this sounds like your guy, he'll appreciate a special bottle that he wouldn't buy for himself.
This post contains affiliate links which means Great Eight Friends may earn a small commission if you click on the link. There is no additional cost to you. As an Amazon Associate we earn from qualifying purchases.
Got Game?
We've had a few Gr8 Dinners where we played games and it was always a lot of fun. If he loves a good game, try one of these.
Board Games!
Love board games? Catan is fun and challenging. And there are several versions. You'll never get bored! Or maybe he'd prefer a Deluxe Scrabble game. One of Vince's faves is Monopoly, but he's brutal!
If He Cooks...
Our guys love to be at the grill and sometimes even help in the kitchen!
Grill It!
If he enjoys doing the grilling, then give him a set of shiny new tools! This Cuisinart set is stainless steel and comes with a handy storage case.
Some Tech Ideas
Whether you have a high tech guy or a low tech guy, these are Gr8 ideas!
Wireless Apple Air Pods are Joel's favorite. He uses them at home and they're especially Gr8 for travel! Who wouldn't love to get a set?
This heated travel mug holds a charge and keeps your coffee at your preferred temperature.
If your guy is a reader, the new Kindle Paperwhite is now waterproof. Now that's a Gr8 Gift!
Keep Him Comfy
Comfort is the name of the game when relaxing and having a Gr8 time!
Give Back
Grab one or some of these Gr8 Gifts for Guys and make YOUR guy smile!