Even if you don't follow sports, doesn't everyone LOVE the Olympics? If you've got an athlete representing your hometown or someone from your college team to root for, that's the best! But no matter what, you've gotta root for your home country, right?! Let's Go TEAM USA! I mean c'mon friends…it's once every 4 years!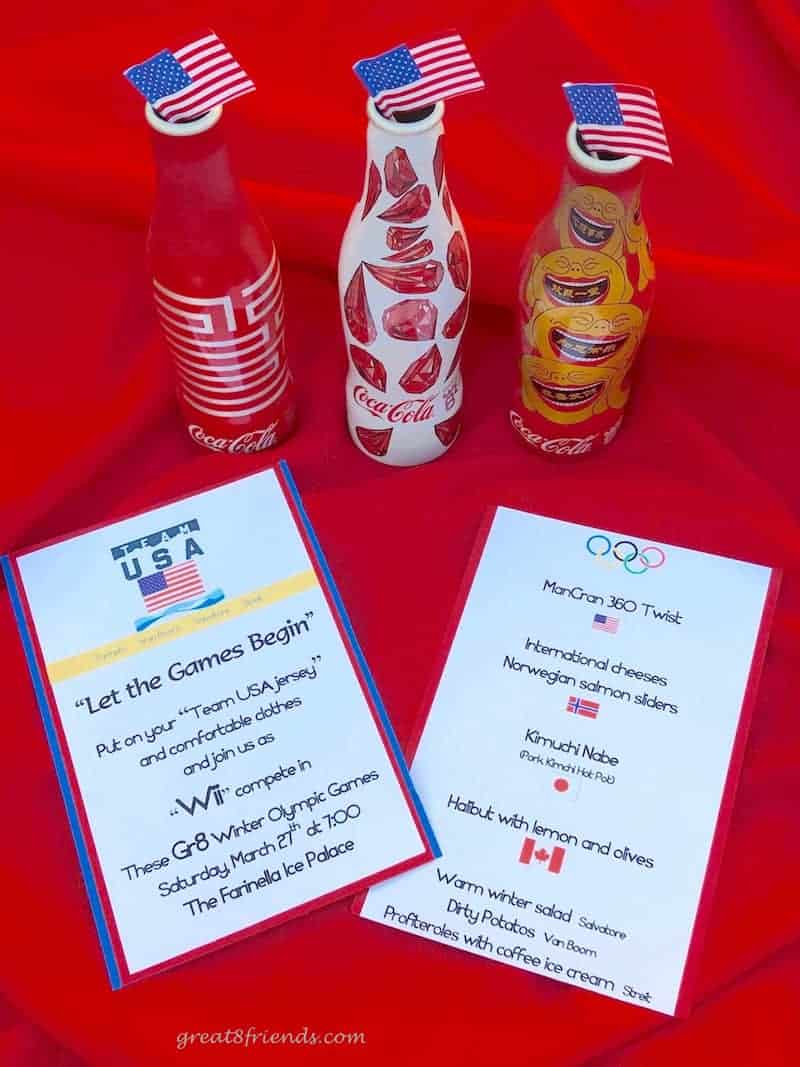 Seeing one of our own on the podium, with our Anthem playing, gives me the chills every single time. Whether it's the Winter Olympics or Summer Olympics, it's always so exciting. Phil and I even avoid the news spoilers that reveal the winners early on! We'd rather watch it during our time zone and pretend it's Live…ya, we're weird like that!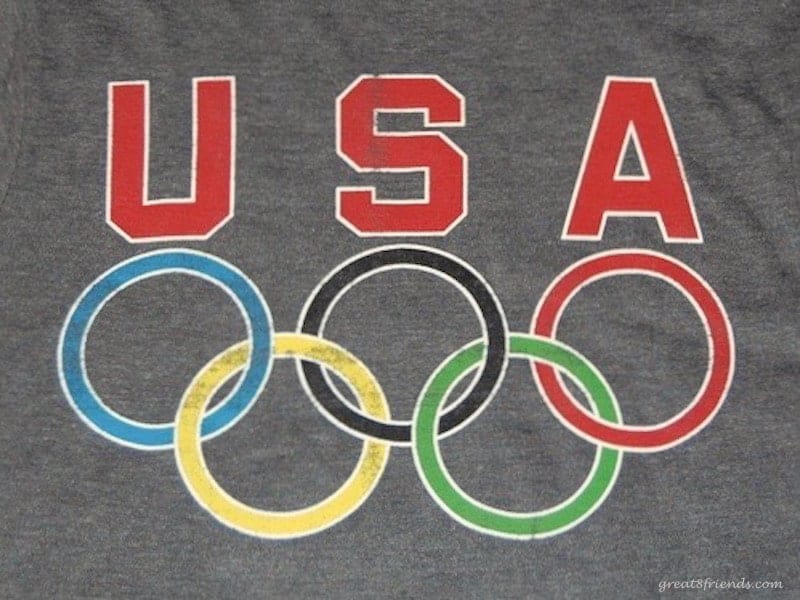 After the weeks of competition, we actually miss it when it's over! So it was no question, when Phil and I had to choose a theme for our Great 8 dinner during the Winter of 2014! You guessed it! The Great 8 Winter Olympics! Now that the theme has been chosen, the invitation idea comes next!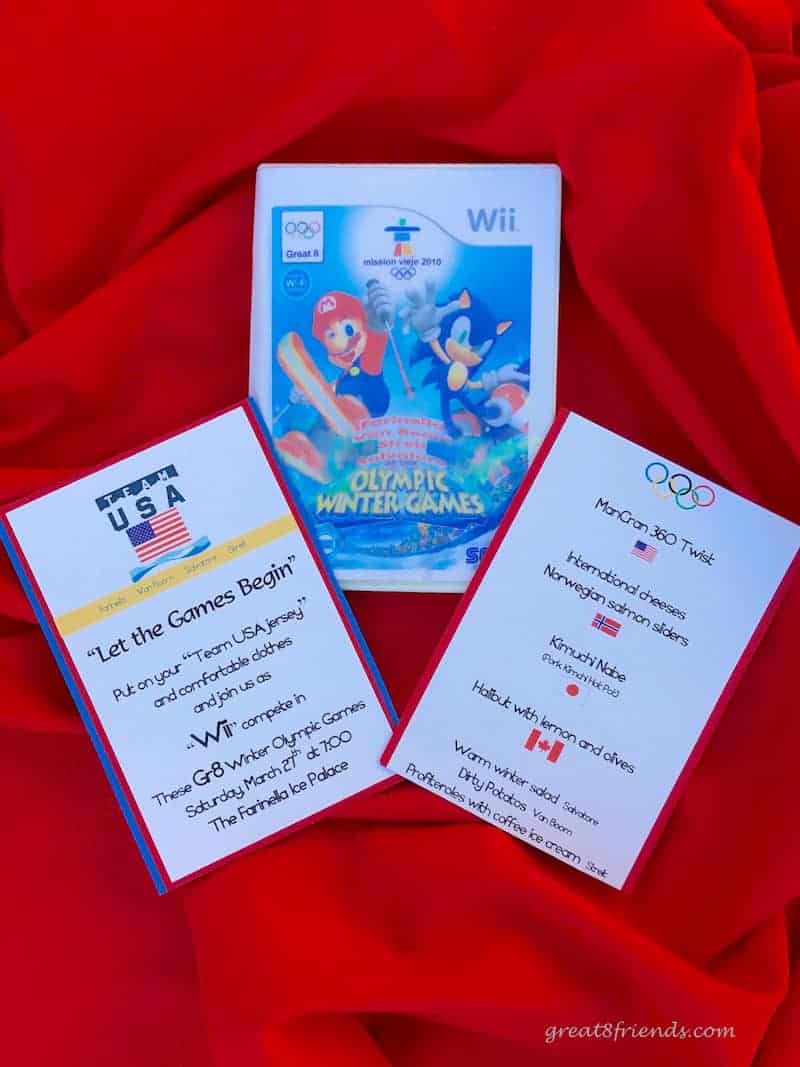 Our youngest daughter, Miranda was a big Mario Kart fan back then, so I knew there was a Nintendo Mario Cart Winter Olympics game out there! With a few empty DVD cases and some image searching, I crafted the invitation in the cases with personalized Olympic t-shirts for each couple to wear that evening.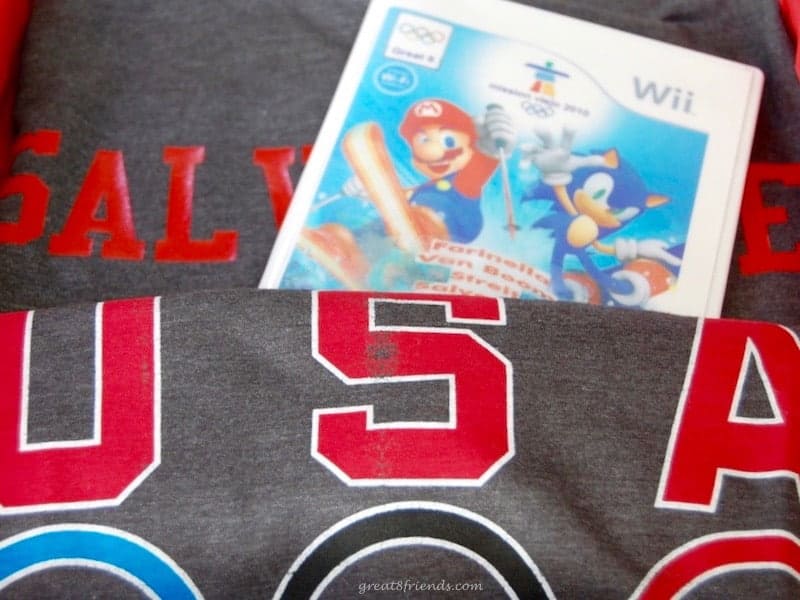 Next comes the menu. Yum! The "qualifying" dishes were chosen to represent participating countries: Starting out of the gates: the season's favorite: Anna's Warm Winter Salad, followed by Salmon Sliders (Norway), Kyle's Dirty Potatoes (Germany) and Jurga's Profiteroles with Coffee Ice Cream and Chocolate Sauce (France).
All boxed up and ready for delivery.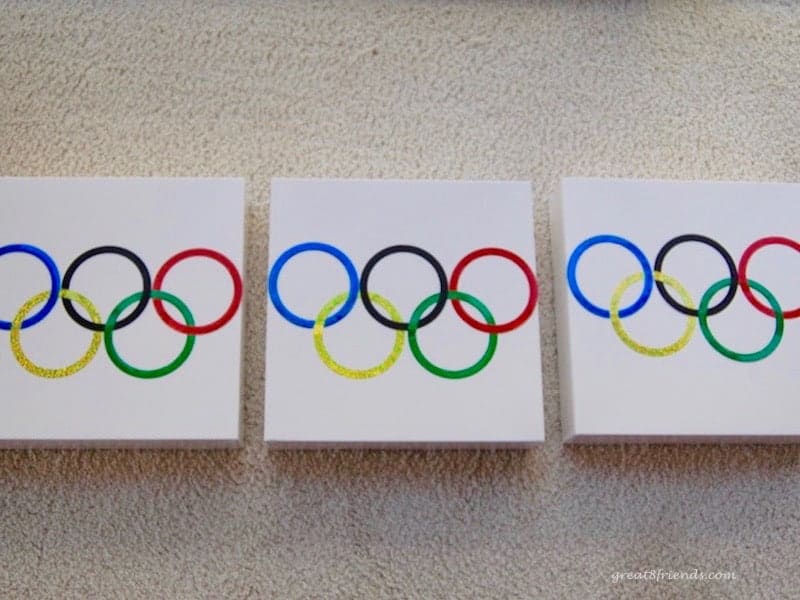 With the Olympic theme song playing in our entryway, the Great 8 Team entered the "Farinella Ice Palace." Phil handed each participant his cocktail, the "ManCran 360 Twist" (a mandarin, cranberry vodka spirit), for the evening sipping.
Taking the Gold for "Best Uniform" went to Tim Streit! He showed up donning all of his Olympic Pins, event tickets and Official pass! All collected from his trips to the Olympics during his decades at Coco Cola!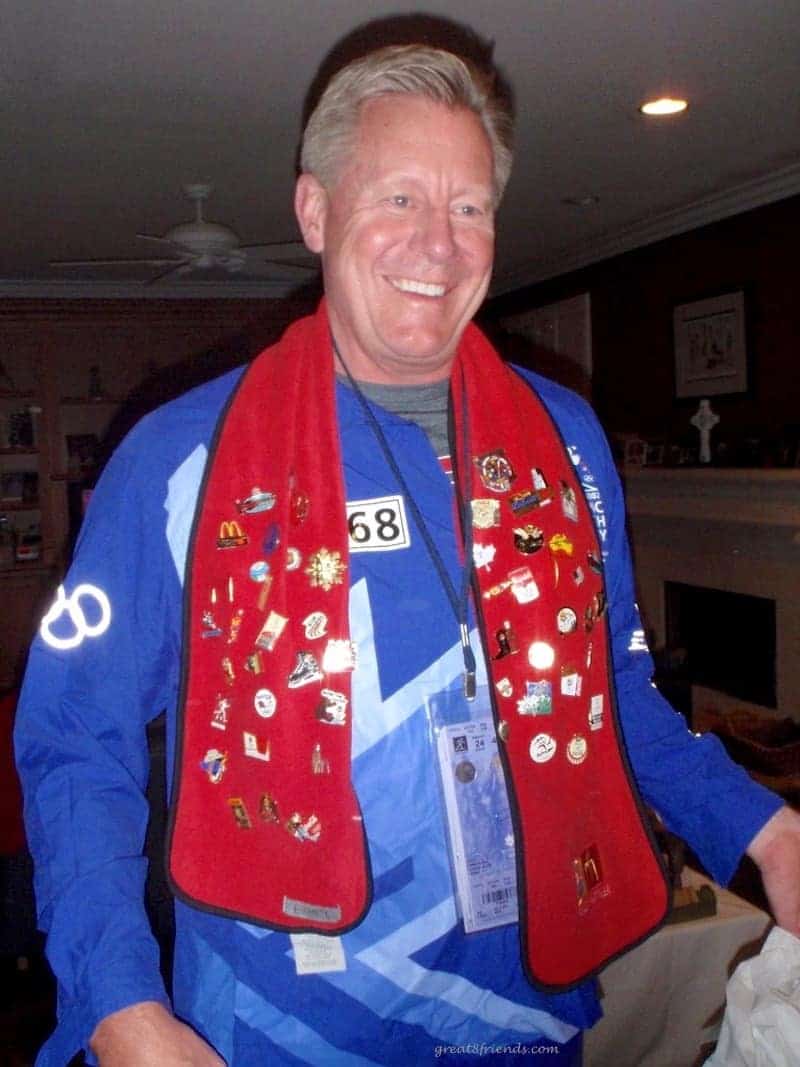 The rest of "Team USA" arrived on time for "Opening Ceremonies", wearing their personalized "uniforms"...ready for an evening full of flavors from around the world.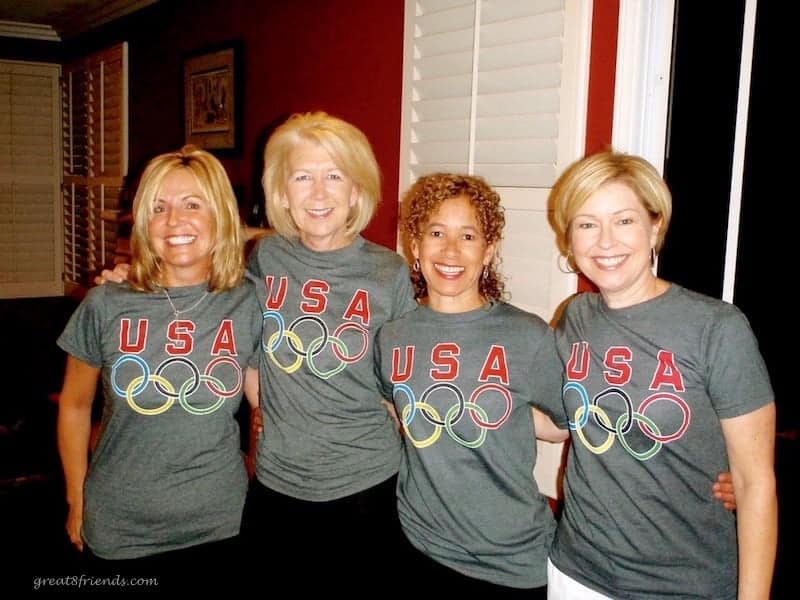 We "entered" one event that night…Nintendo Wii's Mario Cart Winter Olympic Games! With cocktails and a whole lotta laughter, we surely won a Gold Medal for being the best at having a blast!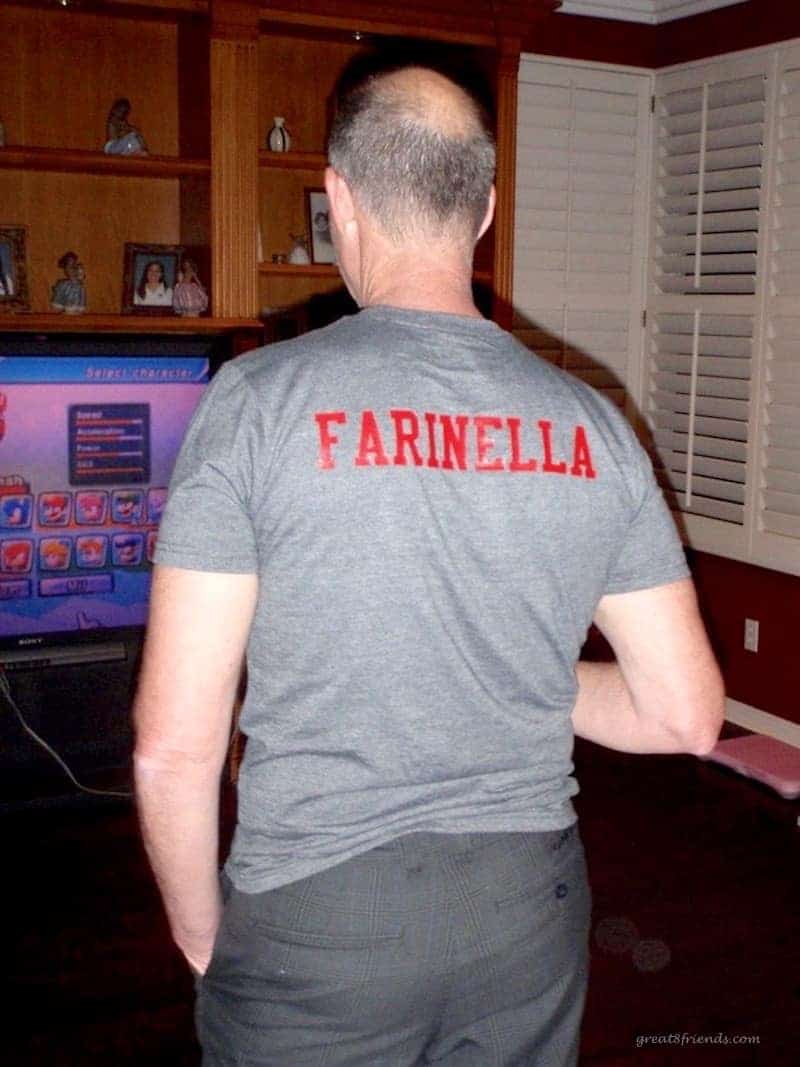 "Let the games begin..."
SaveSave
SaveSave
SaveSave
SaveSave
SaveSave
SaveSave
SaveSave
SaveSave
SaveSave
SaveSave
SaveSave
SaveSave
SaveSave
SaveSave
SaveSave
SaveSave
SaveSave
SaveSave
SaveSave