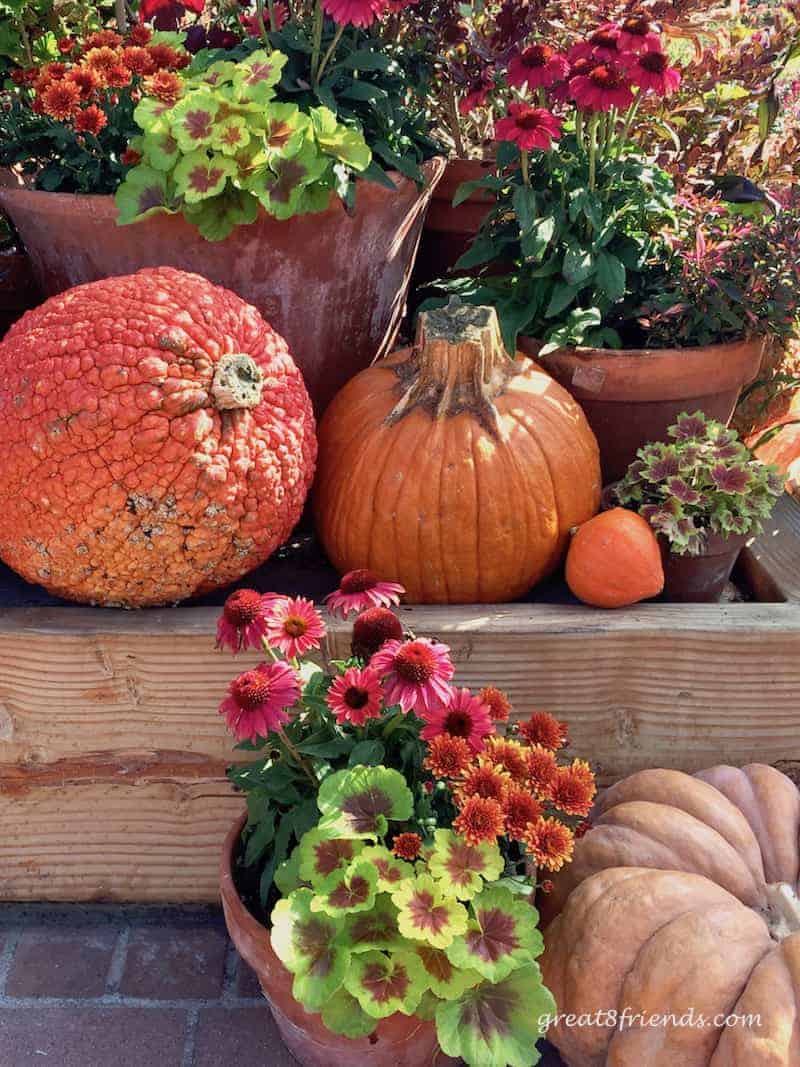 This is the time of year when we start having Gr8 Fun with our food! We've collected some fun spooky treats and Halloween themed food ideas from a few of our favorite bloggers. So here we go, with 7 of our favorite...
Spooky Treats!
We often think of making seasonally themed desserts, but how about sending lunch for your kids with a Halloween theme? We met Shannon Carino of What's for Lunch at Our House? at the International Food Blogger Conference this year and fell in love with her ideas for delightful lunches for kids. Here is her Halloween lunch to surprise the kids.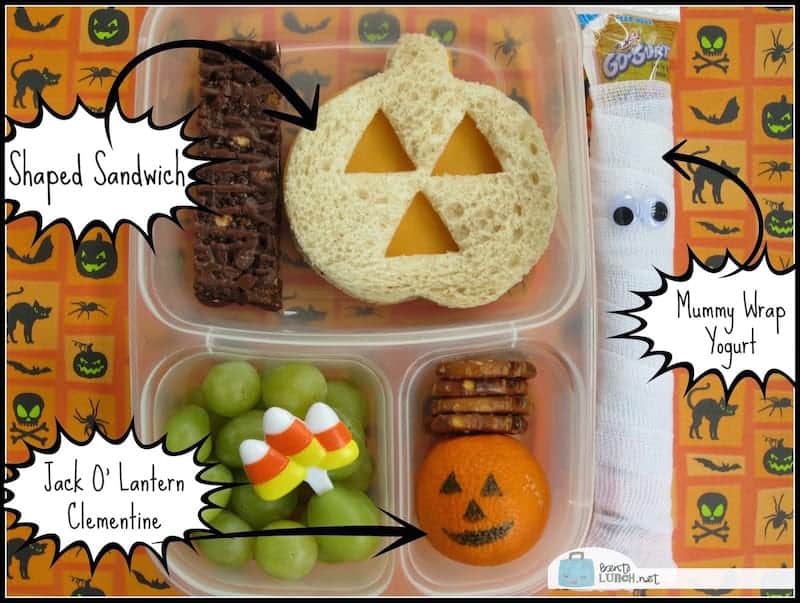 If you need to provide some cute snacks for your little monsters, try one (or all) of these adorable, spooky, healthy bites from Erin of Meaningful Eats. (BONUS: They're Gluten Free!)
For a seasonally themed dinner...drumroll, please......Let's eat Dinner in a Pumpkin! Festive, Fun and Fabulous! Sue, at It's Okay to Eat the Cupcake, actually has created 2 dinners in pumpkins. This kid-friendly mac 'n cheese can be made ahead of time; perfect for putting something filling in the kiddles' tummies before heading out for Trick or Treat!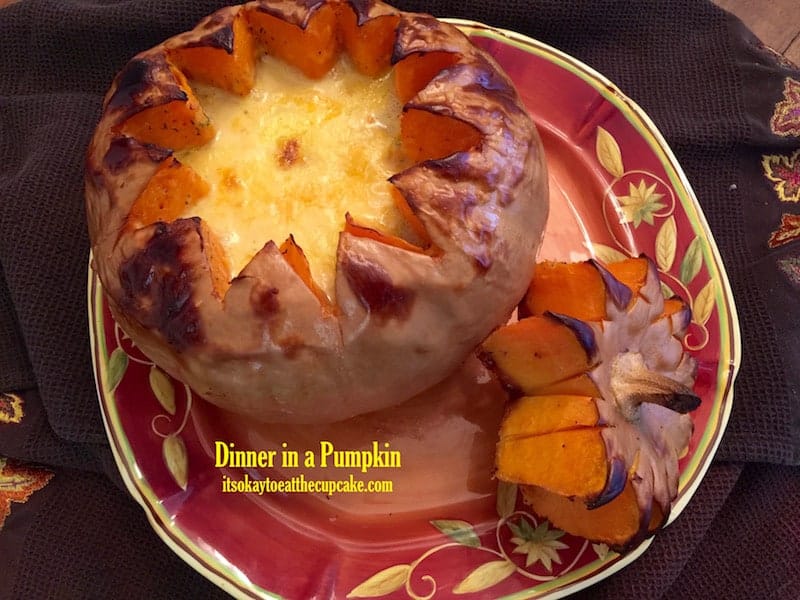 And how about dessert? Sweets to Impress is a beautiful blog with all things sweet. These Pumpkin Spice Mini Cupcakes with Cream Cheese Frosting are the perfect bite for the kiddos...and the adults! (And since there is so much candy around at this time of year, having a mini dessert is the perfect ending to a Gr8 meal!)
Want to put the pumpkin seeds that came from your spooky Jack-O-Lantern to good use? Chris of The Cooking Dish, has several ideas for "spicing up" those seeds. Try these Lemon Picante Pumpkins Seeds. He also has recipes for Sugar 'n Spice Seeds and BBQ & Spice. Add some new dimensions to your autumn snacking!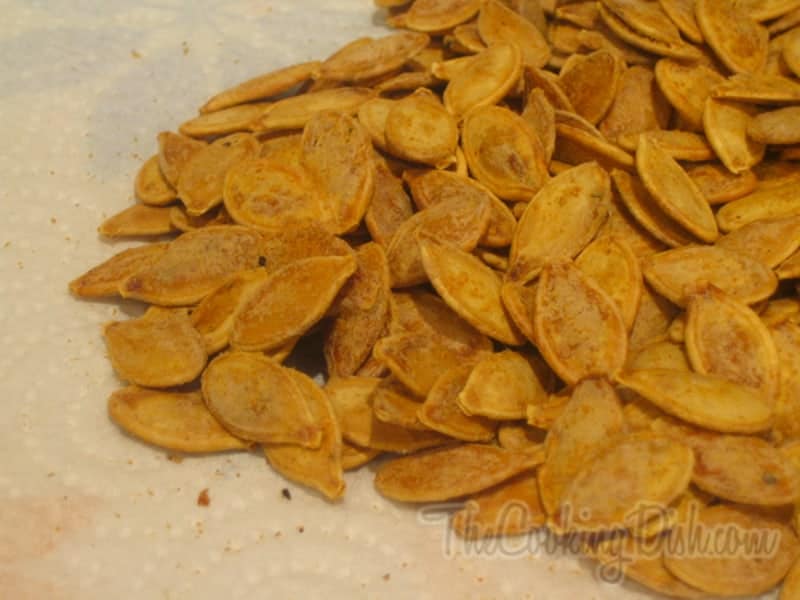 We haven't forgotten a libation for the grown-up kids! Check out A Worthey Read, a Gr8 blog about family life...Derrick creates some incredible cocktails, he knows his stuff. Here is a spooky, ooky Blood Clot Shot...yikes! (I bet you've never used a band-aid on a cocktail!)
And here are some of our Gr8 "pumpkin-y" ideas!
Kyle has a delicious dessert that is simple to make and a guaranteed hit, Pumpkin Pie Crunch. (There's a secret ingredient that makes it so easy!)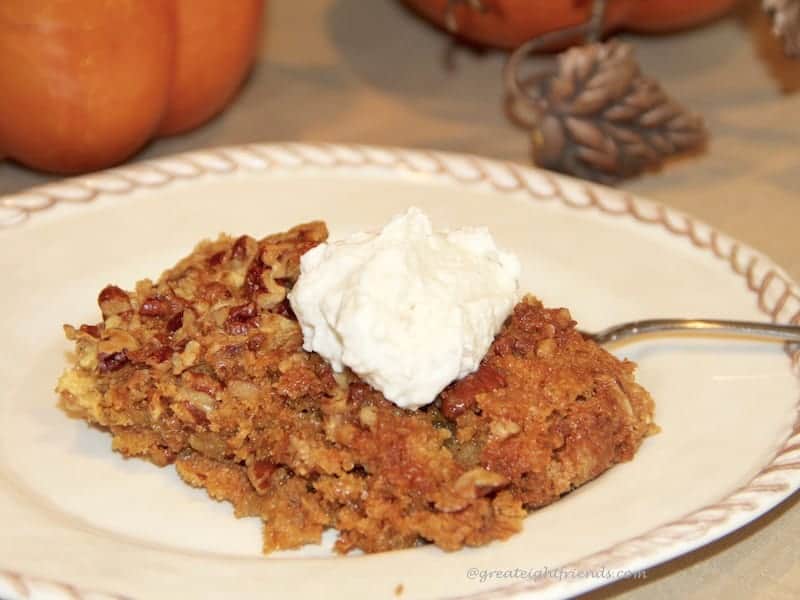 If you're having weekend company and want to add a WOW factor to the brunch buffet, just throw together these Pumpkin Biscuits with Maple Candied Bacon...I mean, really, how can you go wrong with Maple Candied Bacon?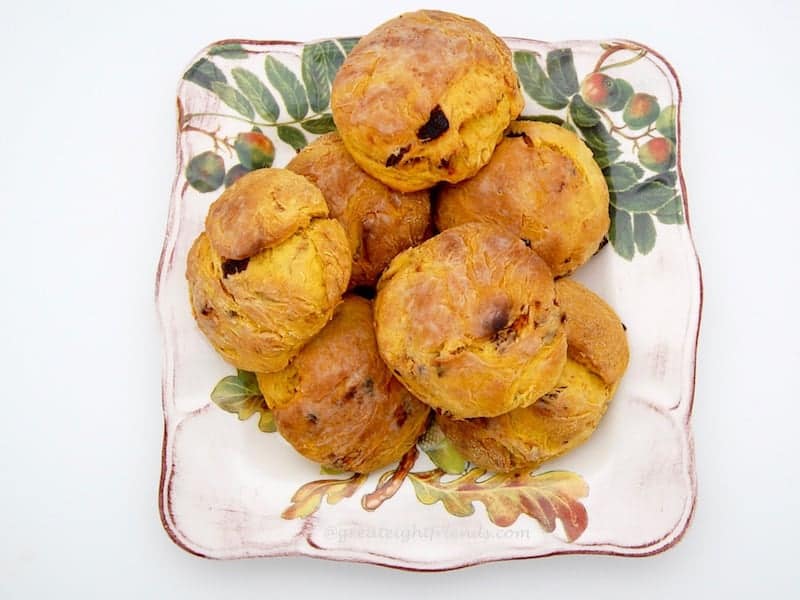 Wait, don't leave the brunch buffet yet, let's add a little punch to the coffee bar with Jurga's Pumpkin Irish Cream. Your Pumpkin Spice Latte never tasted so good!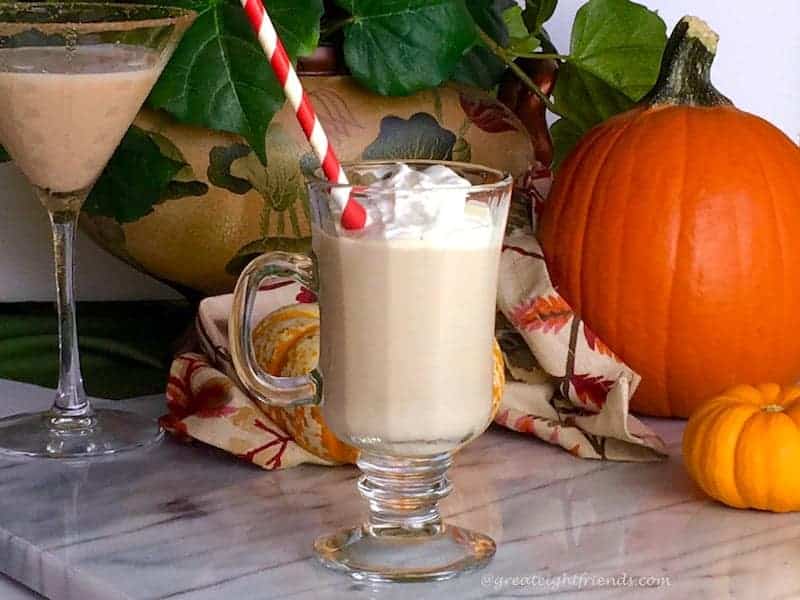 And before you go...whip up a batch of these versatile Pumpkin Granola Bars. Serve them for breakfast on the go, as a snack or how about with a scoop of ice cream for dessert!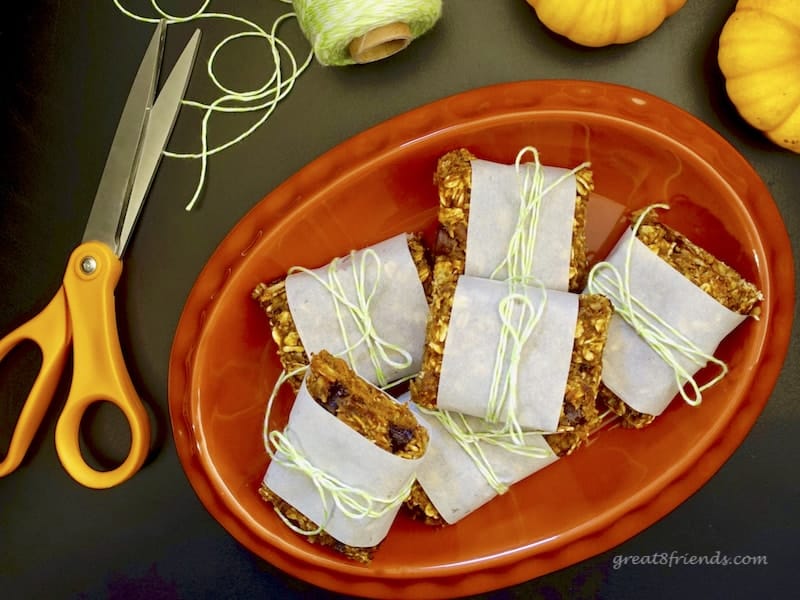 Enjoy this yummy, comfort food season and please let us know in the comments below if you make any of these Gr8 spooky treats!