Is there anything better than cooking with friends and sharing a meal? We spent a day doing just that, Italian cooking with Nonna Anna.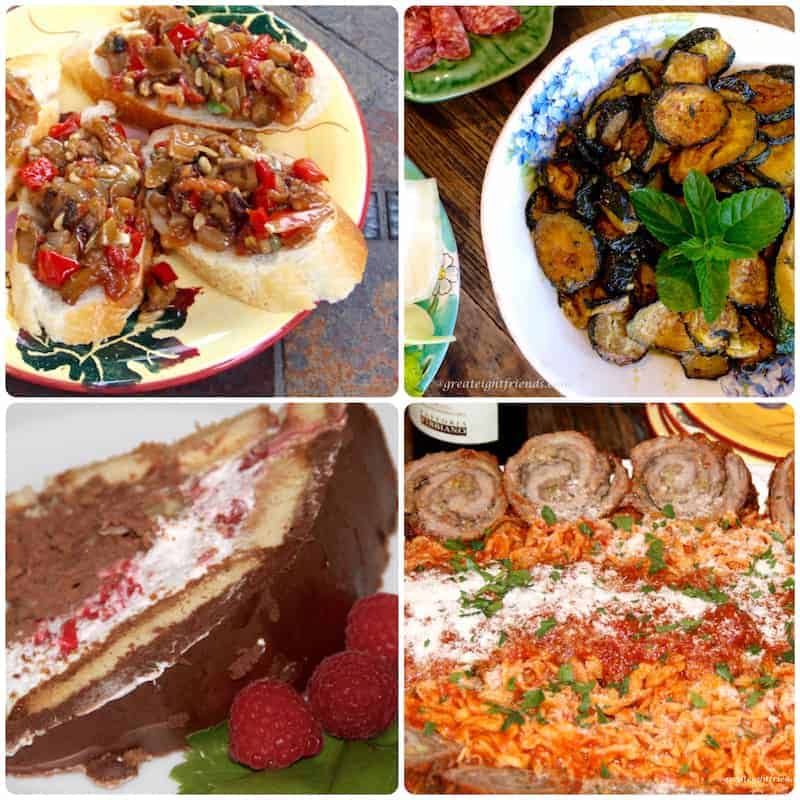 Oh yes we did...we spent a whole day a couple years ago cooking with Nonna Anna! Choose your people, buy some groceries and have a day cooking and eating and having Gr8 Fun!
Italian food is delicious, it's colorful, let's face it...Italian food is fun! And making pasta with friends is a LOT of fun!
So, let's review:
Gr8 Food - check;
Gr8 Fun - check; and we did it with
Gr8 Friends — a triple header!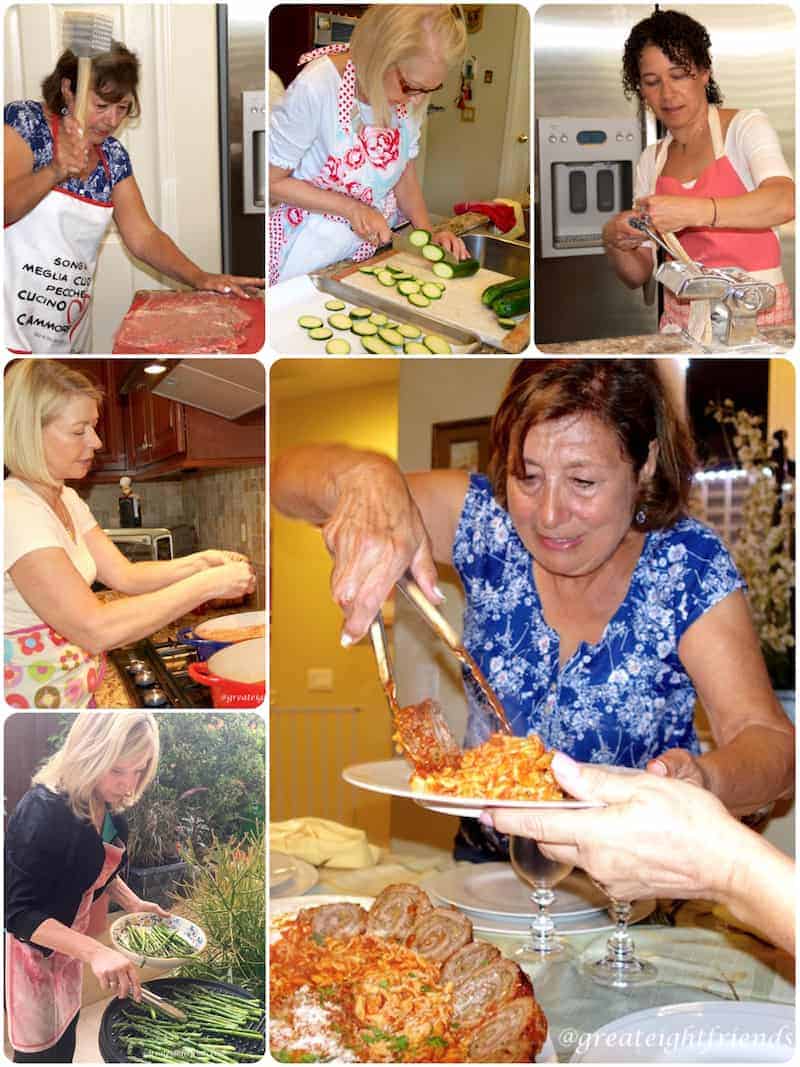 With Nonna Anna's help we created a whole Italian meal and the recipes for most of what we made are here on our very own blog.
Cooking With Nonna Anna
And then our husbands arrived and we relaxed a little...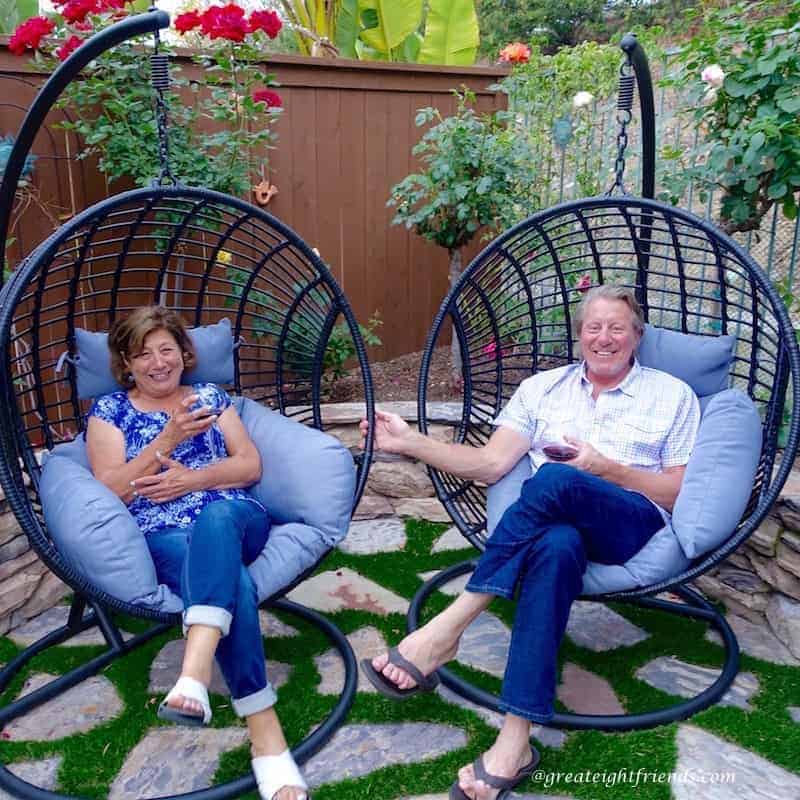 And then we ate! So grab some Gr8 Friends, cook a meal, any meal, and enjoy life! Be a Gr8 Friend!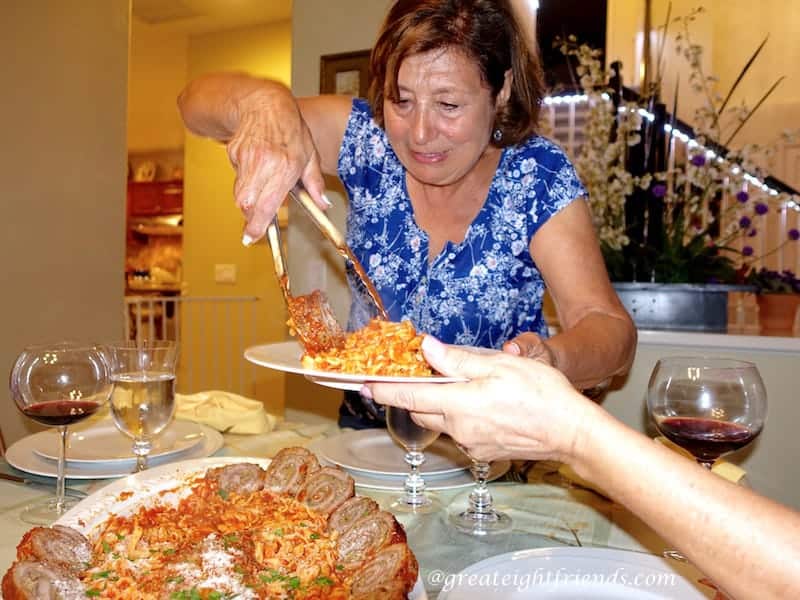 PostScript:
Fun Facts about Italy.
The national dish of Italy is PASTA.
On average, each person in Italy consumes 55 pounds of pasta per year; that's more than a pound a week!
Wine has been produced in Italy for over 2800 years.
The average Italian consumes 26 gallons of wine a year!
Italian pizza was invented during the 18th century in Naples, where Nonna Anna is from...no wonder she's a gr8 cook!