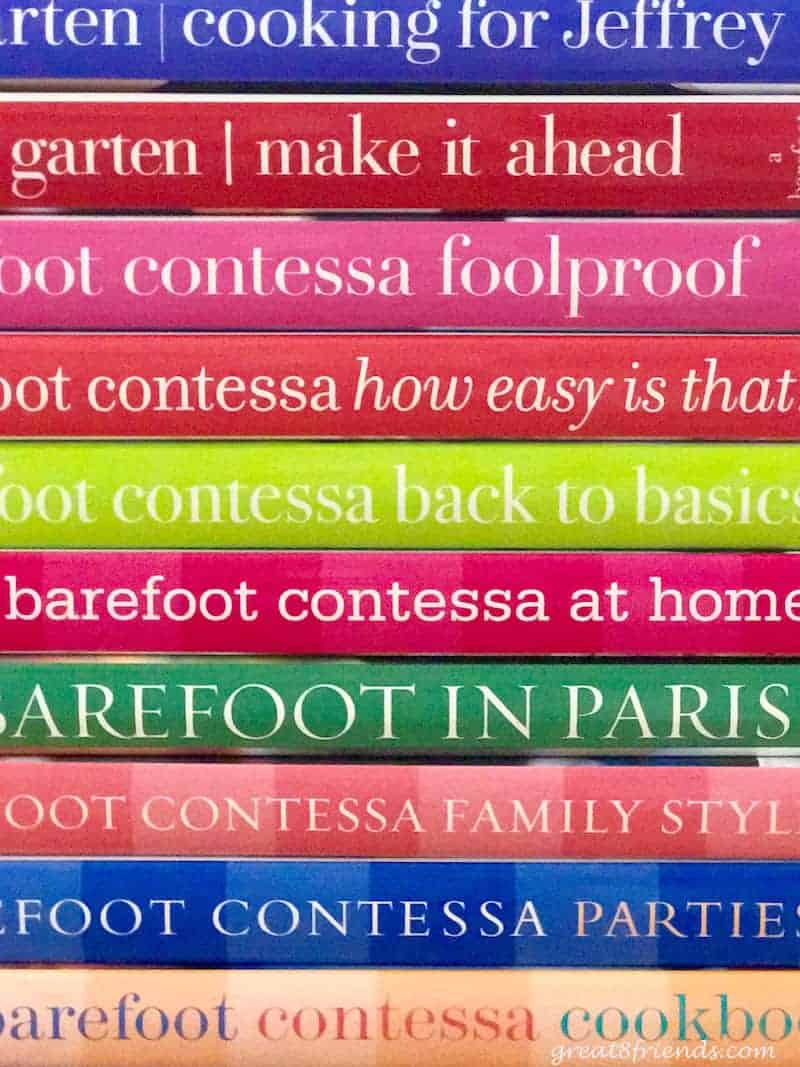 In 2013 we decided that each of us would pick our favorite chef or cookbook and that would be the theme of our Gr8 Dinner. My dinner was the first one of the year and I did not have to think twice about my choice of chefs. With Gr8 excitement, I decided it would be "Celebrating Ina Garten The Barefoot Contessa." She is by far my favorite chef. I love her simple style, her composure and her recipes. 
Well of course I have all ten cookbooks on my top shelf all tagged with many of my favorite pages. I have read each one front to back and my goal is to make every single one of the delicious looking dishes.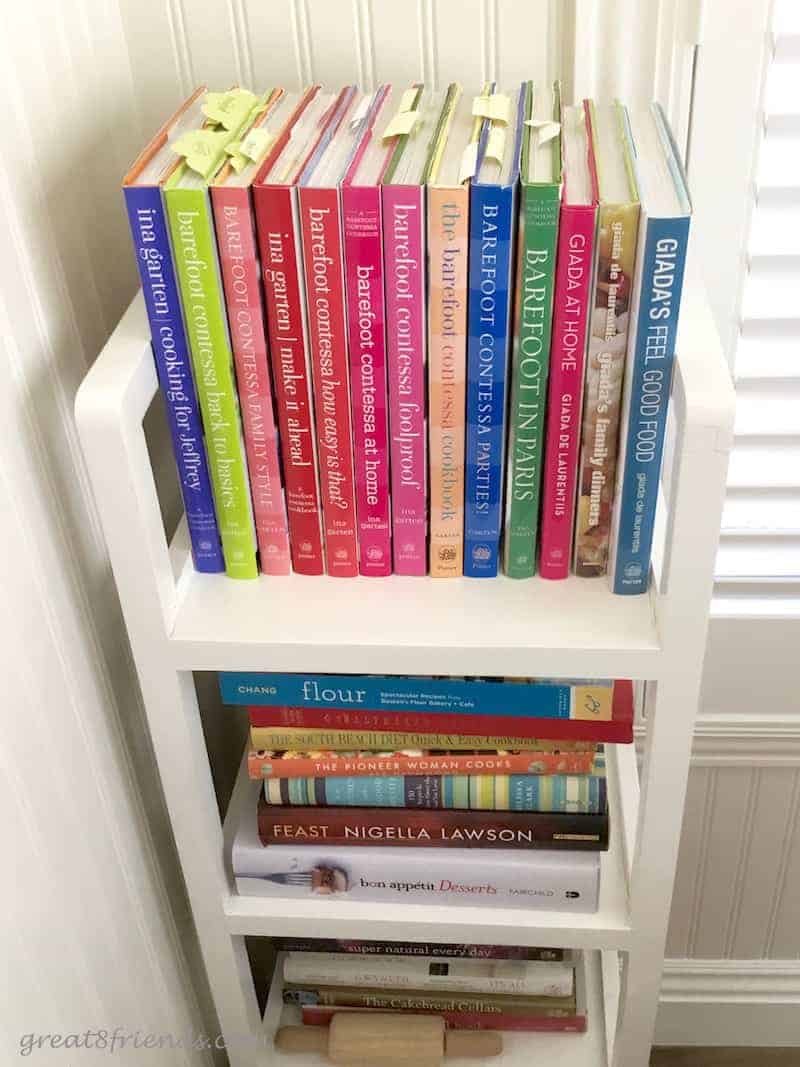 My friend Sara and I tease about how happy Ina's husband Jeffrey must be to be able to taste test her creations. In fact her latest cookbook is titled, "Cooking for Jeffrey." Lucky guy!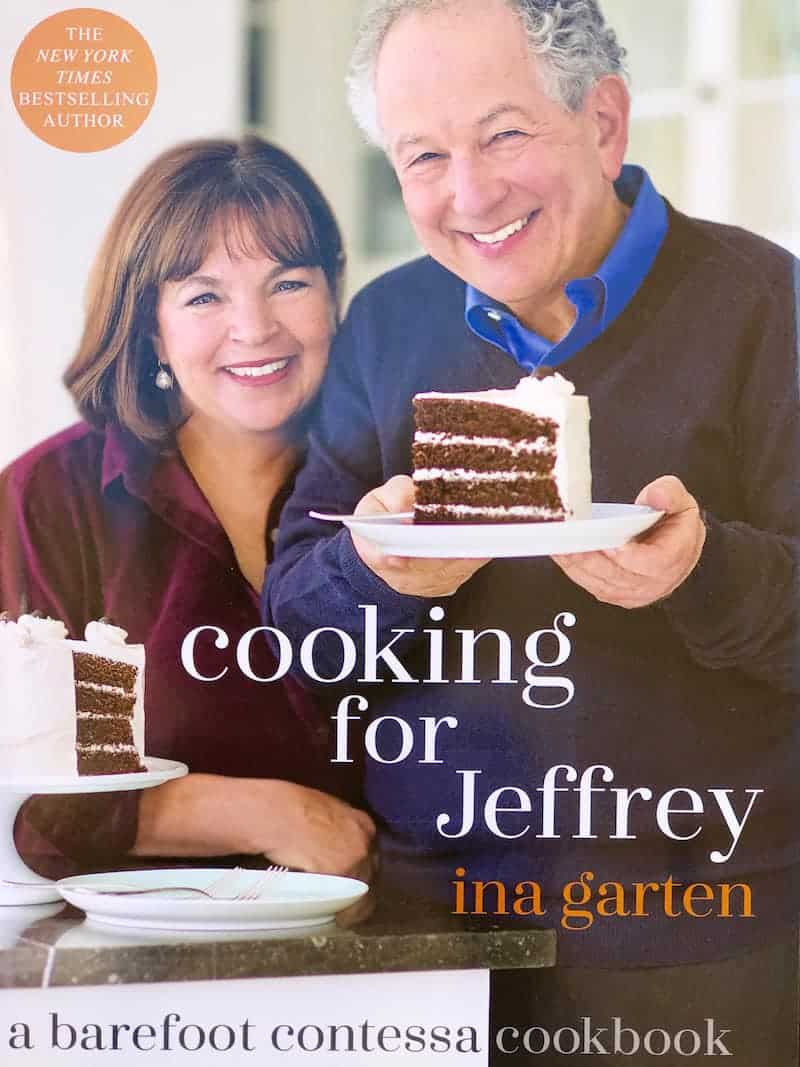 Ina has an uncomplicated style which I love. I knew the table for my dinner would be easy by using fresh flowers at the center like Ina does.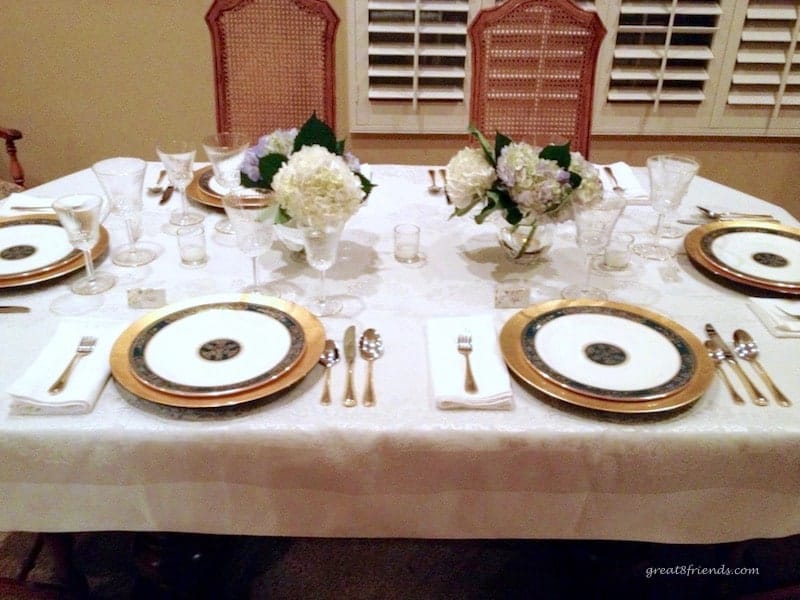 The invitations would be simple. After deciding which dish each gal would bring, I delivered the appropriate Ina cookbook to each porch with a bookmark on the page of the recipe that was to be prepared. I also included one ingredient for their recipe. As you can see here, Debbie received the "Foolproof" book and a jar of caramel sauce.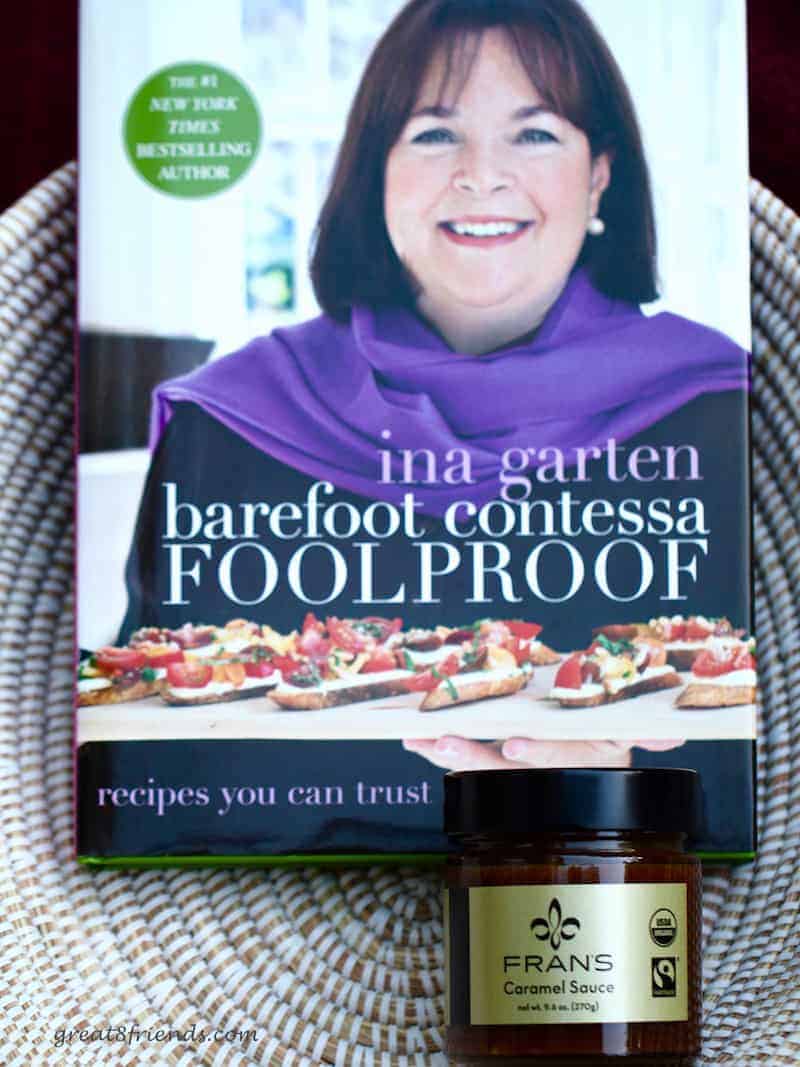 Appetizers served were Poached Pear and Prosciutto and one of my all time favorites, Ina's Roasted Shrimp Cocktail.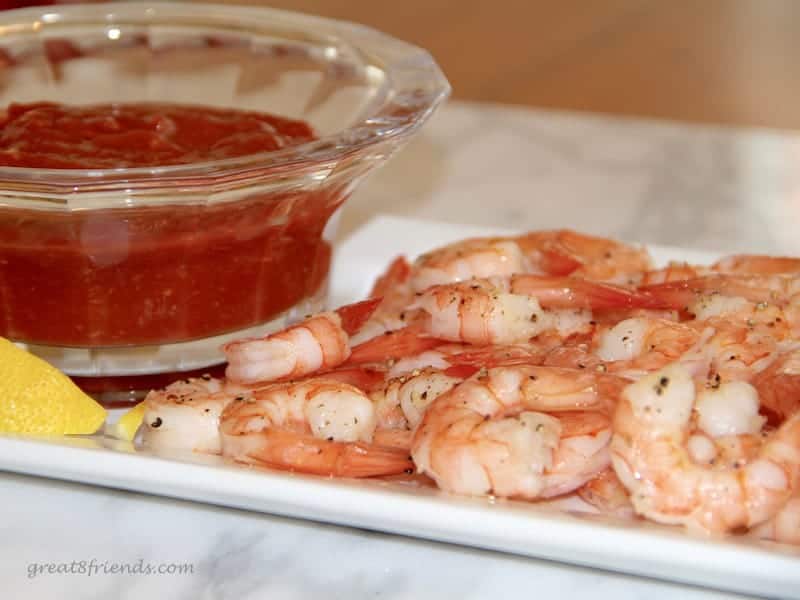 The first course started with Winter Squash Soup prepared by Jurga.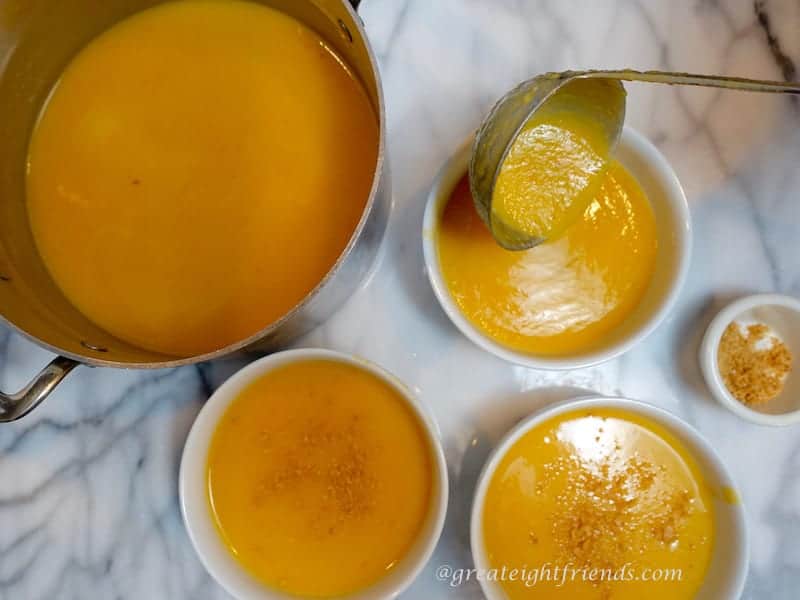 Anna brought a delicious side of Balsamic-Roasted Brussels Sprouts.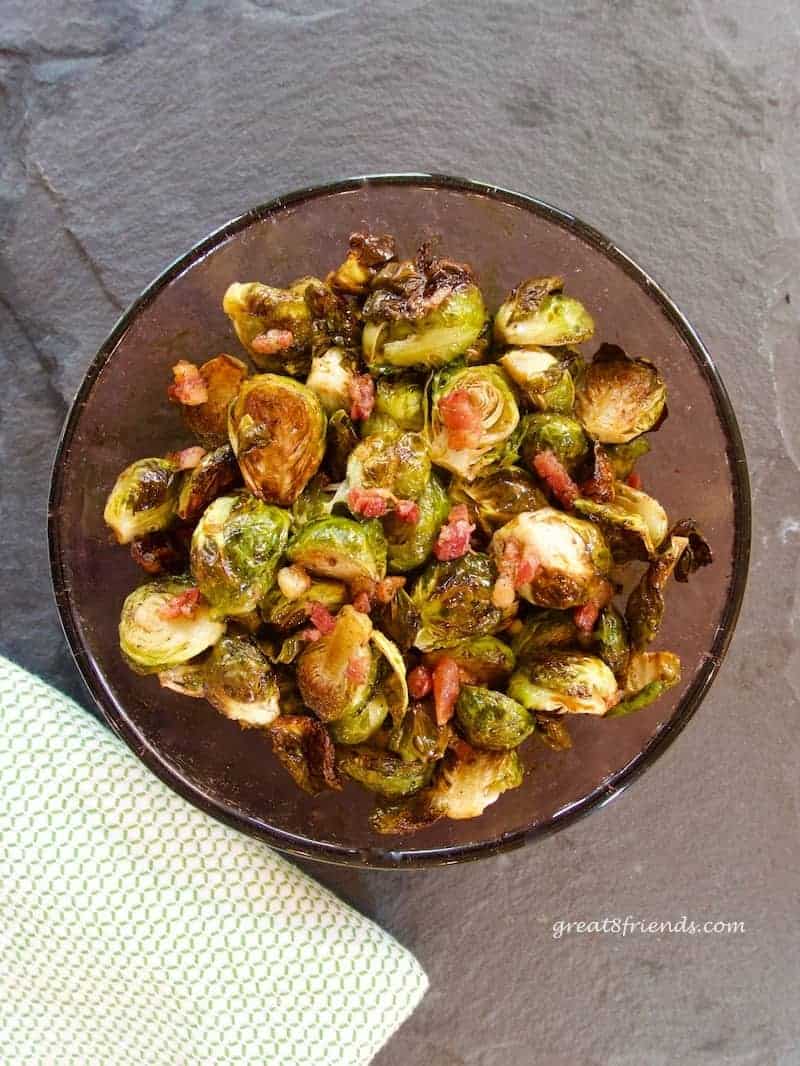 How simple is this? I only had to make the main dish, Chicken with 40 Cloves of Garlic and Moroccan Couscous.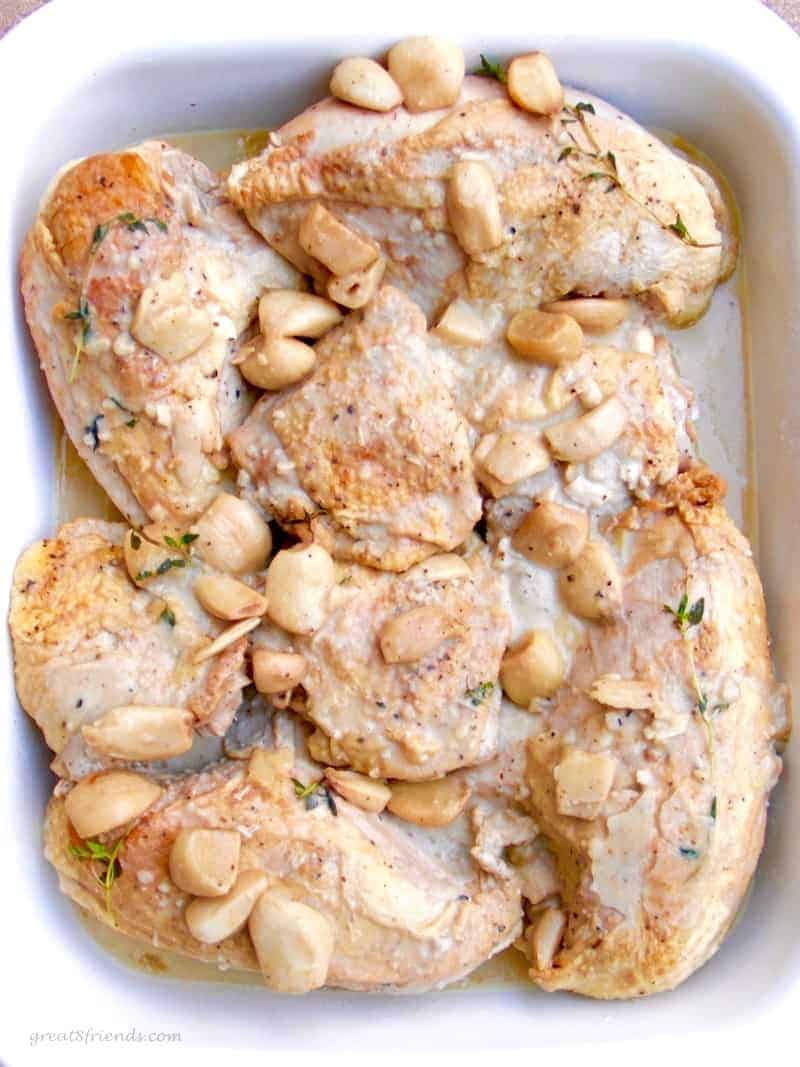 And we ended the meal with some satisfying sweetness with Debbie's Salted Caramel Brownies and Espresso Ice-cream.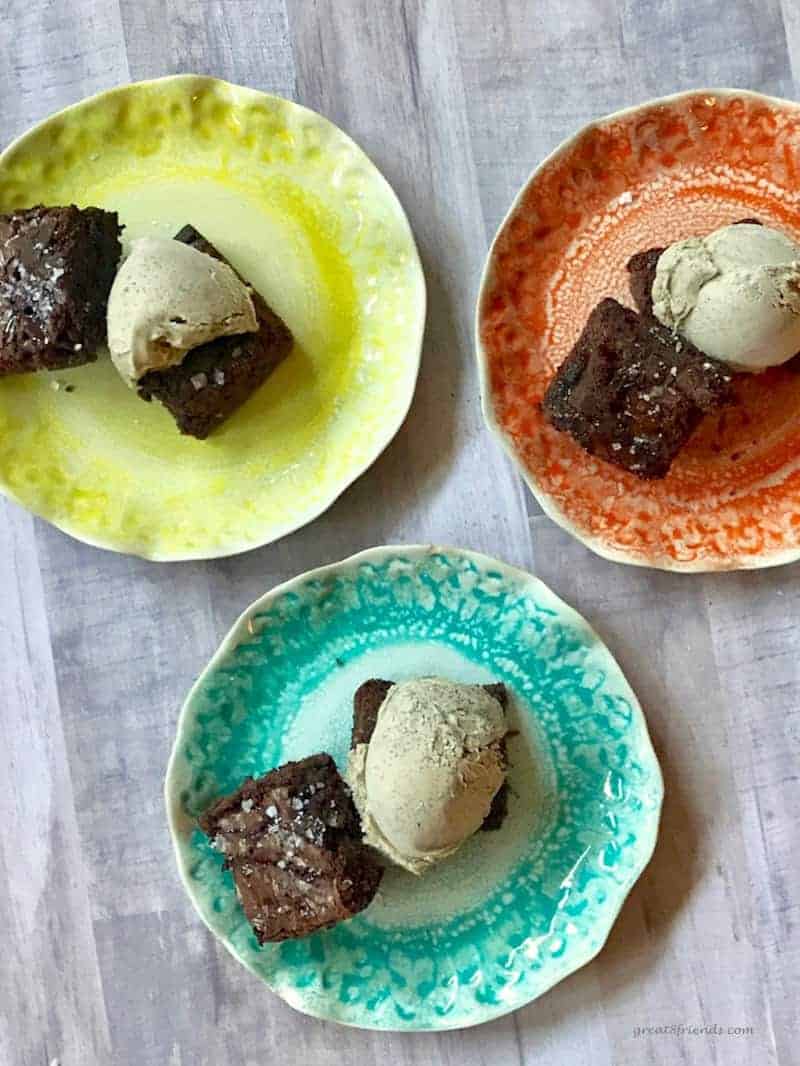 For years I have watched Ina on the televised food channel. If you haven't already you should too! Her soft voice and ease of preparing food could make anyone decide to cook. When Jurga and I got the chance to go see her in person at a local theatre, we jumped on it. It was like having her in our living room for a chat.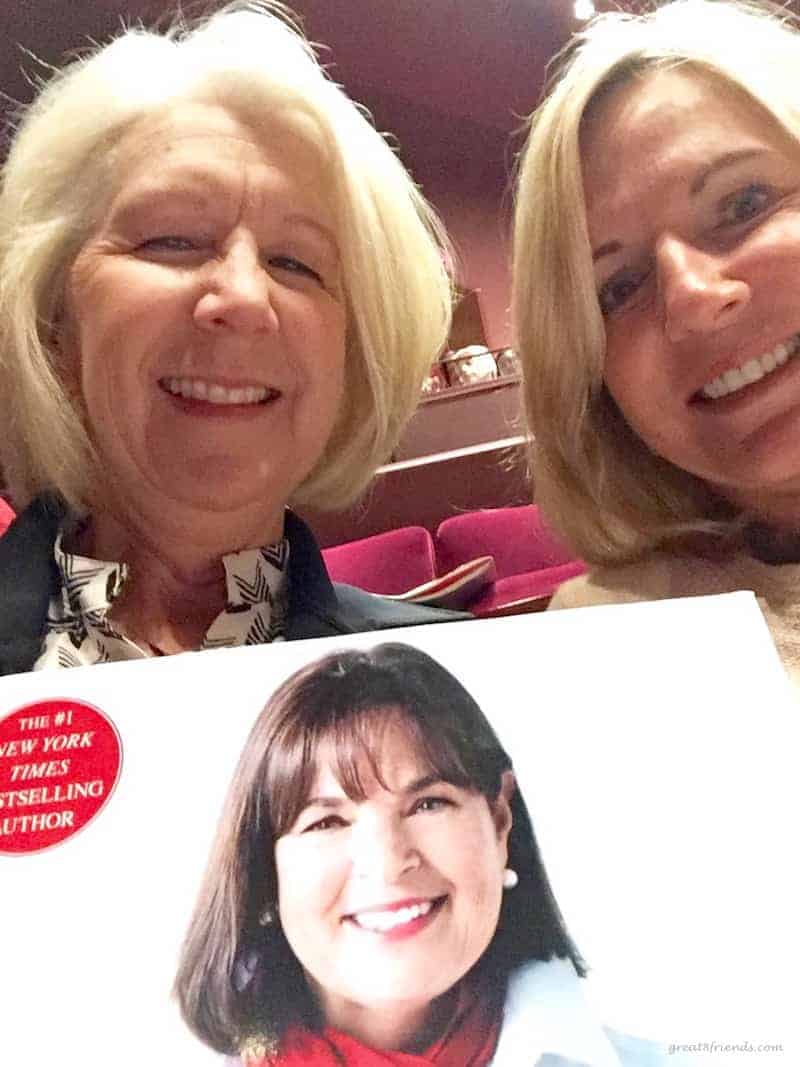 Now if we could somehow be a guests at Ina and Jeffrey's table or maybe they could be guests at ours! And yes, Sara, if this happens, you're invited!
SaveSave
SaveSave
SaveSave
SaveSave
SaveSave
SaveSave
SaveSave
SaveSave
SaveSave
SaveSave
SaveSave
SaveSave
SaveSave
SaveSave
SaveSave
SaveSave
SaveSave
SaveSave
SaveSave
SaveSave
SaveSave
SaveSave
SaveSave
SaveSave
SaveSave
SaveSave
SaveSave
SaveSave