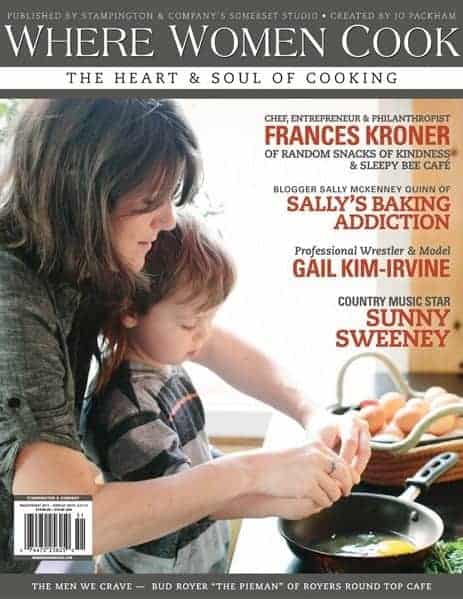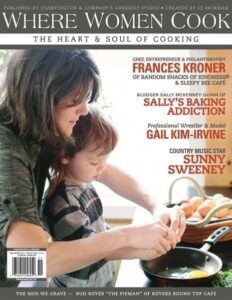 An unexpected opportunity is what I came away with after attending "SNAP," my first bloggers' conference last year. Working for a manufacturer in the craft industry, I was in Utah exhibiting in our booth. At the conference, I was fortunate enough to share the Great Eight's story with Jo Packham, the creator and editor-in-chief of Where Women Cook magazine. She loved our story! Luckily I had a few pictures of one of our previous dinners on my phone to show her. Jo took my contact information and 10 days later, her photographer was in my home capturing the details and delicacies of our Gr8 gathering of friends. We had always wanted to share our story with others, and thanks to Jo and her team at Where Women Cook magazine, our hopes became reality.
Where Women Cook published articles on two of our four dinners from last year. The one published in the Spring 2015 issue, on newsstands now, was hosted by Anna and Vince, Hot Havana in Miami. To order a copy click Here.
The Hot Havana in Miami article will be posted here on Throw Back Thursday next week. And in May we will be posting the article on the dinner that took place in my home, just in time for Mother's Day!
Gr8 Reading!
Debbie