When you picture fog in California, what city do you think of?  Can I give you a hint? They're also known for their bridge! Yep…I think you guessed it! San Francisco!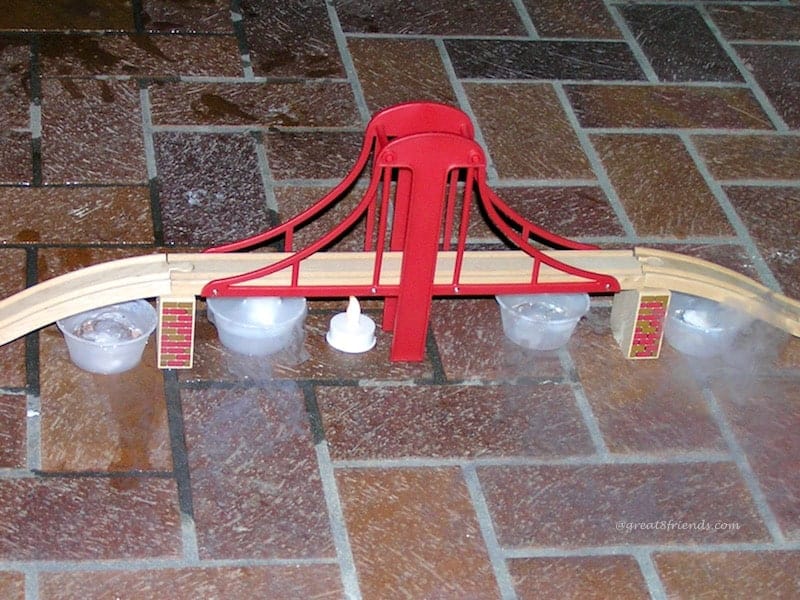 We've all seen the photos of the red tips of the Golden Gate Bridge peeking through that thick fog. Whether it's been on a postcard, online or in your own photo album, it's amazing, right? Everything about that northern California city is amazing. From the cable cars to some of the steepest streets in Northern California, San Francisco has always been one of Phil and my favorite cities.
Some of the nation's best eateries, bars and shops (of course!) are all so unique there, so why not choose San Francisco as the theme for one of our Great 8 Friends dinners! Phil agreed, so let the planning begin! Since you may know by now, I LOVE LOVE LOVE themes! Once it's set, I cannot wait to think of the invitation! I'm excited now just typing about it! I'm weird, I know! So…San Francisco's the theme…how can I incorporate everything about that city we love in an invitation? The fog, the Golden Gate Bridge, their renowned Sourdough Bread. Oh you can bet I'll figure it out! The lightbulb went off! By George….I think I've got it! The invitation is going to be a foggy night in San Francisco! Phil was given the task of finding a mini version of the Golden Gate Bridge. He always gets off easy!
Whether it's something we can find at a local toy store, hobby shop or online…we only need 3. Although Phil and I don't need an invitation for ourselves, we got an extra for the centerpiece. Bingo! He found something online! Thank you internet! They arrive with the dreaded "some assembly required" fine print! Memories of assembling our girl's toys on Christmas Eve, flooded back! He did it and now they all need to be painted that brick red color. After a trip to JoAnns, (Michaels or Hobby Lobby), I find the perfect red!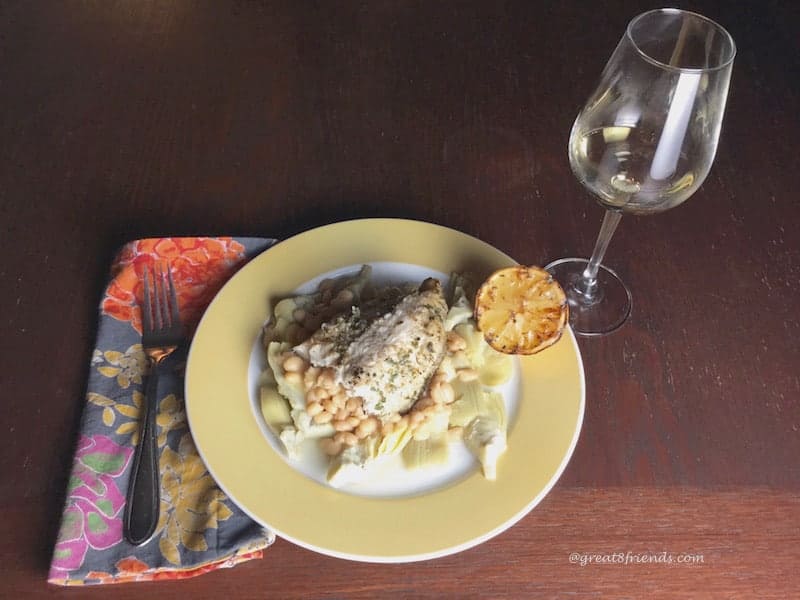 While he's doing that, I work on the menu! All of the famous favorites from that wonderful city…a melting pot of multiethnic blended cultures. We love everything about that! So how about A Sea Bass dish we love from Rose Pistola, one of our favorite SF restaurants,
Chinese style ribs,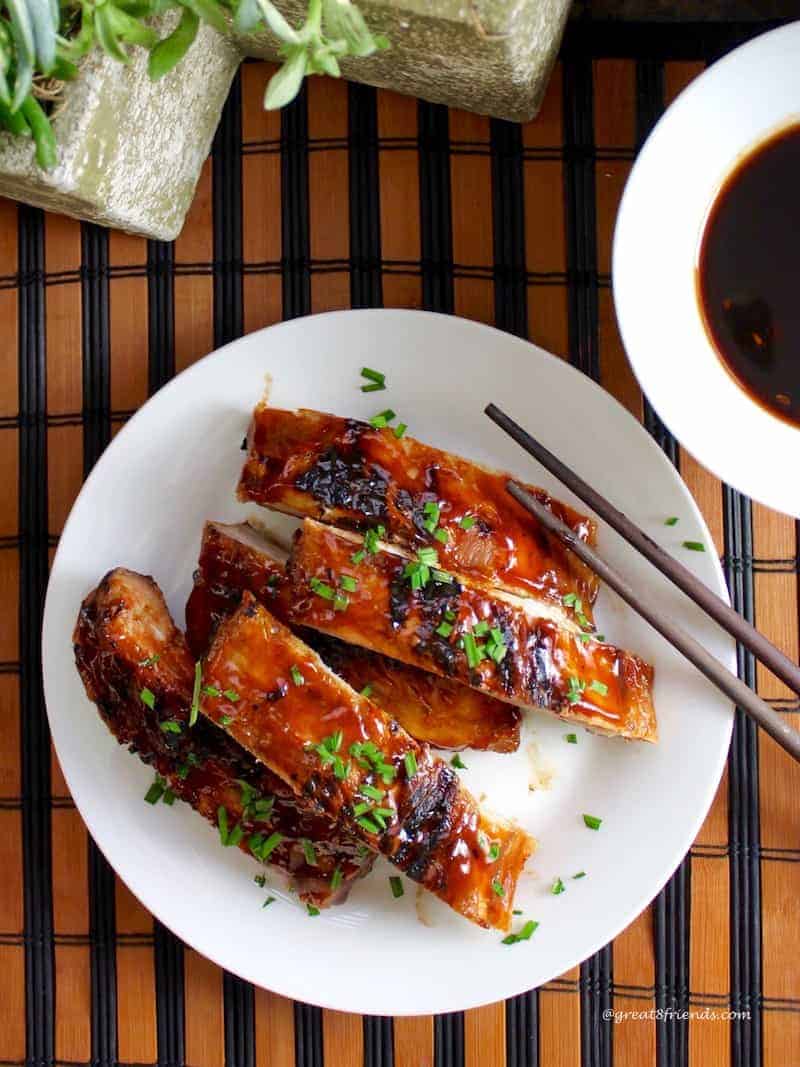 an Italian Heirloom Tomato Salad,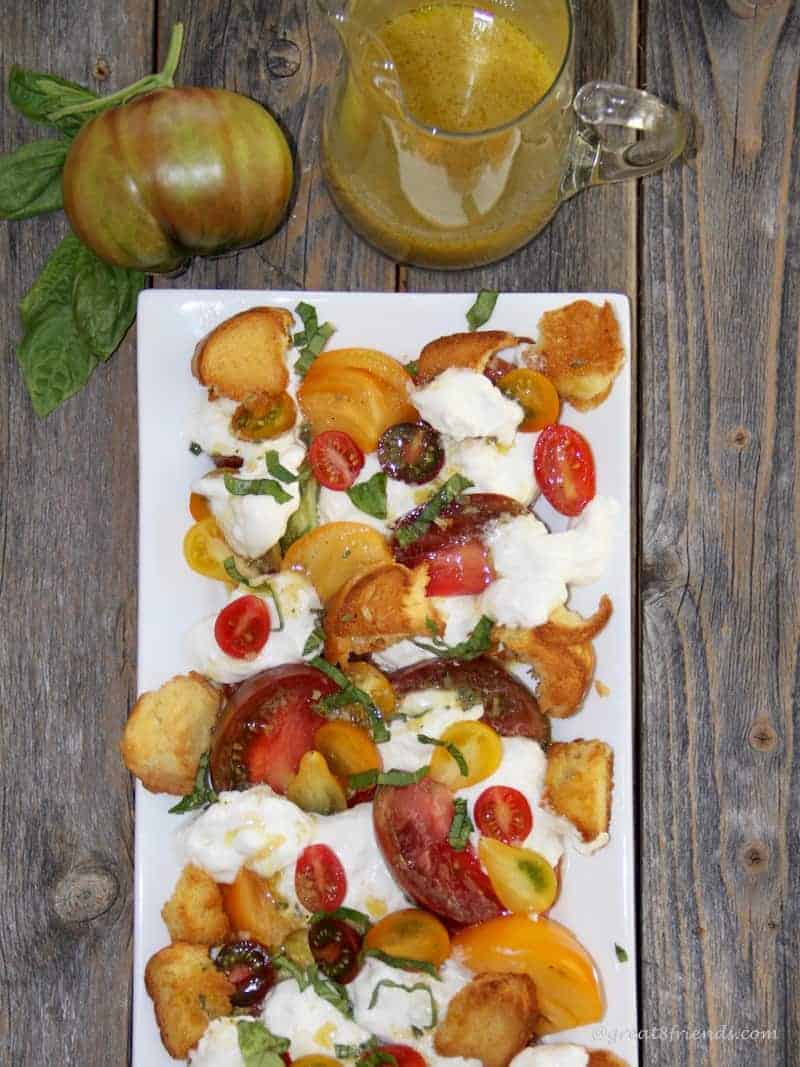 and of course Cannoli!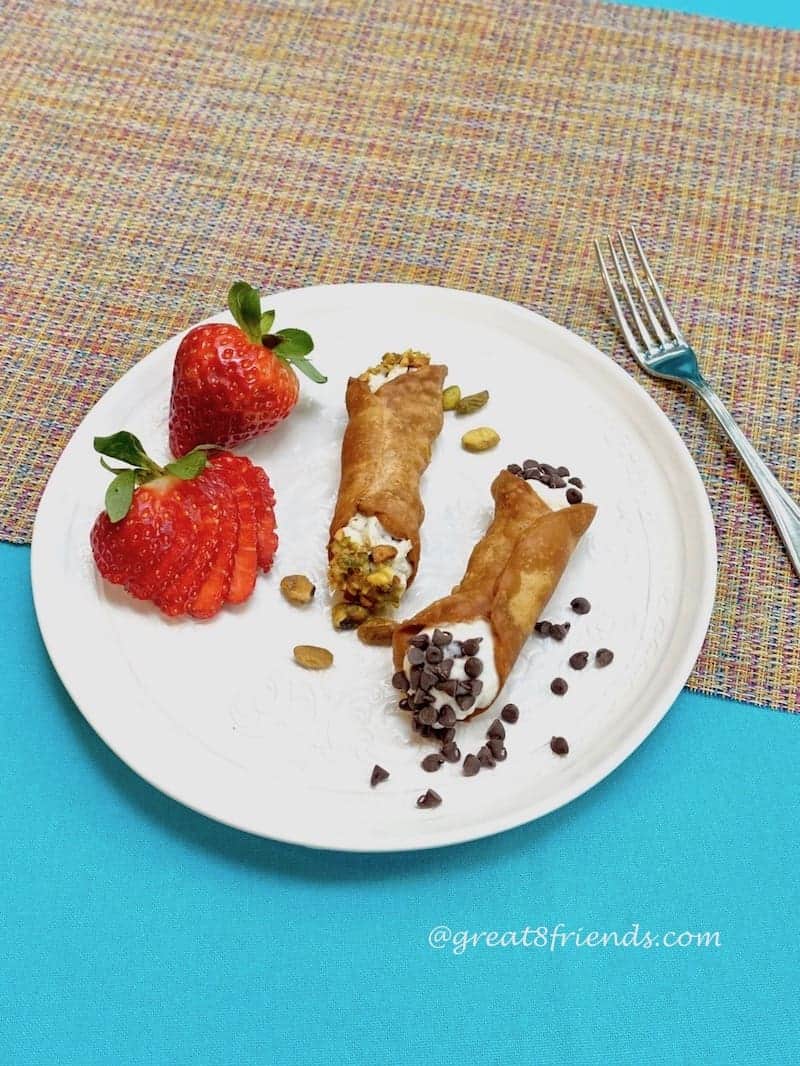 Now…back to the invitation! What should I use to create the fog? Dry ice!! Perfect!
Lucky for us in California, we have the Boudin Sourdough Bread Bakery cafes in our area, so 3 loaves were added to the invitation deliveries! The Golden Gate Bridge with small cups of dry ice fogging up from underneath, a few votives lit to create the night sky, the menu in a paper sleeve with sourdough bread placed closer to their door…everything was set! The "check your porch" texts were sent. Anna & Vince, Kyle & Joel and Jurga & Tim opened their doors to a miniature version of a scene straight from Fog City…the City by the Bay.