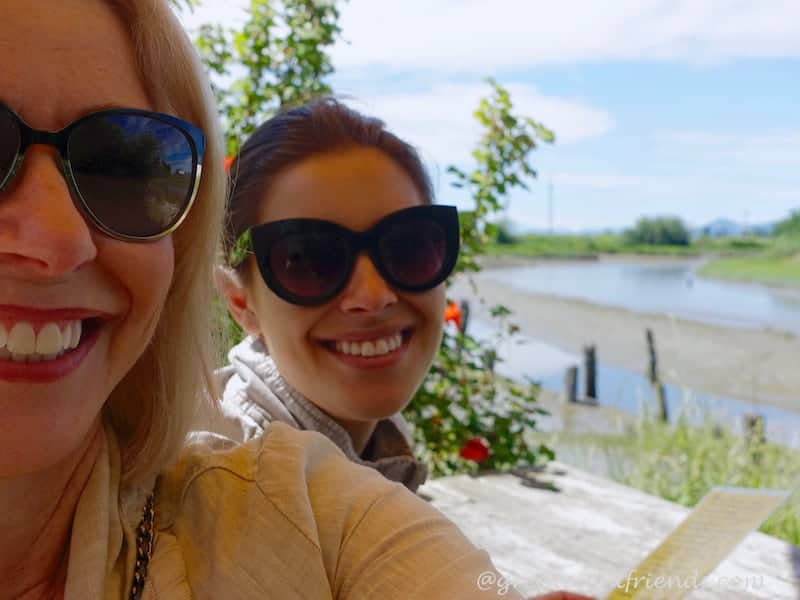 During our recent visit to Seattle to see our daughter, Tori, she and I decided to have a day to ourselves. We started heading north on I-5, taking in the stunning views and thinking we might make it to Vancouver for a little shopping and lunching.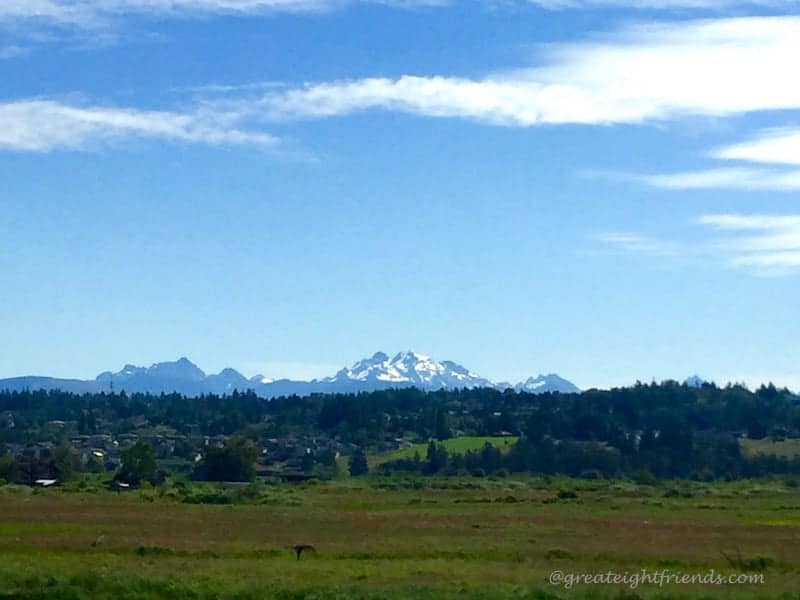 But as the traffic wasn't cooperating we decided instead to stop in the small, artsy town of Edison; about 75 miles north of Seattle on the Edison Slough (that's pronounced "slew"...as in, "who knew"?). Thus began our...
Day Trippin' to Edison!
We walked the streets and explored the many artisan shops. I was intrigued by this random pile of oyster shells...did someone just sit there one night eating oysters and tossing them on the side of the road?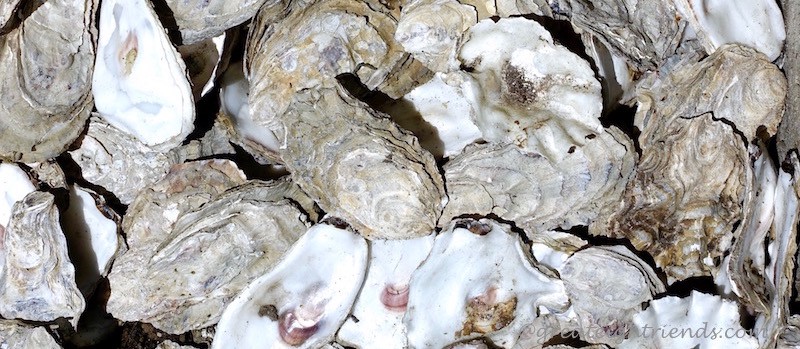 We stopped first at the Breadfarm, a bakery, and vowed to return before heading back to pick up some bread to take home. Just look at all those beautiful loaves of handmade bread.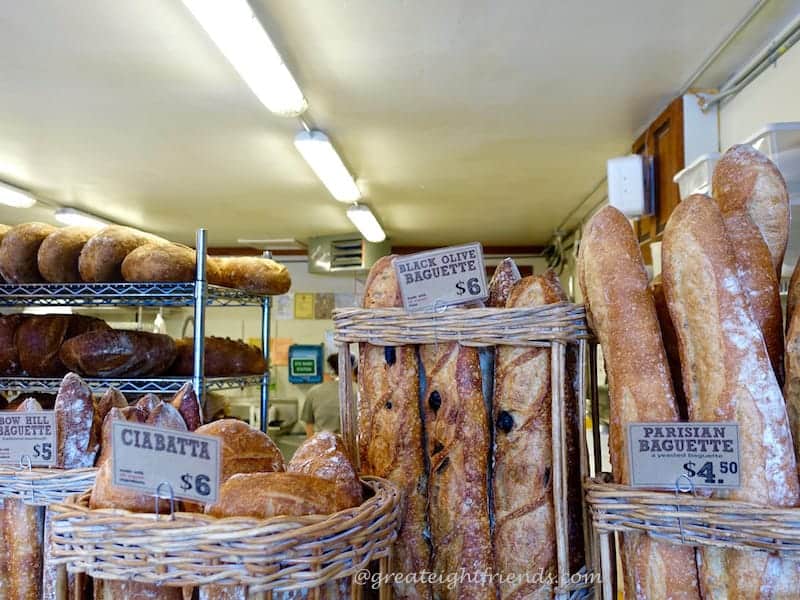 We wandered through the cute shops then walked to the edge of town (yes, that's how big it is...not!) and admired the darling homes and miles of beautiful fields.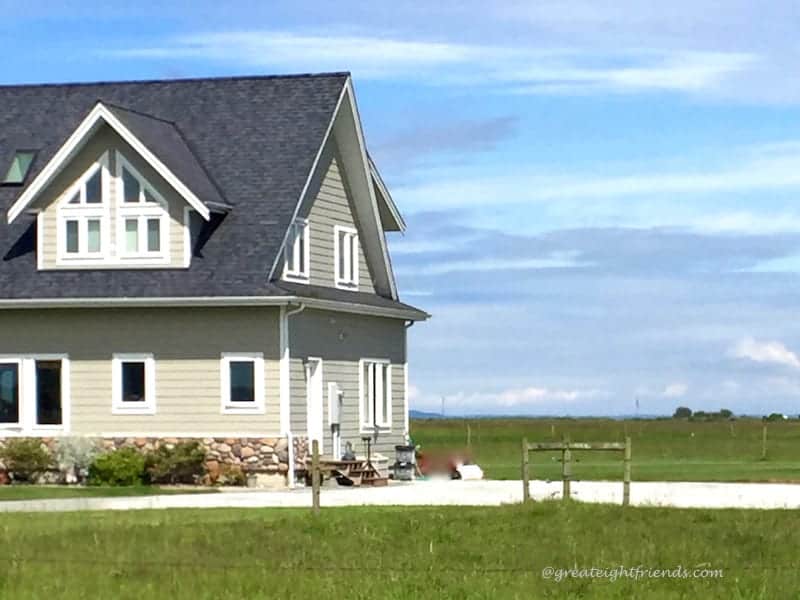 By this time we were hungry. For such a small town there is a surprising number of restaurant choices. Since Edison sits on a waterway, we wanted to have a view while we ate; so after asking around our decision was Slough Food.
The proprietor directed us through the back door and told us to choose a seat. Well, it was like we had entered an enchanted garden; overgrown greenery, secret passages to small tables nestled next to the water, butterflies, bees and beauty everywhere!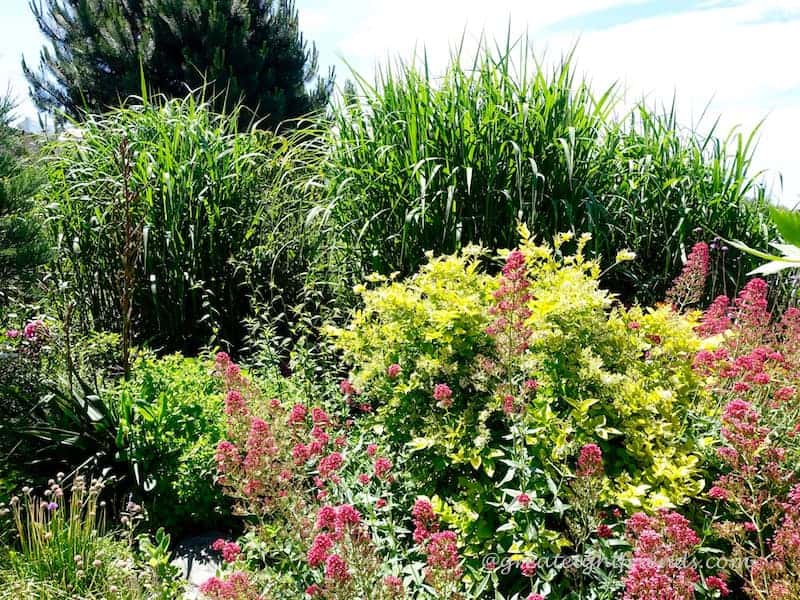 We found the perfect spot through this little opening in the foliage!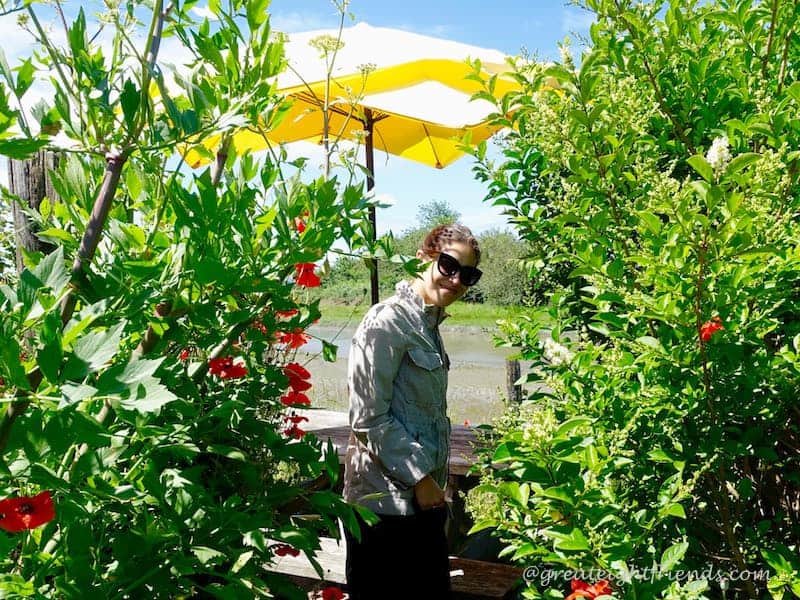 And it's a good thing we decided to split a soup and sandwich! The portions are generous and the food as delicious as the scenery is enchanting. The soup of the day was carrot, a silken concoction of carrots and other vegetables puréed into a light soup.
And we were sure glad to see that the delicious bread is from...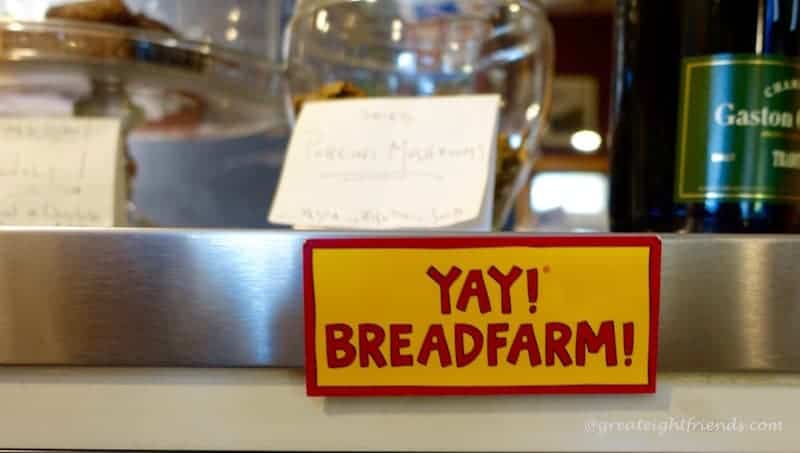 The surroundings lulled us into a relaxed state (or maybe it was the beer!) and we sat long after we had finished eating just enjoying the gardens...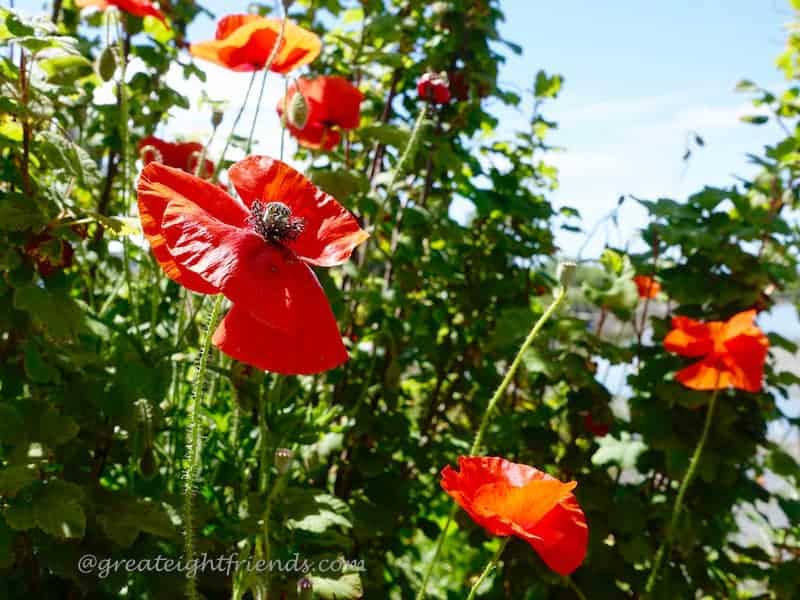 ...and the view.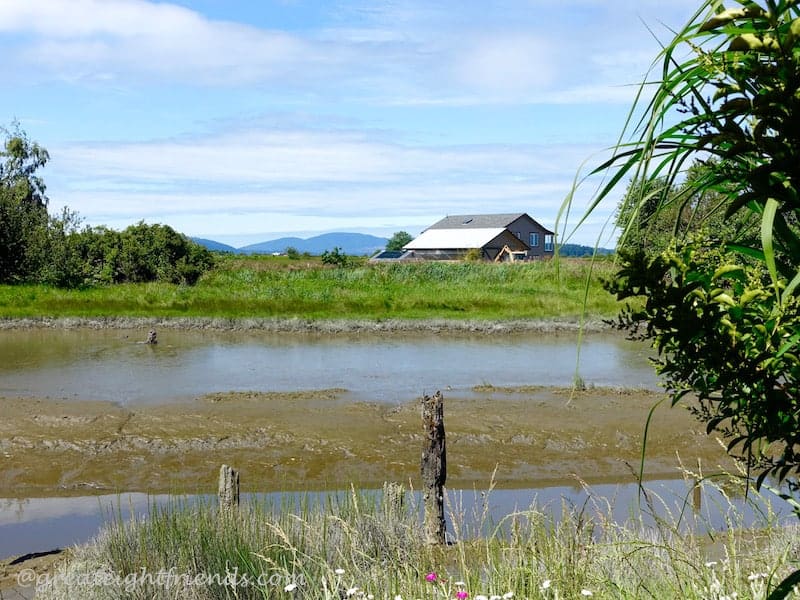 We lazily explored the rest of the town, stopping once again at...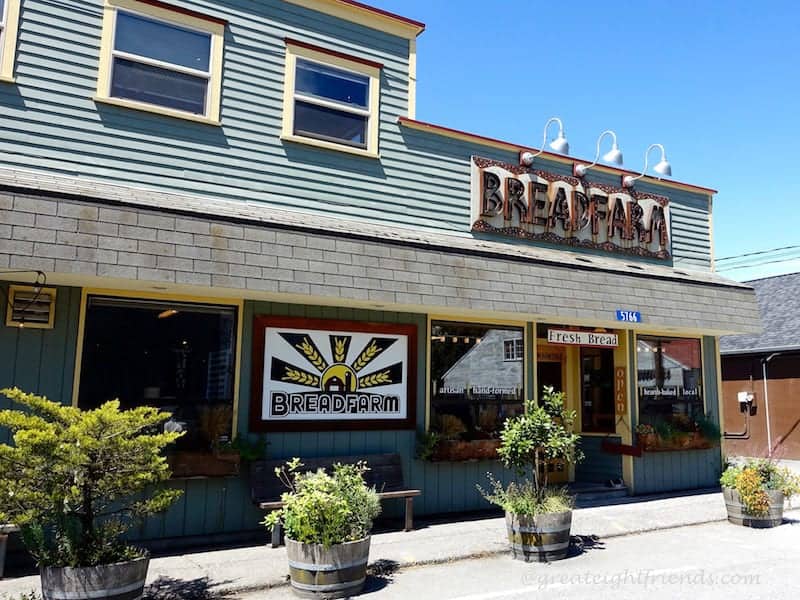 Then we headed back to reality...still enjoying the beautiful scenery along the way.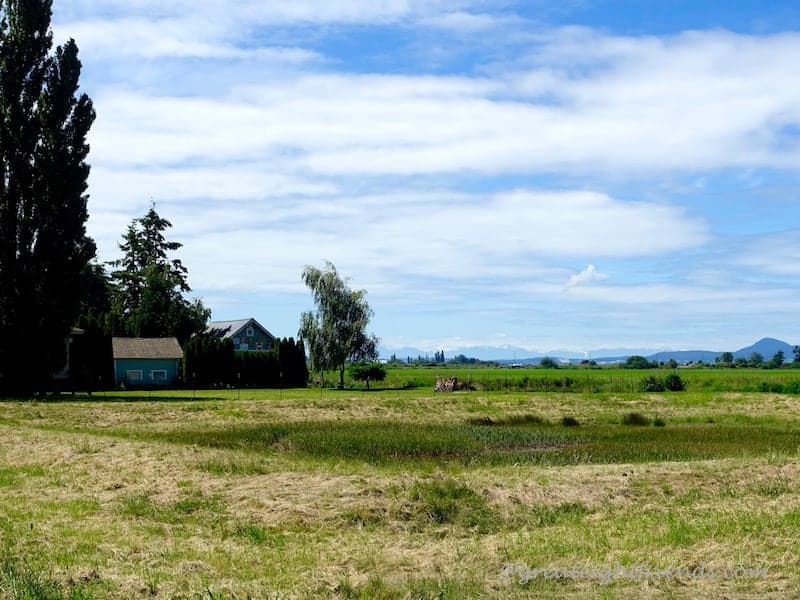 As our kids are all successful adults now with their own busy lives, it is a gift to be able to have quality time with each of them occasionally. This scenic, peaceful day trip with my daughter was truly a gift...a delightful day spent just being together and enjoying life.
Slough Food ∞ 5766 Cains Court Suite B ∞ Edison, WA  98232 ∞ 360.766.4458