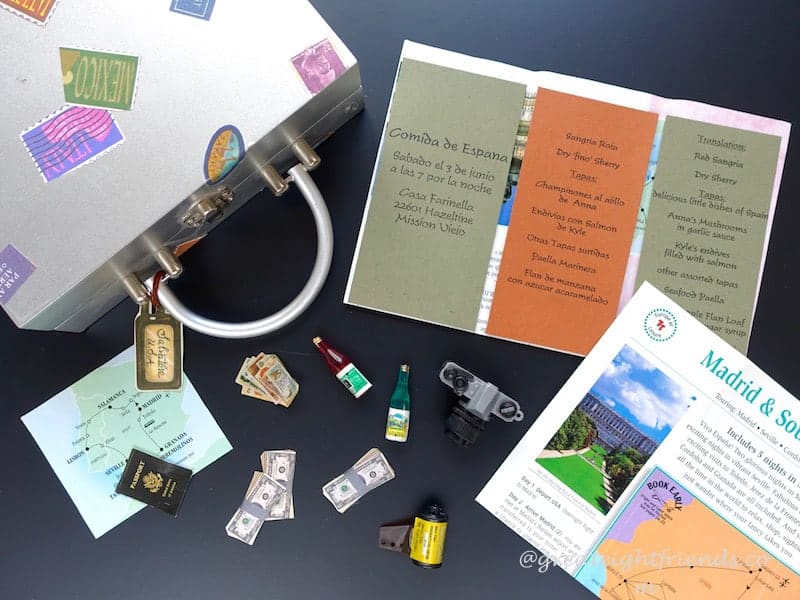 España! One of my favorite countries! Comida de España was an easy choice to make as the theme of one of our Great Eight dinners. Phil and I both love the flavors of different cuisines, and Spain was at the top of our list that year!
Studying in Madrid during my 2nd year of college, I learned the history, the art and the delicious cuisine of that beautiful country…the latter probably being the reason I returned home 15 pounds heavier! Lunch at 2:00 and dinner at 10:00 with siestas in between, clearly did not help!
Comida de España, ¡Perfecto!
Once we knew the theme, I couldn't wait to come up with the invitation! Ooh! I know...A suitcase, because, you know...we're traveling through the kitchens of Spain!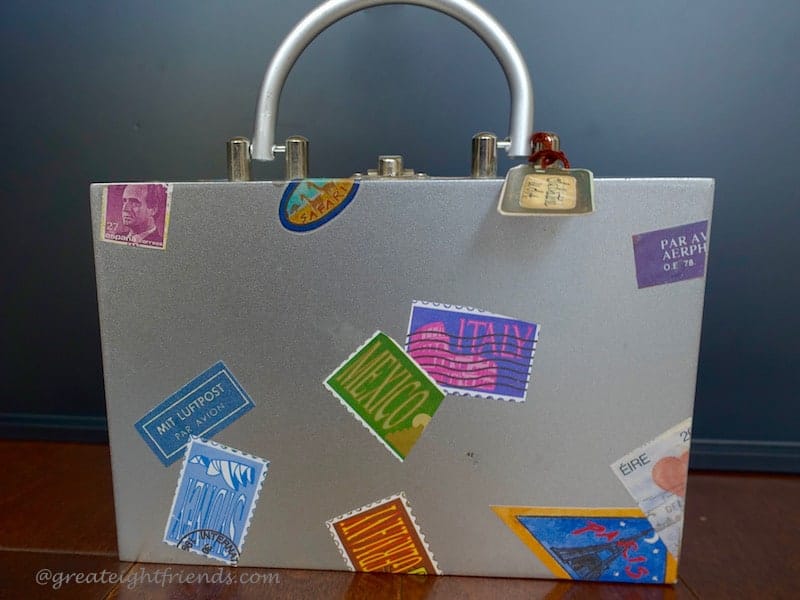 Now....where would I find miniature suitcases? This was before websites and online ordering, so it was all up to me to be on the hunt. Luckily, I didn't have to go too far! I found cigar box size "suitcases" at The Container Store! Perfect! Adding a few "destination" stickers to the outside, each one was complete with a personalized  "luggage tag." Once opened, the suitcase had everything needed for travel...well, mini versions of everything: passport, camera, film, "wine," brochures, currency and maps. Folded up to fit was the invitation and menu, giving everyone their designated dish para la Comida de España!
Anna and Kyle brought the tapas, Endive filled with Salmon,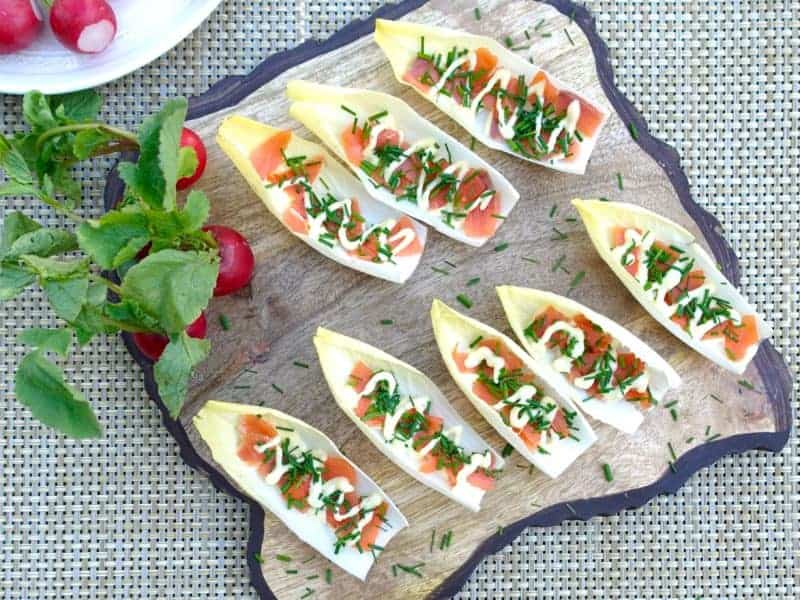 and the Mushrooms in Garlic Sauce. These were the perfect start to the feast ahead.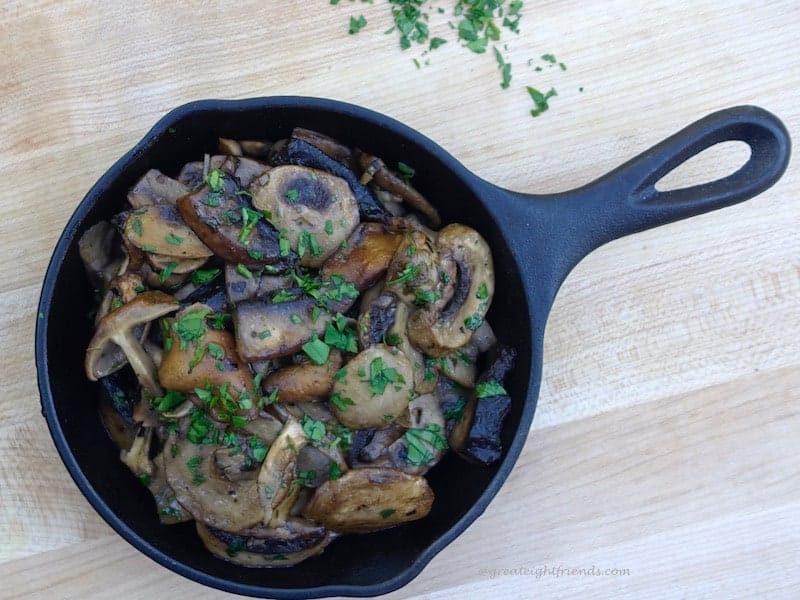 The menu also included Tortilla Española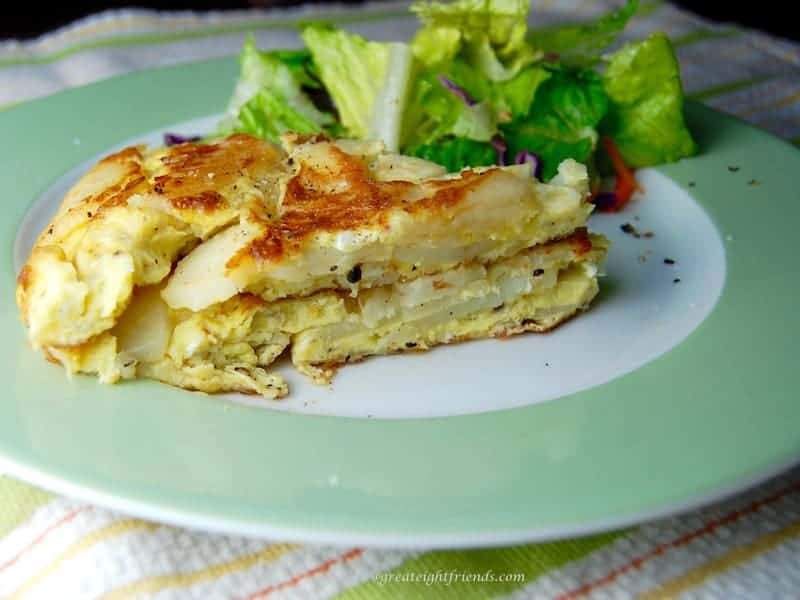 and Paella. Each dish had the flowery flavor of that country's rich extra virgin olive oil.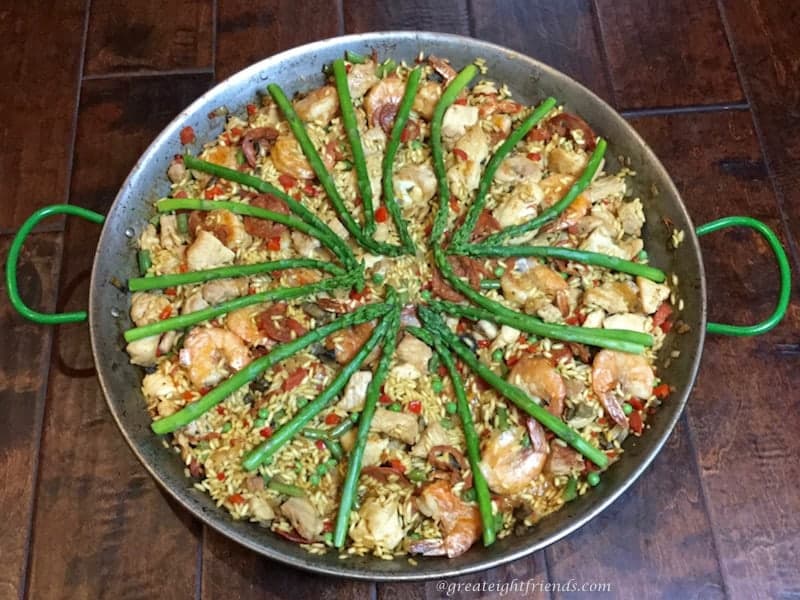 And of course, dessert was Caramel Flan.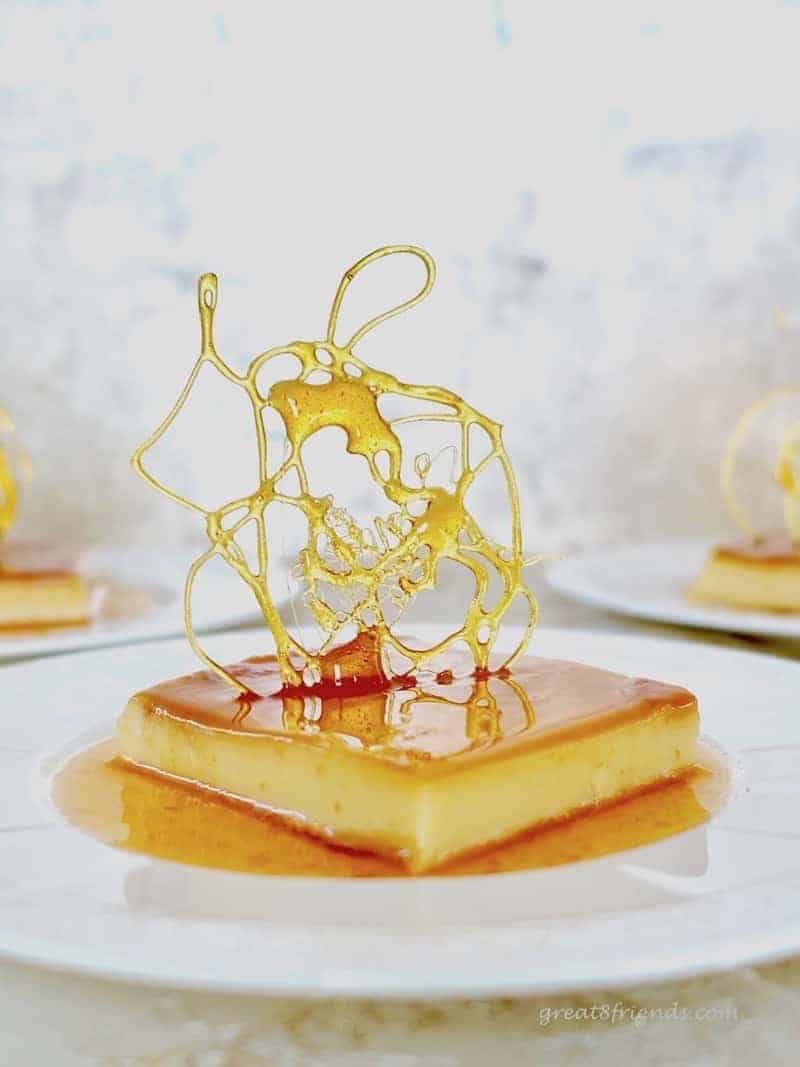 Salivating over the plans for Comida de España, the night couldn't get here fast enough!
The aroma to this day, takes me back to my months on the Iberian peninsula...a part of the world that I have come to love so much. Don Quixote, Sancho Panza and Dulcinea were there in spirit!