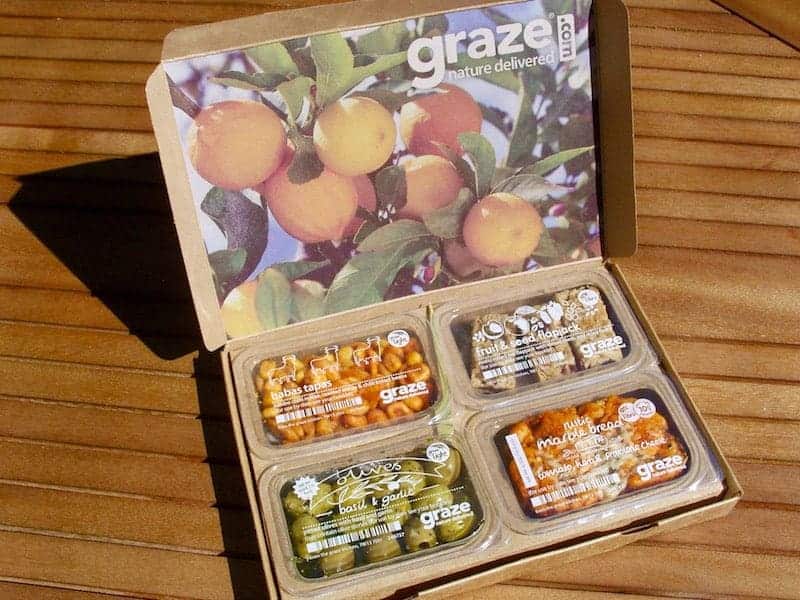 Always time to Graze
The phone keeps ringing. You have emails to catch up on. It's time for a meeting. Deadlines are near. Who has time to eat? Whether you are busy at the office or at home with your daily routine, that is how I imagine your day must be…every day!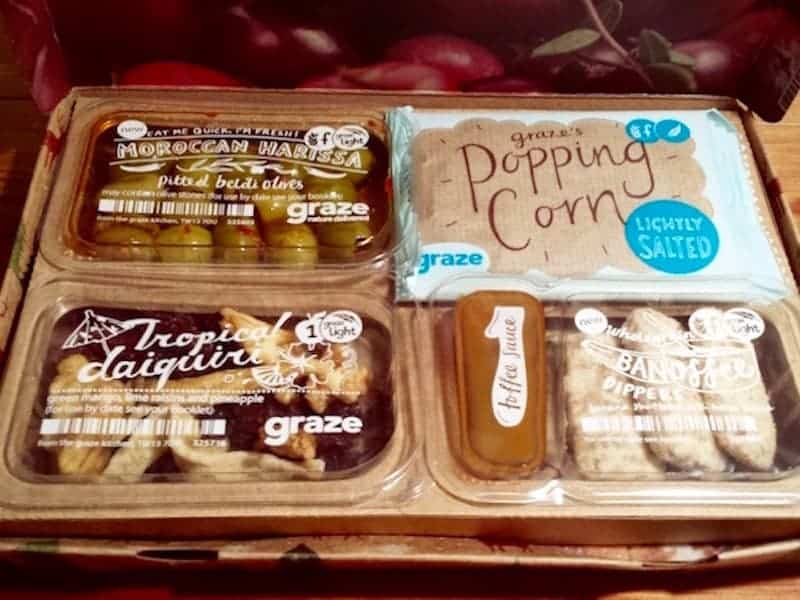 I know that is how my oldest daughter, Isabela spends her days. Working at a PR firm in New York, she is on the go…nonstop! "Bela, what did you have for lunch today"? "Nothing, Mom. I don't have time today. I'll grab something after work tonight." Not what a mother who is thousands of miles away wants to hear, right?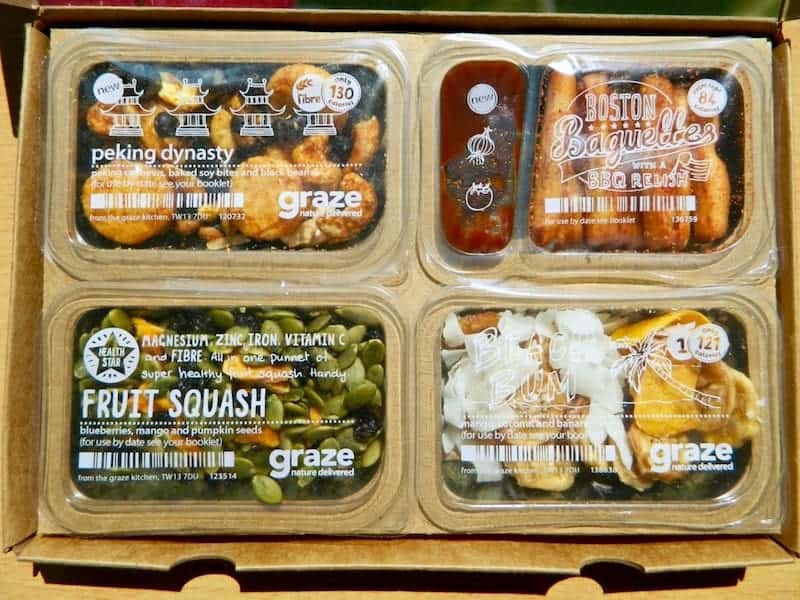 The hints to keep snacks in her desk drawer (and care packages I send), haven't quite taken hold! Well let me tell you what HAS worked! Graze.com This is the best secret that my sweet friend Deena shared with me one day last year. It is absolutely perfect for my hungry kid (and this worried mom!)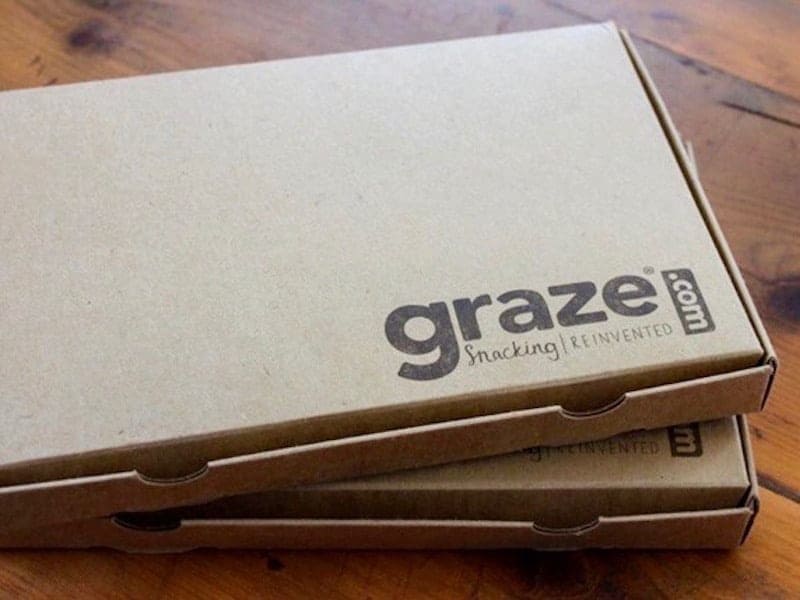 Every month around the same time, Isabela receives at her desk a package from Graze.com. I chose the 8 snack box. Each box has 2 "levels" and each level has 4 compartments. She never knows what she'll receive that month and the best part is….she has not received any repeats!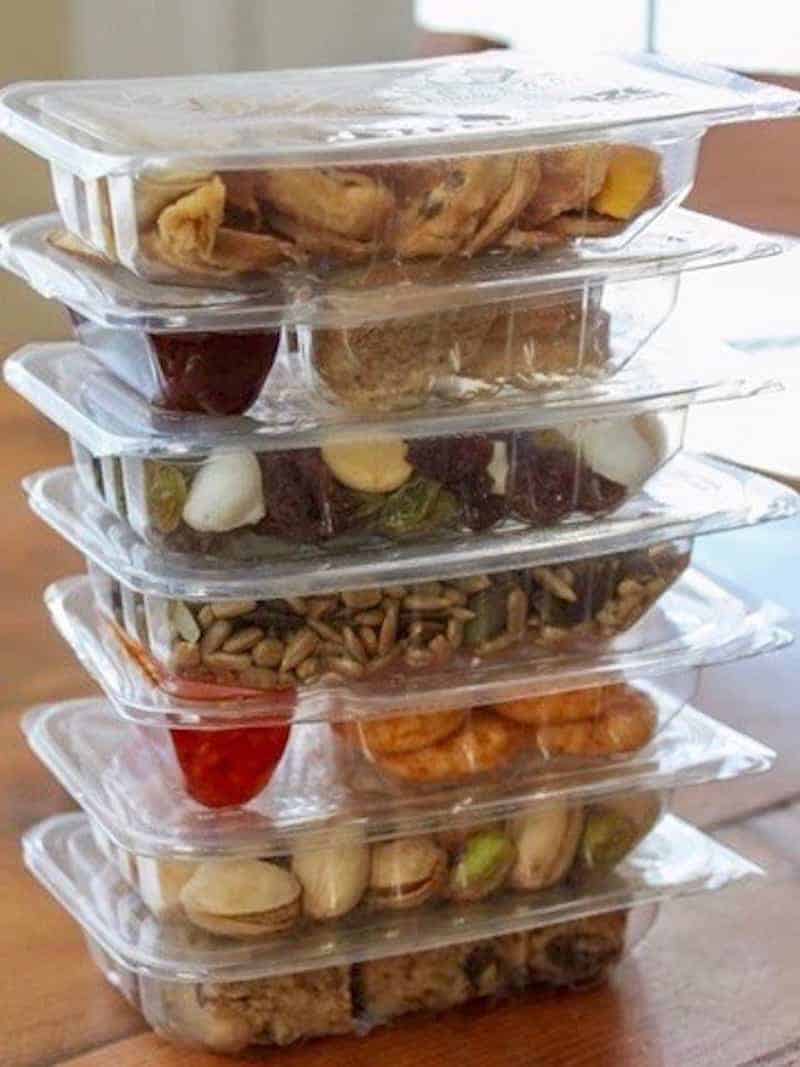 Every snack has what you need…essential vitamins, minerals or protein. Nothing is found in supermarkets and all have great nutritional value, with the highest quality ingredients.
It's all about the Graze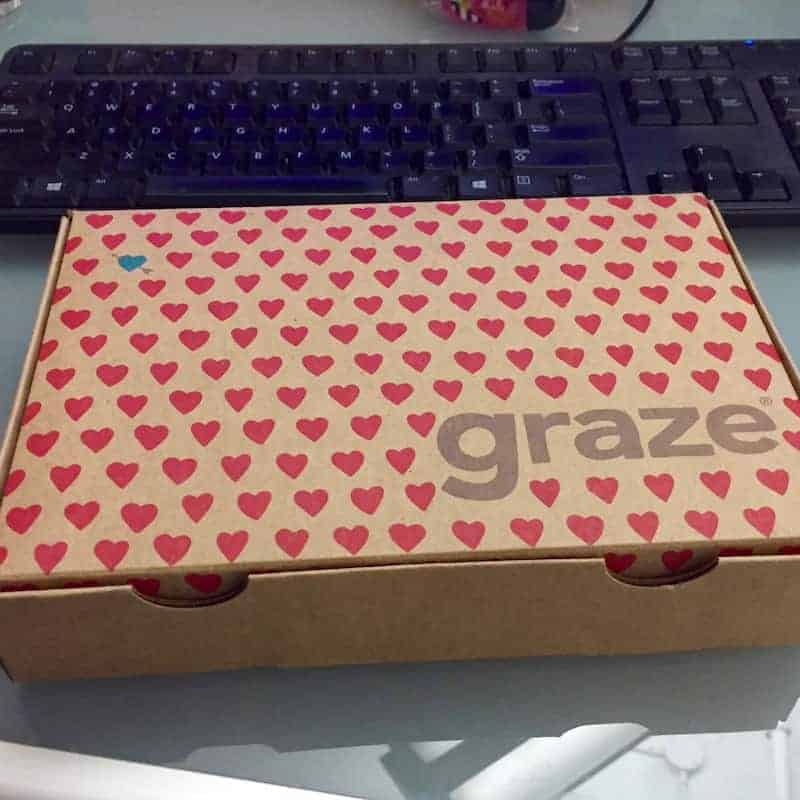 YOU choose! Yes you! They have 100s of the healthiest snacks to select from. The selection process was actually pretty fun! You rate them along the lines of: "love," "like," "willing to try," "no thank you." That way you (or your recipient) won't receive something they don't like, are allergic to or would never eat. Gourmet popcorn, dried fruits, nuts, pretzels, and so on and so on! And even soups! Yes soups…easy to prepare right in your office lunchroom. You won't believe the choices!
They hand pick the box for you…all according to your selections. And during a holiday…the box is beyond cute!
They ship it off to the home or office. No need to sign for it. Fits right in a standard size mailbox!
And you thought it couldn't get any better?! Graze gives back, too! They founded a farming school in Uganda! How cool is that!
When I signed up Bela for her delivery back in the fall ($12/month), she had NO idea! Once Deena told me about it (and brought me a box to see the quality) I signed up that day! Anxious for Bela to receive her package, I was able to track the delivery date of her first box. I received a text with a photo of her Graze box opened next to her computer…"Is this from you, Mom? It is so cute, I knew it had to be something only you would send"! Yay! Success!
She has enjoyed every dip, soup, fruit and nut. Graze has done a phenomenal job with this incredible concept! Thank you Graze for satisfying my daughter's appetite and this mother's peace of mind!