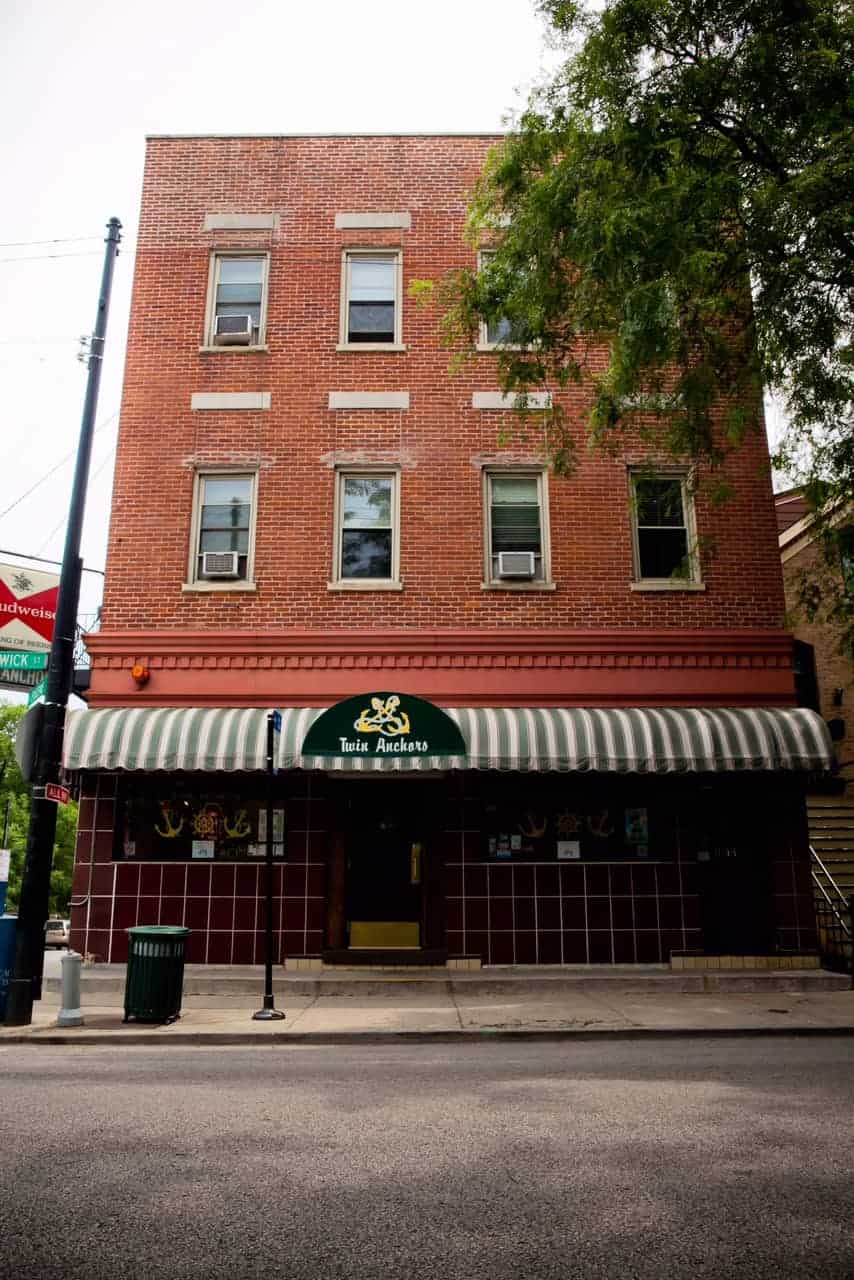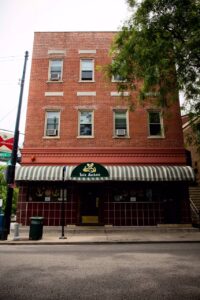 Every time I visit my hometown of Chicago I always have a craving for deep dish pizza, Lithuanian food or Twin Anchor's famous ribs. It had been many years since I ventured to the near north side of town so I was happy to see that Twin Anchors continues to be a booming business. And they are still offering the wonderful slow roasted, meaty, and ever so tender ribs which they have been serving to regulars and celebrities since 1932. This establishment has a long and rich history as one of the oldest restaurants in Chicago.  The menu is complete with items such as appetizers, soups, salads, sandwiches, barbecued chicken, shrimp, steak, and more, but 70 percent of the orders are for the delicious barbecued ribs. Twin Anchors is on CBS' Best Barbecue in Chicago list.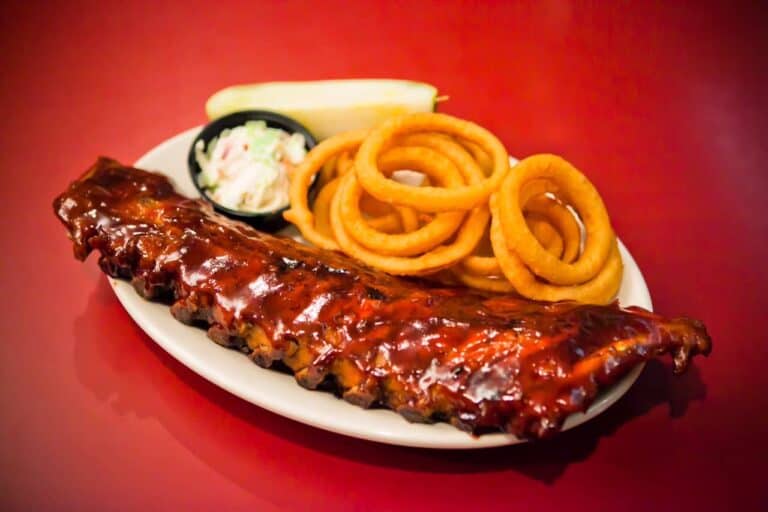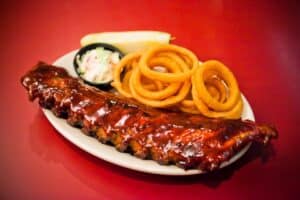 The ribs are slow roasted for six hours with no rub but are basted with one of their three special sauces: the most popular, zesty; the Prohibition (which is a bit on the "hot" side); and the original mild sauce.  Portions are generous and you can split a dinner (there is a $4.00 charge), but I guarantee once you taste these delectable, juicy ribs you will probably want the entire dish to yourself! All entrees are served with a choice sides: Pepper-Jack Creamed Spinach (my personal favorite), Onion Rings (my husband's favorite), Idaho Baked Potato, French Fries or Zesty Homemade Baked Beans; Cole Slaw and a Dill Pickle are also included.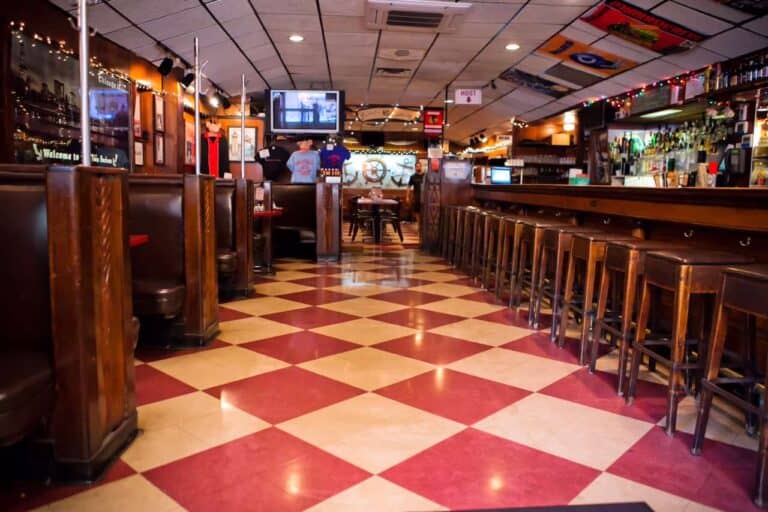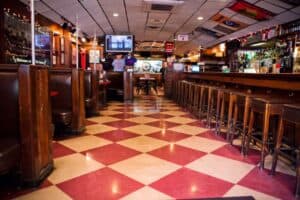 You know you can't go wrong at a restaurant where the wait is long but the atmosphere is fun. Order a beverage from the bar while you wait and enjoy this true Chicago experience!
Twin Anchors Restaurant & Tavern — 1655 N. Sedgwick St., Chicago, Illinois, 60614 — +1 (312) 266-1616
Facebook: Twin Anchors Ribs