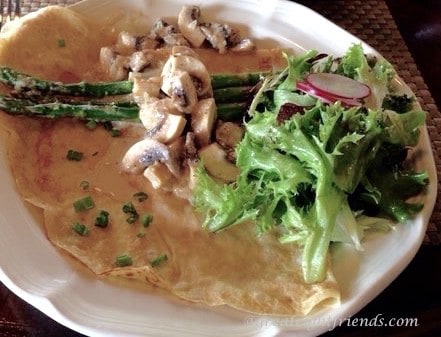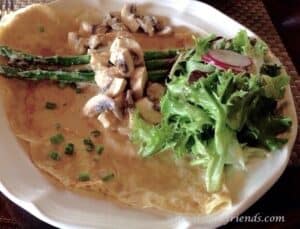 If you have ever visited the Chicago area you realize that there is an enormous selection of fabulous eateries. It would take years of eating out every day to try them all. On a recent trip to visit my mom in the southwest suburbs of the city I had the pleasure of having lunch at a quaint little restaurant, La Crepe Bistro. Located in a strip mall in the town of Homer Glen, once you enter you feel like you are in a cafe in Paris.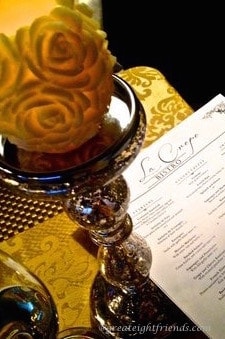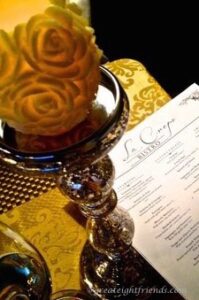 Co-owner Rima Staniuliene emigrated with her husband in 2000 from Lithuania where they owned a restaurant. Her inspiration for opening the Bistro came from time she spent vacationing in France. Her passion for all things French is clearly present at La Crepe Bistro; the ambiance and attention to detail are spectacular! The server uniforms were even beautiful!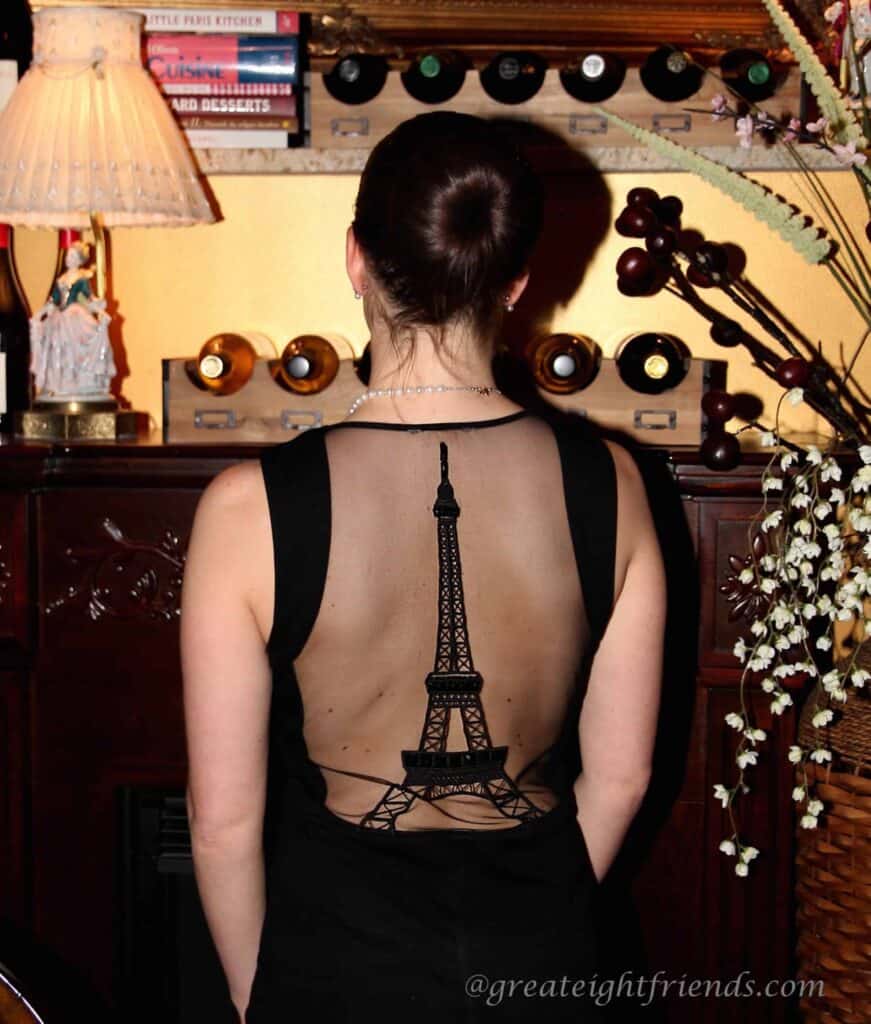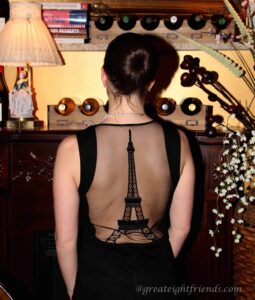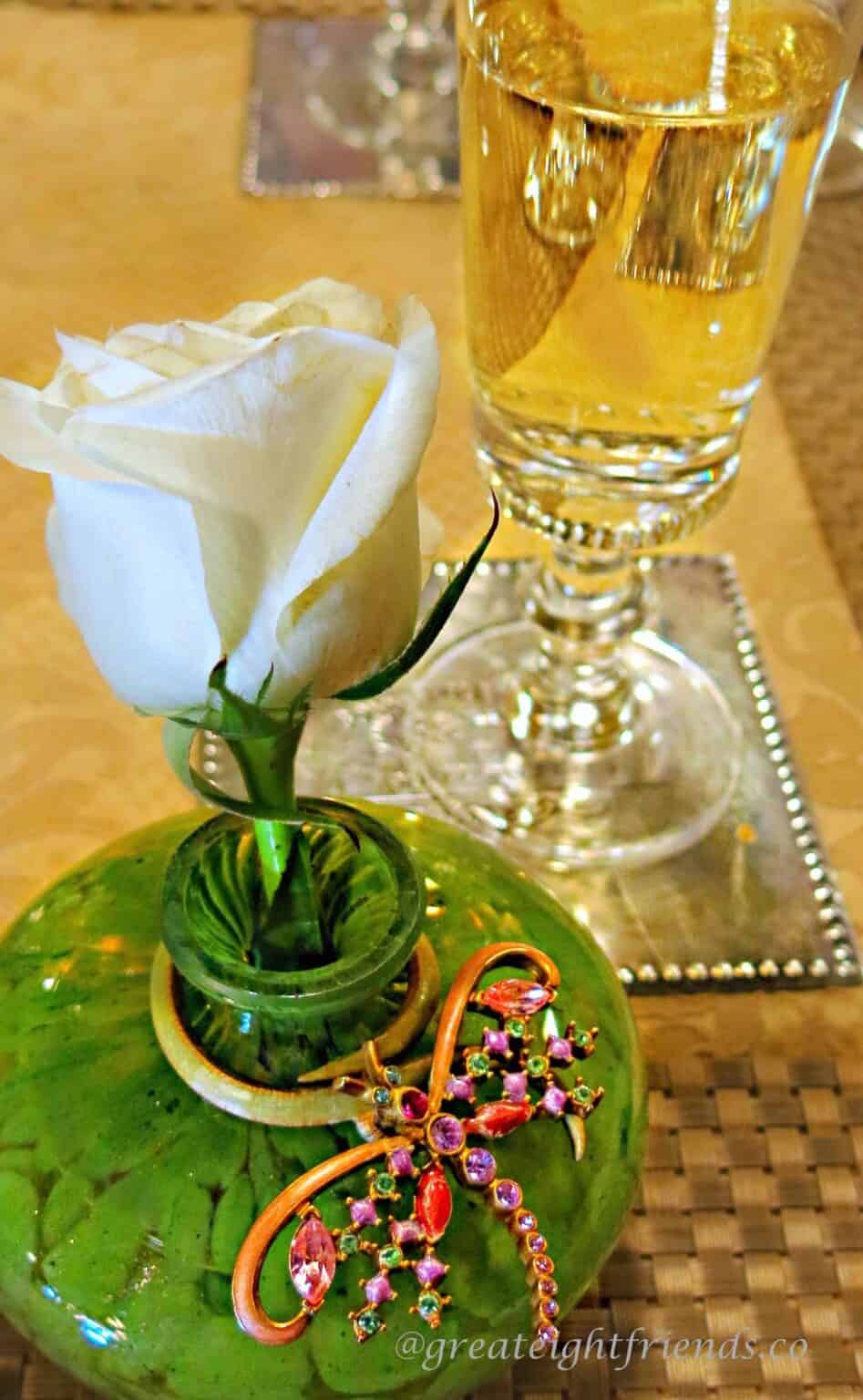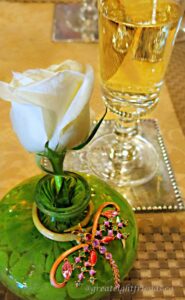 The main menu items are mostly crèpes but they also have a wonderful selection of appetizers, soups, salads and entrées. Staniuliene is a stickler for freshness so the focus is homemade and organic with herbs from her own garden.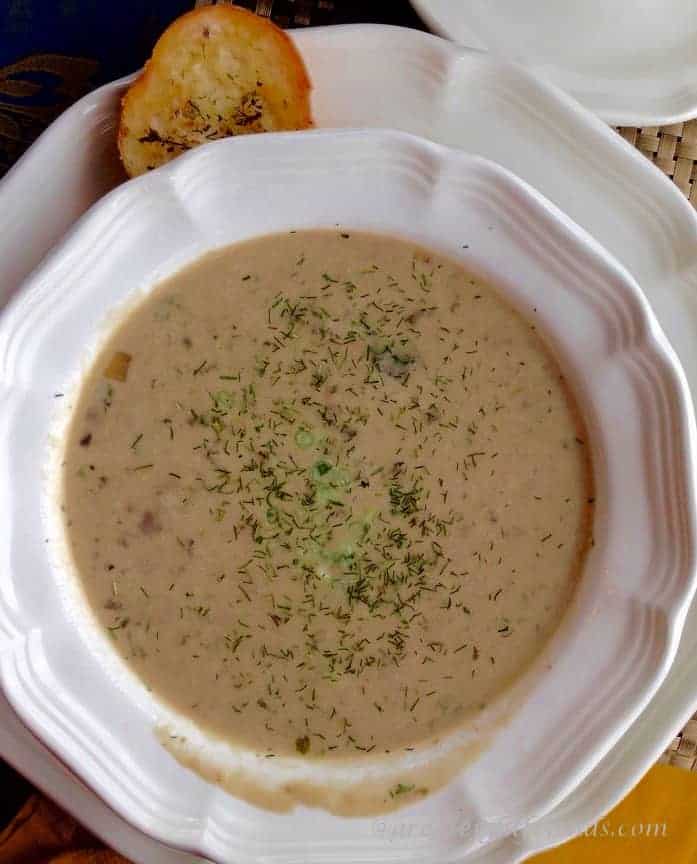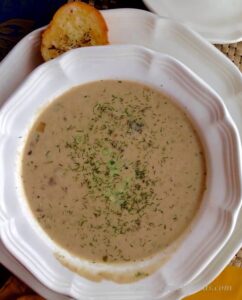 For starters I had the Wild Mushroom Soup which was creamy and savory.  Followed by the Asparagus and Mushroom crèpe...to die for! It wasn't your typical crèpe that was rolled and stuffed. It was open faced with fresh sauteed asparagus and sliced mushrooms and drizzled with a creme sauce. A small frisée mixed green salad with a light vinaigrette complemented the meal. The portion was generous yet light (I ate the whole thing!).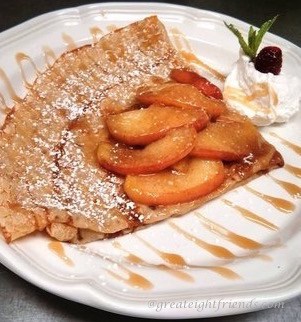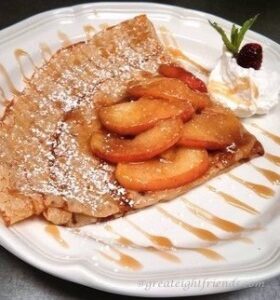 Lunch would not have been complete without dessert. The Apple Cinnamon and Caramel crèpe did not disappoint. I will definitely be returning to La Crepe Bistro the next time I visit.
La Crepe Bistro — 13957 S Bell Rd —Homer Glen, IL60491 — (708) 966-4866
C'est magnifique!
Jurga