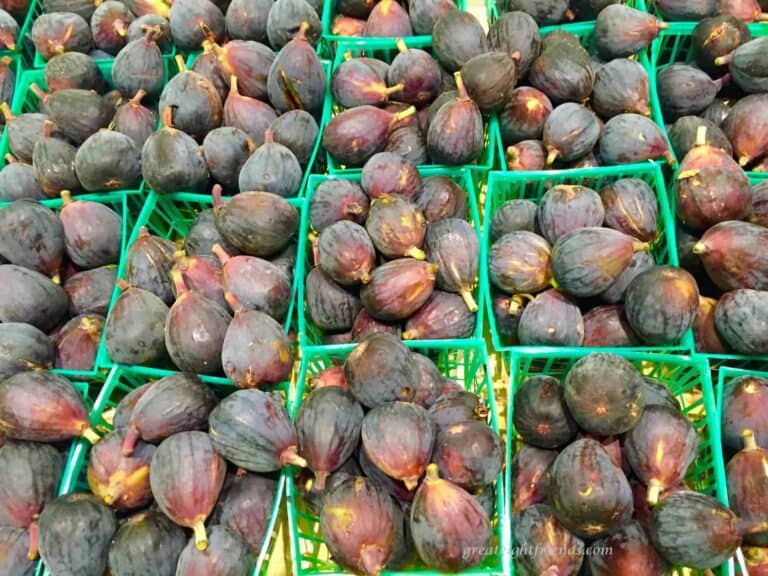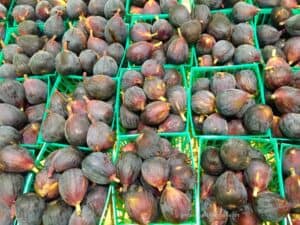 If I could stay all day, I would! Food, drink, shopping, sweets...Eataly is an Italian farmer's market all grown-up. With over 30,000 square feet of space on 5th Avenue in Midtown you can wander, wonder and EAT for hours.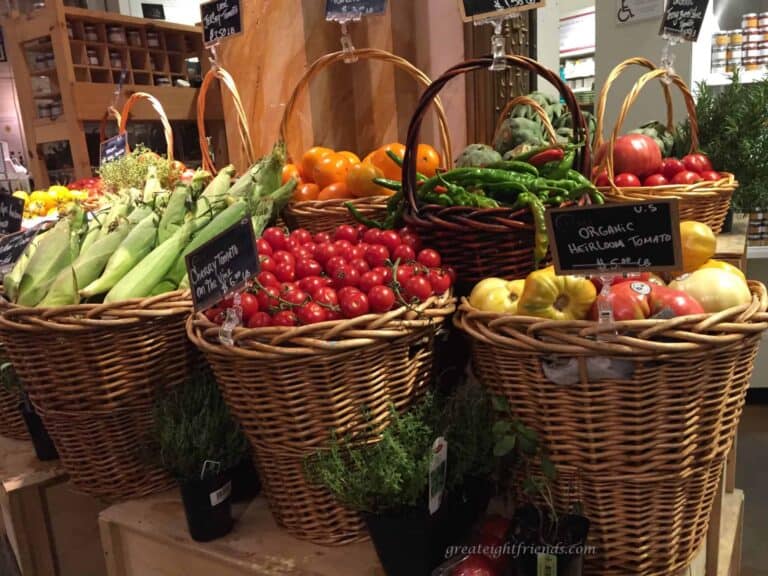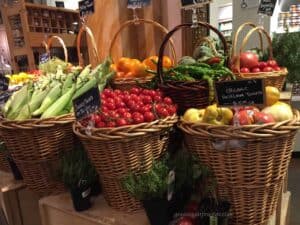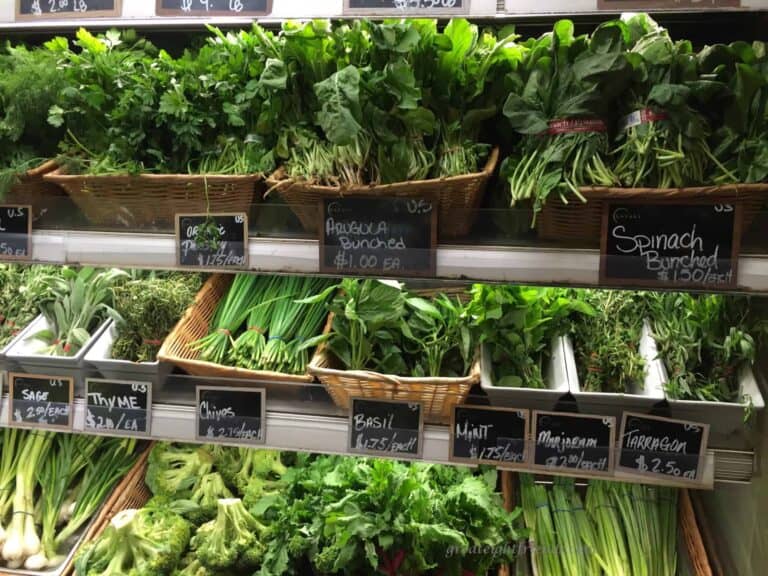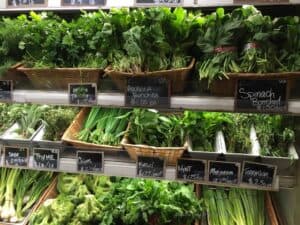 We arrived 2 hours before our late lunch reservation to make sure we could enjoy the experience. La Birreria, a restaurant and micro-brewery on the roof, was the first stop.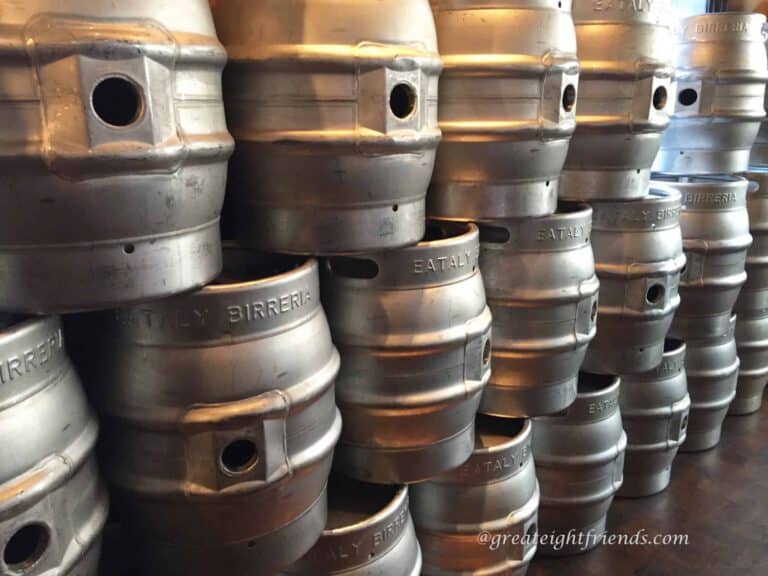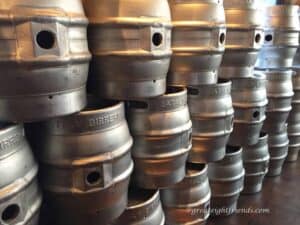 The white marble bar was inviting so we sat and enjoyed a beer and a snack, chatted with the bartender and took in the roof-top views.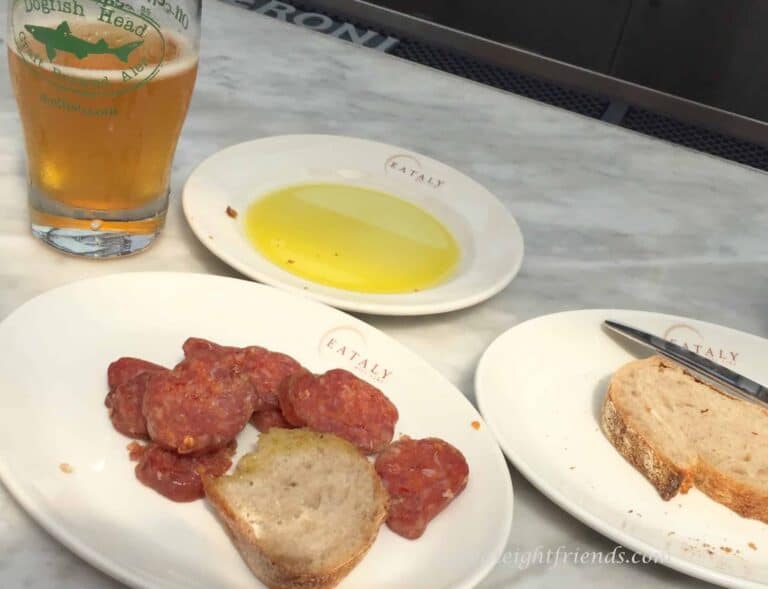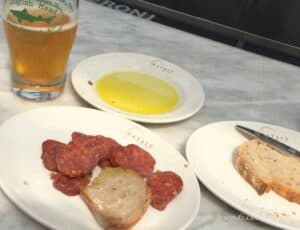 Then we wandered.
There's a beautiful cheese counter, Vince would buy it all if he could...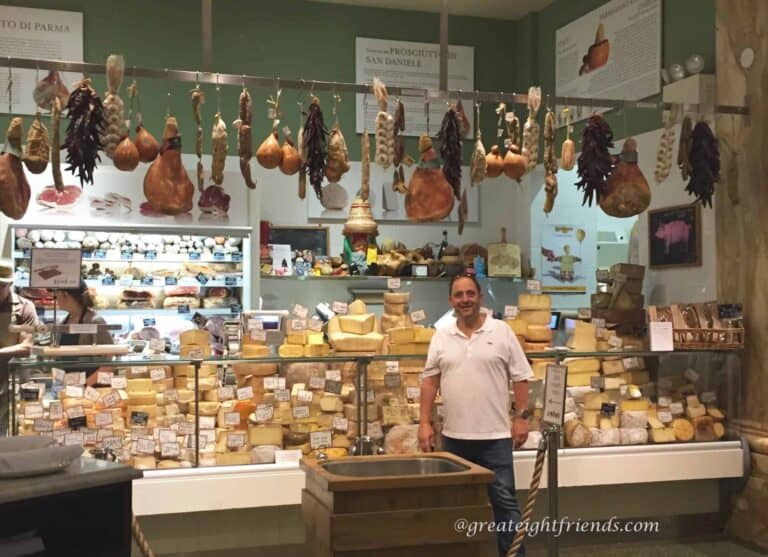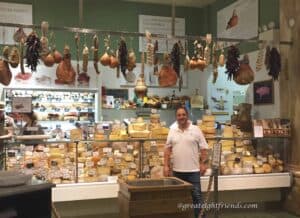 The fishmonger...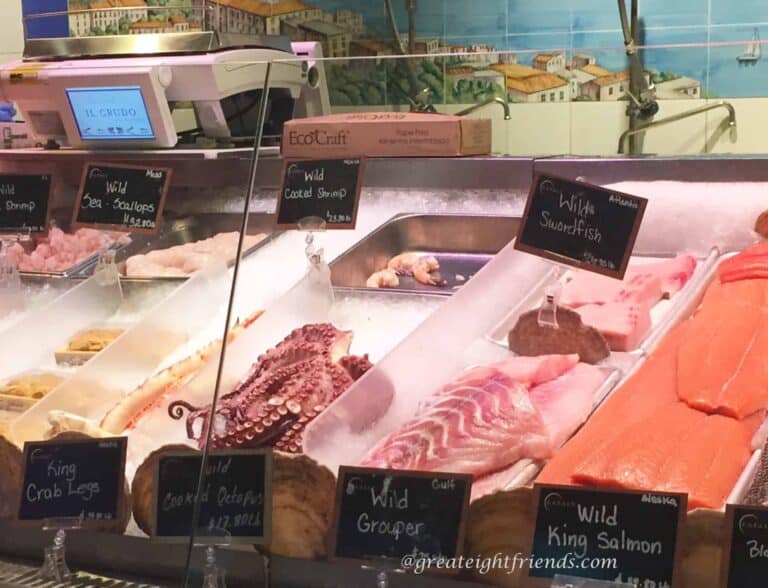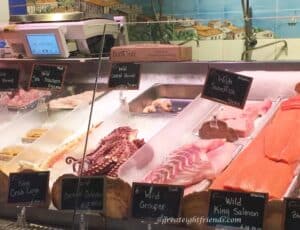 A counter to buy Carne del Giorno, the meat of the day...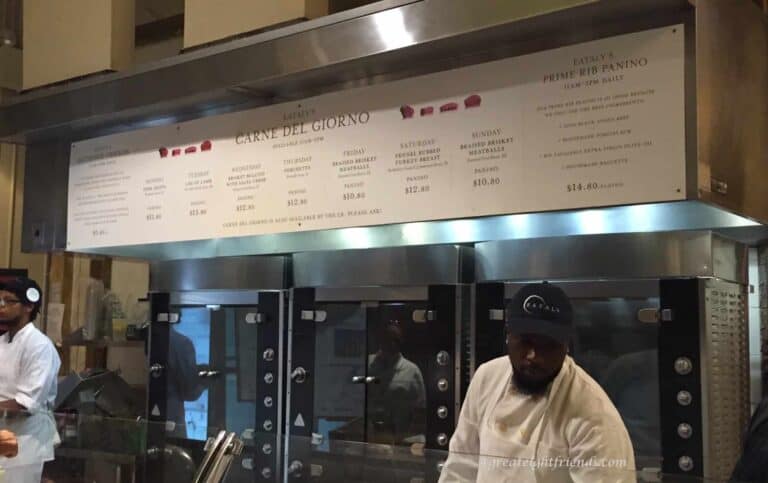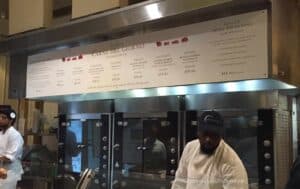 The pasta counter...all shapes and sizes of housemade fresh pasta...YUM...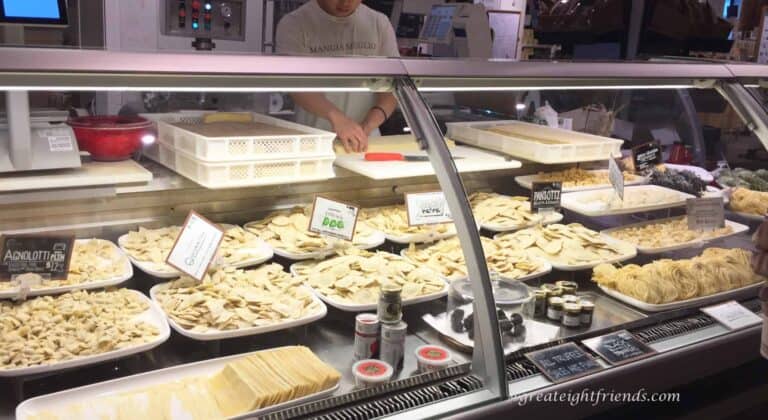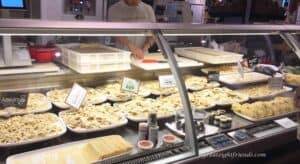 And let's not forget the pasta and pizza restaurant!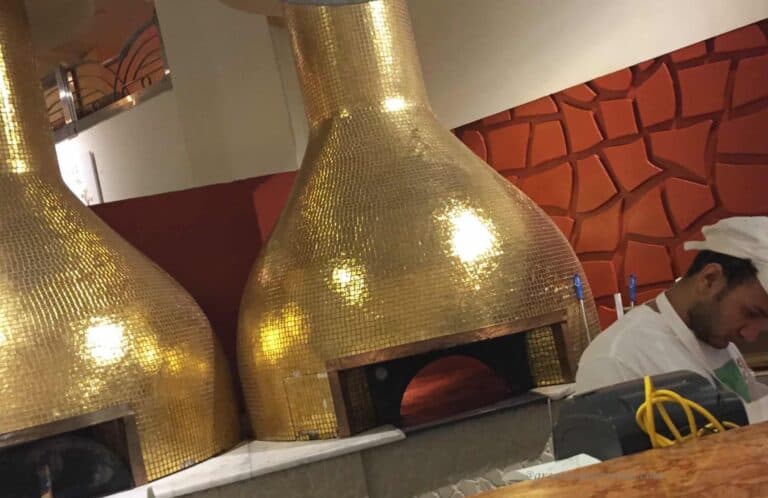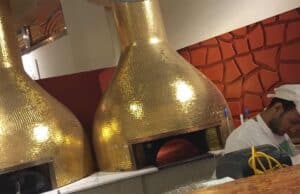 Desserts! More "Dolci" than you can imagine...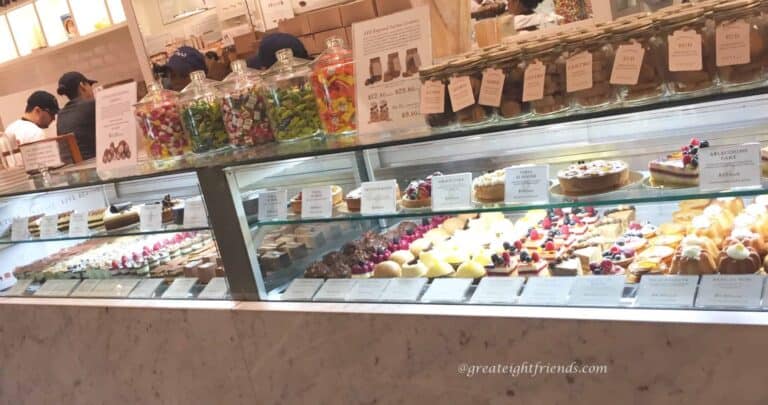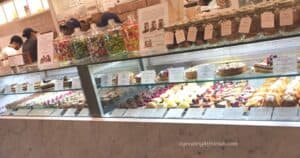 And, of course, SHOPPING!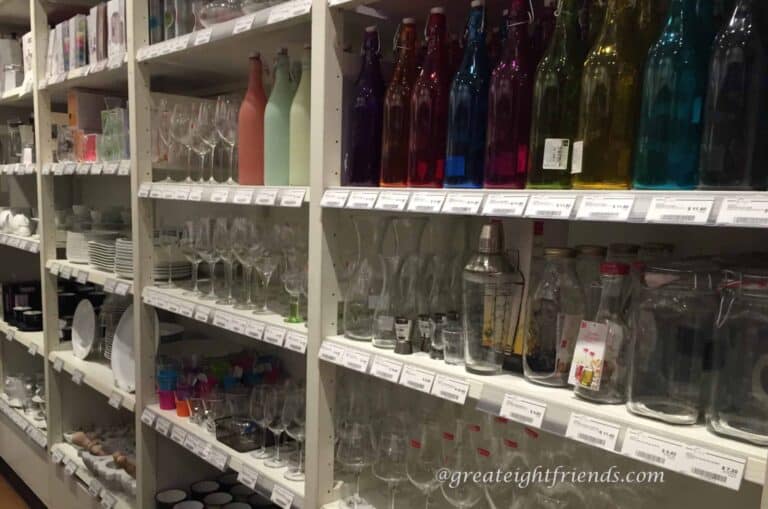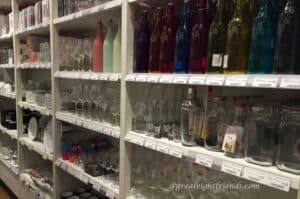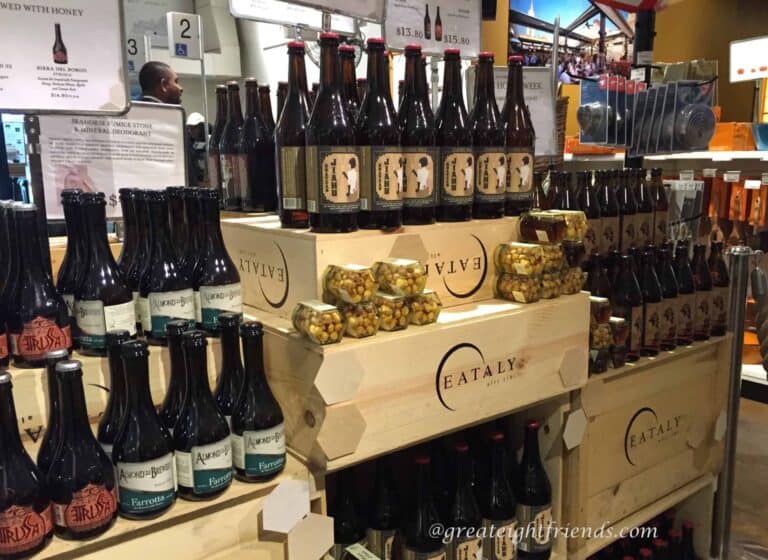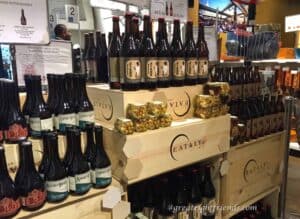 And then it was time for lunch at Pranzo, a delightfully small space totally open to the kitchen. You feel as though you are in a friend's home and they are cooking for you. The chef willingly shared her delicious recipes when we asked.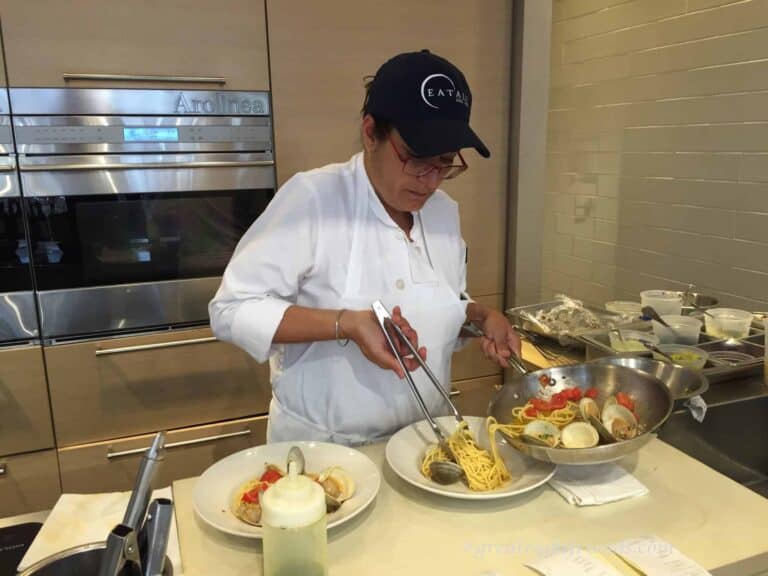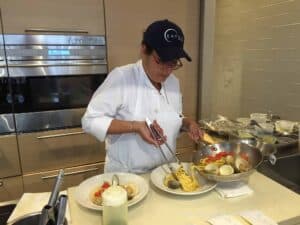 We started with the tomato salad, actually a panzanella, the classic bread salad. Perfection! The tomatoes were room temperature, cut in chunks and served over broken up pieces of day old bread, a tiny bit of red onion, some cucumber, basil and extra virgin olive oil. The chef said the secret to getting the balance of textures right is to break the bread into the bowls first then lay the tomatoes on top and sprinkle with sea salt. Let that sit for 5-10 minutes to draw the juices out of the tomatoes to soak into the bread. Then add the other ingredients, toss and serve!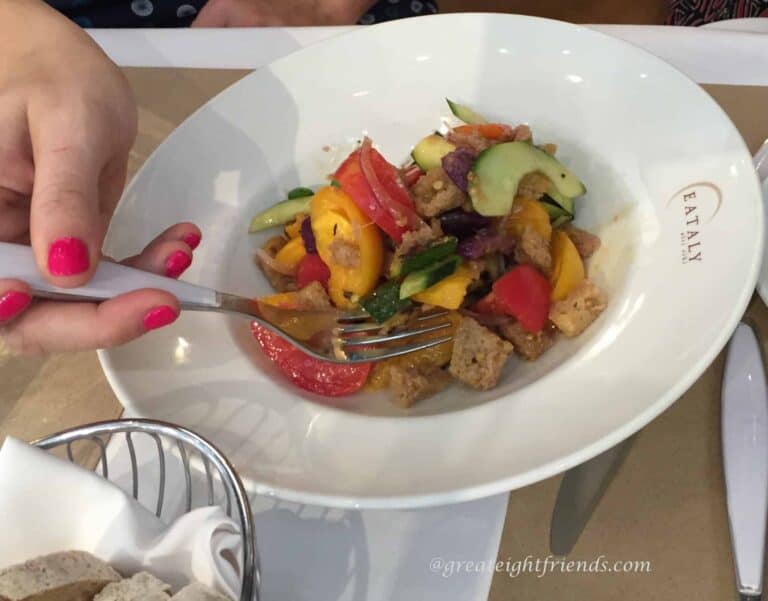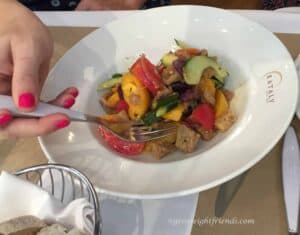 Vince had his favorite, of course! Linguine and clams...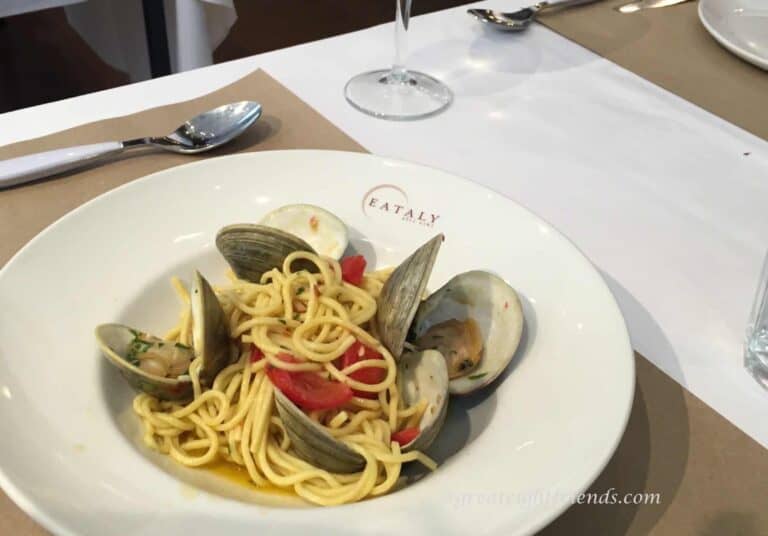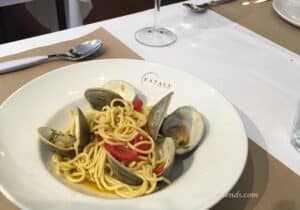 And I enjoyed the Char, a fish similar to salmon.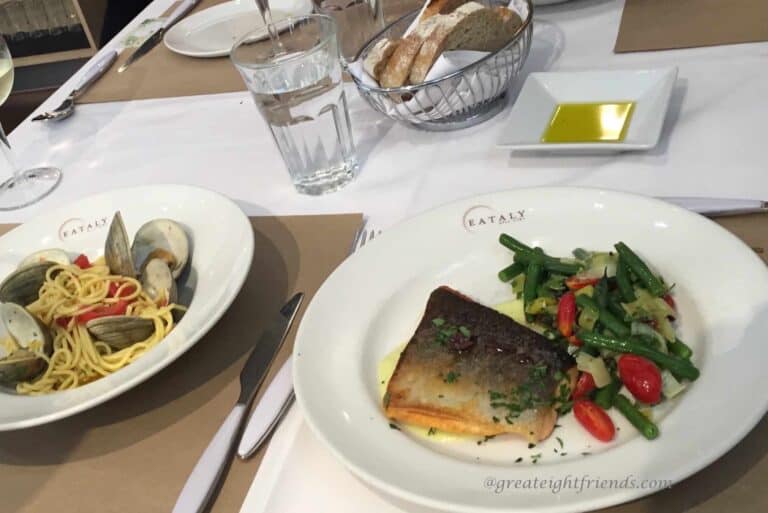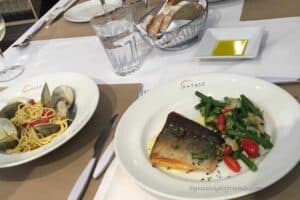 The four of us shared the simplest, lightest dessert, mascarpone cheese, with fresh peach slices and crumbled amaretti cookies.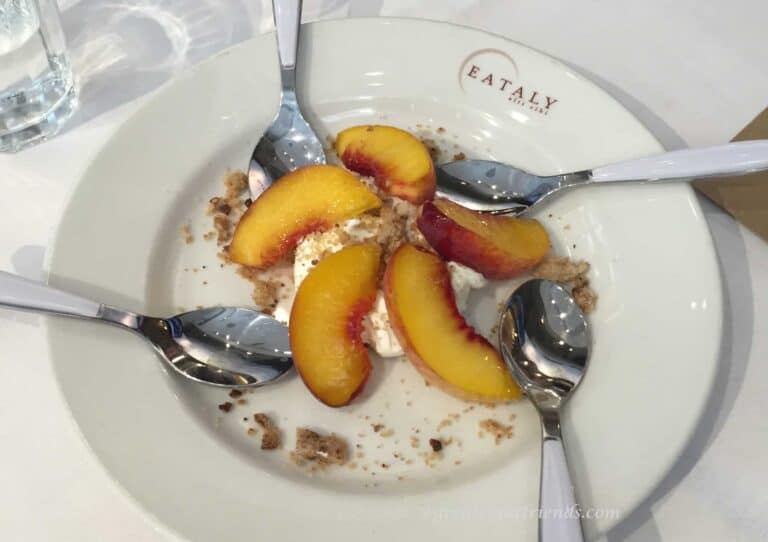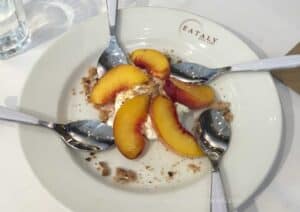 The best food is fresh and simple food. And that is what we enjoyed at Eataly.
Eataly - New York — 200 Fifth Avenue — New York, NY, 10010
Eataly - Chicago — 43 East Ohio Street — Chicago, Illinois 60611
And there is an Eataly being built in Los Angeles!