Christmas Traditions - Decorating for Christmas Lithuanian Style
For our family, Christmas Eve (Kūčios) is our most important celebration. It is a reminder of our faith, culture and ethnicity. Having been raised Lithuanian, I have continued the Christmas Eve traditions of my parents and ancestors. Many days are spent decorating the house in the Lithuanian style and preparing for our close family and loved ones, some of whom travel long distances to attend this important occasion.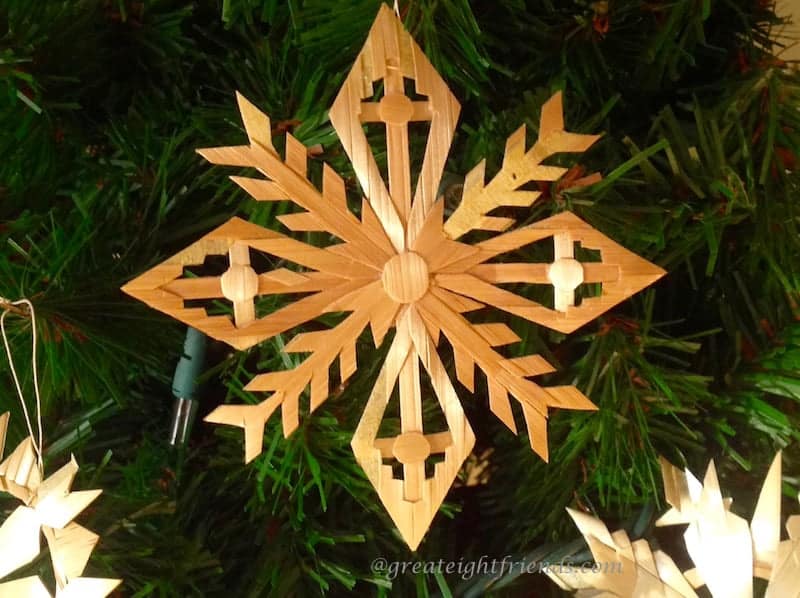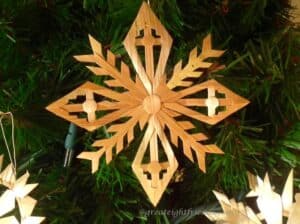 One of my favorite parts of the Lithuanian tradition is the use of straw in the decorating. The straw symbolizes baby Jesus lying in the manger. Straw is used both for the Christmas tree as well as the table setting. My favorite ornaments are handmade of delicate wheat or rye straw and gifted to me over the years by my dear friend Alberta. Each ornament is a definite piece of art! These ornaments are the most delicate, so the boys were told to be extremely careful when placing them on the tree.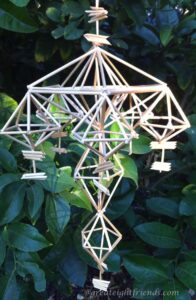 Some ornaments are made using white paper straws and shaped into stars, snowflakes and geometric patterns. These types of ornaments are a modern and urban twist on the old Lithuanian tradition, particularly because natural straw was more difficult to procure for us city dwellers.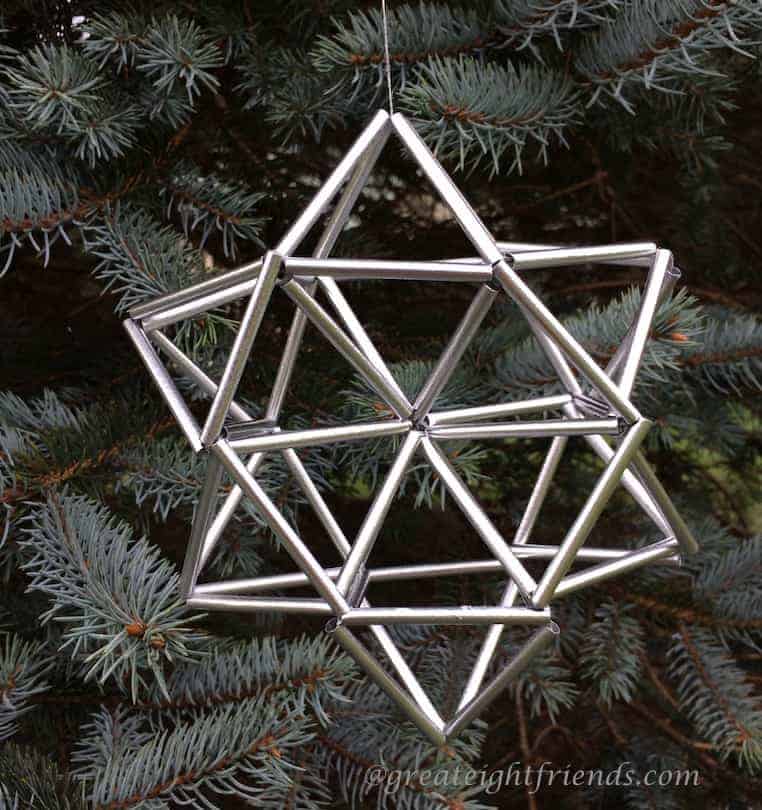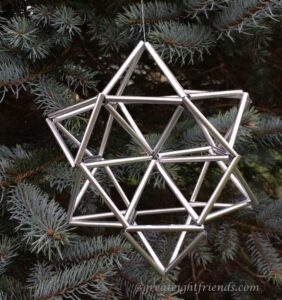 The Christmas Eve dinner table is also decorated with wheat or rye pieces of straw, spread on the table as well as formed into a centerpiece with candles and small fir-tree branches. A long-held belief states that if you pull a long straw from under the branches, you will have a long life, but if it's short, you will have a short life. A thick straw means a rich and happy life! For the unmarried in the group, the length of the straw symbolizes a short or long marriage, and the thickness indicates the girth of the future spouse.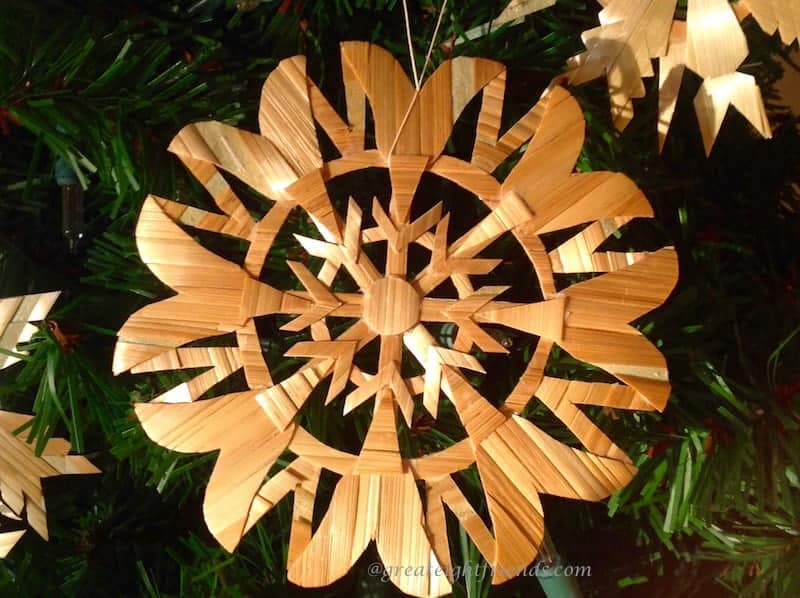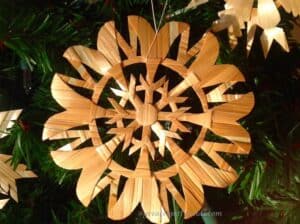 Once the tree is decorated, the boys look forward to arranging the beautiful Nativity scene that I hand-painted before they were born. As we strategically place each statue in its proper place, I remind them of the important message the Nativity brings to the world. According to the Scriptures,  "The child who was born to Mary and laid in a manger would one day grow up to die on a cross and rise again so each and every person who believes in Him may receive forgiveness for sin and eternity in heaven" (1 Peter 1:3-4).
Su Šventom Kalėdom and Merry Christmas to all!