This recipe makes a good, basic tomato sauce. You can add other things if you like, such as mushrooms, hot pepper flakes, red wine, etc.
Don't be put off by the length of the recipe. It is long because I have included 3 different ways of cooking the meatballs. Mangia!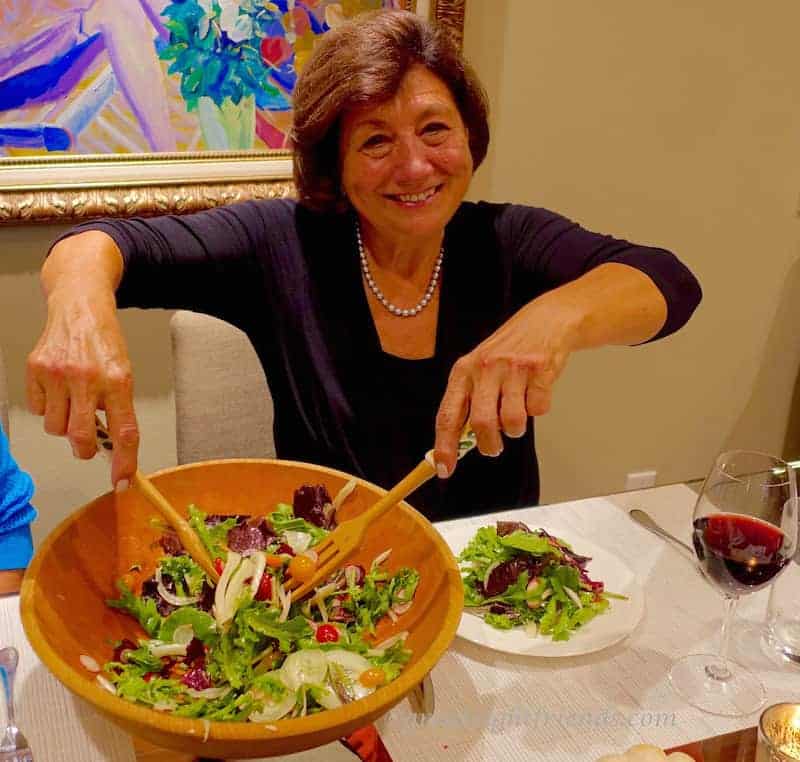 Boil up some spaghetti or linguine noodles, make a big green salad, serve a delicious Italian red wine, and light a couple candles...you may think you are in Italy!
Gr8 Do-Ahead Tips:
After cooking the meatballs:
If refrigerating, you can make them 2 days ahead, seal in a container separate from the sauce, then re-warm in the sauce.
If freezing, meatballs will keep in an airtight container for 3 months. Defrost in the refrigerator overnight, then warm up in the sauce.
Sauce:
Completely cool the sauce down and pour into airtight containers.
Sauce can be frozen, separate from the meatballs, for up to 4 months.
You can defrost in the refrigerator or just put it in a pan and defrost over low heat, stirring occasionally so as not to scorch the bottom.