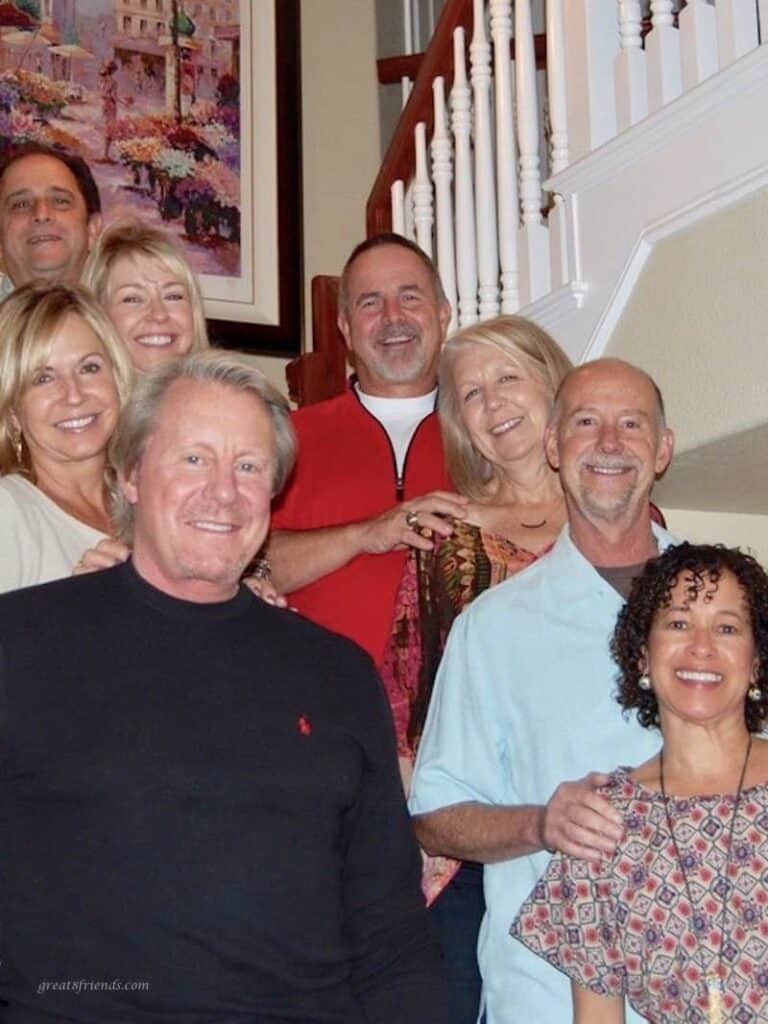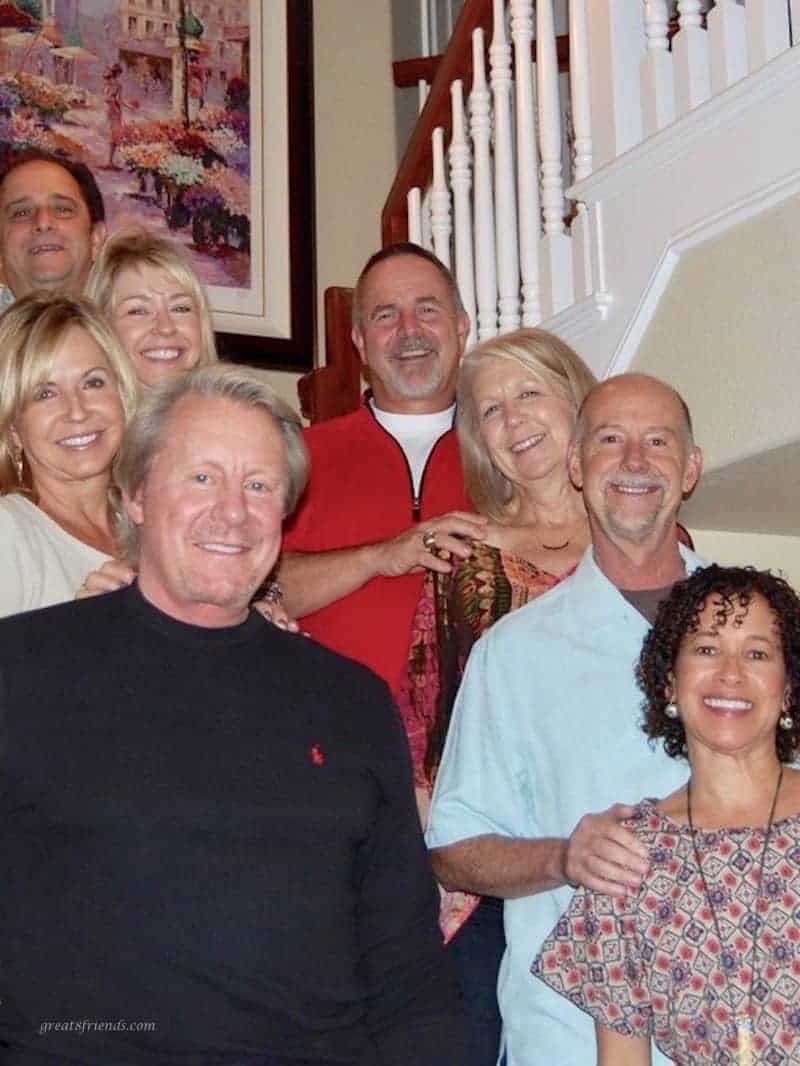 After 16 years of our "Gourmet Group," which is more "Group" than "Gourmet," we are finally starting this blog. Great Eight Friends will have at least 2 posts each week and will include information on the dinners we've had over the past 16 years, recipes we've loved, restaurant reviews and other events in our lives.
As this blog progresses we will be adding posts about the themes we've used for our dinners over the years. These articles will include photos, info on the invitations, menus, activities, decorations, etc. We hope you recreate some of this Gr8 Fun in your own life!
So Welcome to Our Party!
Please feel free to comment and ask us questions. None of us are trained chefs, but we have each been raising families for many years and have a lot of "on the job" experience! We will do our best to get you answers to all your questions.
And please be patient with us. Right now we are adding content as we go and each "Page" will continue to grow.
Check out our "Who We Are" page to get to know each of us a little better and stay tuned for more details of our lives.
Thanks for stopping by, let's be Gr8 Friends!