It's a Pitti...Palace, That Is!
Starting off another perfect day in Italy with a cappuccino and a pastry from a local cafe, we strolled down the streets taking in the sights and soaking up the culture around every corner. We spent our afternoon visiting the Palazzo Pitti (Pitti Palace), the former residence of the Grand Dukes of Tuscany, and a leisurely walk through their beautiful Gardens. Wow...the parties I could throw here! Walking down the "driveway," we spotted the restaurant we would go to for dinner later that night. It was across the street from the Palace with the fitting name, Pitti Cafe; it was definitely more than your average cafe! In every city we have enjoyed our late night feasts. Not once in Italy did they ever blink an eye when we would walk in after 9:00 pm...without a reservation!
The thinly sliced crisp bread drizzled with, of course, amazingly fruity extra virgin olive oil, was delivered to our table just after we ordered the local vino rosso. It was a perfect pair as we decided on our courses for the evening.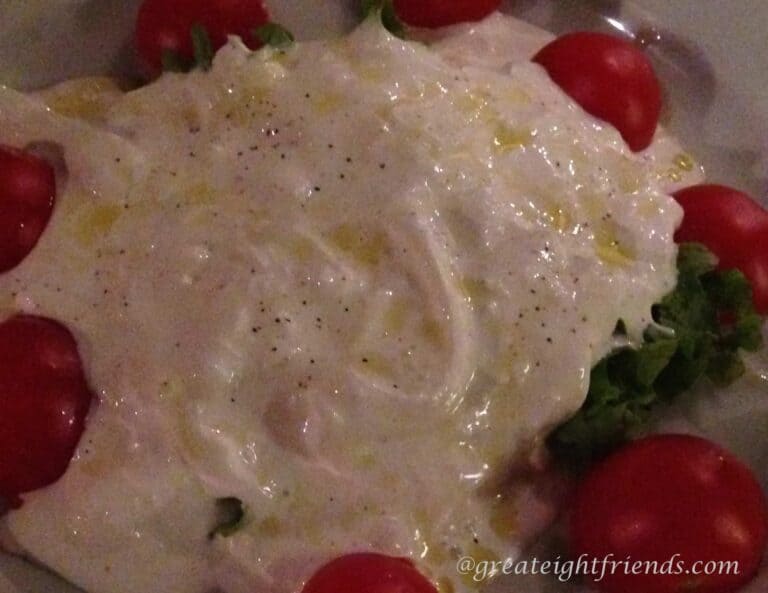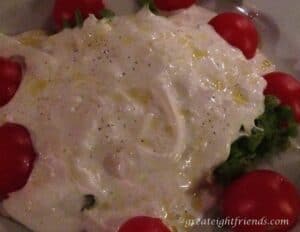 First bite:
Fresh burratta with local pear tomatoes and basil. Drizzled with evoo. So simple right? So fresh and oh so good! We had to share it, I wouldn't have been able to clean my plate!
Our chosen entrees: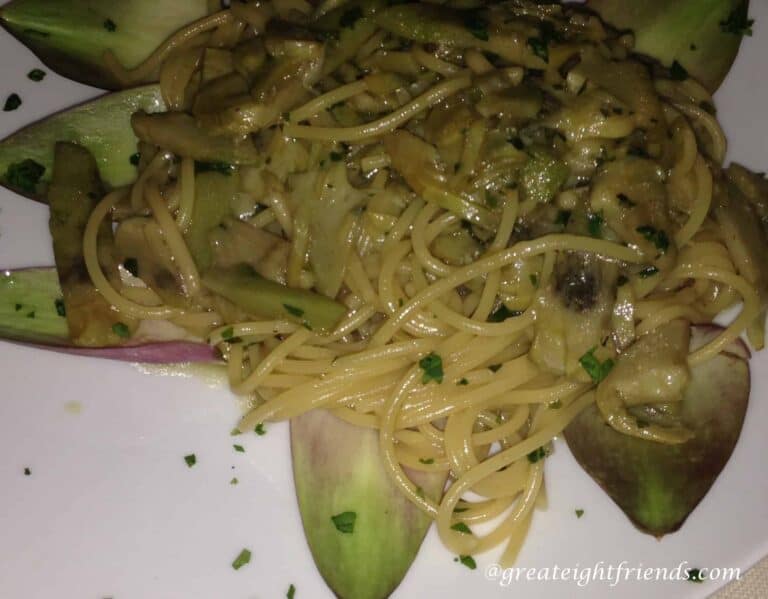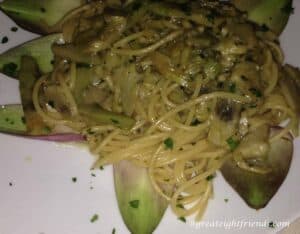 Spaghetti con carciofo (Spaghetti with artichokes) - light and fresh. No real sauce, only white wine, herbs, evoo and lightly dusted with Parmesan. I wanted to sneak in the kitchen and beg the chef for the recipe! Seems simple...I definitely plan to try this at home!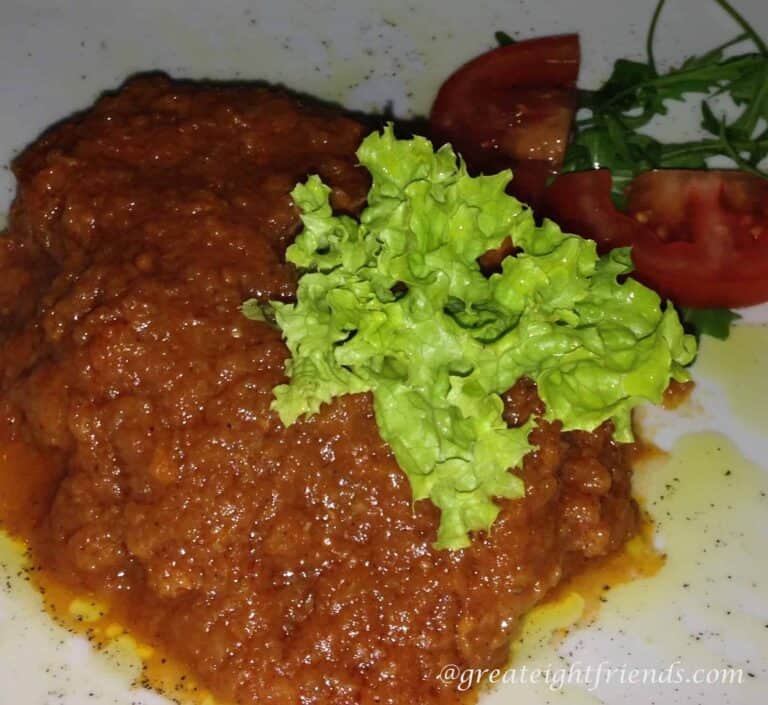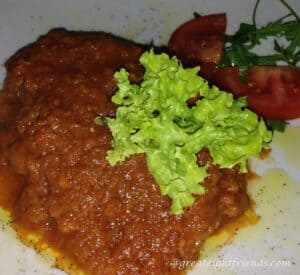 Osso Bucco - Veal shank, topped with a layer of finely minced tomato, garlic and olive oil. All cooked perfectly, sitting in a small pool of evoo. The bread, what was left of it, was the perfect addition for dipping. Phil, however only did the dipping in the end to be sure to gather up every last drop. Last but surely not least, the scooping out of the rich, buttery bone marrow goodness!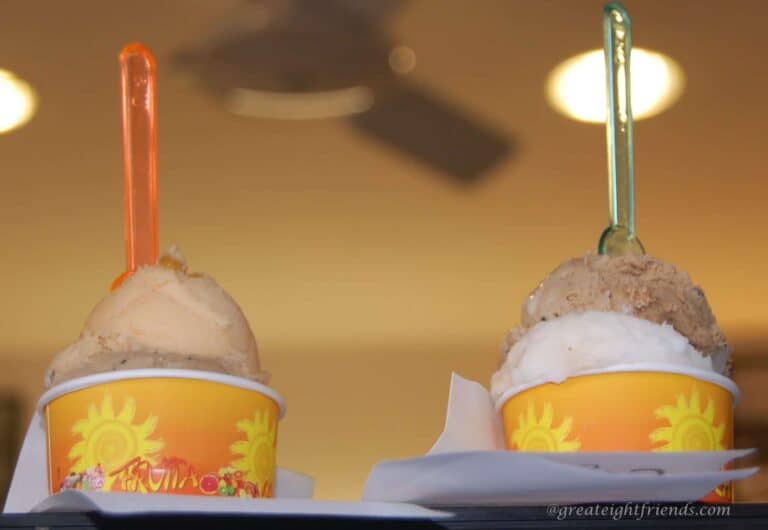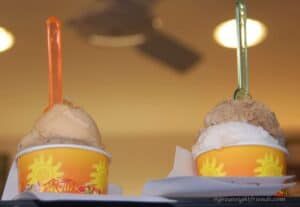 Walking back to the hotel after 11:00, we found a gelateria still open; 2 scoops each, of course!
See you in Rome!
Debbie
Ristorante Caffè Pitti — Piazza Pitti, 9, Florence, Italy — +39 (0)552399863
no indexed