If you feel like I do, you are over-worked and over-stuffed from the holidays. One of my "resolutions" for January (Yes, you read right, just January; I don't want to over promise!) is to eat lighter and healthier. Vince and I aren't going on a "diet" as such, just eating healthier.
Here's to a Healthy January!
So, we are starting with a couple days of juicing. Here is Debbie's Juicing Post in case you decide to do this, too.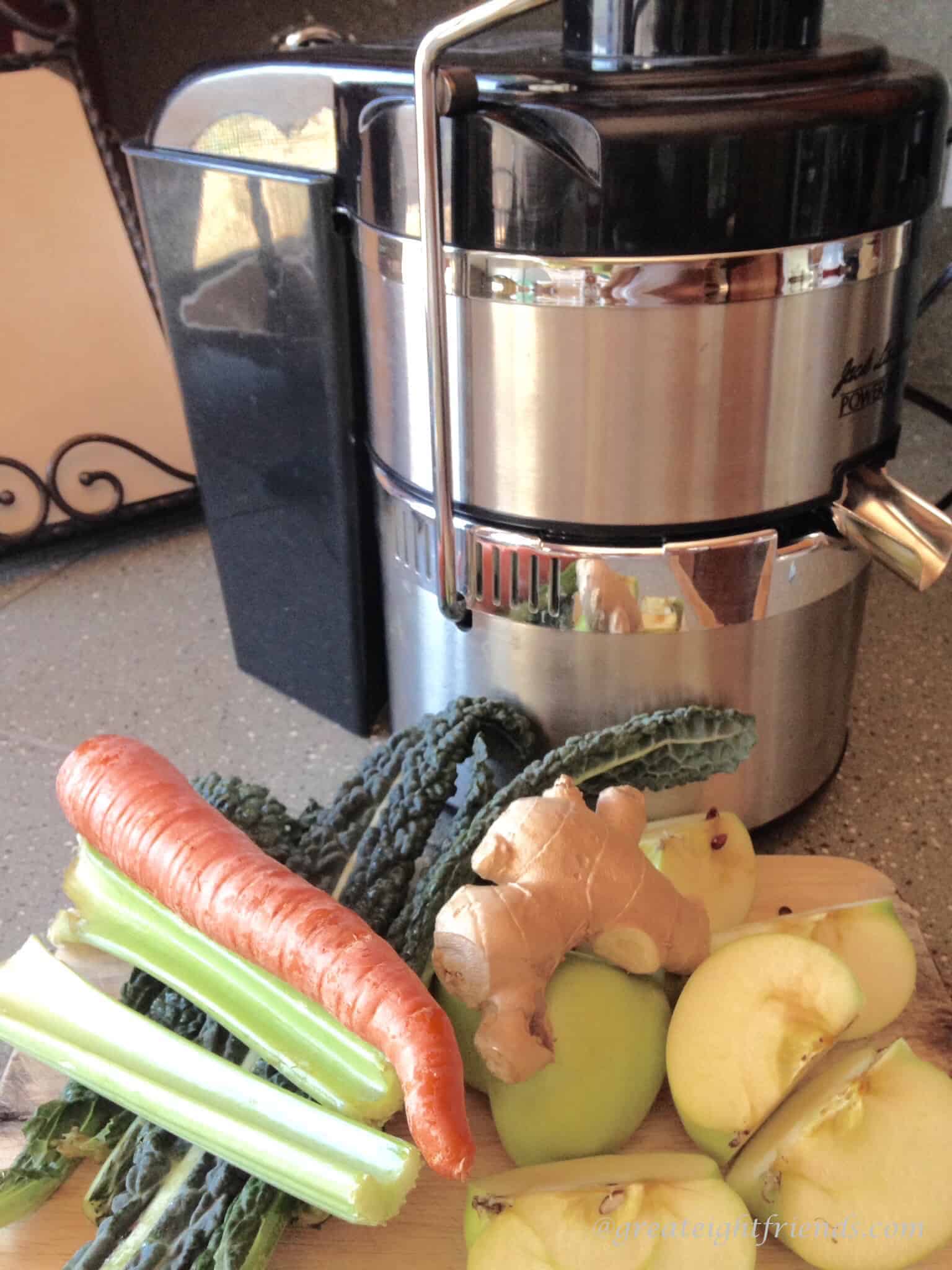 Then we will be eating fewer processed breads and pasta and more fruits and vegetables. The good thing about fruits is you can eat them just as they are...and they make a terrific breakfast food.
Since it is January and most of us want a hot meal instead of just a salad, here are some of our lighter recipes.
Soups and stews are Gr8 for the winter months, they are warming and filling; true comfort food. Make a batch on Sunday and you will have a couple of meals throughout the week.
Chicken, Artichoke and Cannellini Bean Spezzatino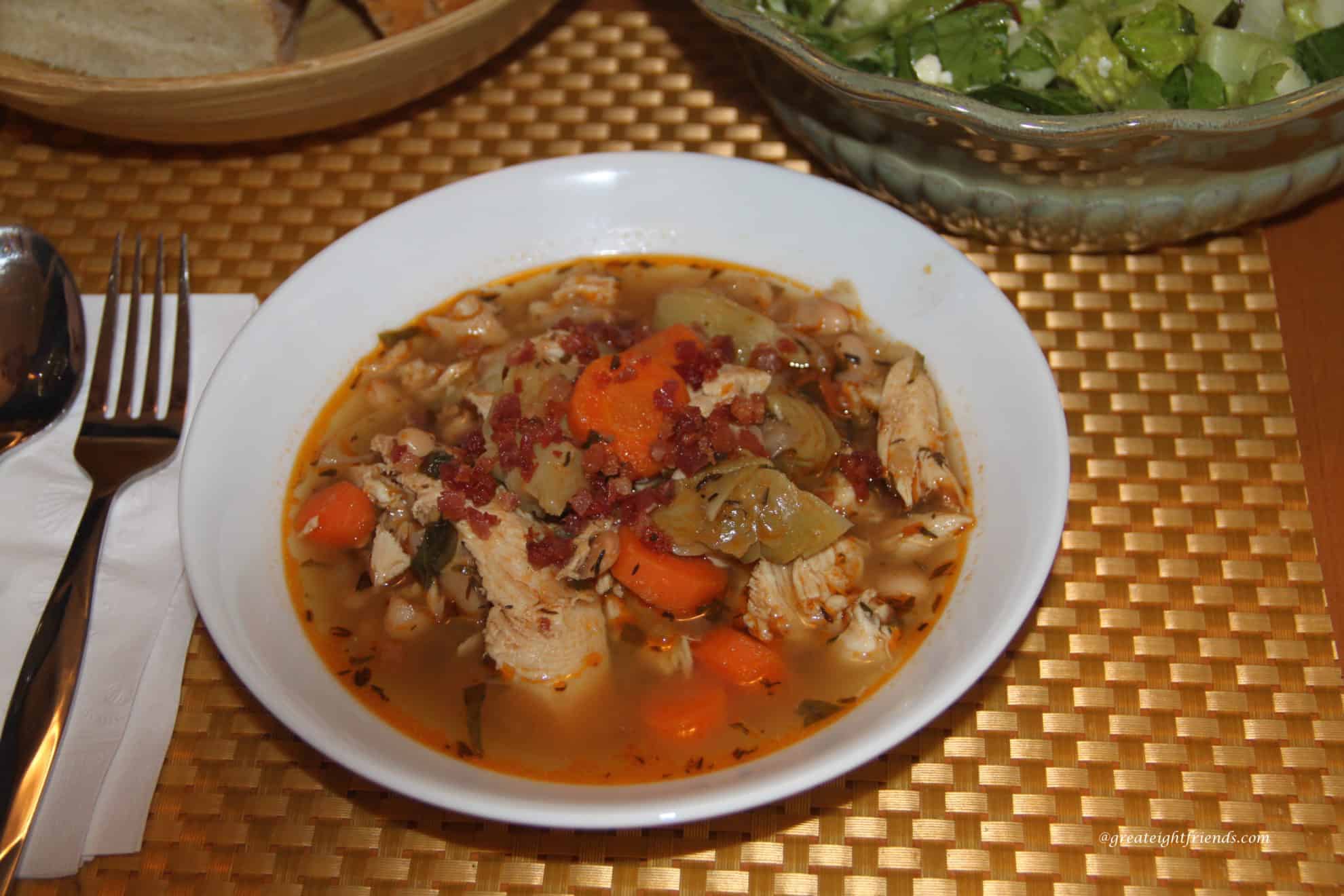 Italian Vegetable Soup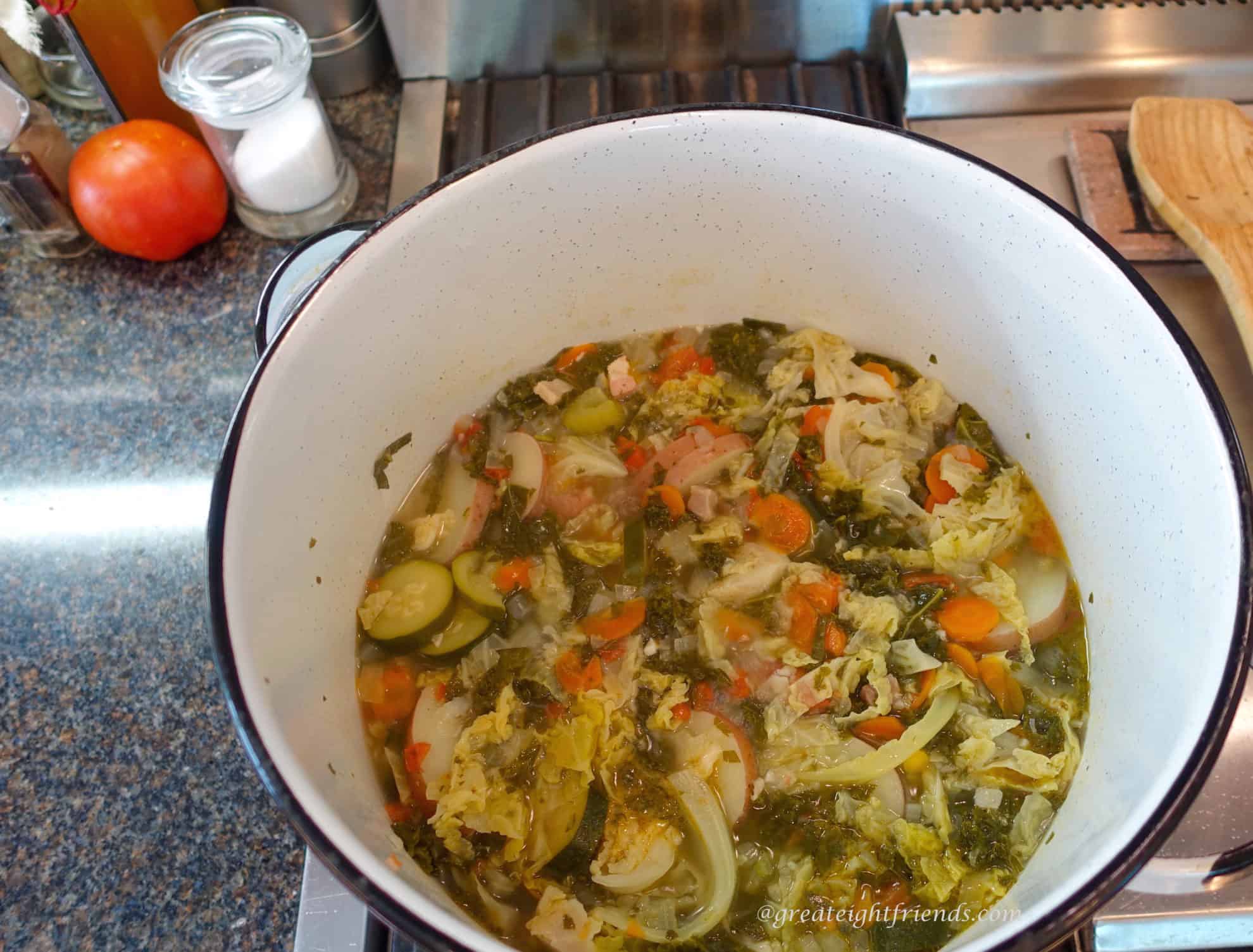 Butternut Squash Soup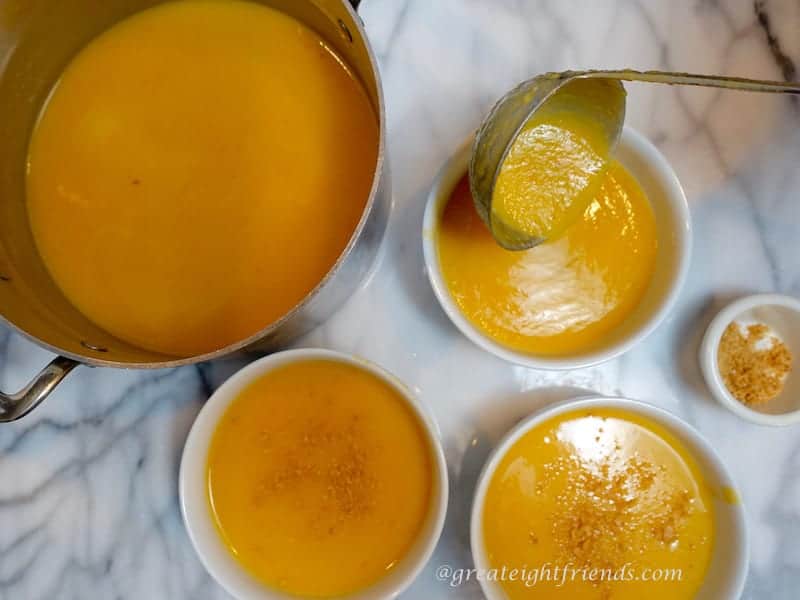 Shredded Chicken Tortilla Soup
Turkey Chili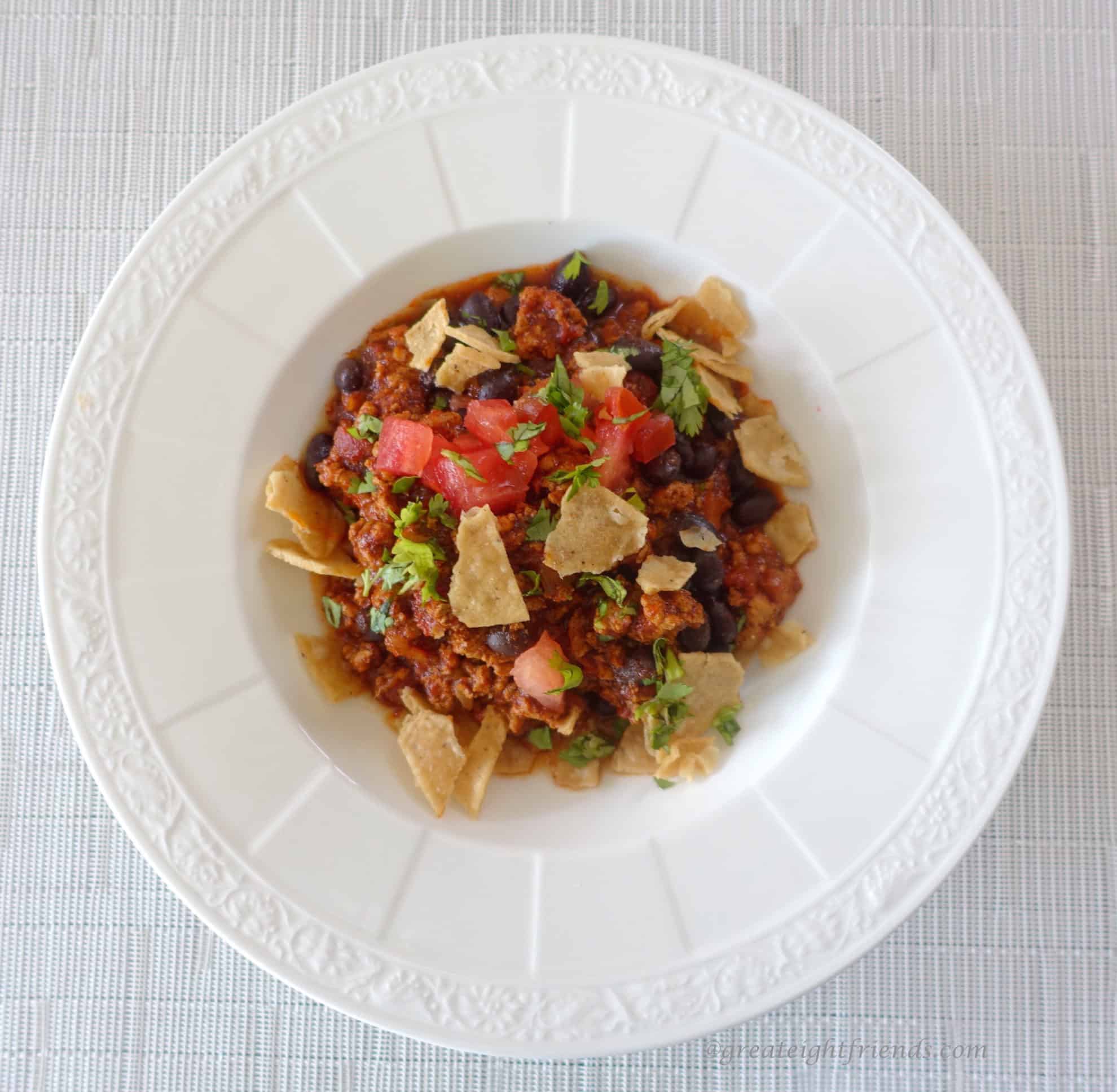 Here are some delicious, light main courses; to be eaten alone or paired with a fresh salad.
Wild Rice with Mushrooms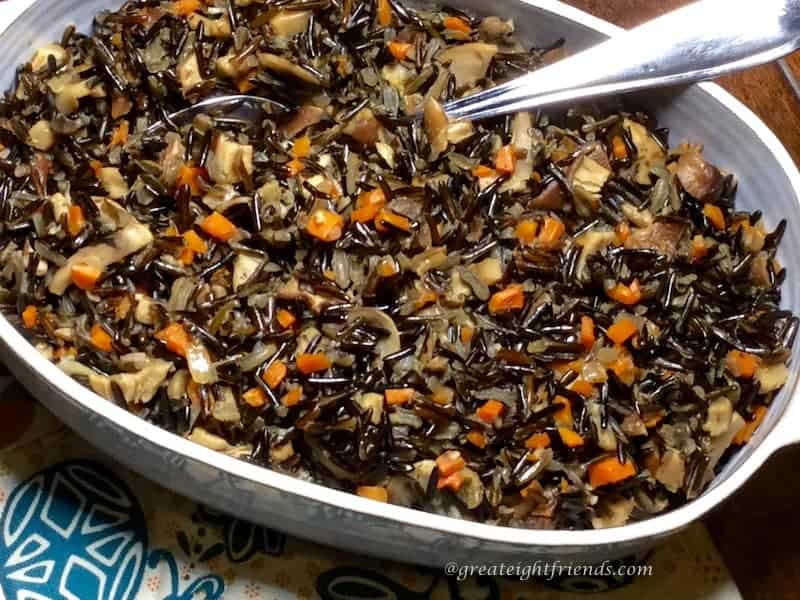 Complete Fish Dinner on the Grill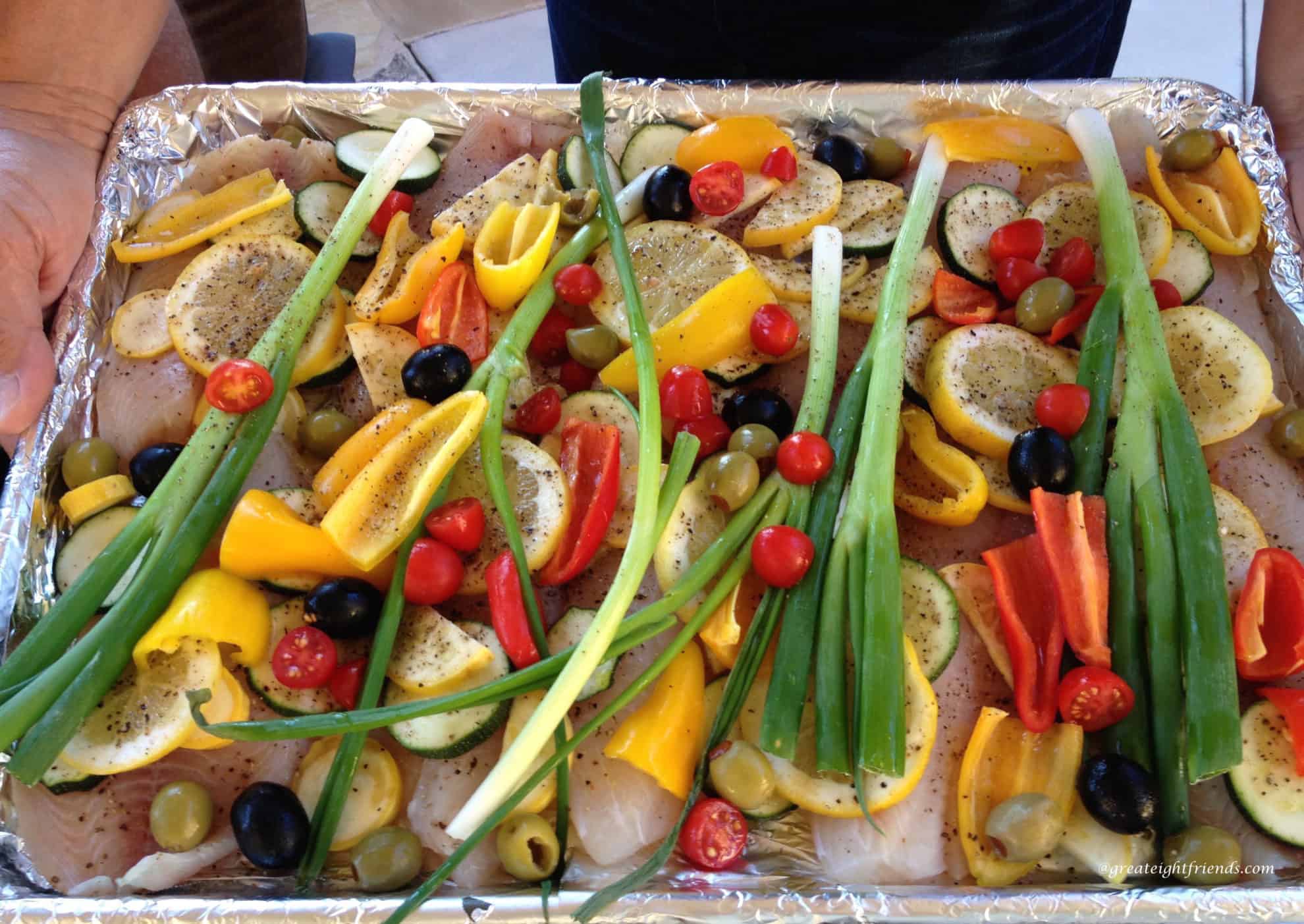 Grilled Salmon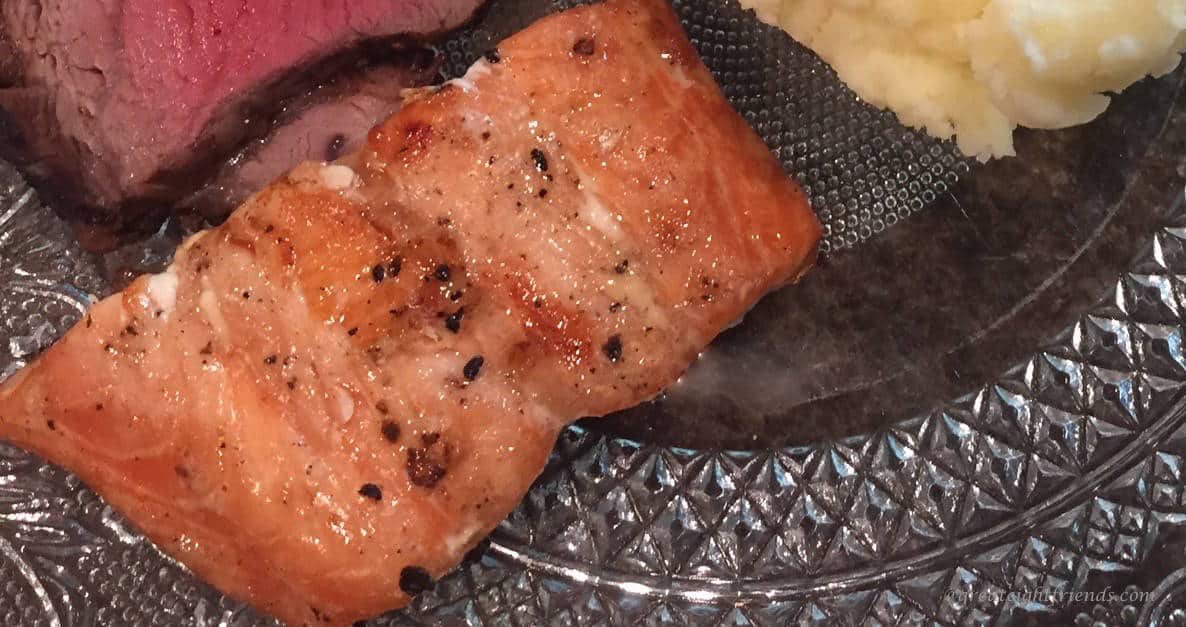 Roasted Eggplant Parmesan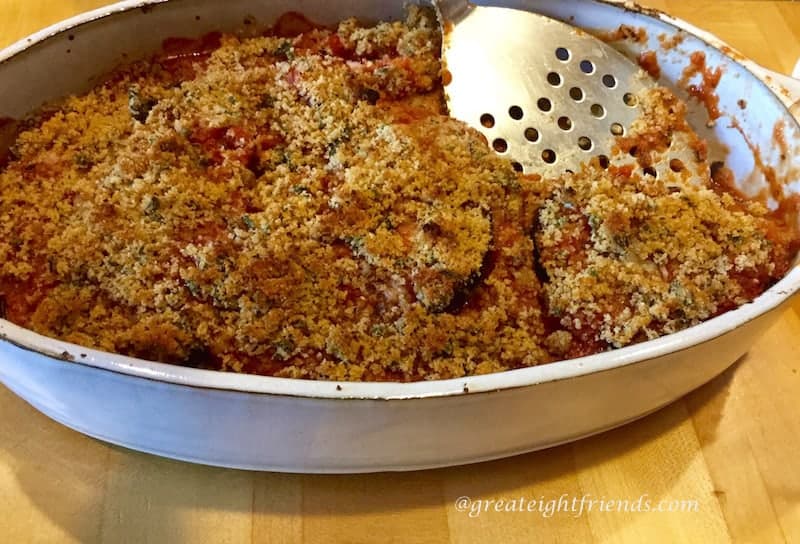 Salads are fairly easy to throw together. To make them healthier, consider making your own dressing. Here are some ideas.
Roasted Tomato and Arugula Salad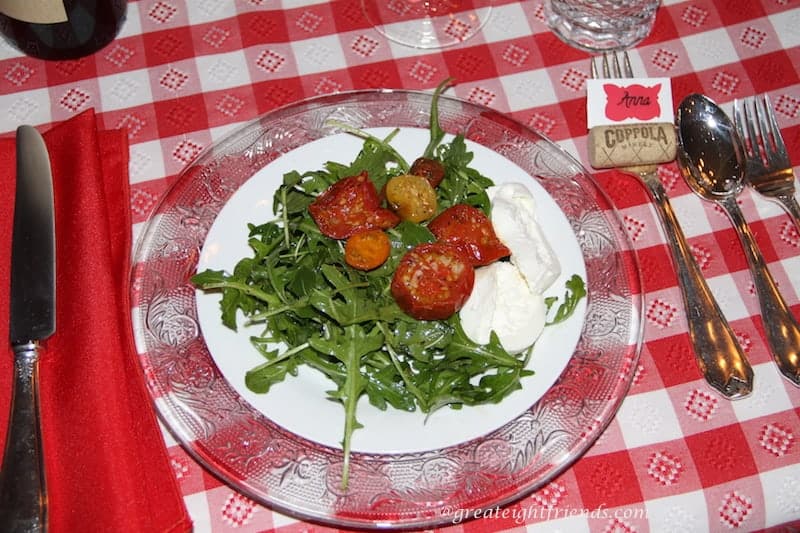 Classic Cobb Salad - truly a one dish meal. For a healthier version, cut back on the cheese and bacon.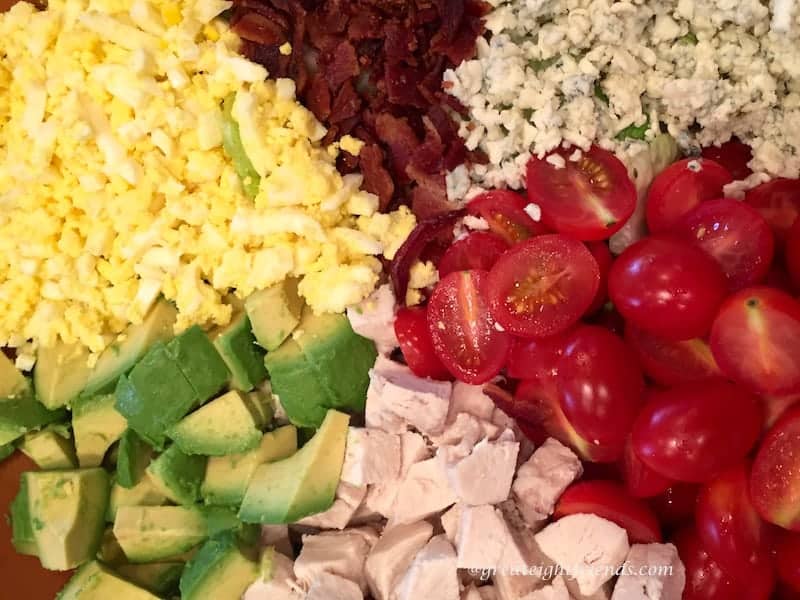 Spiced Salad
Arugula Salad with Lemon-Parmesan Dressing